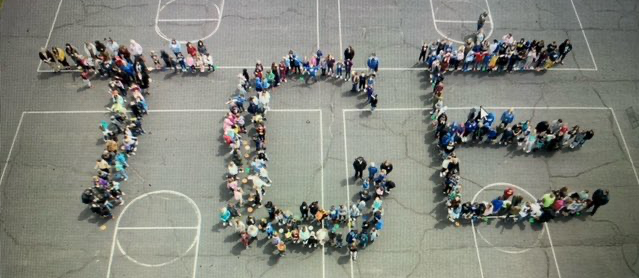 Welcome to Tri-Central Elementary School
Welcome to Tri-Central Elementary School
About tri-central elementary
Our School
Tri-Central Elementary is a rural school located in Sharpsville, Indiana. We are a preschool - 5th grade school servicing approximately 360 students.
Why Tri-Central?
One of our core beliefs is to "Treat People Right and Do the Right Thing". Our school staff works very hard to instill this belief each and every day. We believe in promoting our Lifelines and teaching quality character education to all students. Our student vision is Succeed, Achieve, Believe. We know that "as good as we are, we can always get better."
Accomplishments
The Indiana Department of Education's STEM Certified Schools' program awarded Tri-Central Elementary School certification in 2019. TCE offers STEM and Computer Science classes to all PK - 5th grade students. Students practice critical thinking, collaboration, creativity and communication while working on STEM activities involving coding, 3-D printing/Tinkercad, drones, robotics, electric circuitry, etc. All our students receive hands-on project-based learning connected to their classroom curriculum.
C.L.A.S.S. School
Connective Learning Assures Successful Students is a professional development model that focuses on best practices, instructional strategies, and brain-based research. Our staff has received and continues to receive professional development with the C.L.A.S.S. PD model.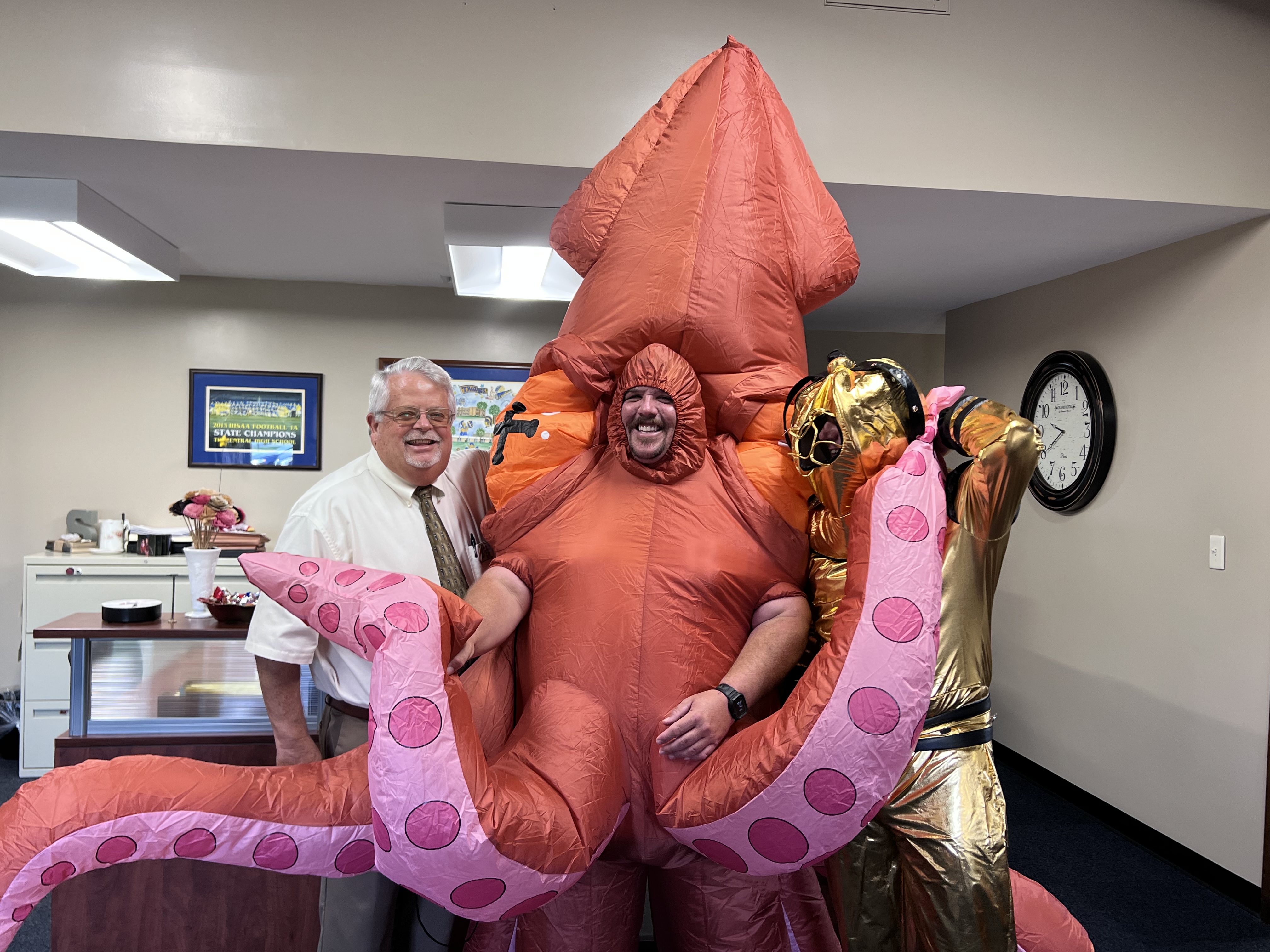 Accelerated Reading has begun at TCE! Our theme this year is "Oceans of Possibilities". Principal, Matthew Miller, and Assistant Principal, Jay Adair, helped kick-off the event by getting dressed up. Students will earn prizes to the Treasure Chest plus many more by reading and taking AR tests.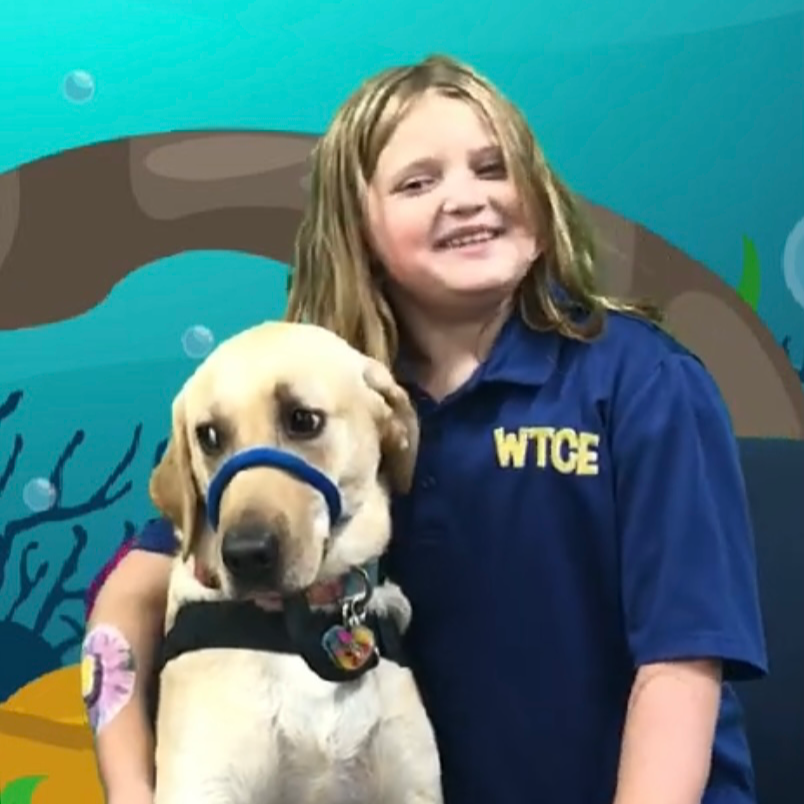 Meet 4th grader, Zooey H. and her medical alert dog, Quincy. Zooey is diabetic and when her glucose numbers go high or low, Quincy alerts Zooey that something is wrong and that she needs medical attention. We are thankful that Quincy is part of the TCE family and able to assist Zooey when needed.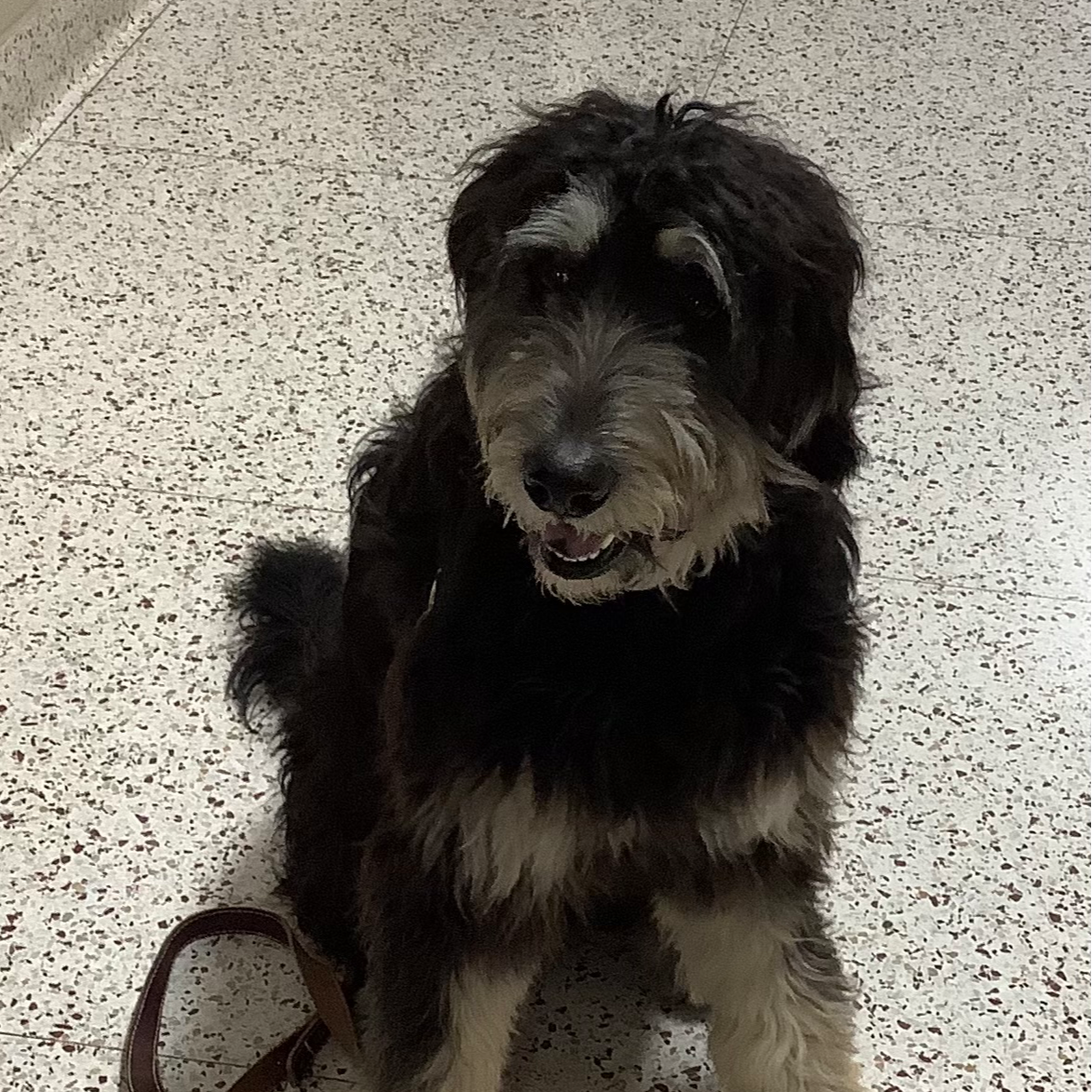 Meet Ryder, our therapy and support dog at Tri-Central. Ryder has undergone extensive training and evaluations to determine his abilities to serve as a therapy and service dog. Service dogs are not the same as emotional support or therapy dogs. Ryder belongs to Chris, one of our 4-County reps.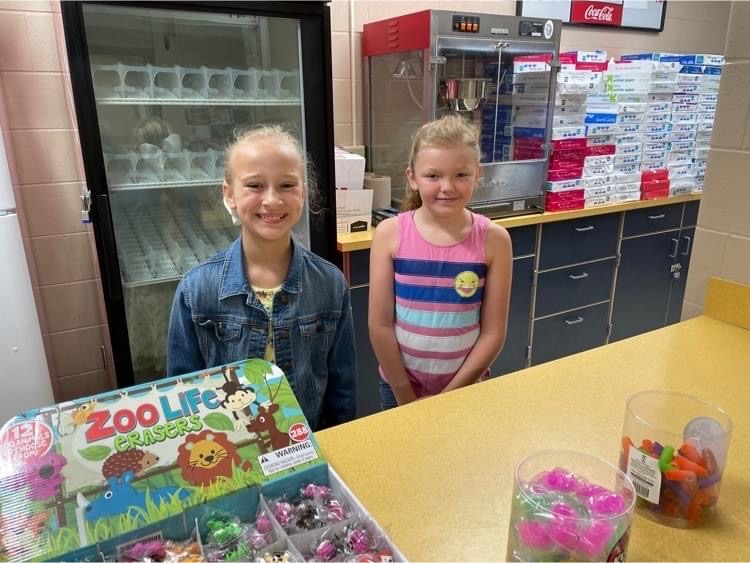 Student Leaders are selling school supplies at the TCE bookstore. Students are allowed to purchase pencils, erasers, and much more before school begins each morning. Thank you Student Leaders.