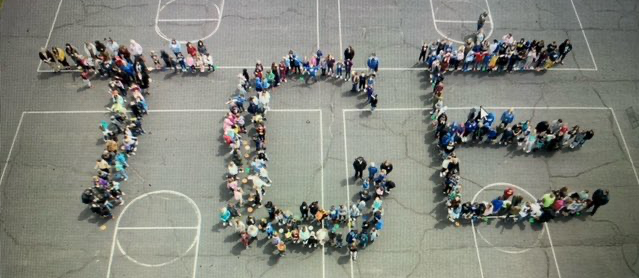 Welcome to Tri-Central Elementary School
Welcome to Tri-Central Elementary School
About tri-central elementary
Our School
Tri-Central Elementary is a rural school located in Sharpsville, Indiana. We are a preschool - 5th grade school servicing approximately 360 students.
Why Tri-Central?
One of our core beliefs is to "Treat People Right and Do the Right Thing". Our school staff works very hard to instill this belief each and every day. We believe in promoting our Lifelines and teaching quality character education to all students. Our student vision is Succeed, Achieve, Believe. We know that "as good as we are, we can always get better."
Accomplishments
The Indiana Department of Education's STEM Certified Schools' program awarded Tri-Central Elementary School certification in 2019. TCE offers STEM and Computer Science classes to all PK - 5th grade students. Students practice critical thinking, collaboration, creativity and communication while working on STEM activities involving coding, 3-D printing/Tinkercad, drones, robotics, electric circuitry, etc. All our students receive hands-on project-based learning connected to their classroom curriculum.
C.L.A.S.S. School
Connective Learning Assures Successful Students is a professional development model that focuses on best practices, instructional strategies, and brain-based research. Our staff has received and continues to receive professional development with the C.L.A.S.S. PD model.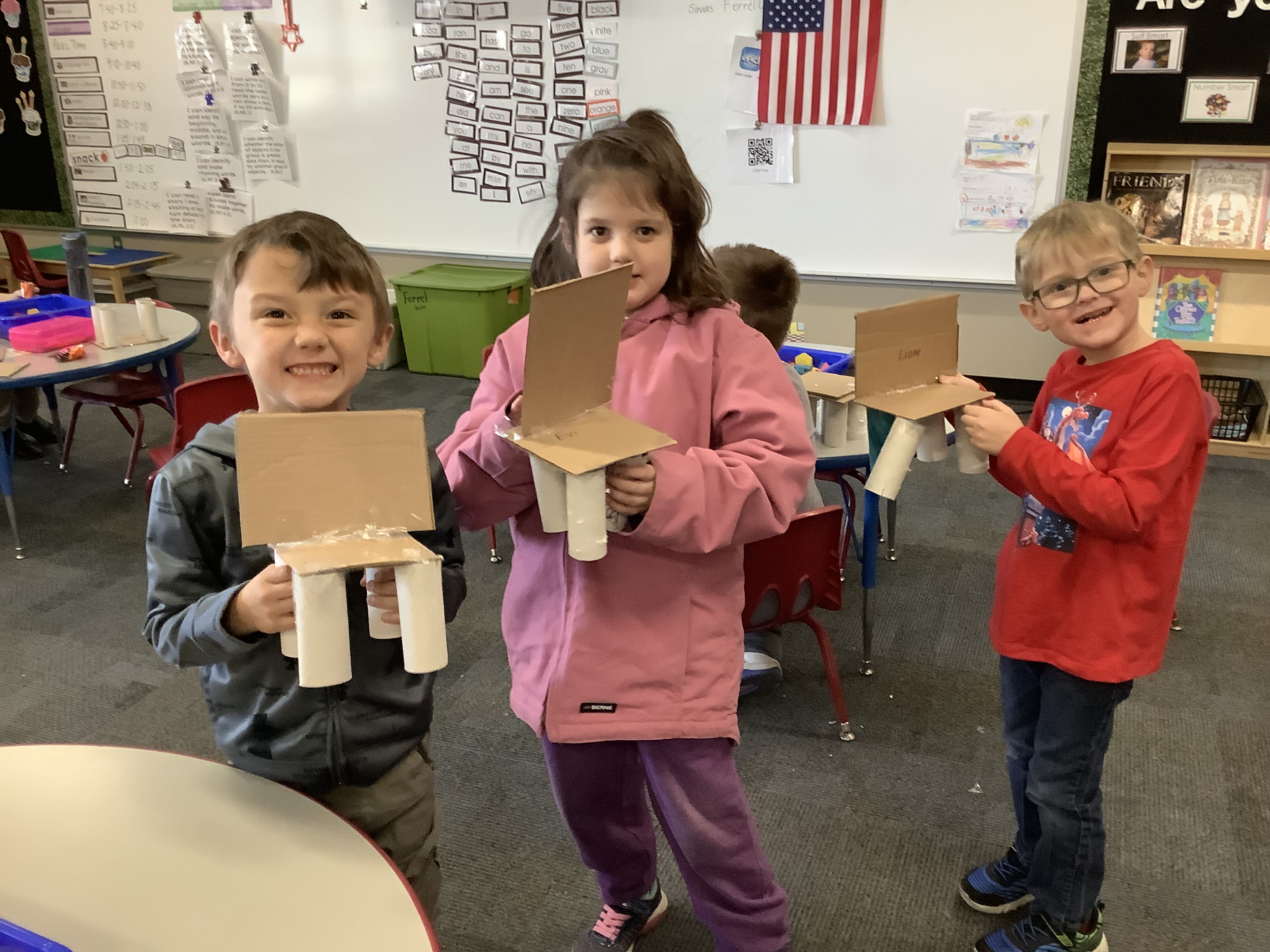 Our elementary students were recently challenged to participate in our annual STEM Cardboard Challenge. Each grade was given a different specific task. Kindergarten built a better baby bear's chair only using cardboard.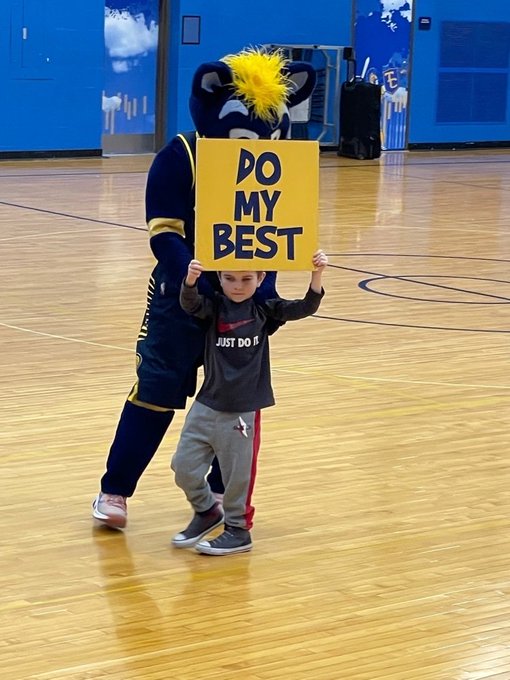 Recently the Indiana Pacers mascot, Boomer, visited our elementary students to encourage them to "Do Their Best". .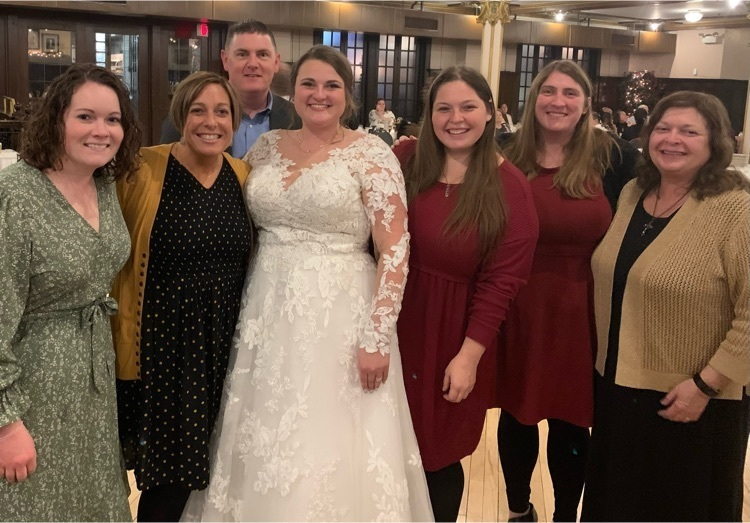 Our first grade teacher, Miss Parker, is now known as Mrs. Colson.! Congratulations to her and her new husband.