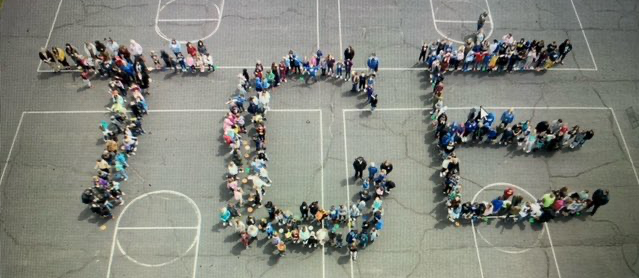 Welcome to Tri-Central Elementary School
Welcome to Tri-Central Elementary School
About tri-central elementary
Our School
Tri-Central Elementary is a rural school located in Sharpsville, Indiana. We are a preschool - 5th grade school servicing approximately 360 students.
Why Tri-Central?
One of our core beliefs is to "Treat People Right and Do the Right Thing". Our school staff works very hard to instill this belief each and every day. We believe in promoting our Lifelines and teaching quality character education to all students. Our student vision is Succeed, Achieve, Believe. We know that "as good as we are, we can always get better."
Accomplishments
The Indiana Department of Education's STEM Certified Schools' program awarded Tri-Central Elementary School certification in 2019. TCE offers STEM and Computer Science classes to all PK - 5th grade students. Students practice critical thinking, collaboration, creativity and communication while working on STEM activities involving coding, 3-D printing/Tinkercad, drones, robotics, electric circuitry, etc. All our students receive hands-on project-based learning connected to their classroom curriculum.
C.L.A.S.S. School
Connective Learning Assures Successful Students is a professional development model that focuses on best practices, instructional strategies, and brain-based research. Our staff has received and continues to receive professional development with the C.L.A.S.S. PD model.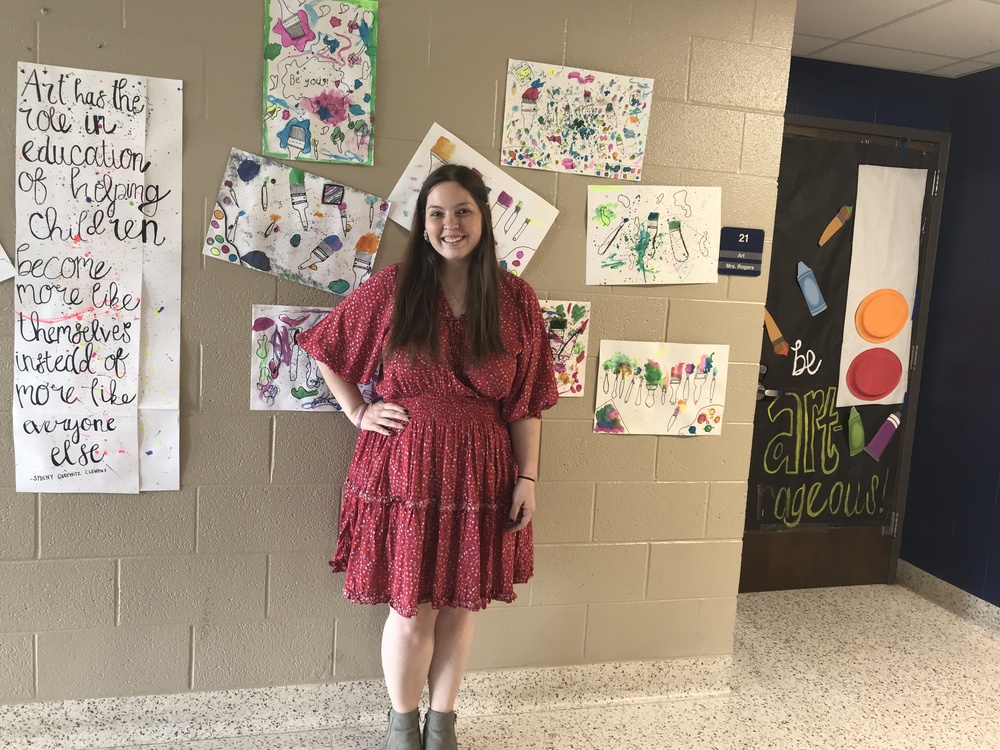 MEET OUR NEW SCHOOL COUNSELOR - MISS LOUIE I work with kids on their social needs and emotions in a lot of different ways. I am excited to get back into the classroom to start teaching these lessons. I plan on bringing a lot of fun new ideas to Tri-Central Elementary and I am so glad to be here.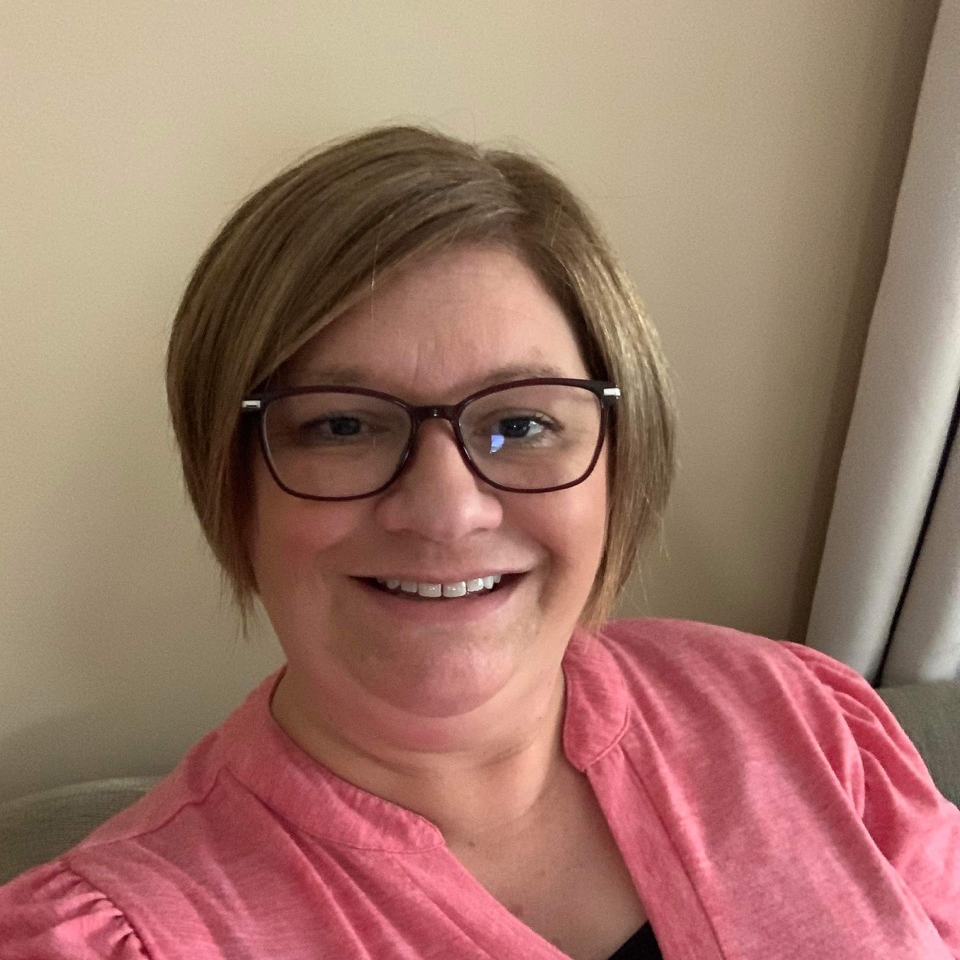 MEET OUR NEW KINDERGARTEN TEACHER - MRS. CLOUM. I've worked the last 12 years as a Children's Librarian. I enjoy playing with our grandson or hanging around with our three dogs and our cat. I can't wait to get moving and get to know all of your children!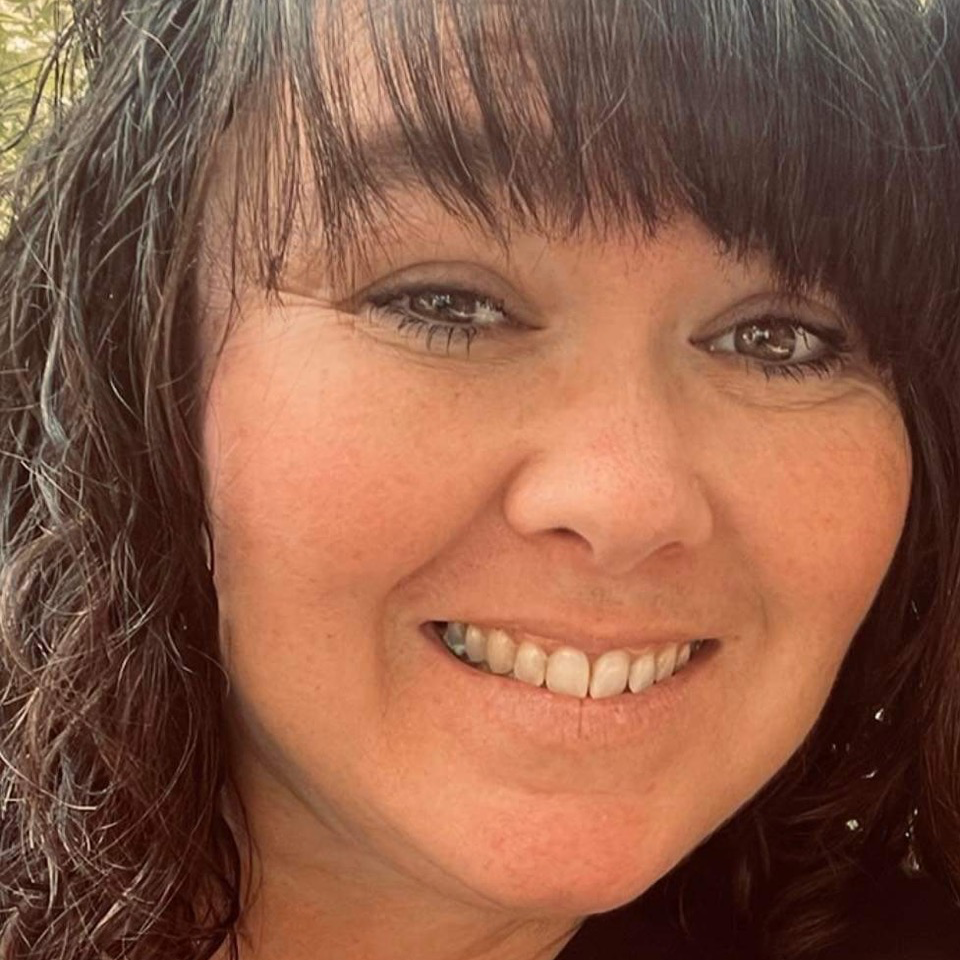 MEET OUR NEW THIRD GRADE TEACHER - MRS. JAMES. I am so excited to be a part of the TCE family. I am a graduate of Ivy Tech and WGU. I have lived in Tipton County for 22 years. Besides spending time with my family, I love to travel, go to the beach, kayak and read.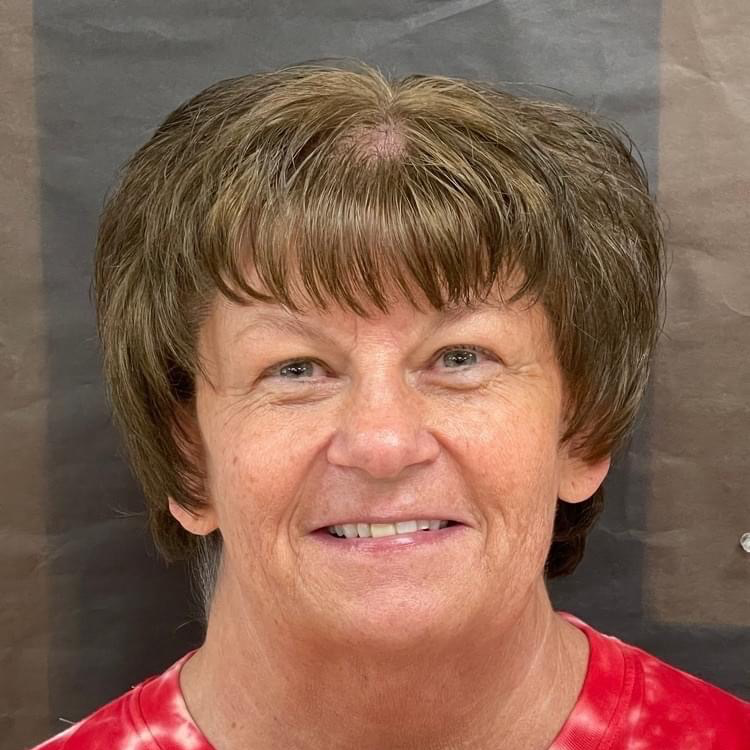 MEET OUR NEW ART TEACHER-MRS. CALHOUN I am so happy to be back with the TCE family. I am married and have two married daughters, one granddaughter, and one grand-dog named Vinny. In my spare time, I enjoy sewing, quilting and crafting. I look forward to an ARTsome year with my most amazing artists!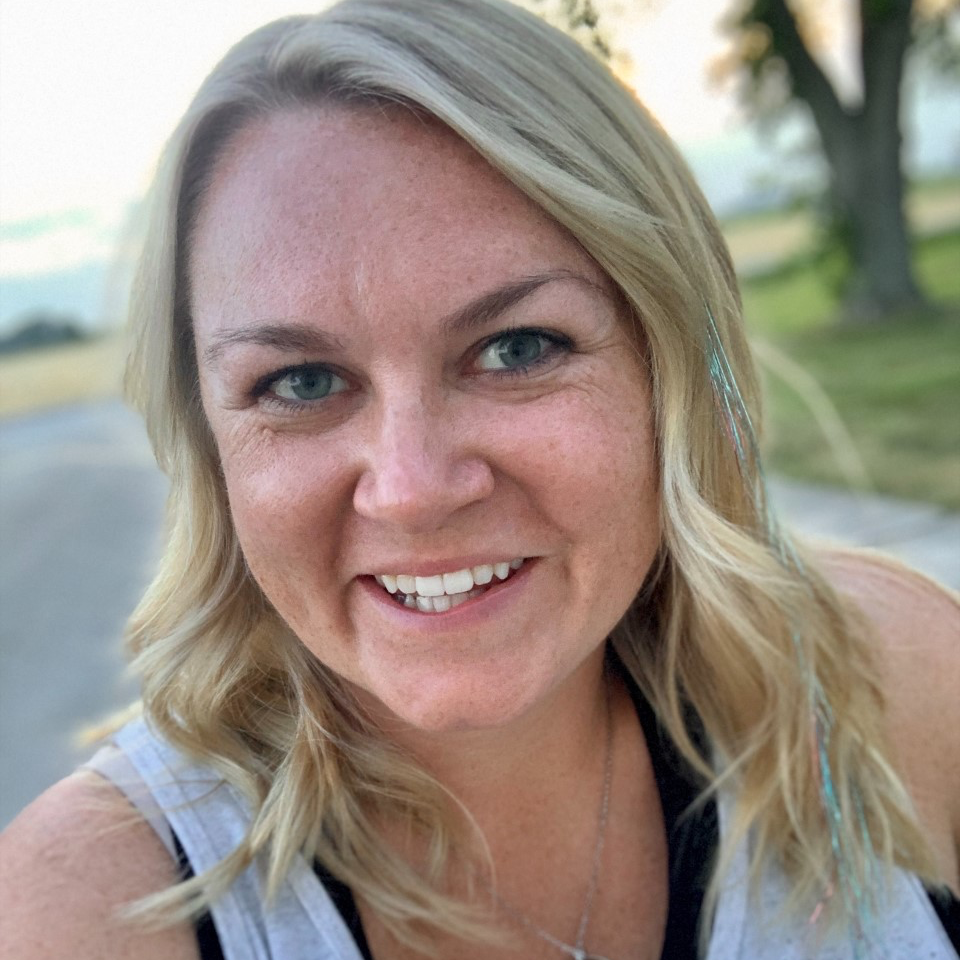 MEET OUR NEW SPEECH AIDE - MRS. ADAIR I've been married to my husband Kurt for 11 years and we have two kids. We enjoy tractor pulling and camping with family and friends. I will be driving bus #4 and in between routes I will be working as the speech aide. I'm so excited!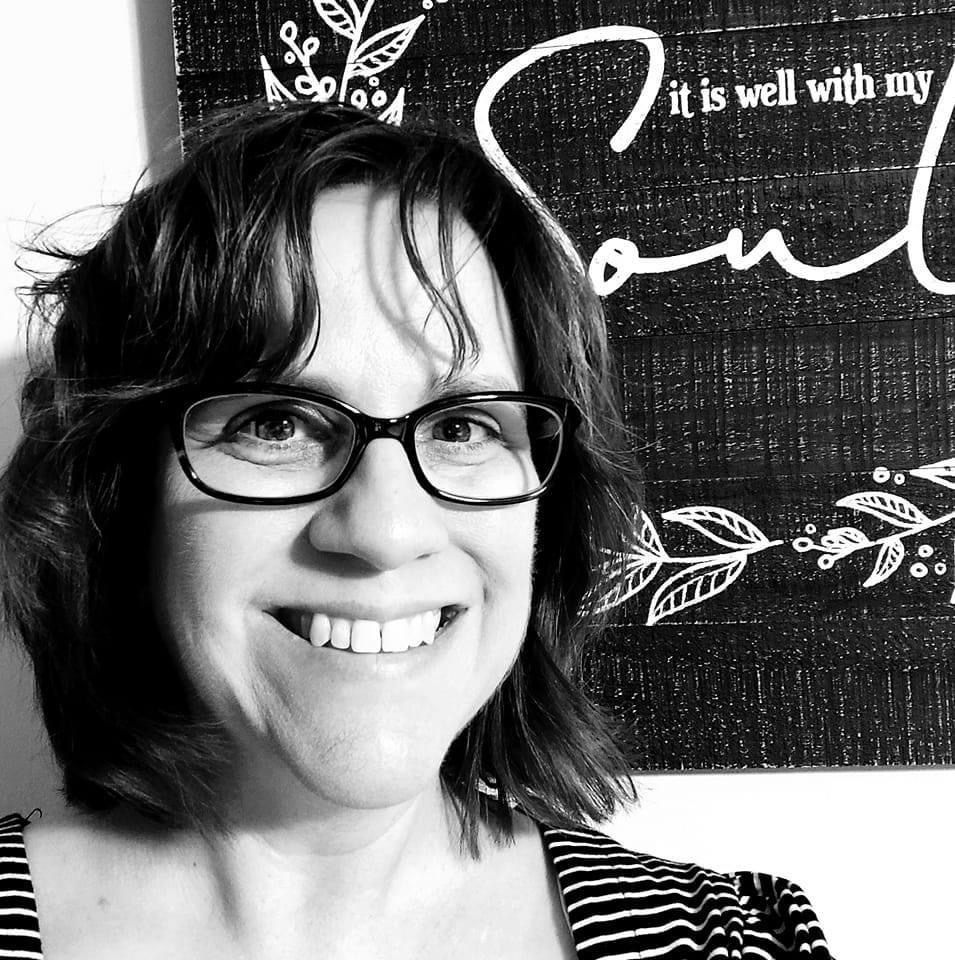 MEET OUR NEW 4TH GRADE TEACHER - MRS. CARPENTER. I have been married for 26 years and have 4 children. I love to travel and take pictures. I grew up in St. Louis and went to school at Taylor. I can't wait to learn more about the school and community.