The Choir Coffeehouse is back! Feb. 18th 2023 at 3:00pm in the TC Cafeteria. Goodies will be available for purchase at the show, and tickets may be pre-reserved for $5 per person at this link:
https://forms.gle/ScNGc272ExZUFZVk6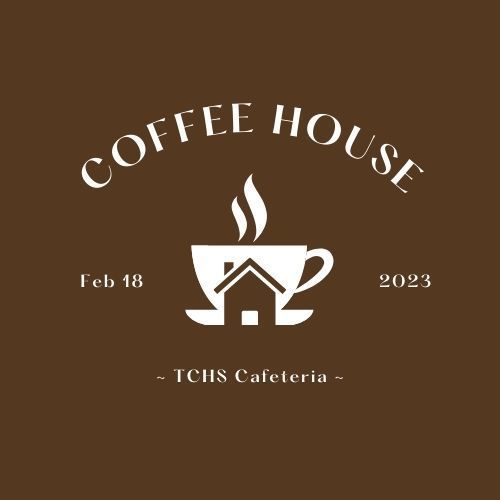 Tri-Central is going to go ahead and close today, Friday, January 27, 2023, with eLearning. Almost all roads are ice covered and many roads have drifted to one lane. Stronger winds are predicted for this afternoon. Once again, Tri-Central will be closed today with eLearning.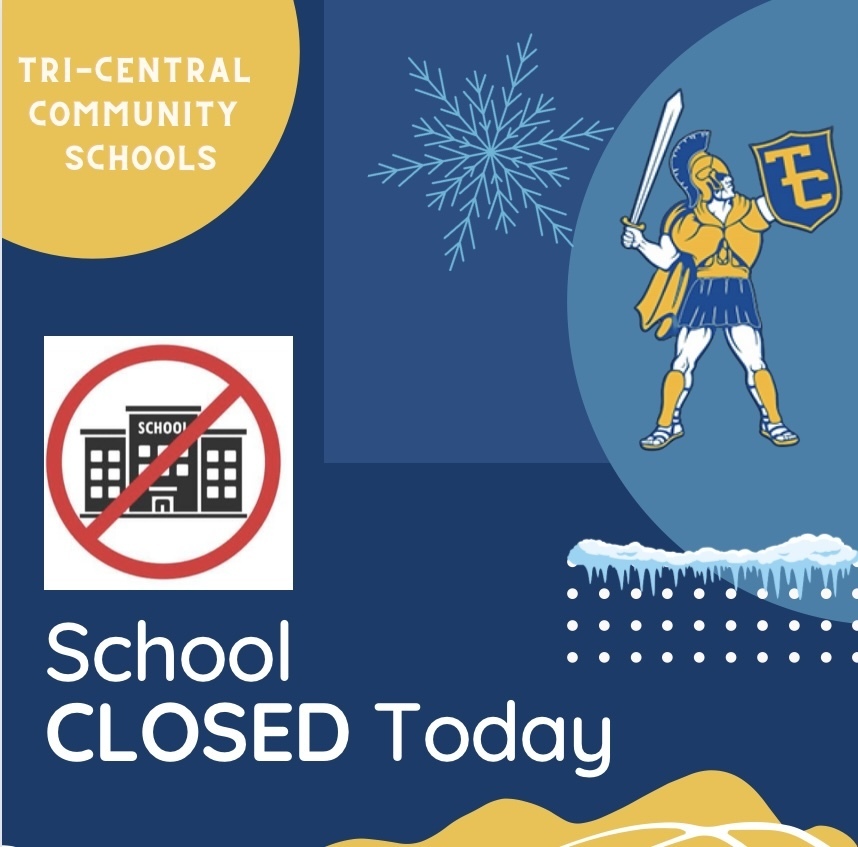 Tri-Central will be on a 2-hour delay for the start of school tomorrow, January 27, 2023. The north/south roads are drifting, and many are still ice covered. Once again, Tri-Central will be on a 2-hour delay for the start of school on Friday.

Are you looking for a way to give back to local students? TCF holds general scholarship funds for both Tipton County schools. These funds are used to give additional scholarships to graduating seniors each year. Go to
http://www.tiptoncf.org/giving
to donate online. If you would like to mail a check, please add the school of your choice to the memo, and mail it to 1020 West Jefferson St., Tipton, IN 46072. If you have questions about giving to TCF, please reach out to
Dawn@tiptoncf.org
.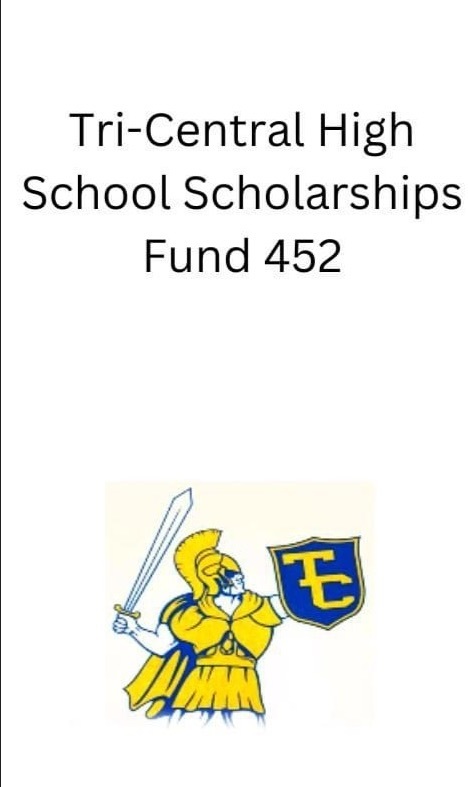 Due to our roadways becoming more covered with ice and some drifting occurring now, Tri-Central will go ahead and cancel for the rest of the day, Thursday, January 26, 2023. This will NOT be an eLearning day. We will make the day up on Feb. 20, 2023.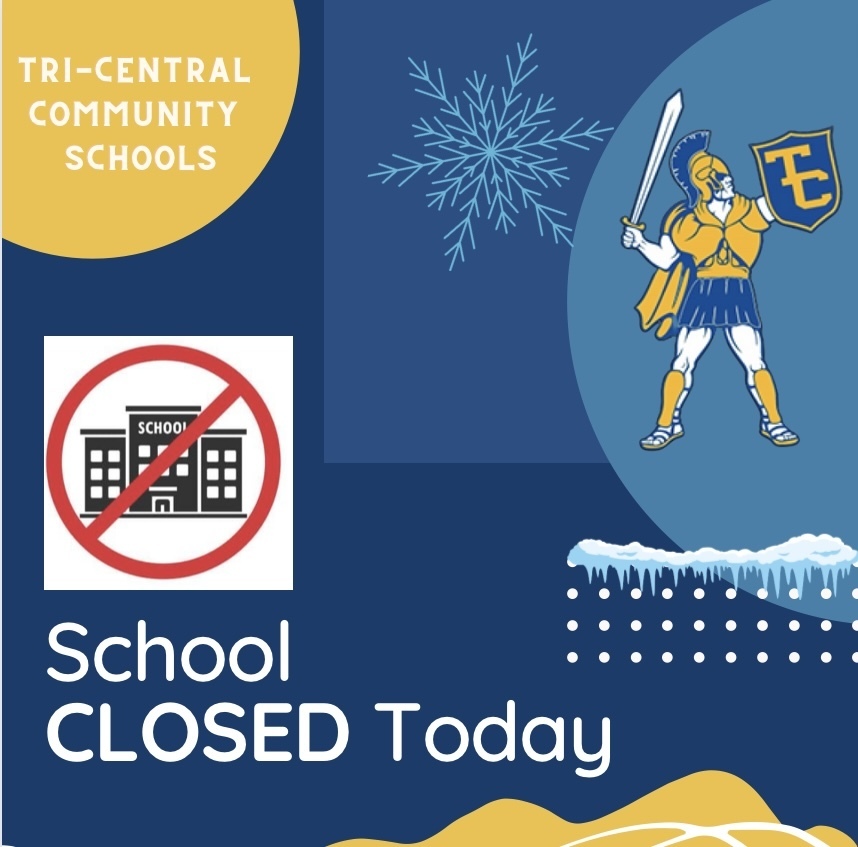 Jan. 26, 2023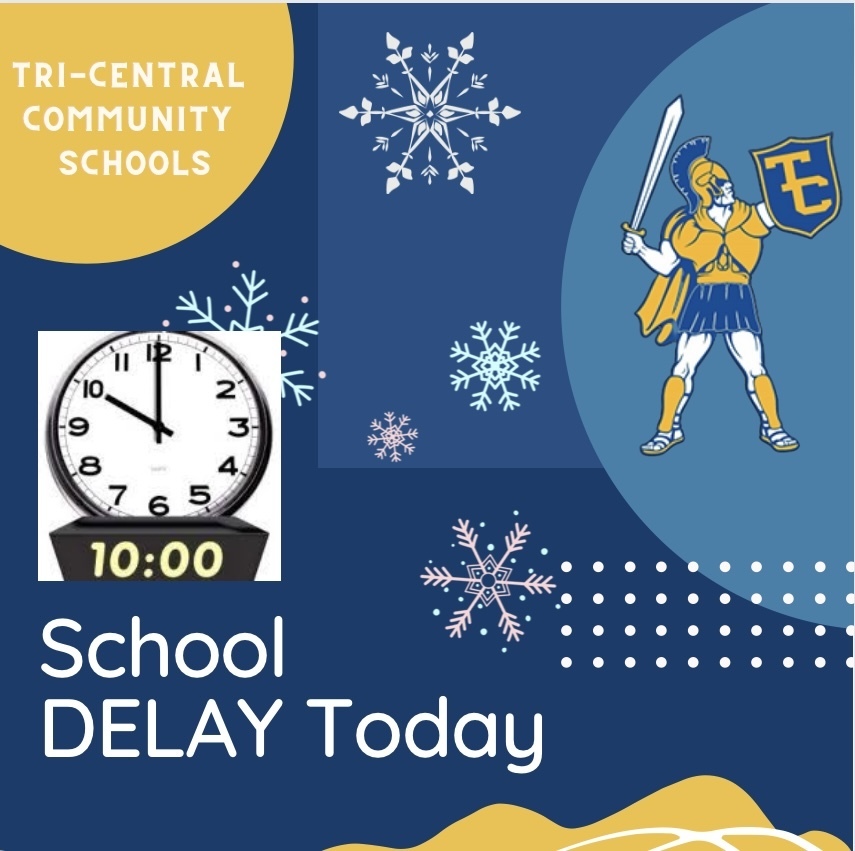 The melting snow is predicted to create some icy conditions in the morning. Therefore, Tri-Central Community Schools are going to be on a 2-hour delay for the start of school tomorrow, January 26, 2023.

E-Learning today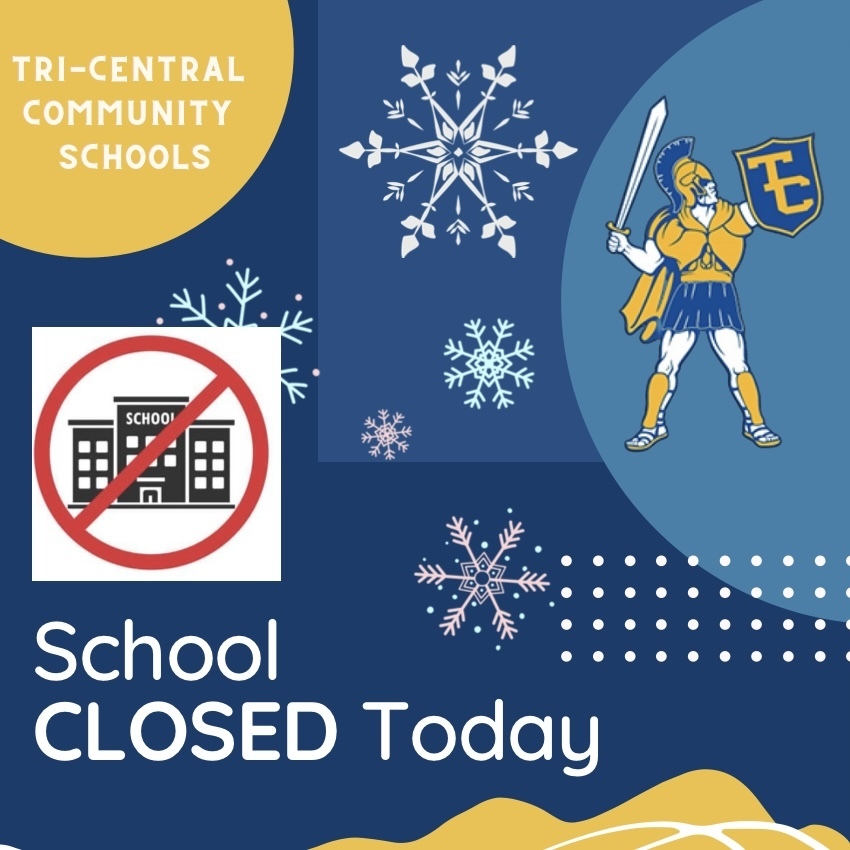 Tri-Central will be closed on Wednesday, Jan. 25, 2023. We will have an eLearning day for students and staff. Predicted amounts of snow and wind are making an early decision possible. BE SAFE!

Tri-Central is looking to hire a new School Resource Officer (SRO) for the 23-24 school year. Candidates must meet all requirements from the State and the Tipton Co. Sheriff's Department. For more information contact Supt. Dave Driggs at (765)963-2585 or ddriggs@tccs,k12.in.us.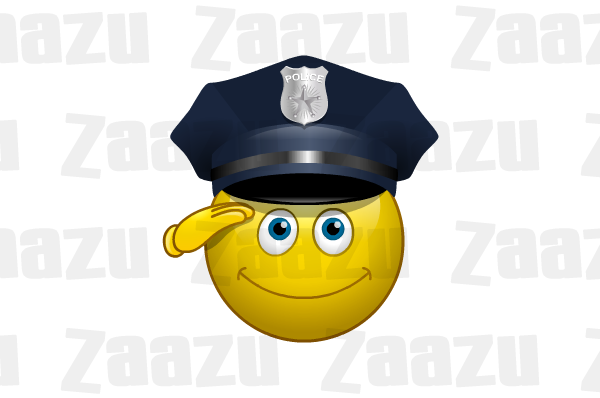 Today is Jeff Franklin's 65th birthday! Thank you for all you do to keep our kids safe at TCCS! #dudeisold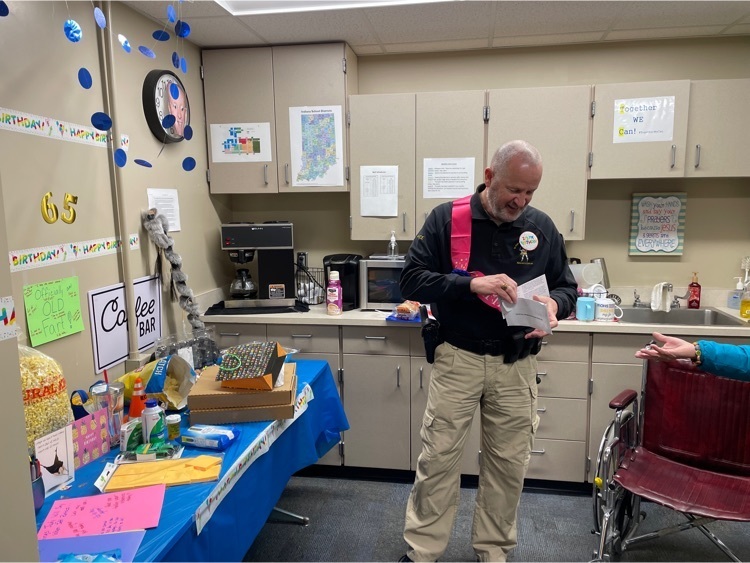 Tri-Central Elementary students making 100 circles in art to celebrate 💯 days of school.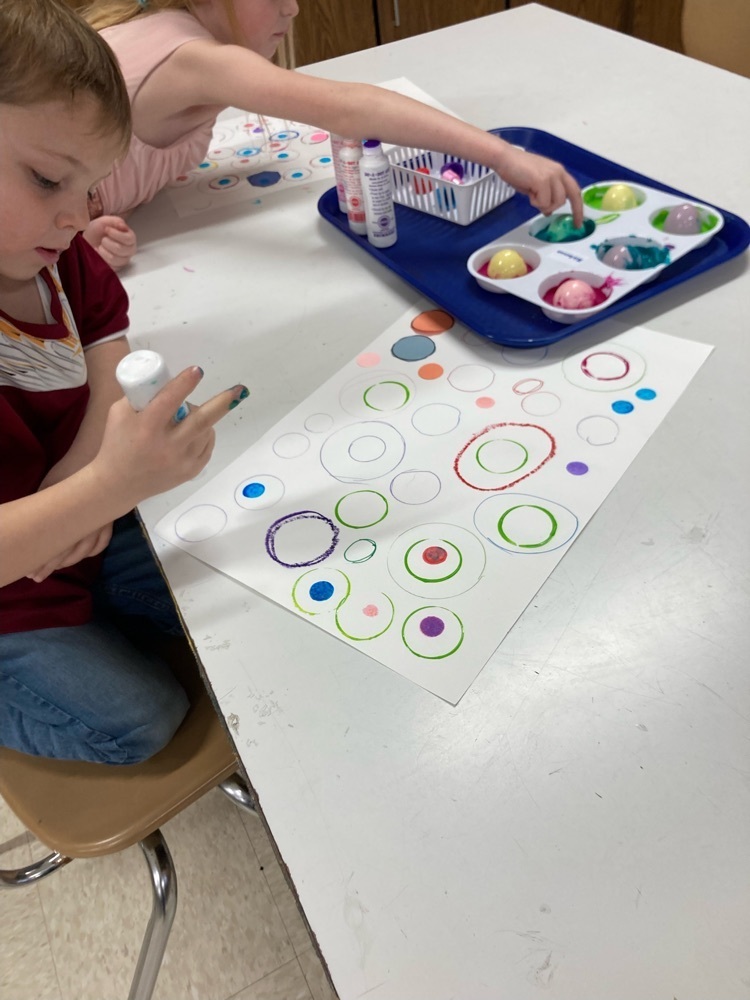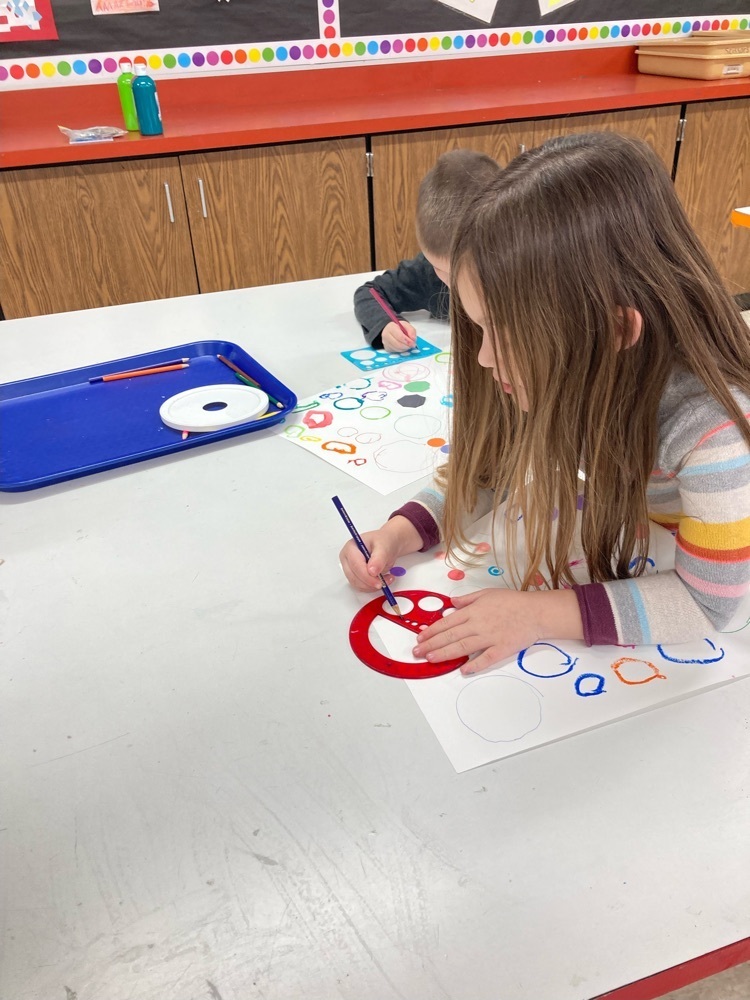 TWENTY YEARS! The 2002-03 Girls Basketball Team was the first Tri-Central IHSAA Girls State Championship Team and will be recognized at the Friday, January 27th Double Header between the Tri-Central Girls and Boys Varsity Game at approximately 7:00 pm. COME WELCOME THEM BACK!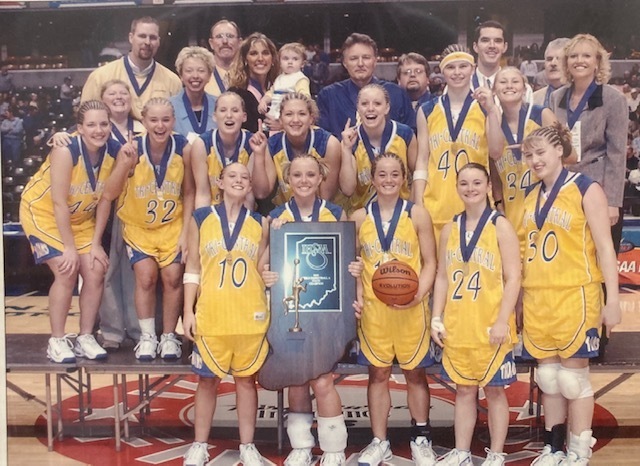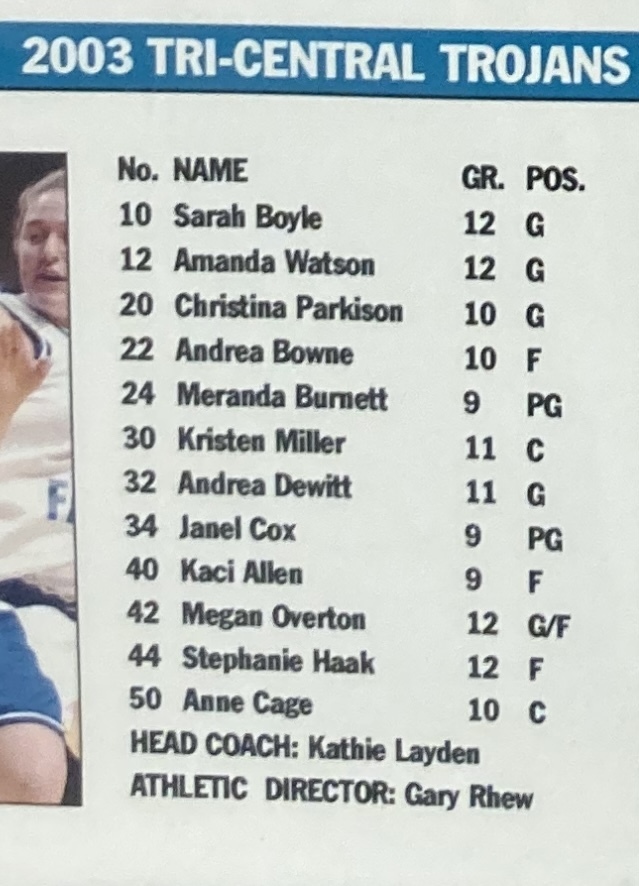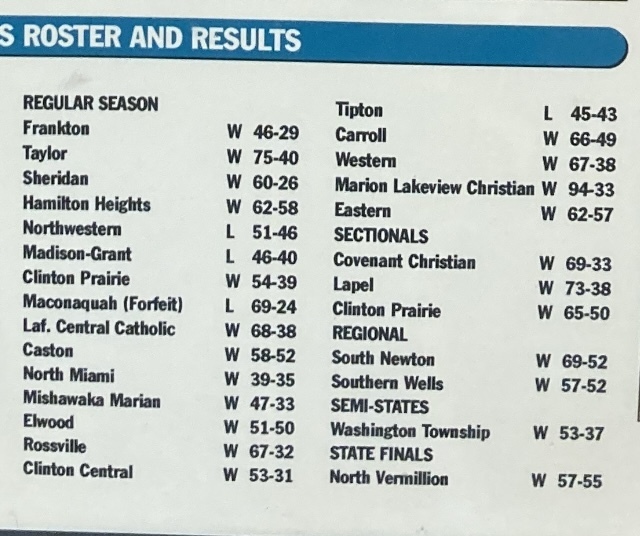 Great picture of our bus drivers. Appreciate all they do for our students!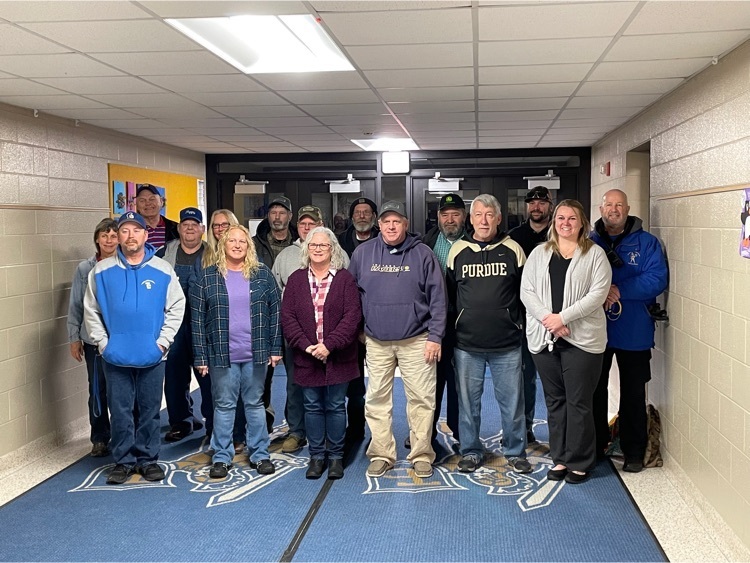 Today was the 100th day of school for TCE today. Some great activities happening in kindergarten today to help celebrate the 100th day.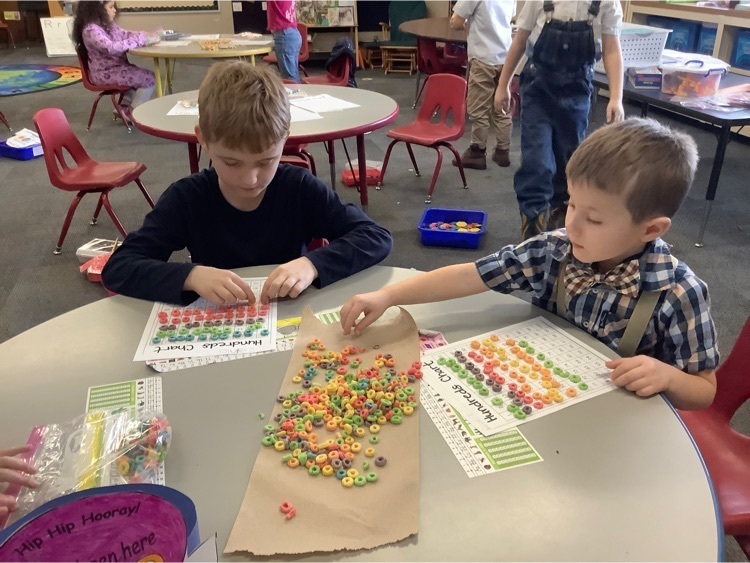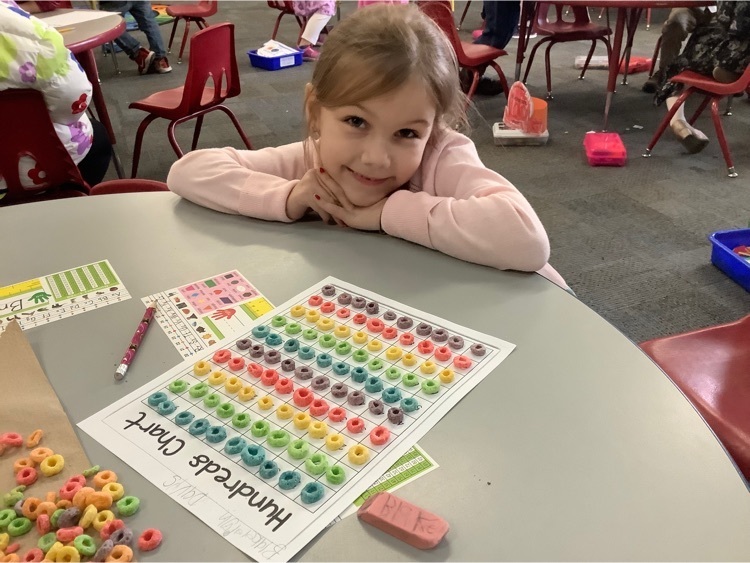 It's our 100th Day of School on Thursday, January 19th! Watch our 100th episode of the Morning Announcements and see how we are celebrating!
https://youtu.be/xfNnPHZN5UQ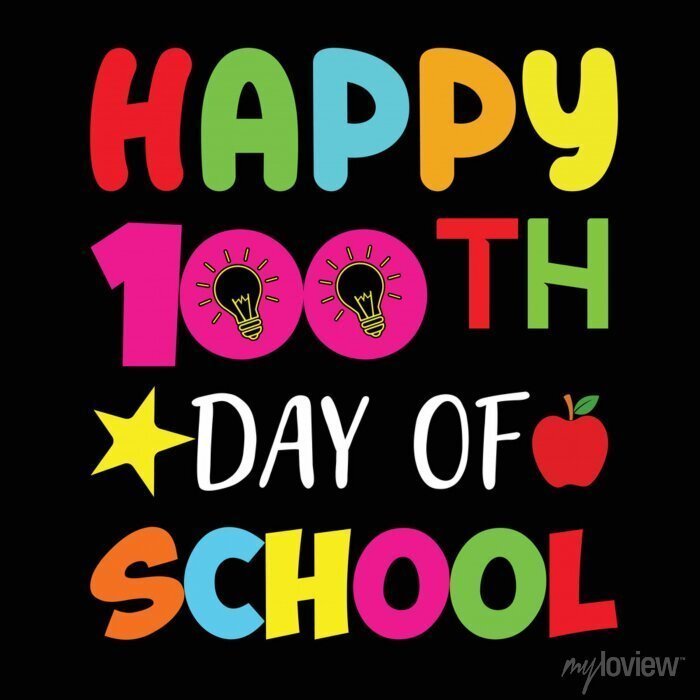 TCE Student Leaders running the concession stand for 5th grade basketball.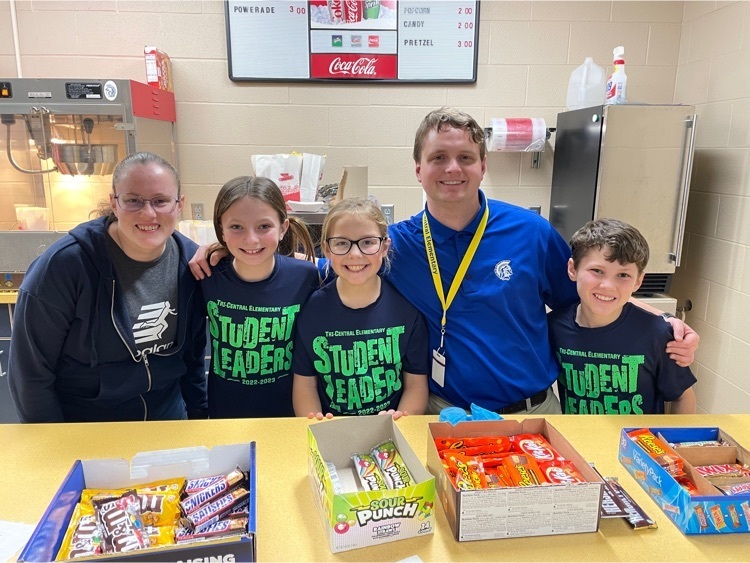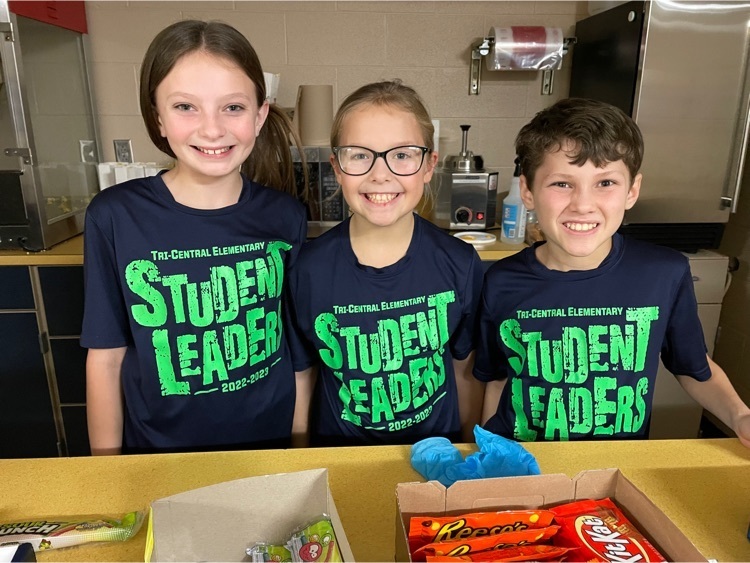 Tri-Central Elementary is hosting the Rossville Hornet 5th grade team tonight.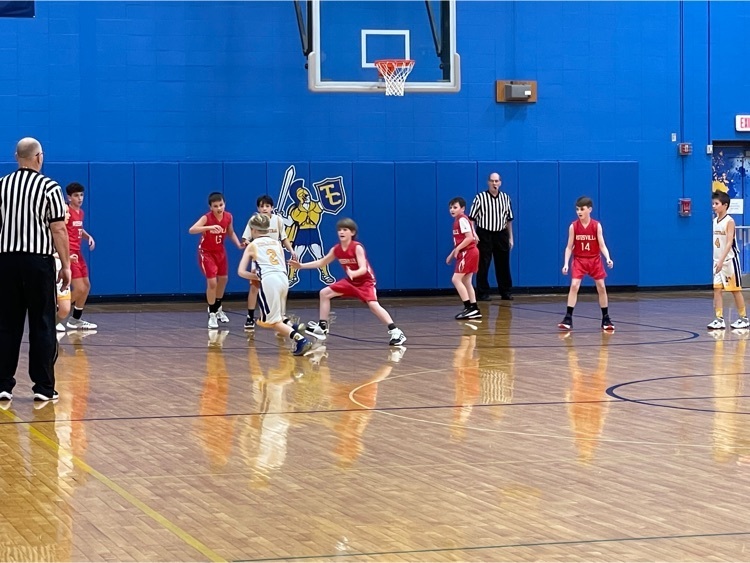 Congratulations to Abbie and Samara who wrestled at State today. Samara Clowers-Mires placed 3rd! Abbie Cardwell was not able to place but she made it to State her first year wrestling. Way to go ladies. Very Impressive. TC Proud!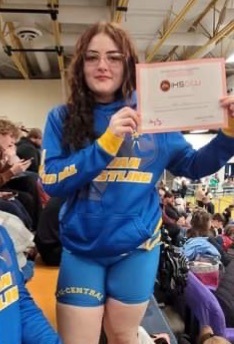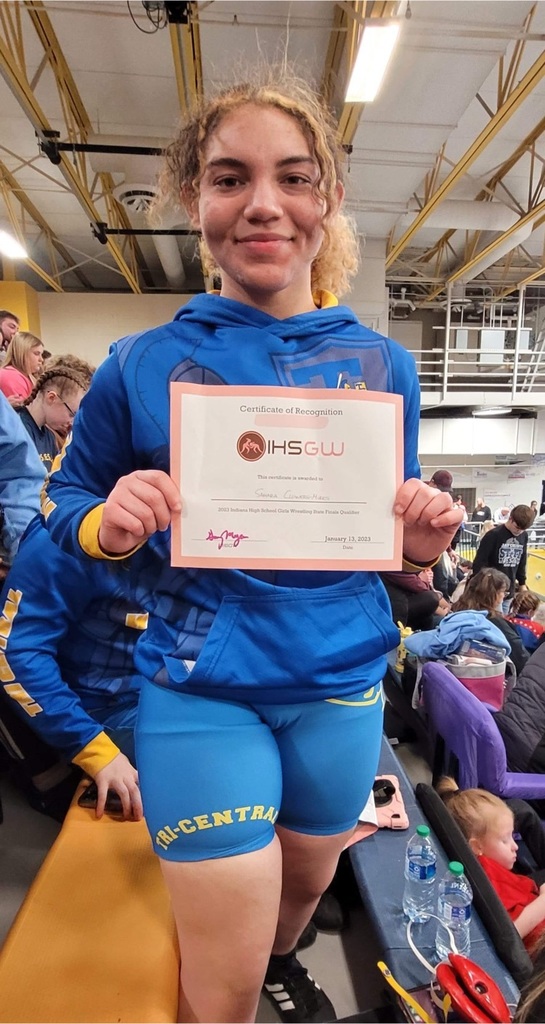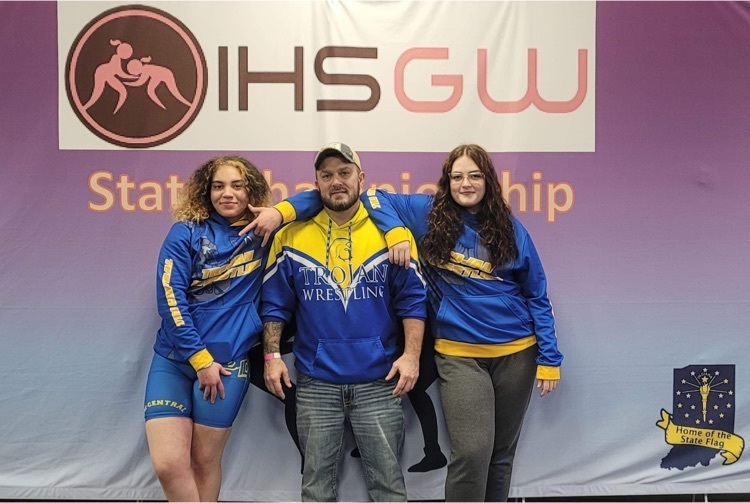 This weeks' Positive Behavior PRIDE winners!