Hunger doesn't stop for summer. Summer meals are available for children under 18 at multiple locations. To find a site near you, text "summer meals" or "verano" to (914) 342-7744 or call USDA National Hunger Hotline at 1-866-3-HUNGRY or 1-877-8- HAMBRE

If a staff member came to the office and showed off some dance moves they won a prize. We had some good ones!! 😉. A few kindergarteners got recruited to help as well!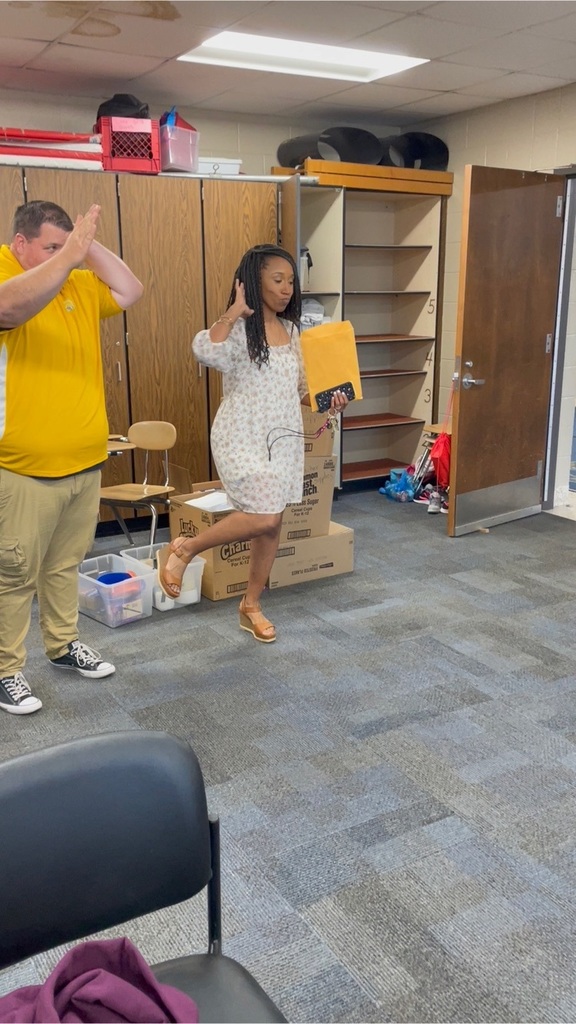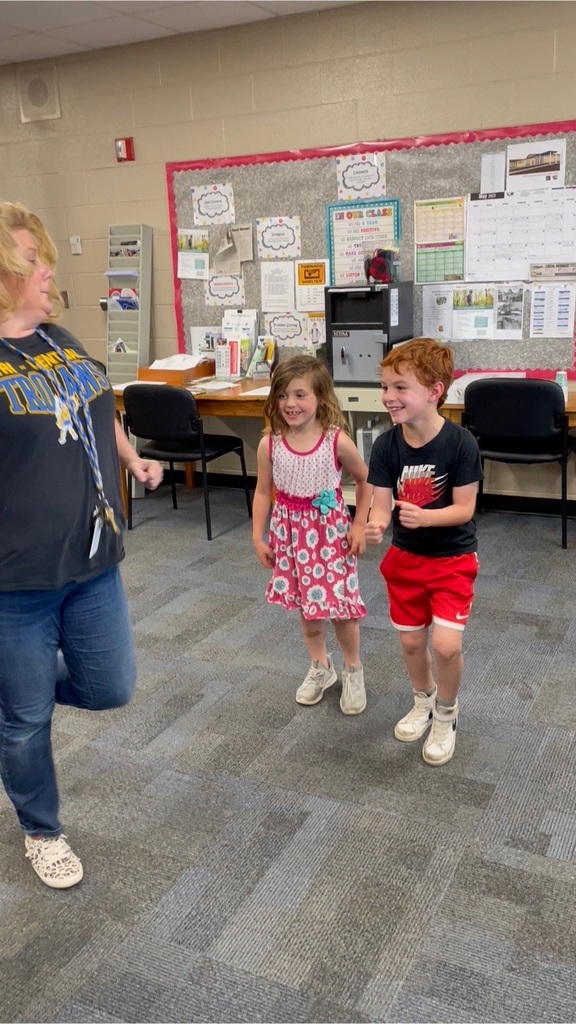 Mr. Franklin and Mrs. Keyse on their last day of school before retirement! Thank you for your service!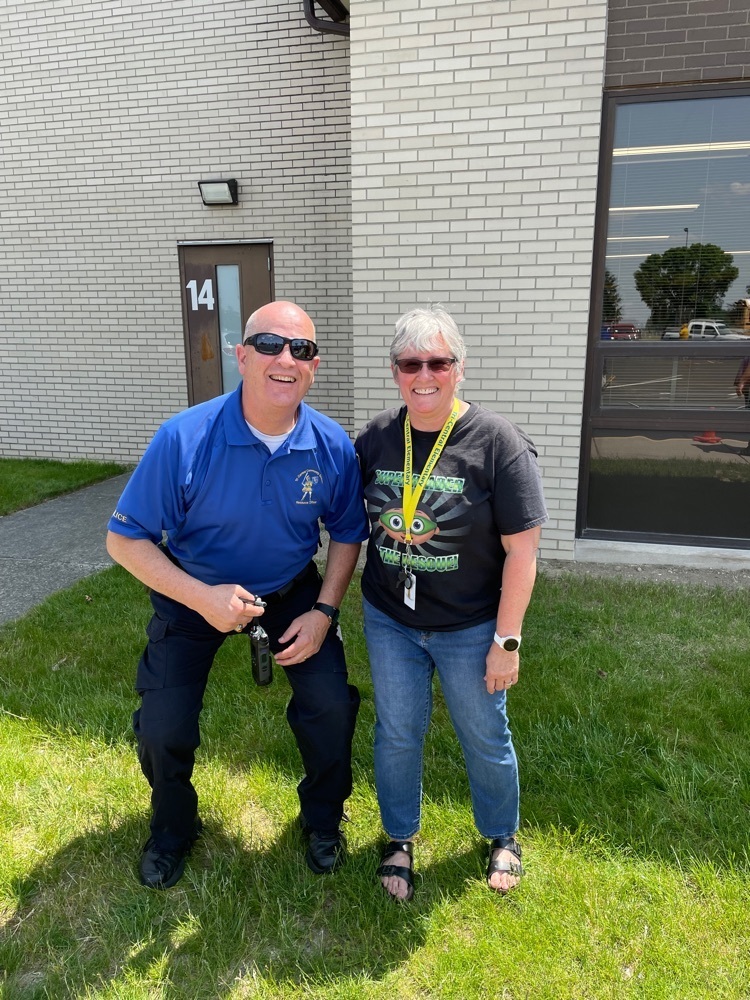 Tri-Central Elementary currently has an opening for a kindergarten para.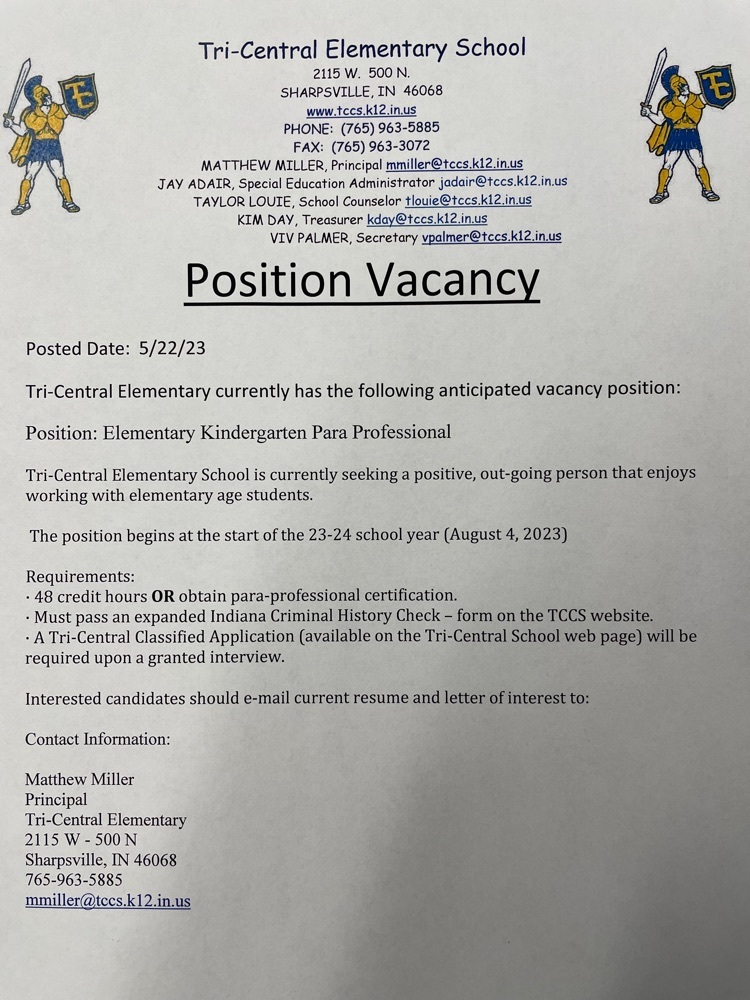 TCE students were able to do a lot of jumping, running, and climbing today. The inflatables are always a big hit with kids!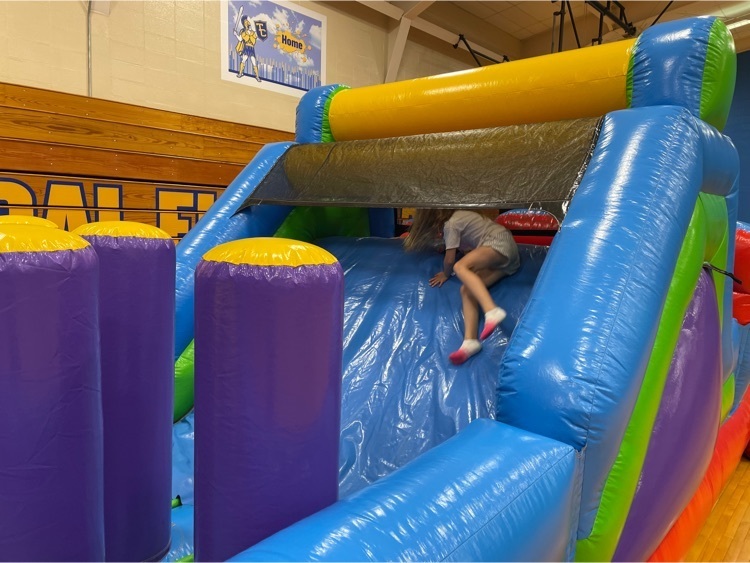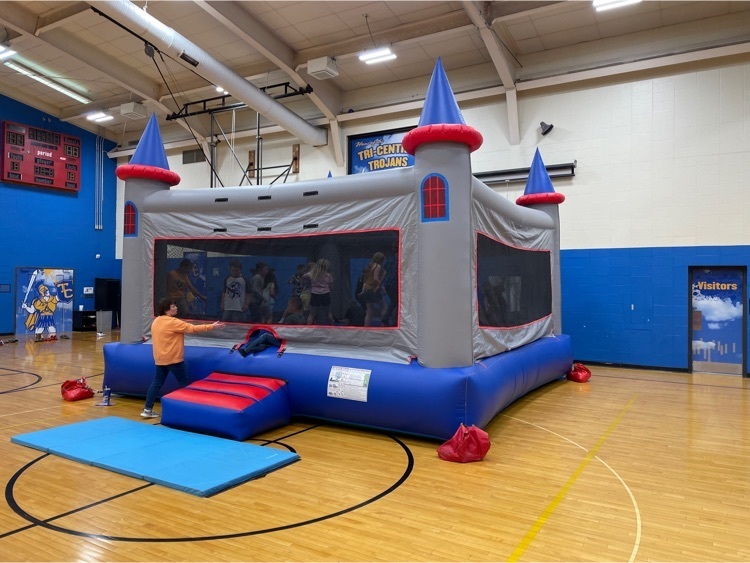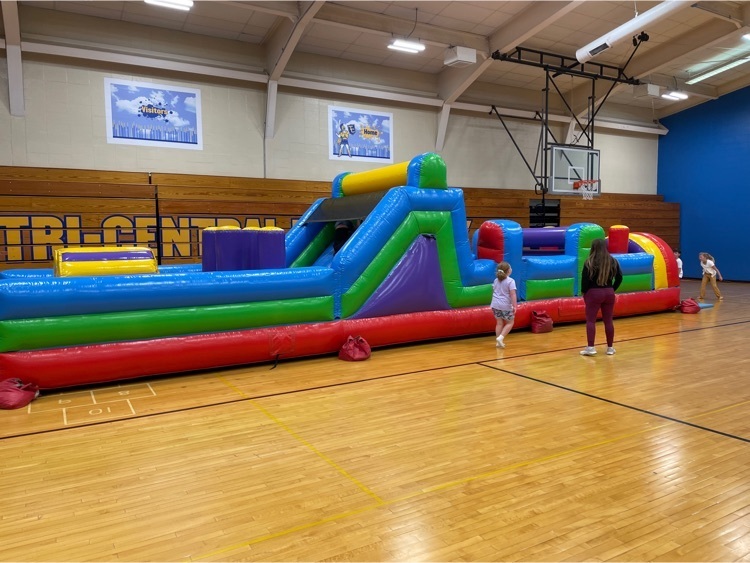 Reminder, TCCS will dismiss at 2:30 on Monday and Tuesday.

Things didn't go as planned today at the awards ceremony. Due to technical difficulties the Senior Art Showcase wasn't able to be played. This is such a talented group of students we decided to showcase them here.
https://youtu.be/EOB4Wav9eEc

The Class of 2023 has such a bright future Mrs. Holman needed her shades this afternoon at awards day.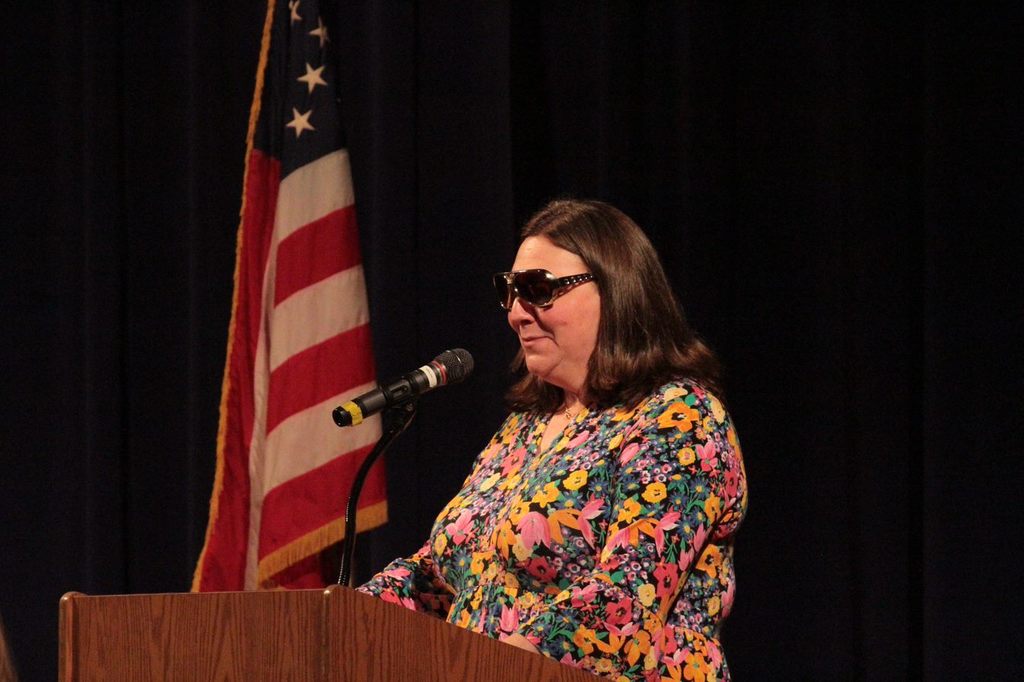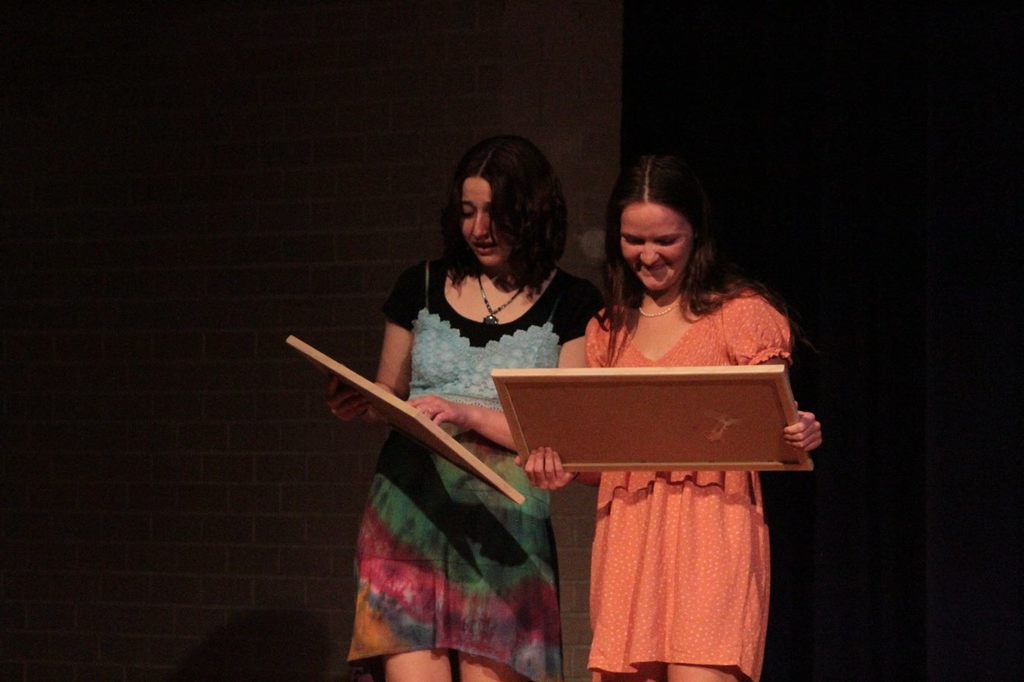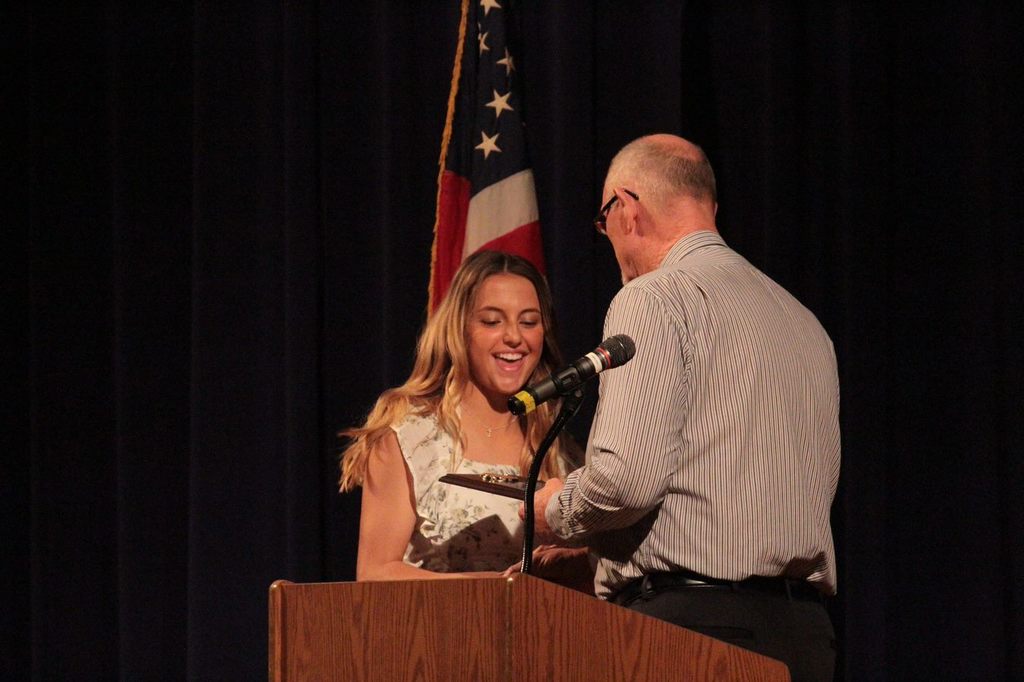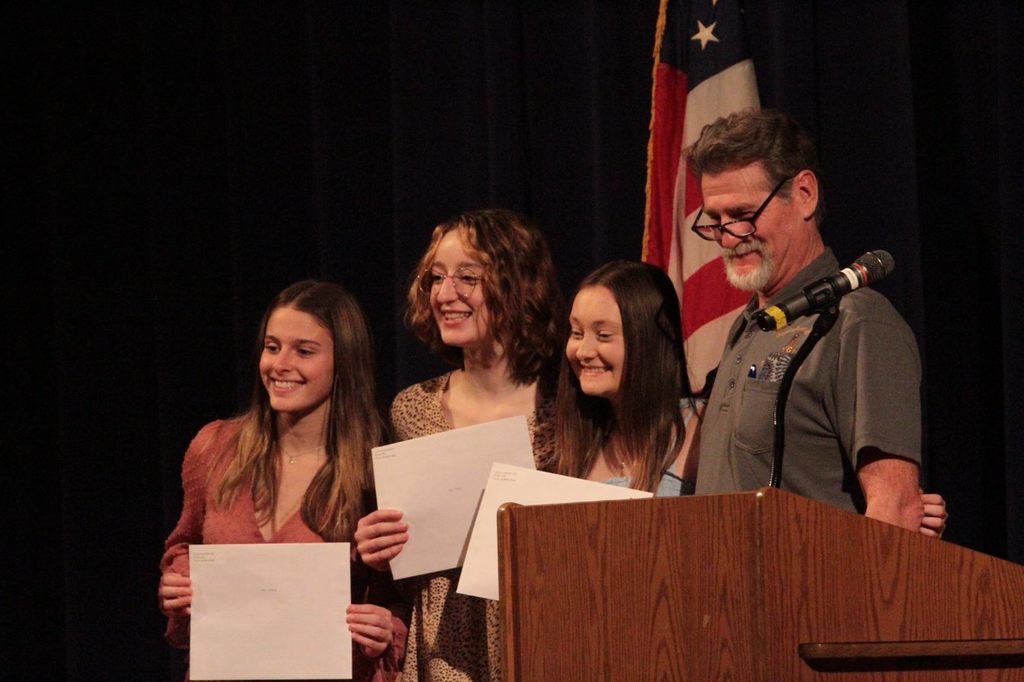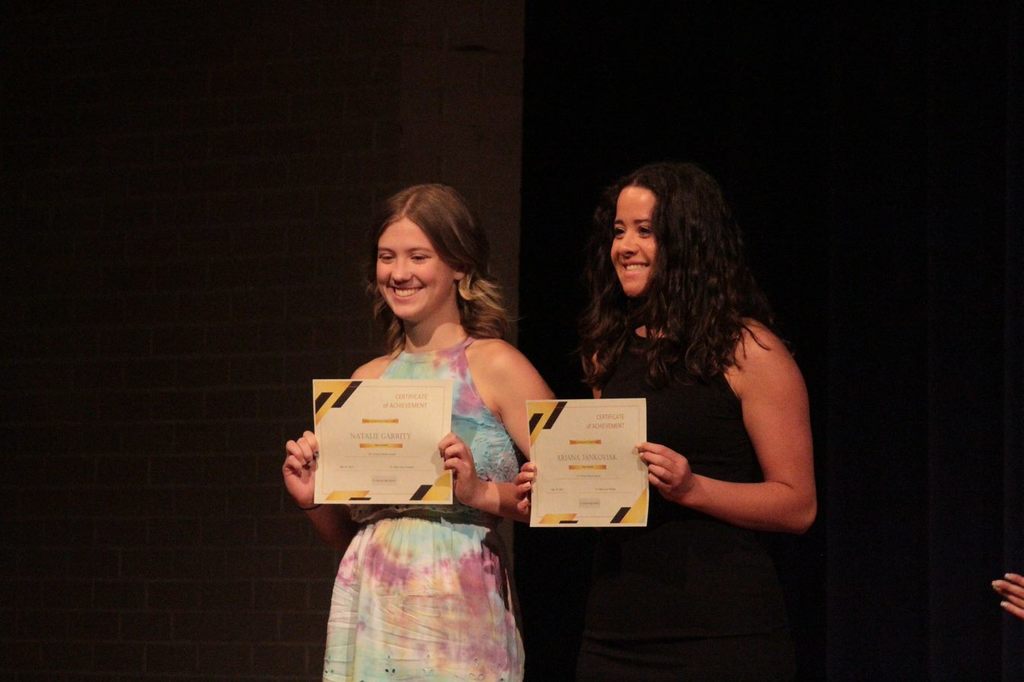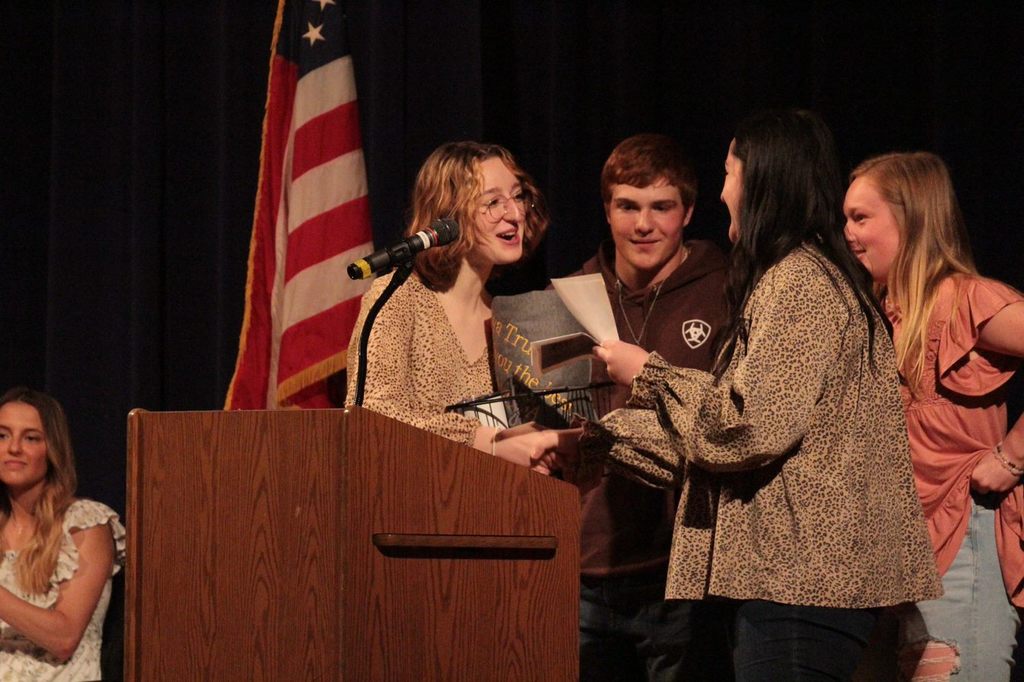 These 3 students were recognized today for answering the call to serve our country in the ROTC program at Purdue, the Air Force, and the U.S. Marine Corp Reserves. Congratulations!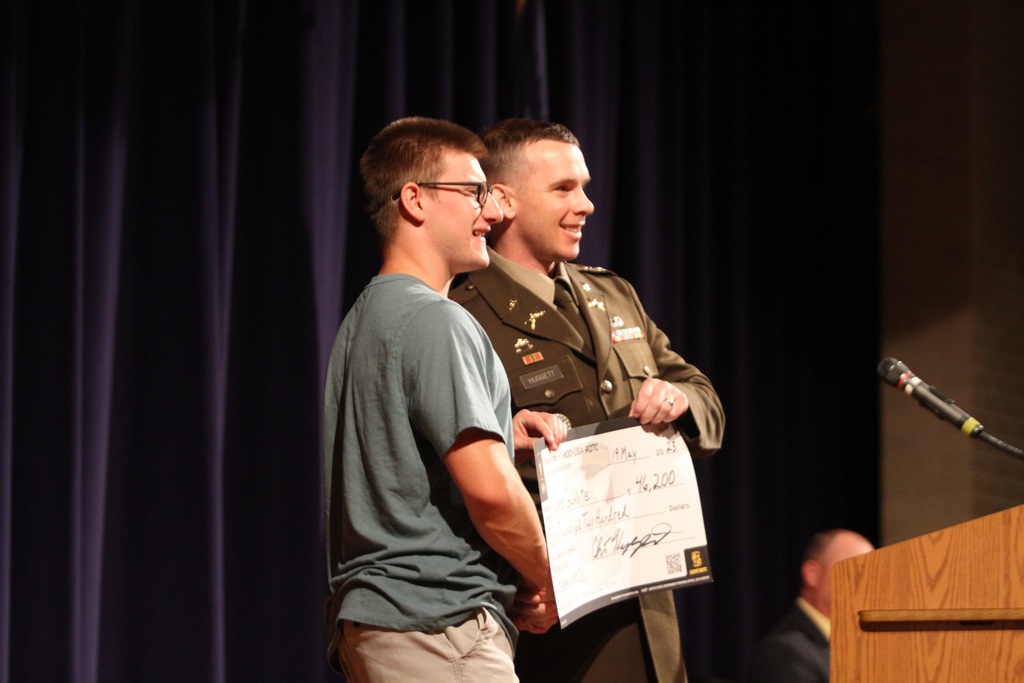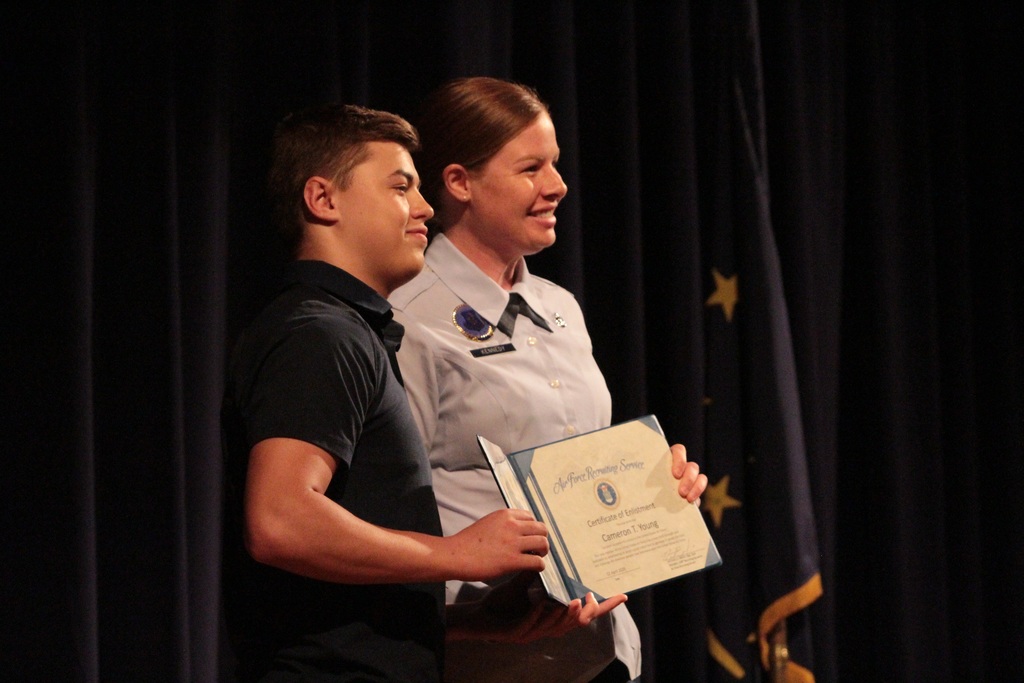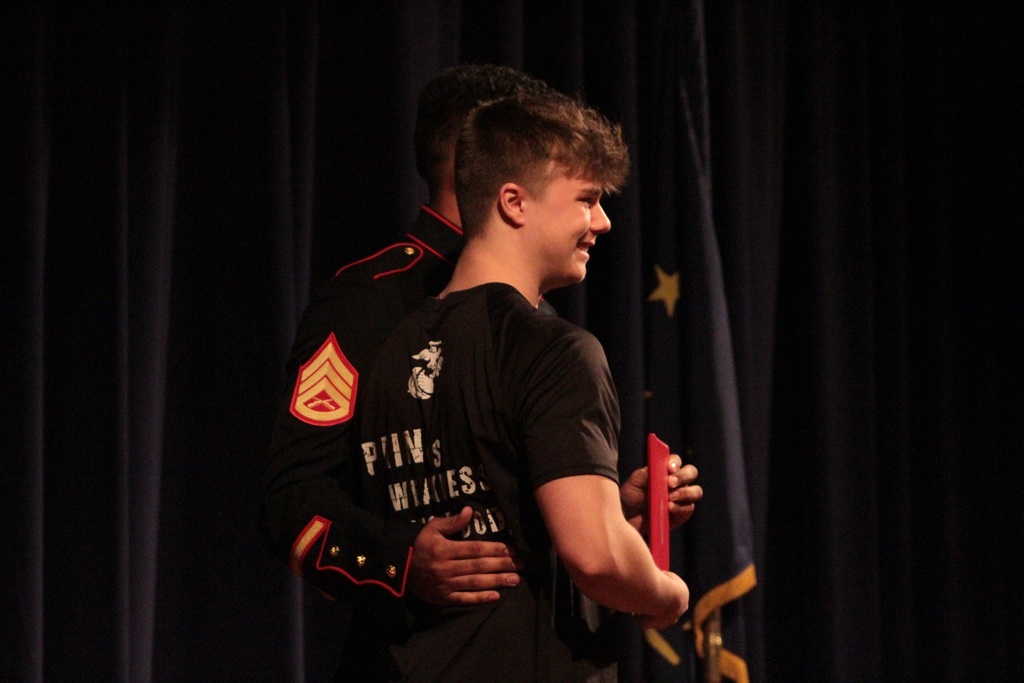 The Class of 2023 walked the halls of Tri-Central for the last time as students this afternoon. You will be missed, but you look great in those caps and gowns! Congratulations!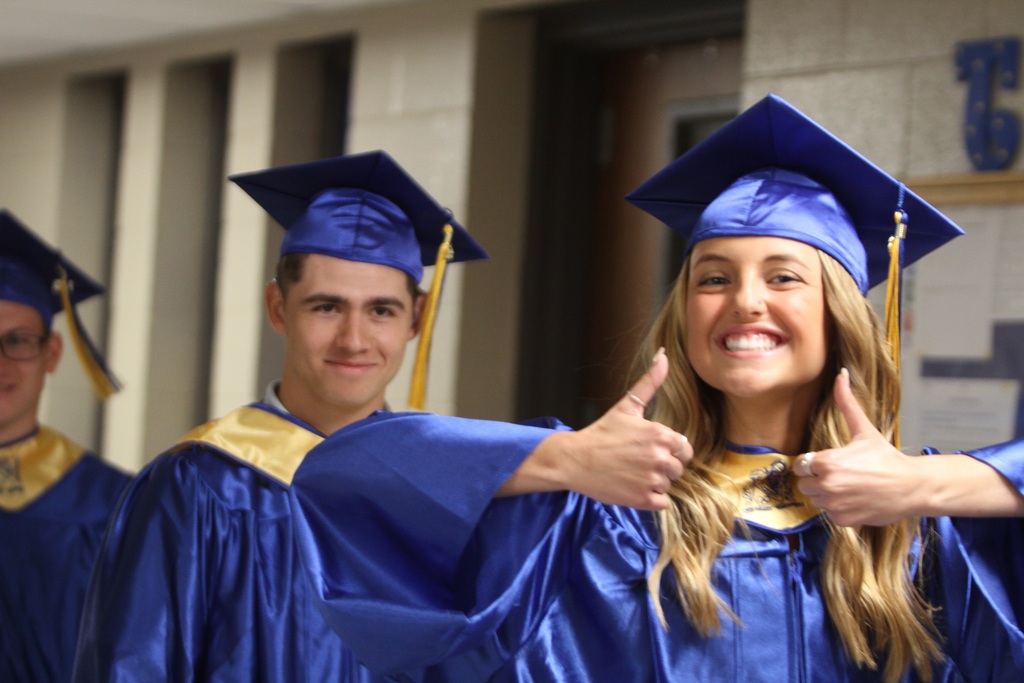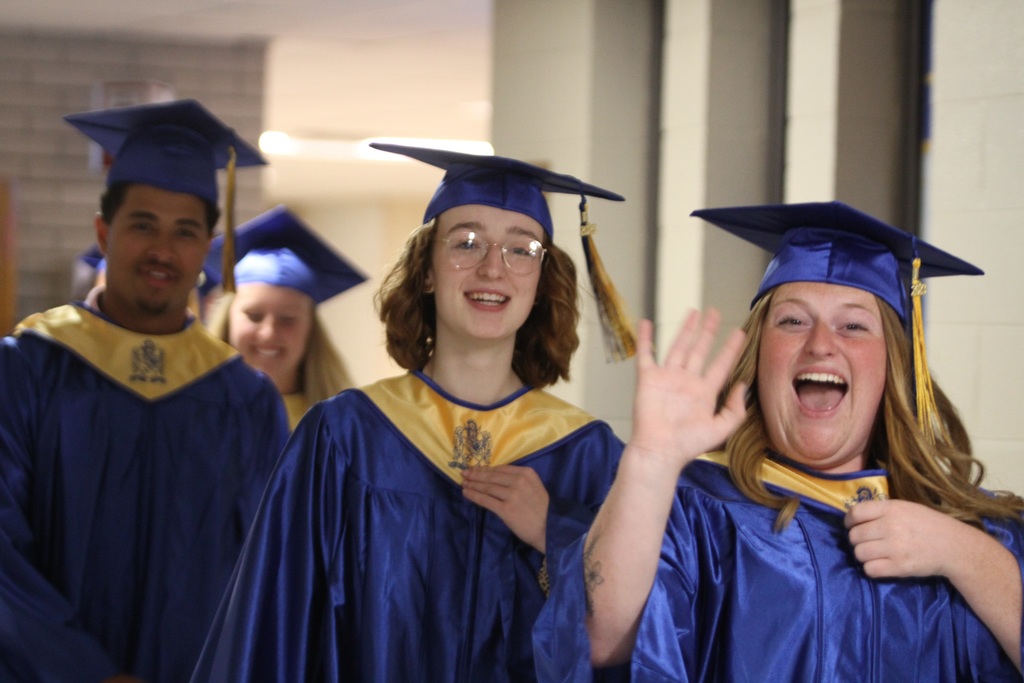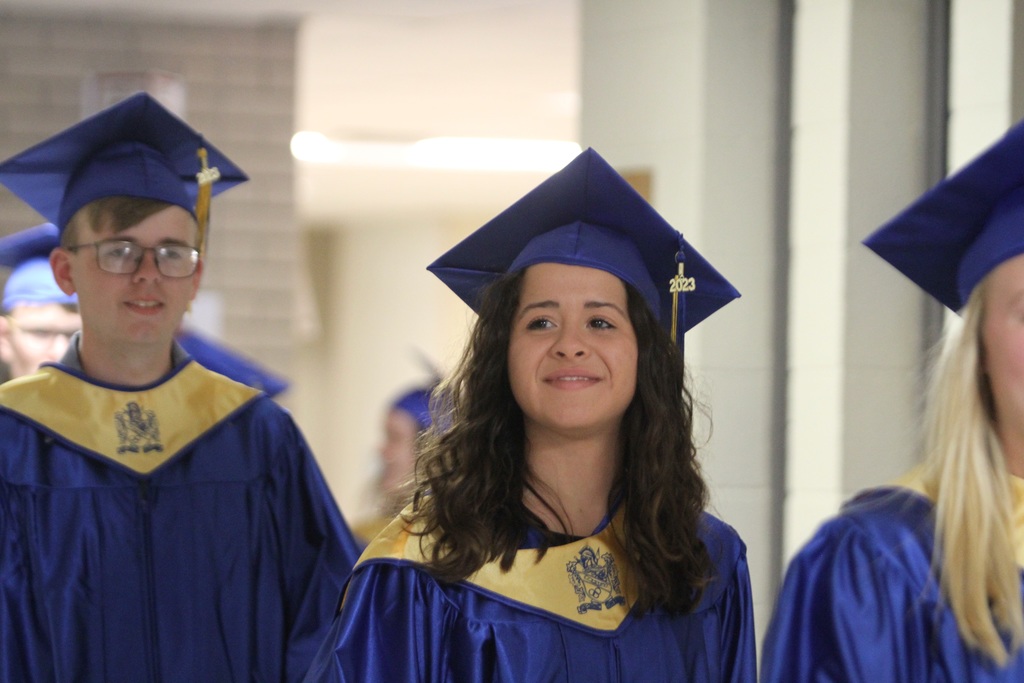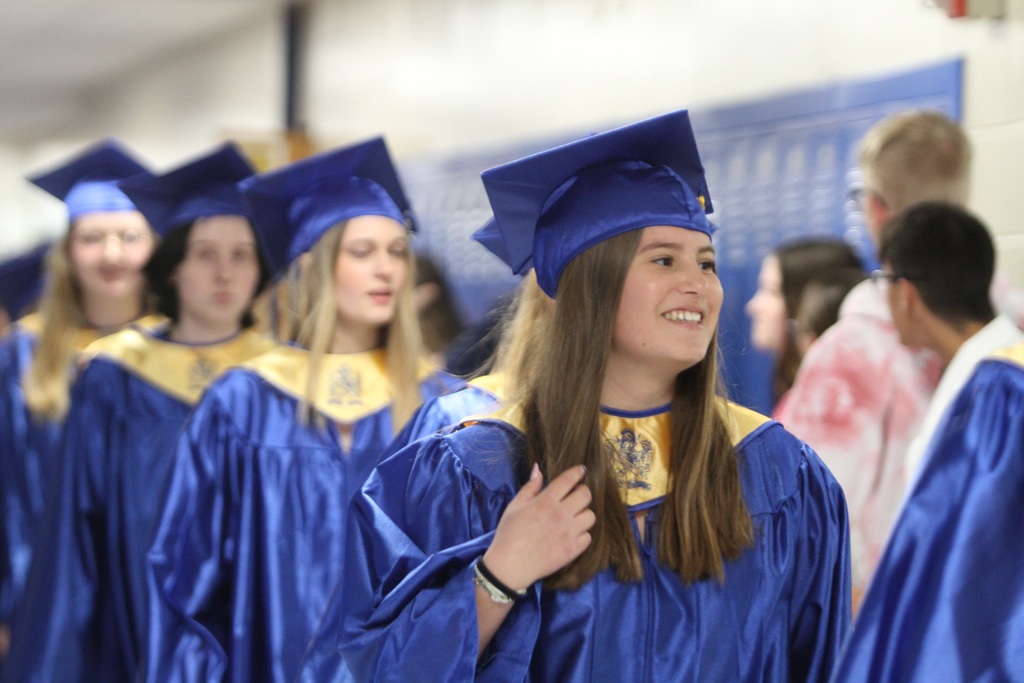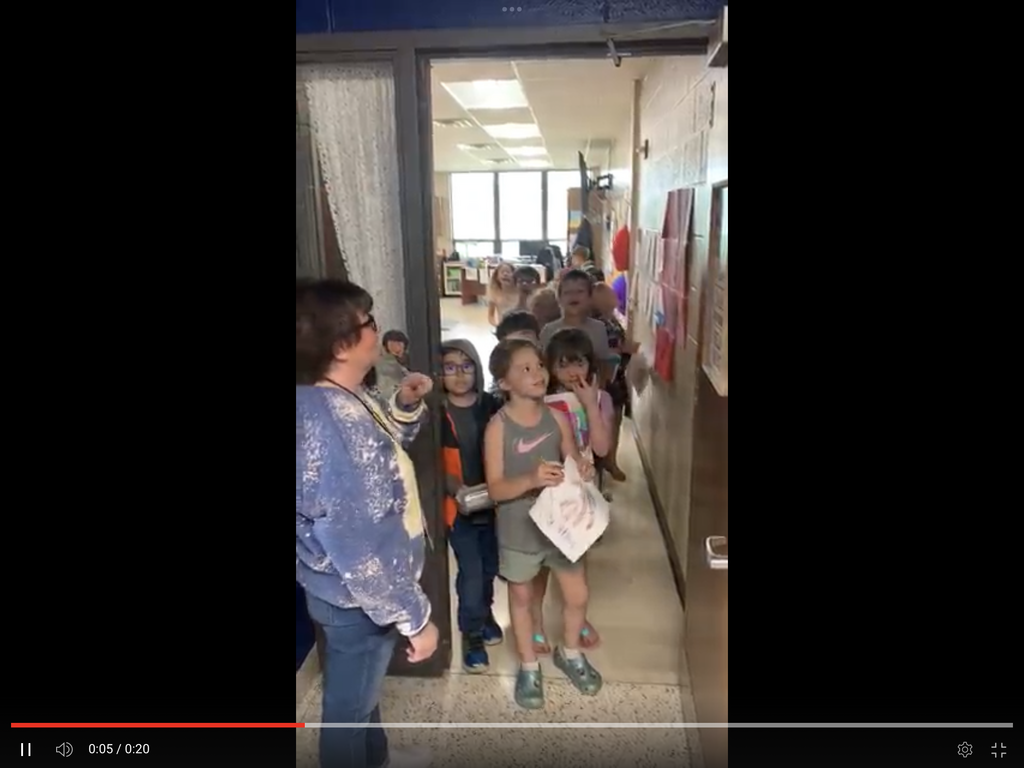 TCE students enjoyed some ice cream today. Great AR reward! Keep reading!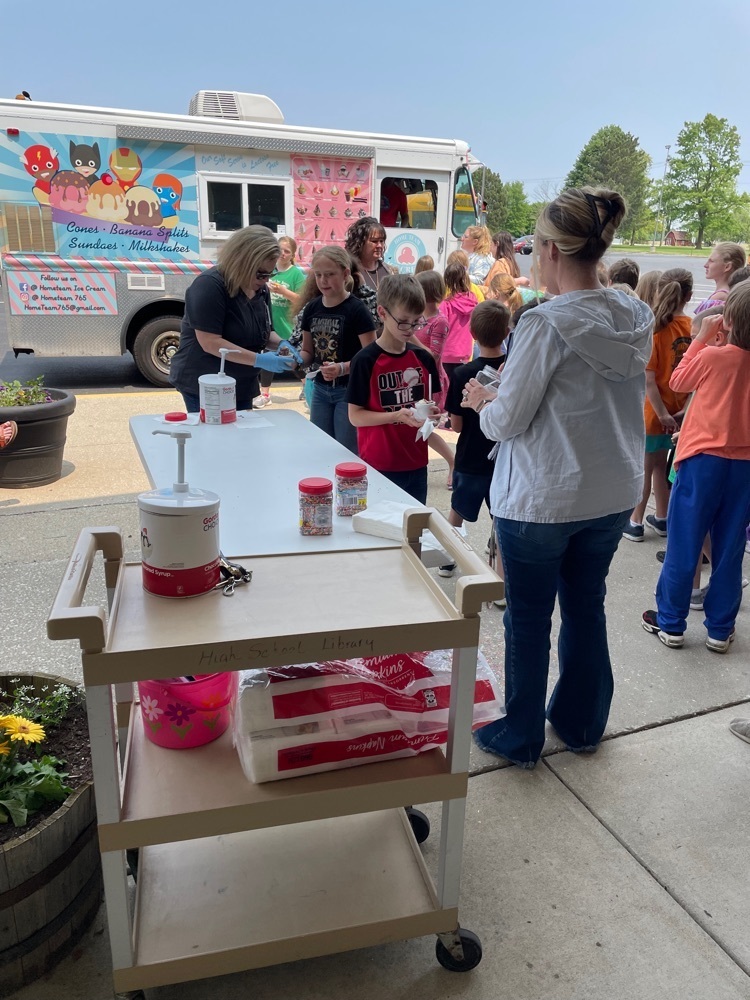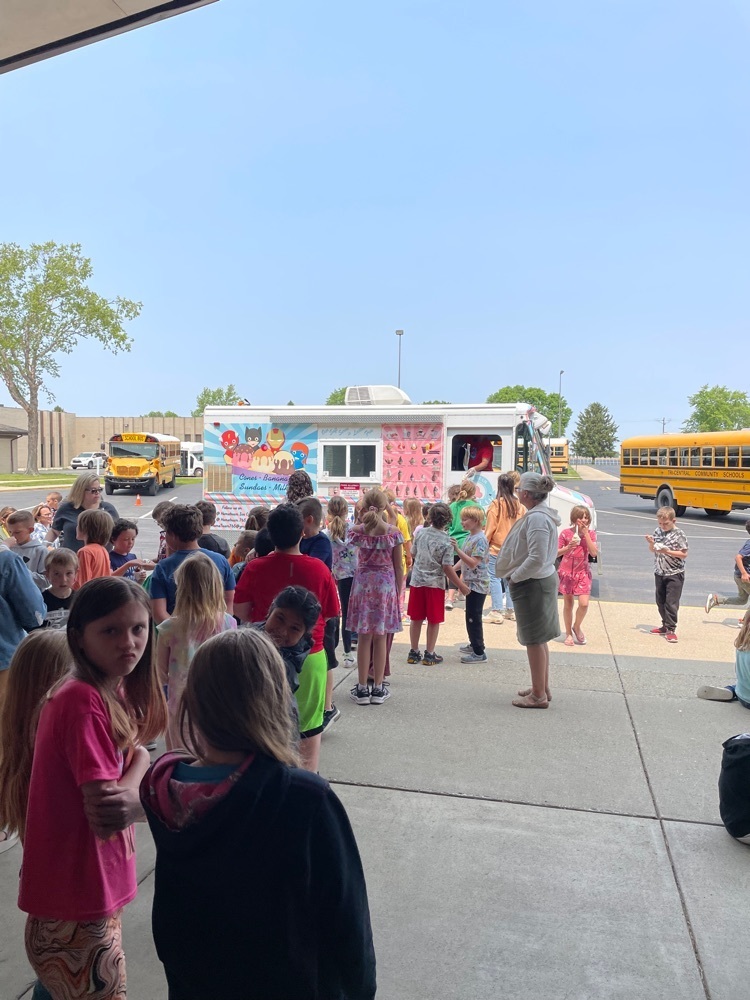 TCE building project is almost complete.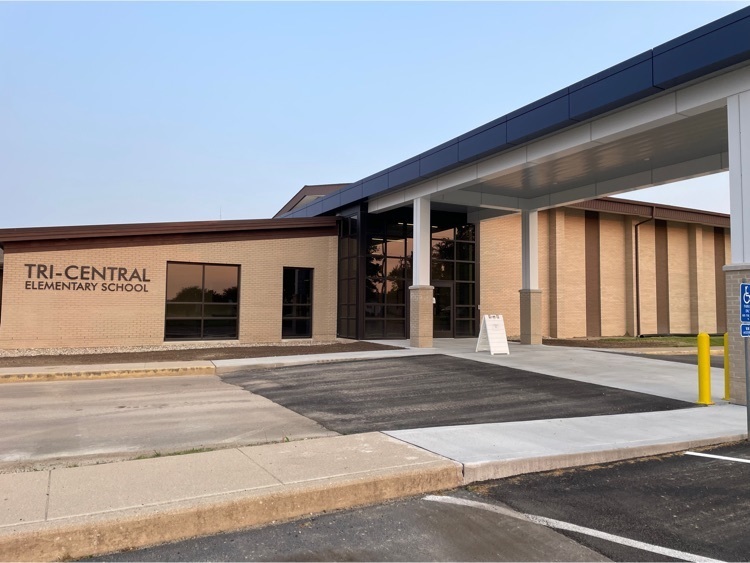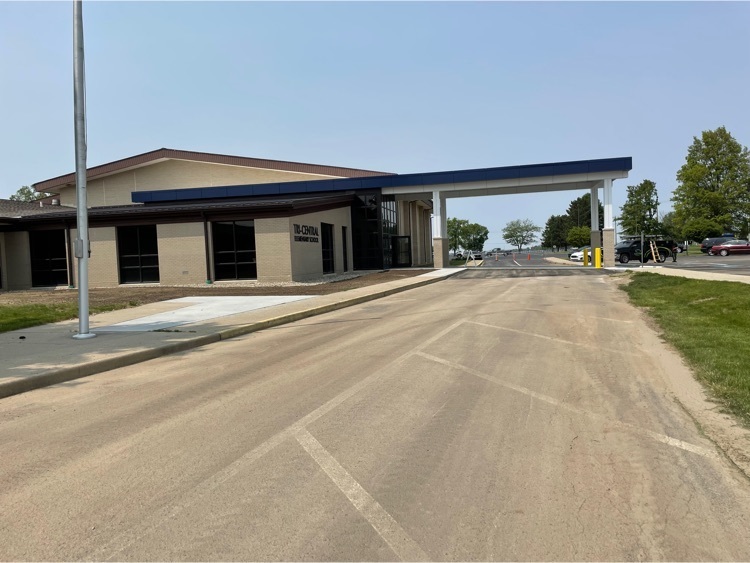 Thank you to the Sharpsville Fire Department for doing a walk-through of the building with me tonight. #safetyfirst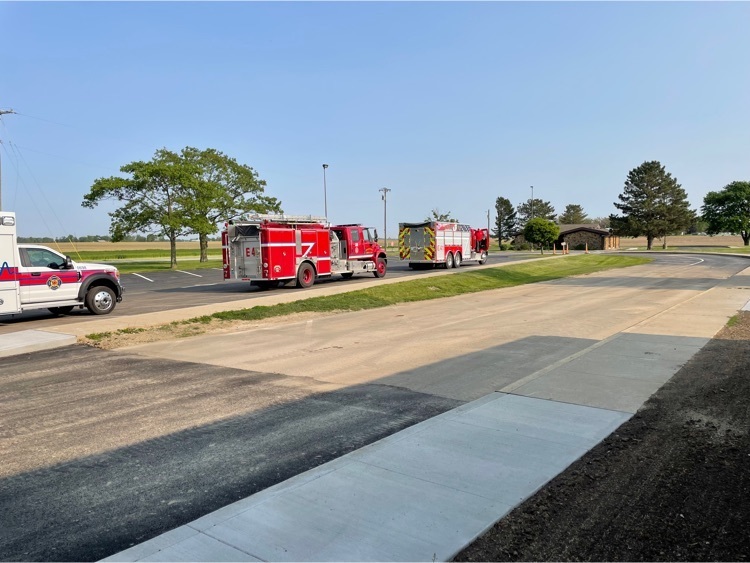 TCE 4th grade students participated in their last Bible Education Release Time day. Thank you to Buelah Land Church and all of their volunteers.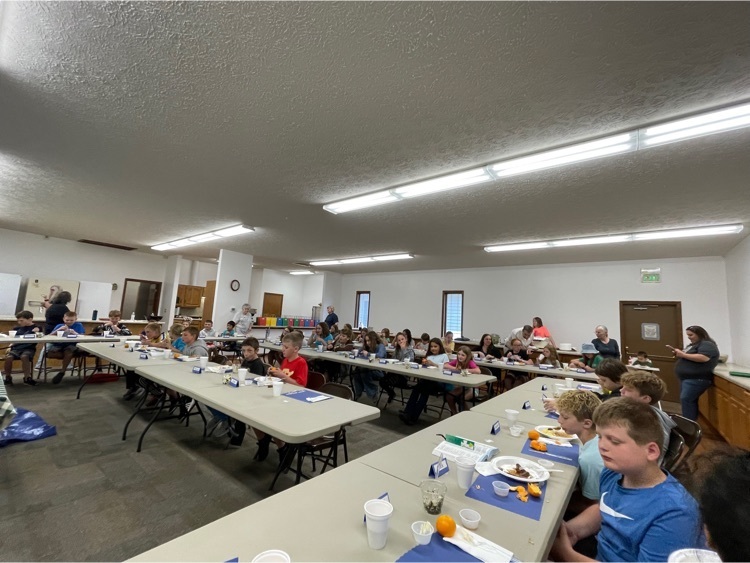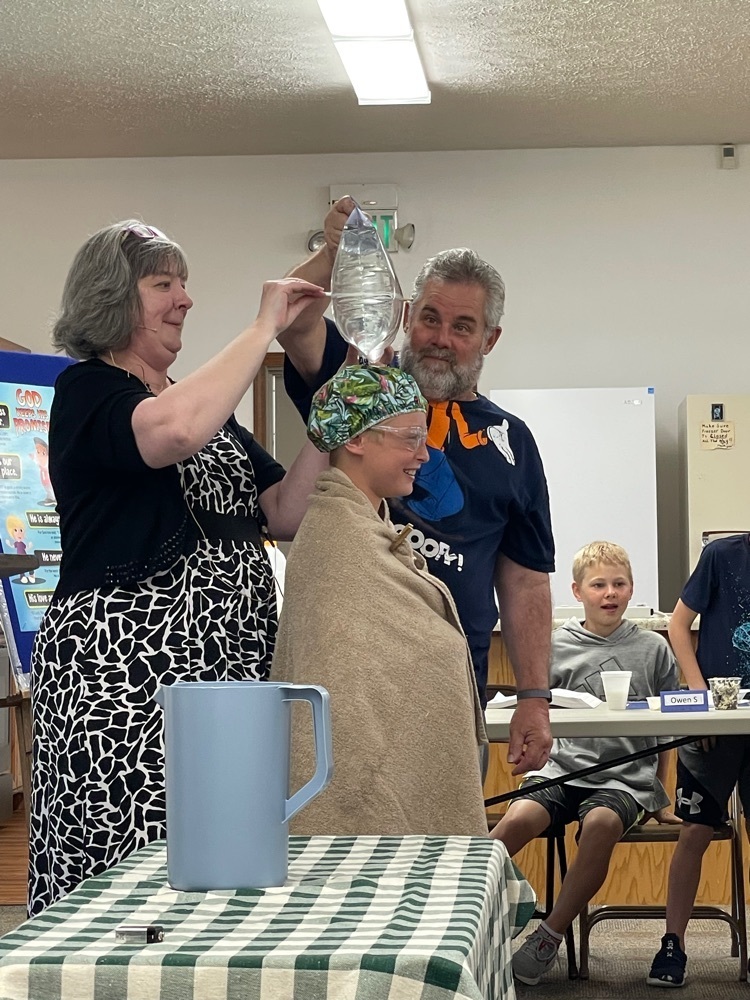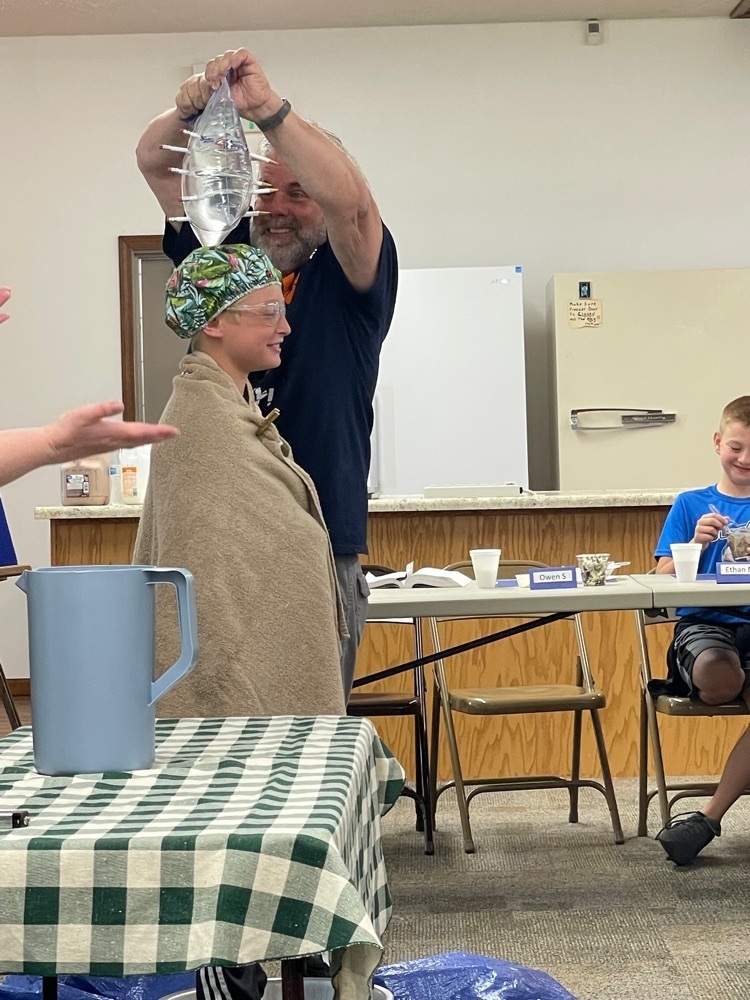 To: Tri-Central Elementary Parents and Guardians FROM: Mr. Miller, Principal RE: TCE End of the Year Updates Date: 5-11-23 Hello! I wanted to send out a few reminders pertaining specifically to Tri-Central Elementary and the close of the school year. Our last student day is May 23, 2023. On May 22 and May 23, ALL students will be dismissed at 2:30 pm followed with parent pick up students. Student iPads will need to be returned to school along with the charging cord and wall charger. Elementary students will turn in their device on May 19, 2023. If the device or charging cord is not returned parents will be assessed a fee for replacement. Students should also return all items that belong to the school, including textbooks and library books. We will not be having an elementary Award's Day program this year. Teachers will present awards in their classroom. Tri-Central Elementary would like to host a Jump Start program for any student that would like to attend from July 17th-July 28th from 8:30-11:30 AM. The program would specifically address the areas of language arts and math and would give students an academic "jump start" to the start of the school year. If you are interested in having your child attend, please contact Mr. Miller via email at
mmiller@tccs.k12.in.us
and put the words "Jump Start" in the subject line. Please include the child's name along with the grade they will be entering for the 23-24 school year. This program will be for incoming kindergarten students-5th grade. Once we know of students that are interested in attending, we will notify parents. We must know in advance if you want your child to attend. Please email Mr. Miller by May 31, 2023. As we look towards the next school year, please be on the lookout for future emails from the school regarding back-to-school information, registration, and updates for the 2023-24 school year. If you know of a family that would like to enroll at Tri-Central please have them contact the office or visit the school website for additional information. (
www.tccs.k12.in.us
) Our local libraries have many fun and exciting programs for students during the summer. This is a great opportunity to continually encourage students to read! If you have any questions please contact me at
mmiller@tccs.k12.in.us
We hope to have a Back-to-School night where we can also have patrons view our new front office area. This information will be announced in late July. School will begin on August 4, 2023. I trust you and your family will have a safe, relaxing, and enjoyable summer.

TCE students along with Mrs. Adams presented to the school board tonight on STEM! Great job!!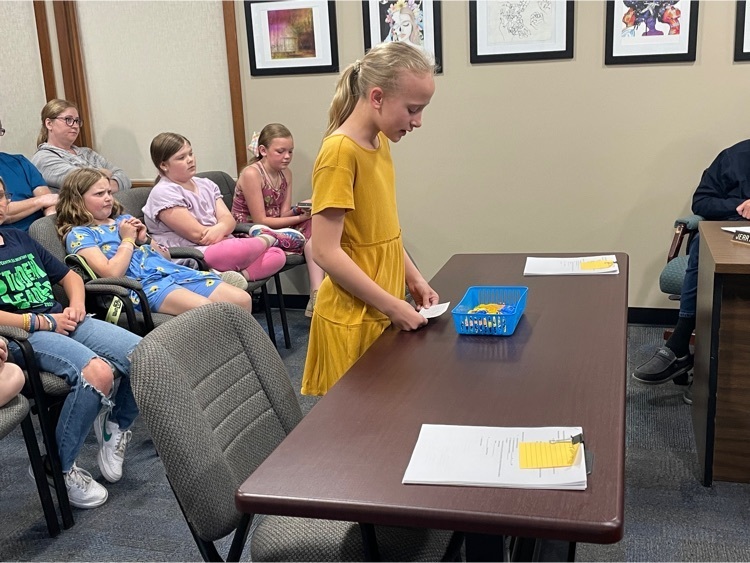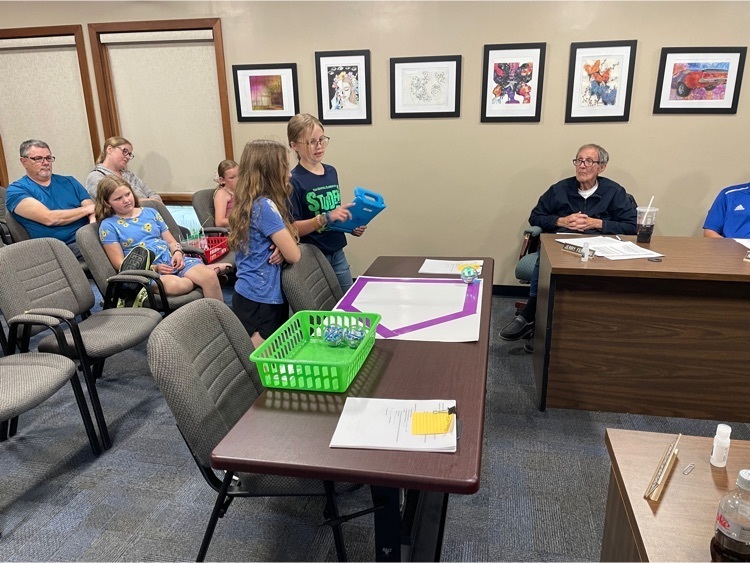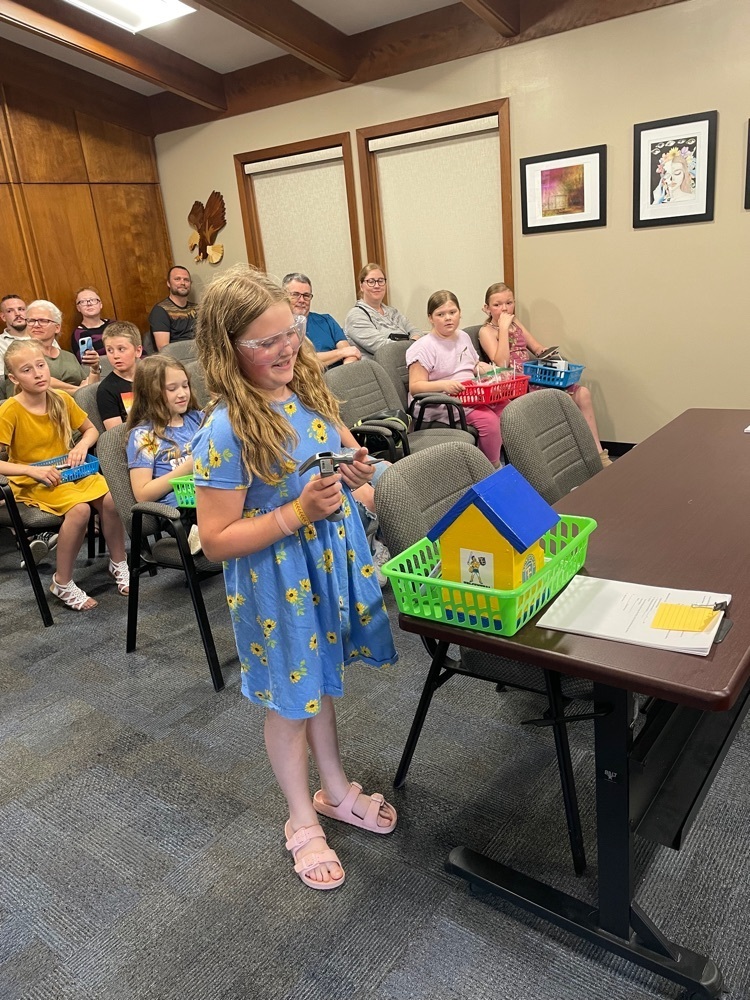 This week is Teacher Appreciation Week! Thank you to the TCCS teachers and staff for all that you do! Parents, please take a moment and write a positive note or email. #TCStrong #teachersmakeadifference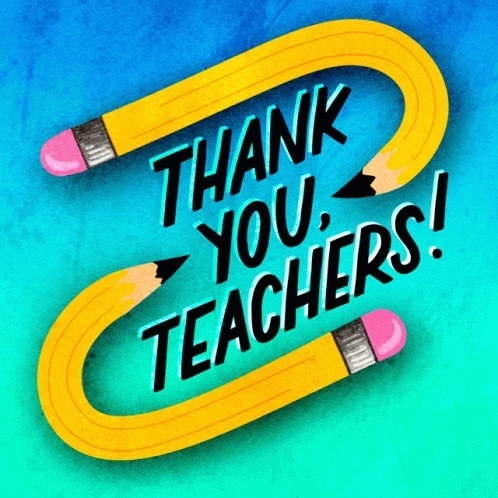 Check out these generous prize drawings and food donations for the MSHS staff during Teacher Appreciation Week. We have an outstanding community of businesses who supporting us and many families participating. It was well received by the staff with many comments of how "Over the Top". Thanks to all!