Save the Date- Band Sign-Up Night is Tuesday, April 11 at 7pm in the MS/HS Cafeteria. Come learn more about this outstanding program! If you have any questions, please contact Mr. Luke Sellers
lsellers@tccs.k12.in.us

Congratulations Megan! Her artwork was awarded "Best Mixed Media" at the 25th Annual IUK High School Art Exhibition. The exhibit runs through March 30th go check it out!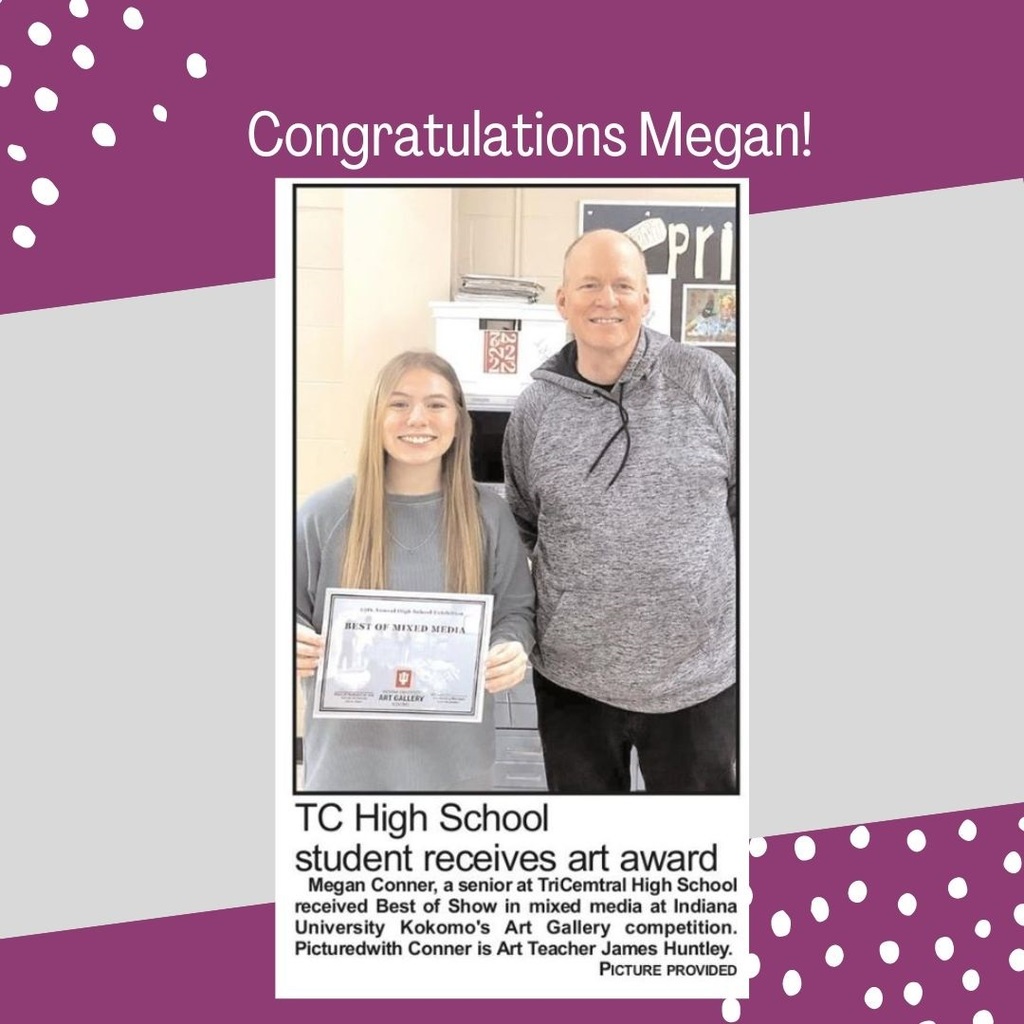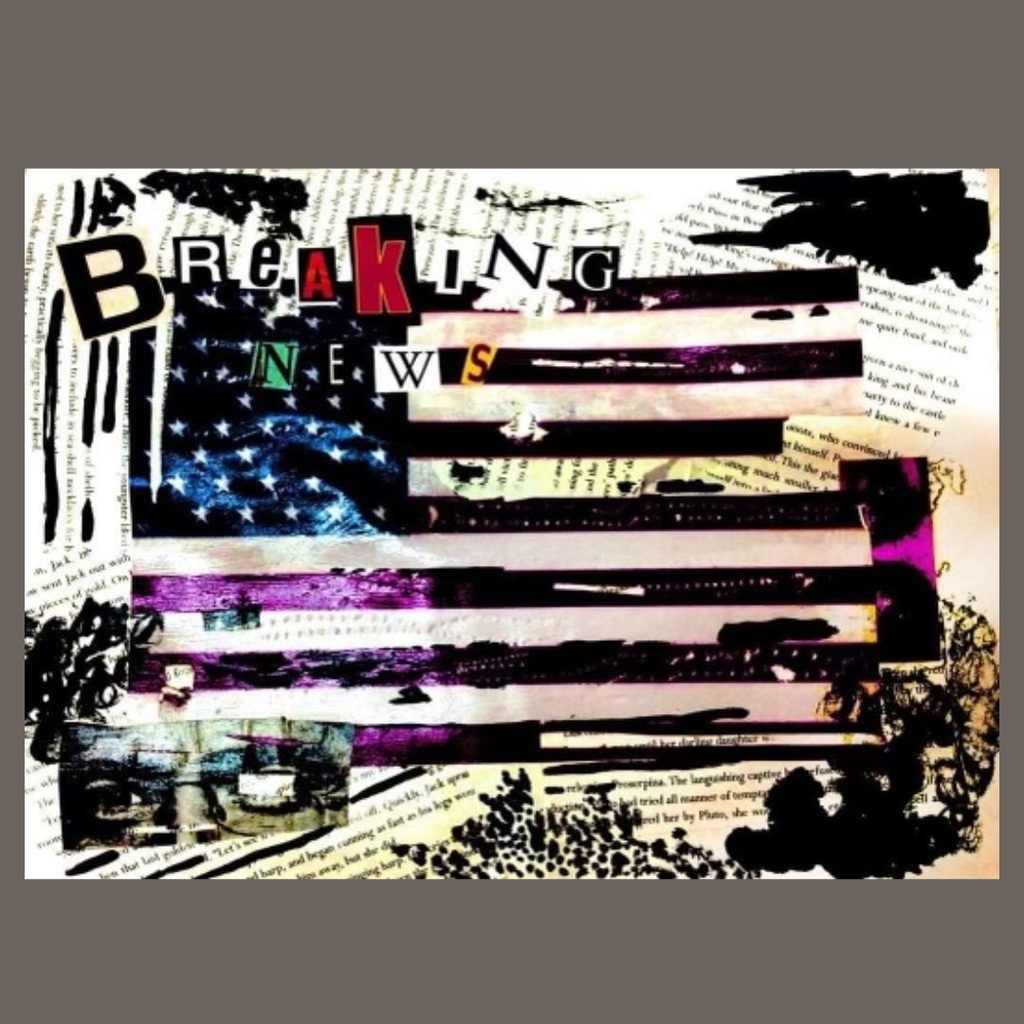 Reminder- Spring Break is March 24th - April 3rd. Students do not have class Friday.

STEM night was a success for all. The art club and sold over 40 student works in their Silent Art Auction that fueled a Pie in the Face fundraiser. Mr.Huntley, Mr. Rhew, security officer Mr. Franklin,Mrs. Rummel, and grand prize winner was Mr. Wilson. Over $1,300 was raised!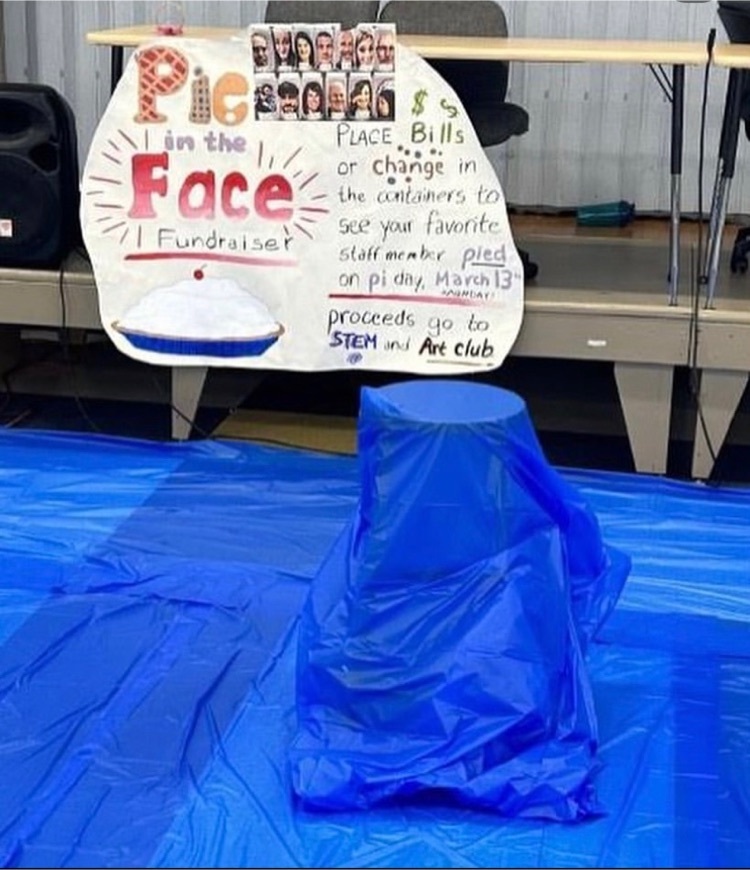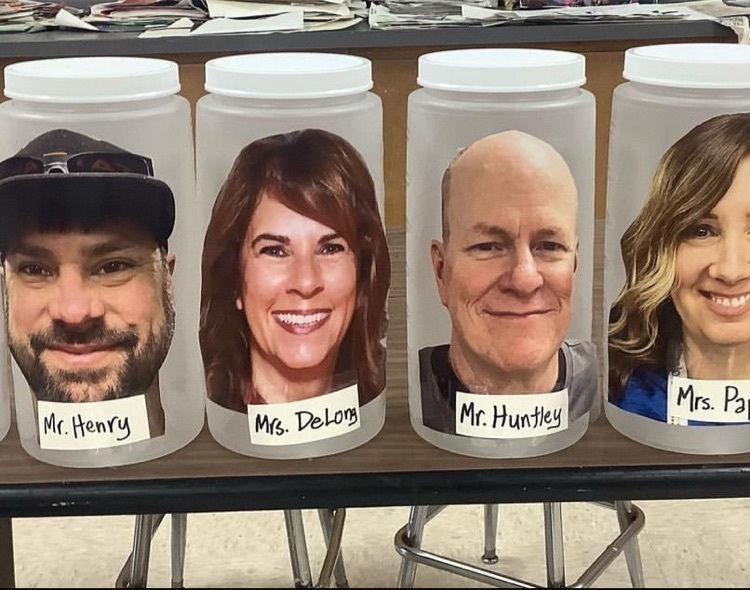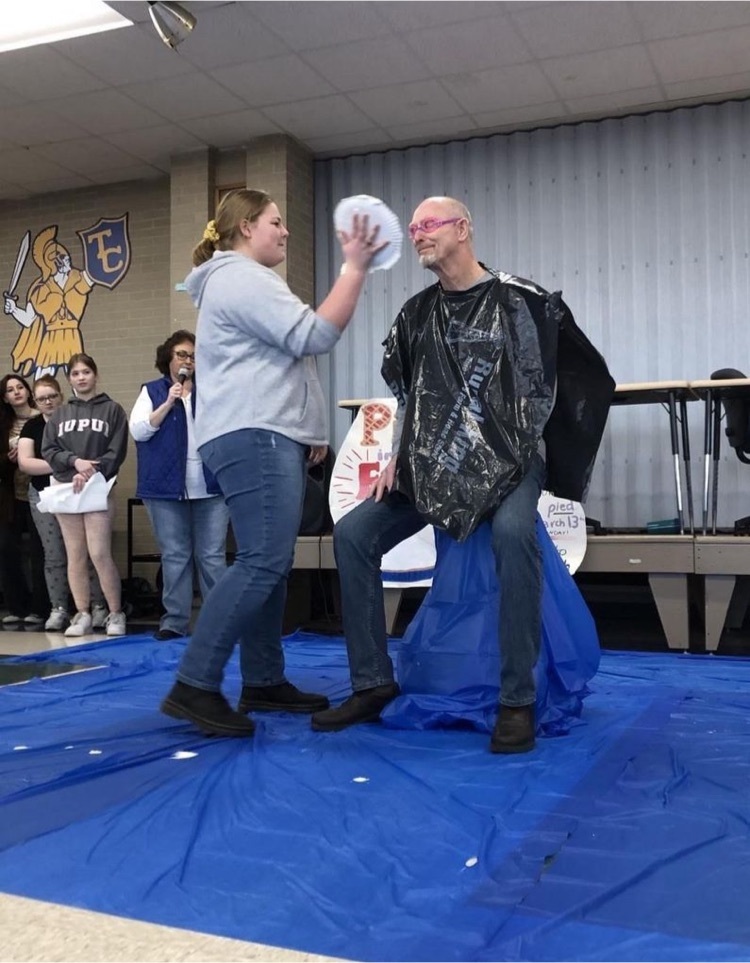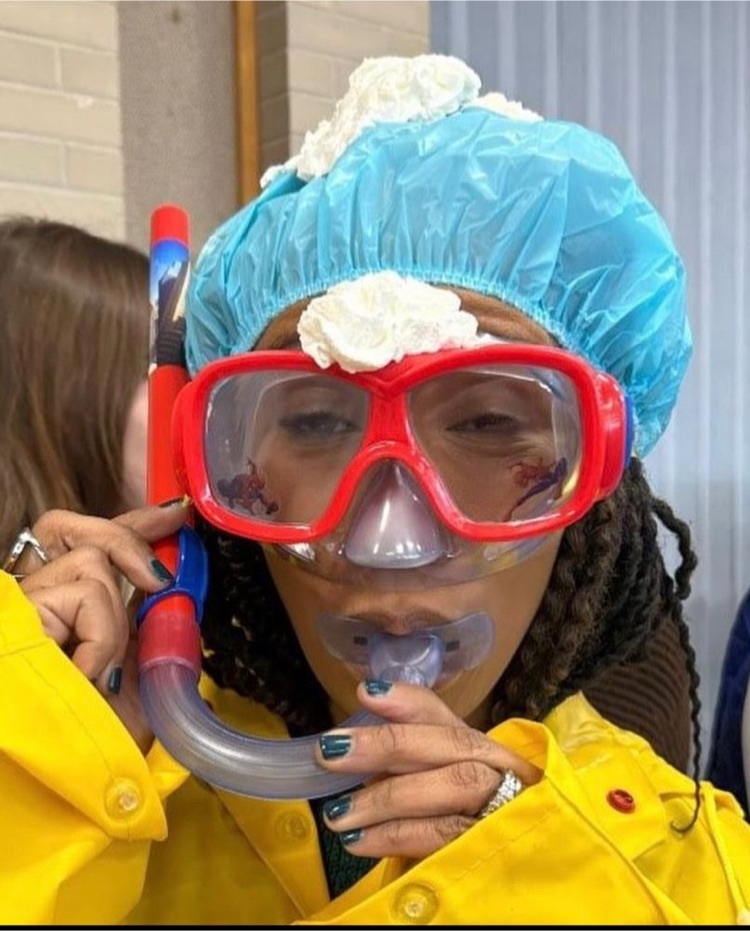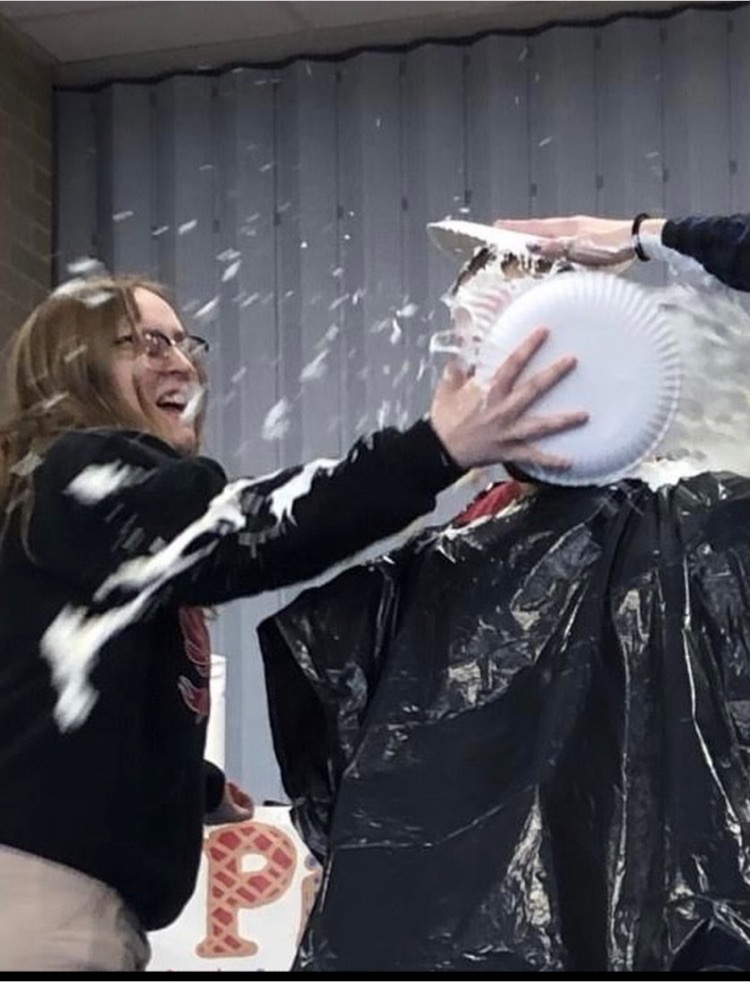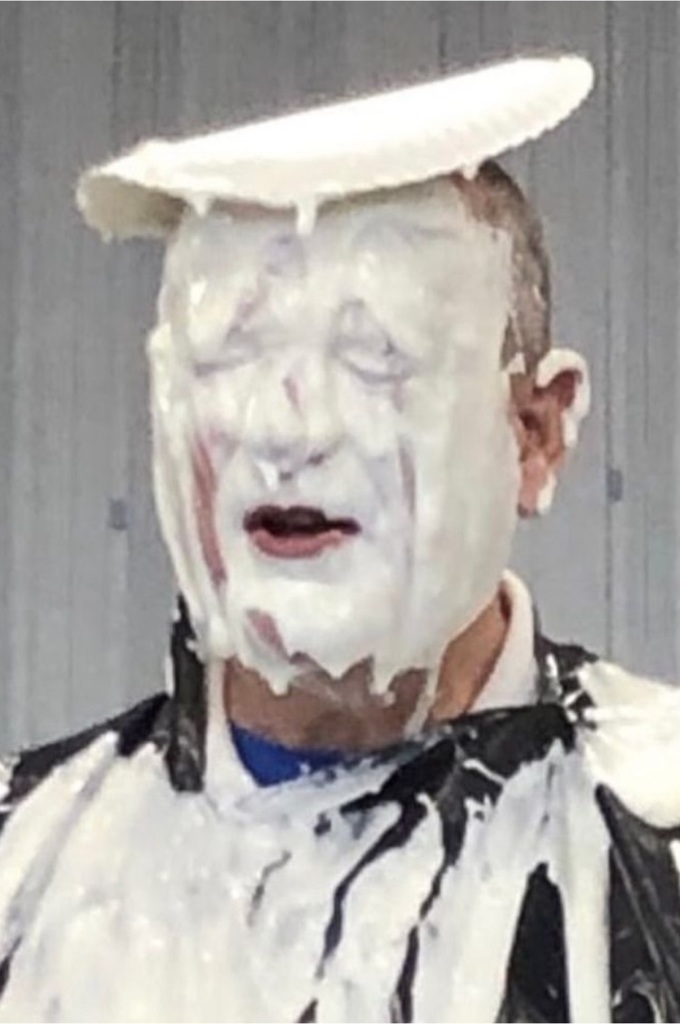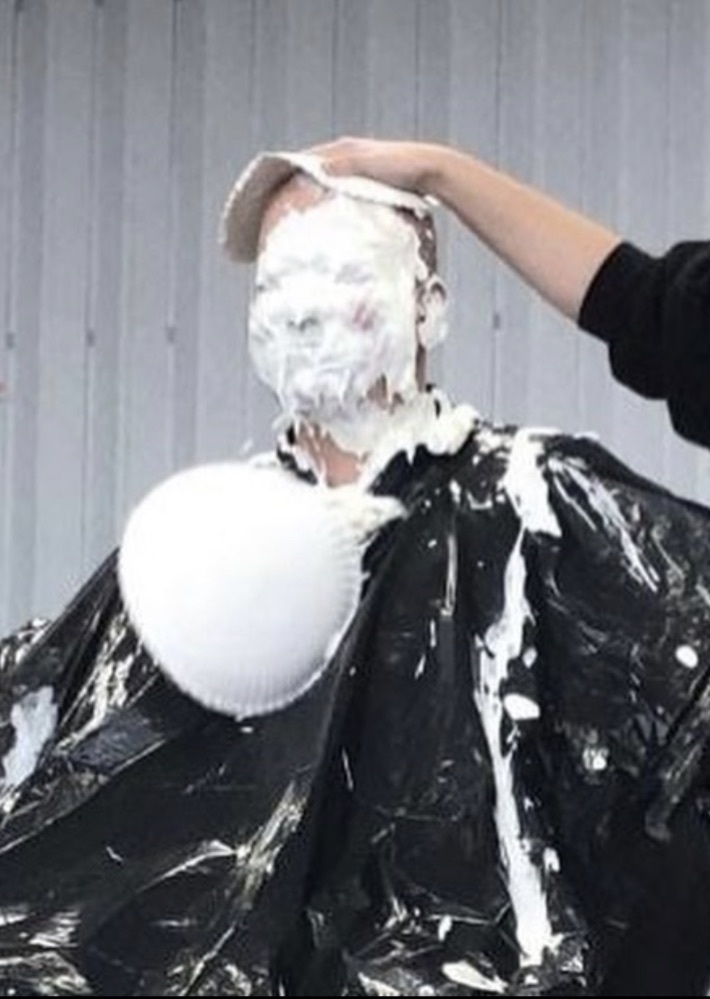 TC Bus Bids are now open! For more information, please visit the Tri-Central School website under "News" or call (765) 963-2585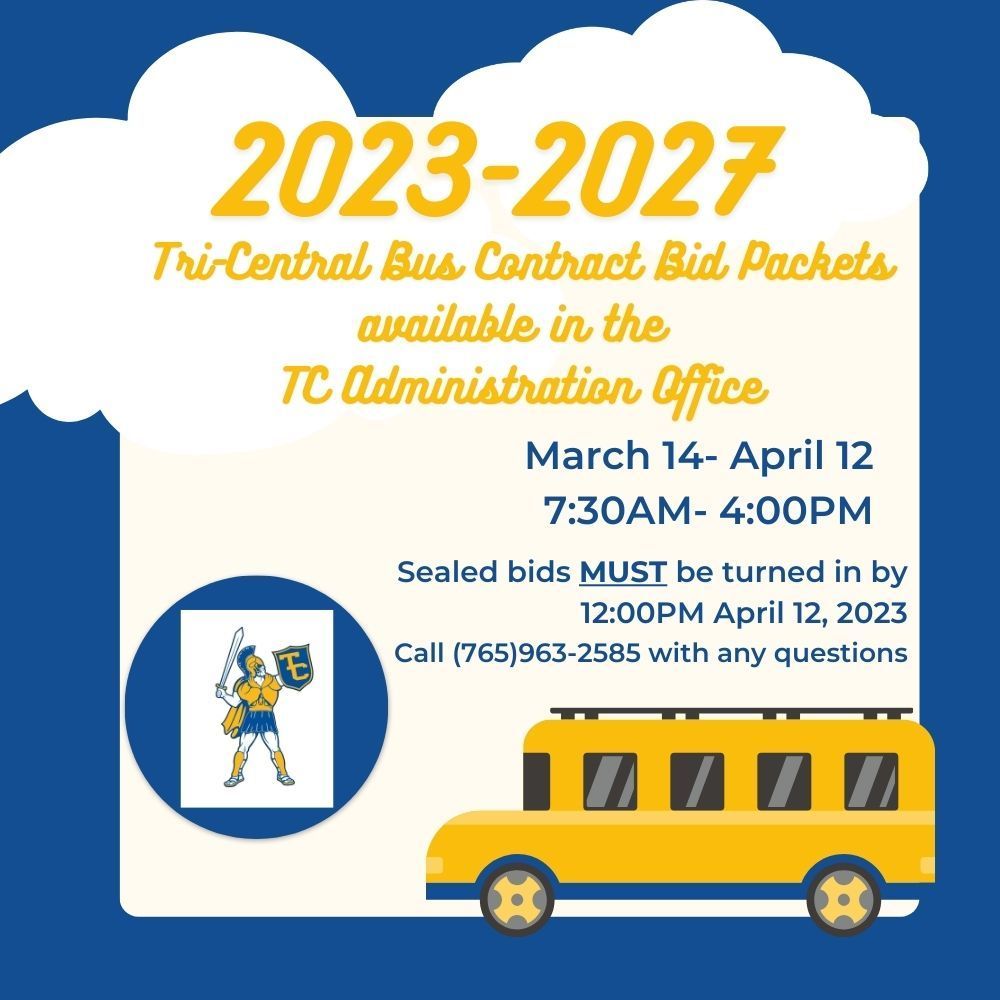 TCE building project is progressing nicely.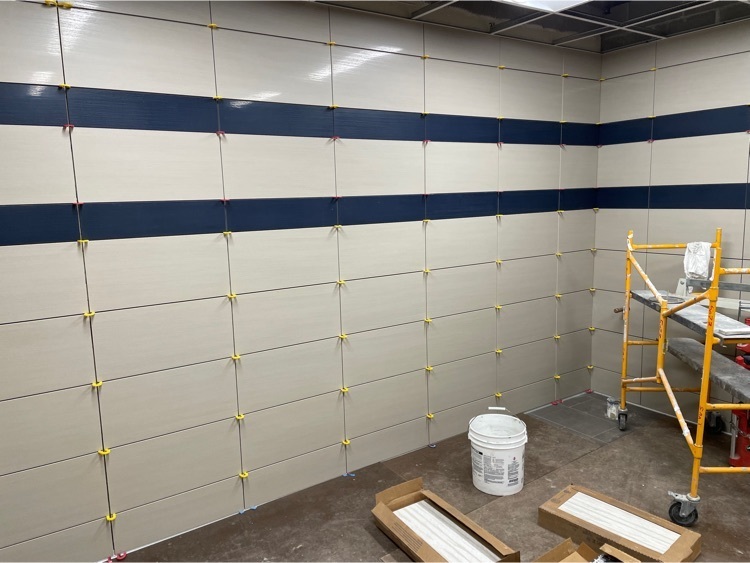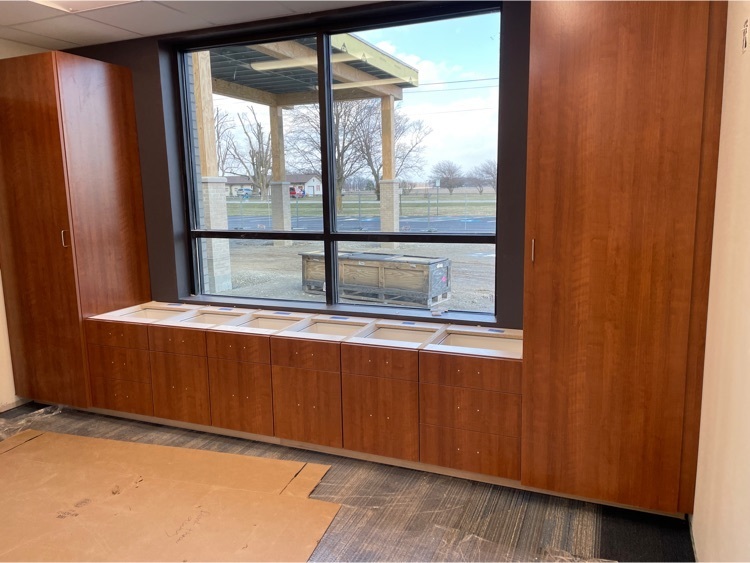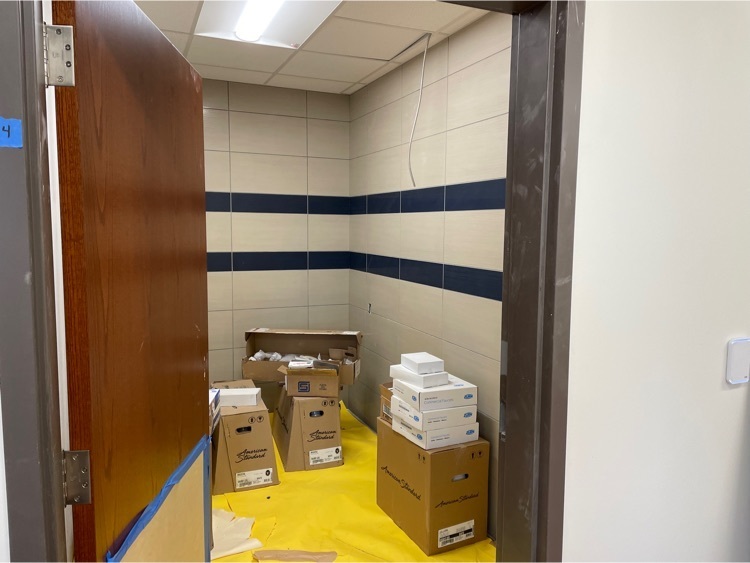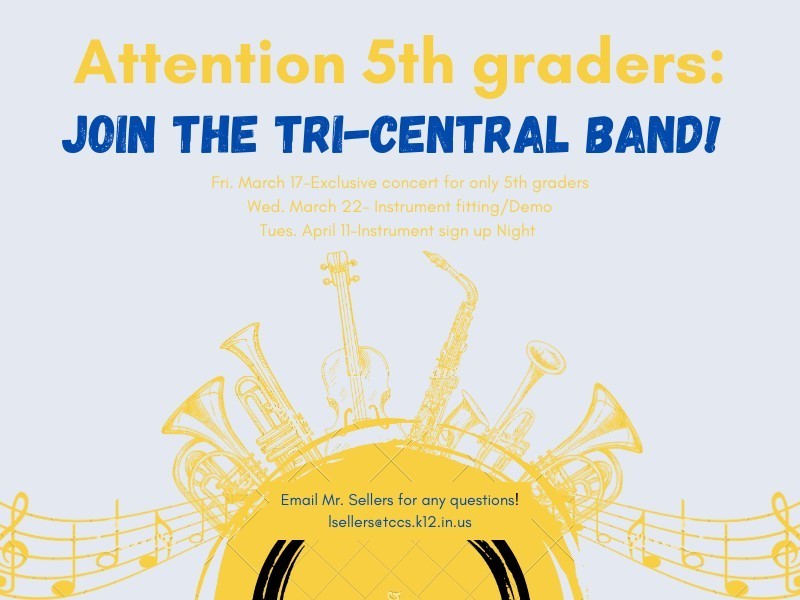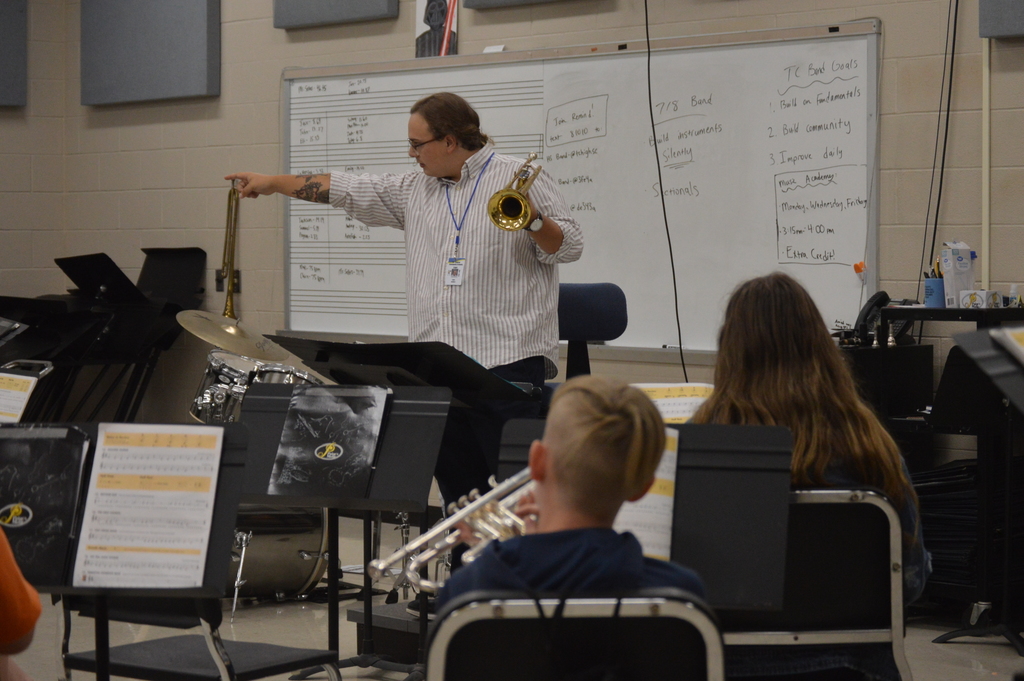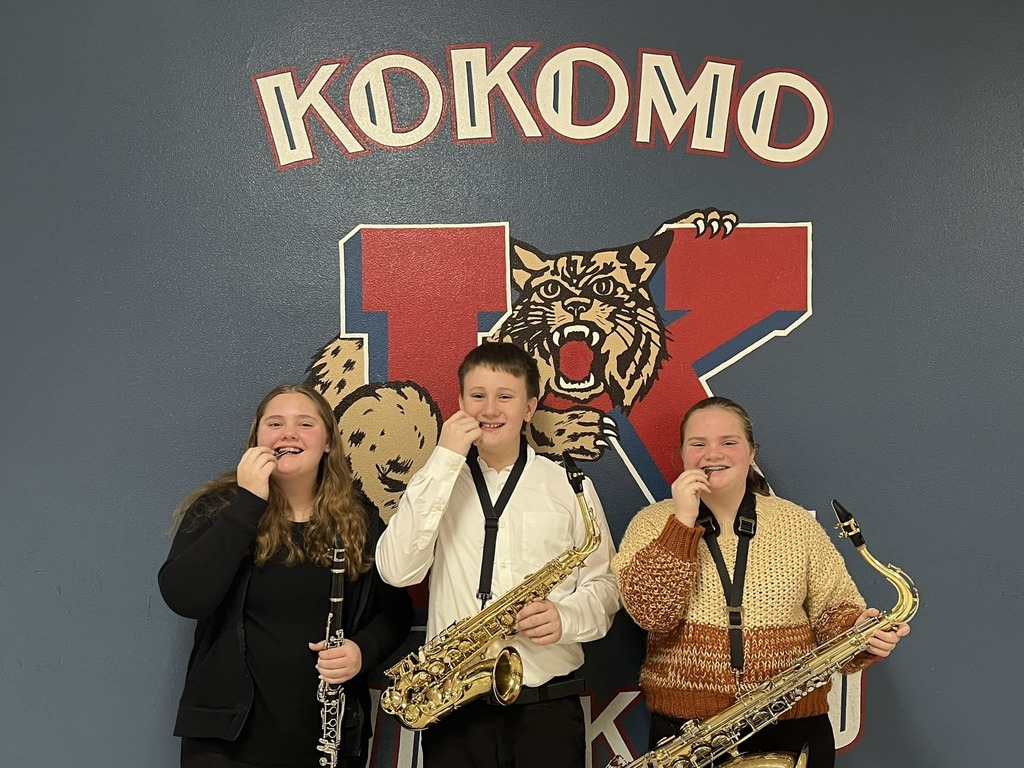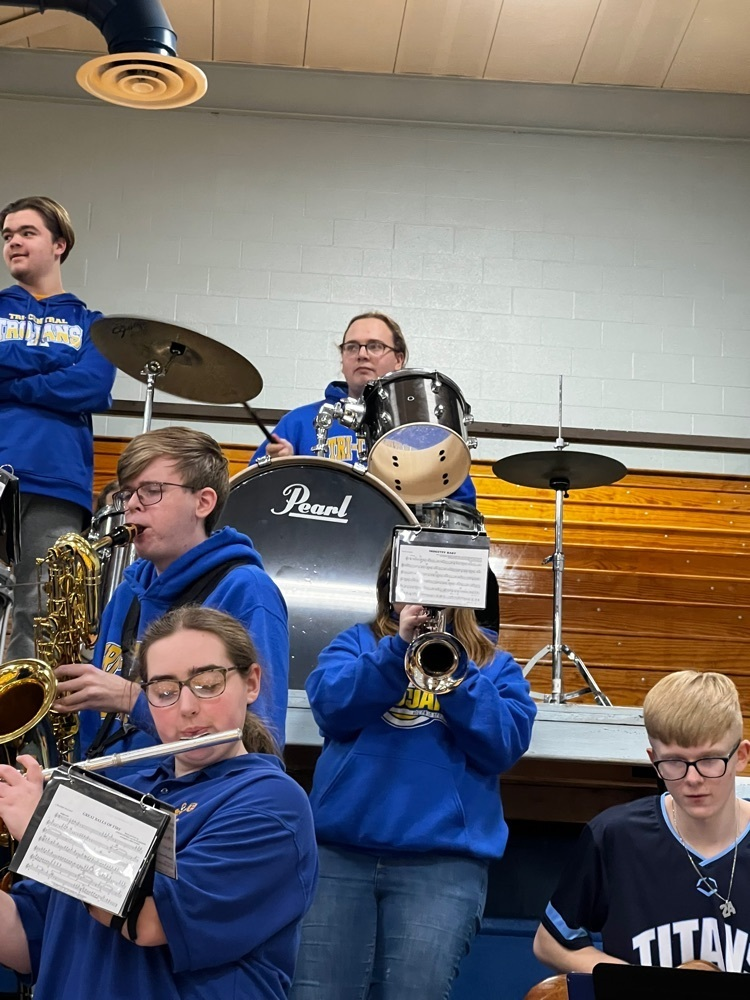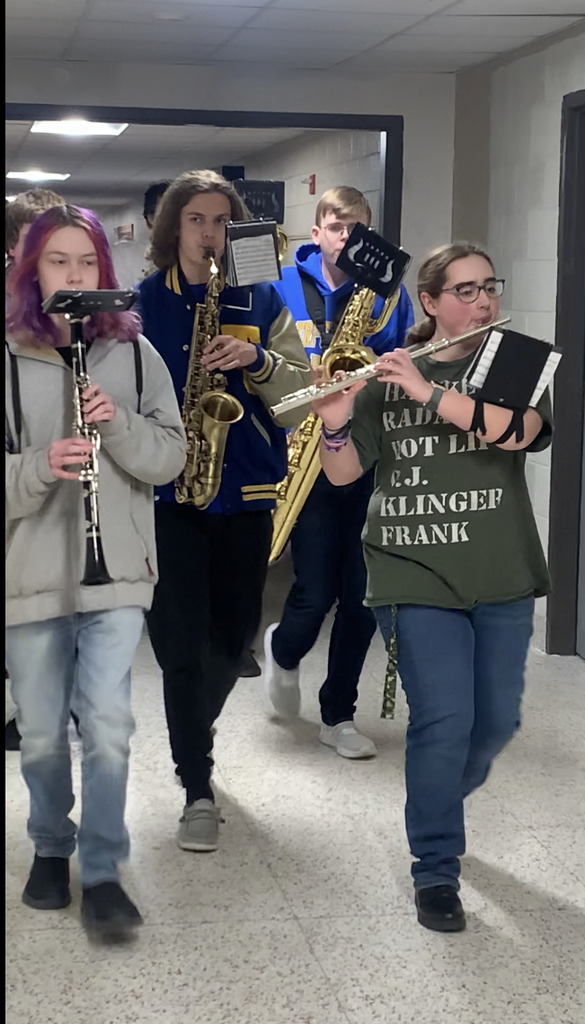 Tuesday, 3/14 is pre-k and kindergarten round-up for TCE future students. Doors open at 5:30 and our presentation will begin promptly at 6:00 pm. Enter at door 13.

Monday is spring picture day at Tri-Central Elementary. See email that was sent for further information.

STEM Night was a huge success. It was great to see everyone working together, and so many students and families engaging in activities. Big thanks to TCE and TCMS/TCHS for planning and executing such a wonderful joint event.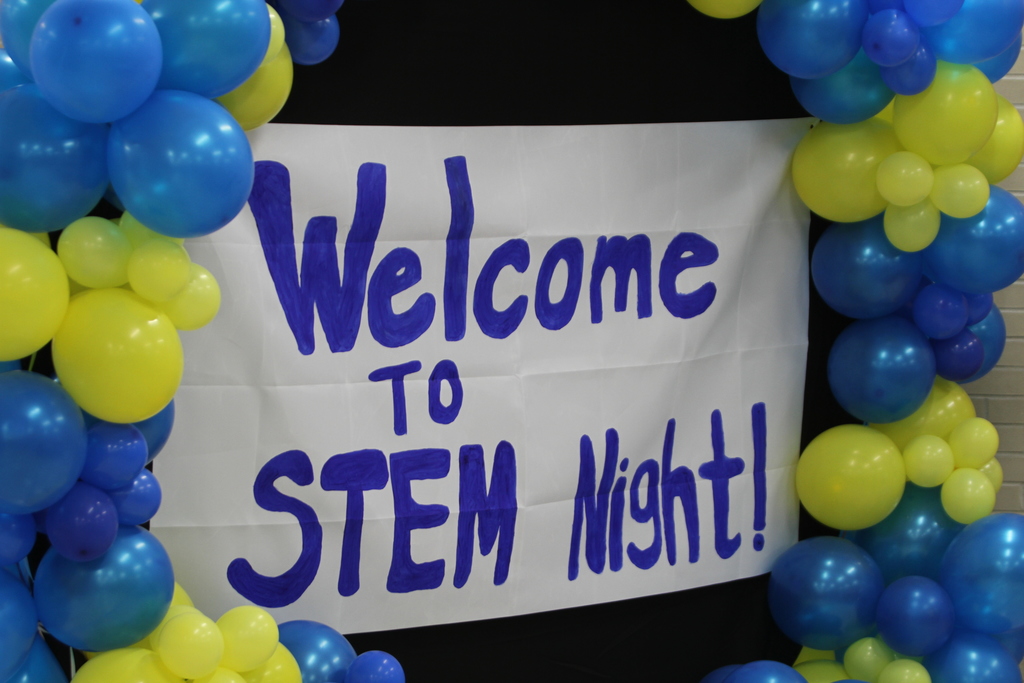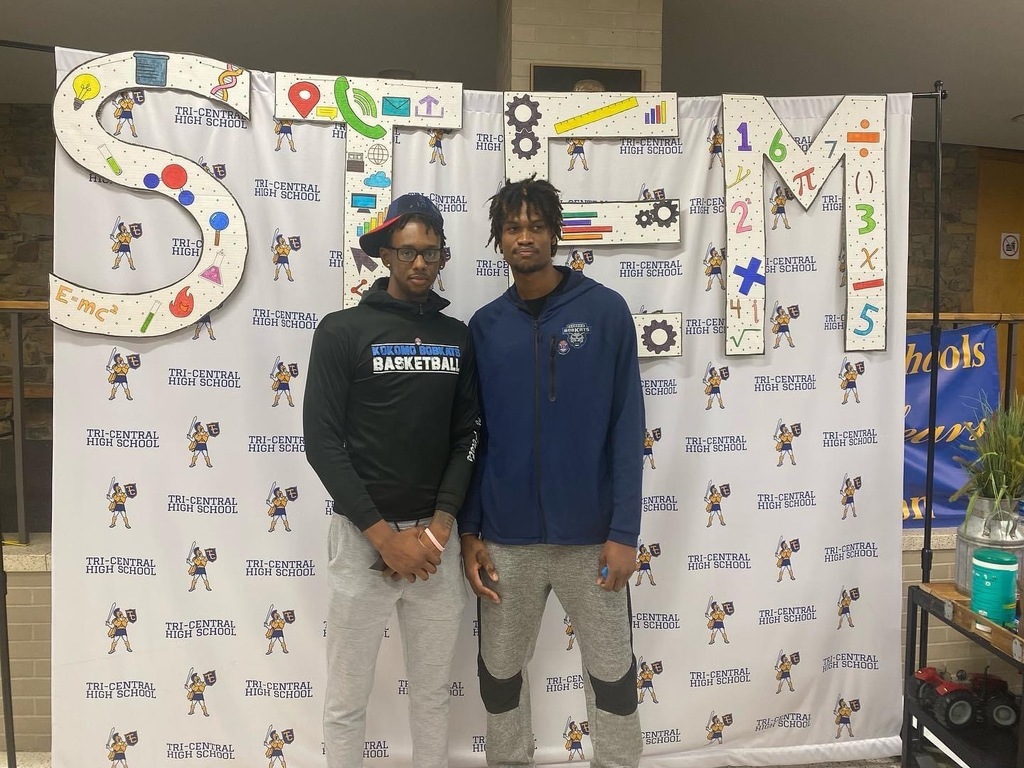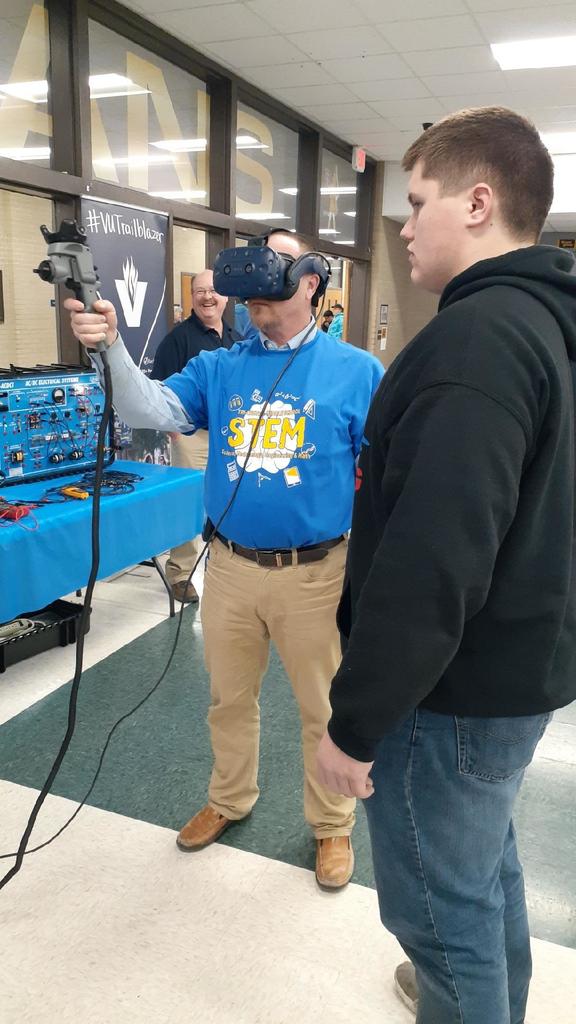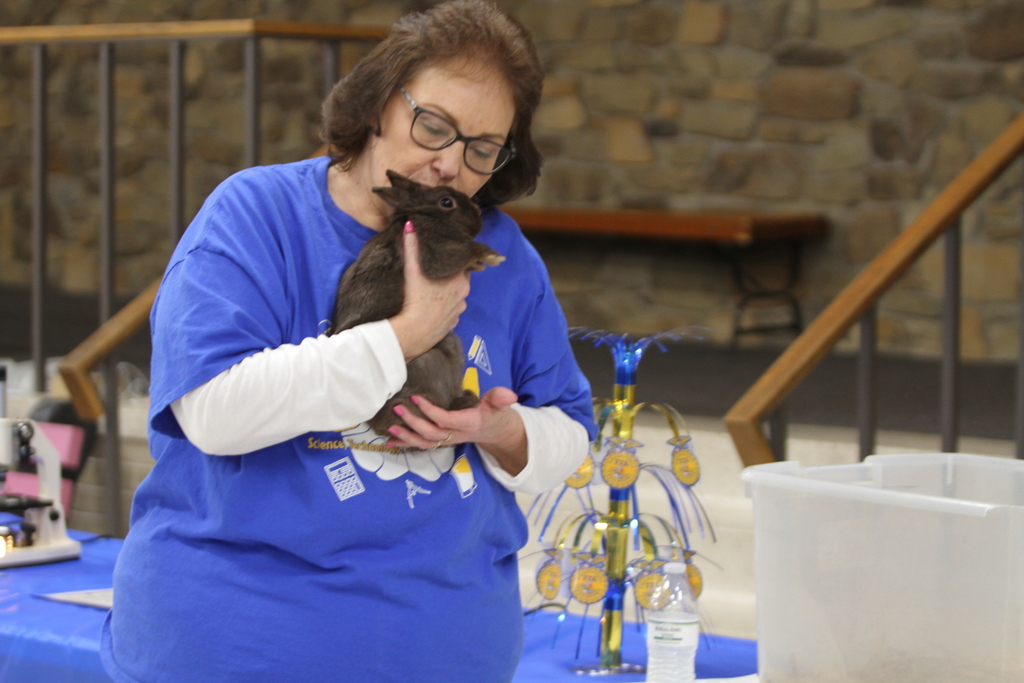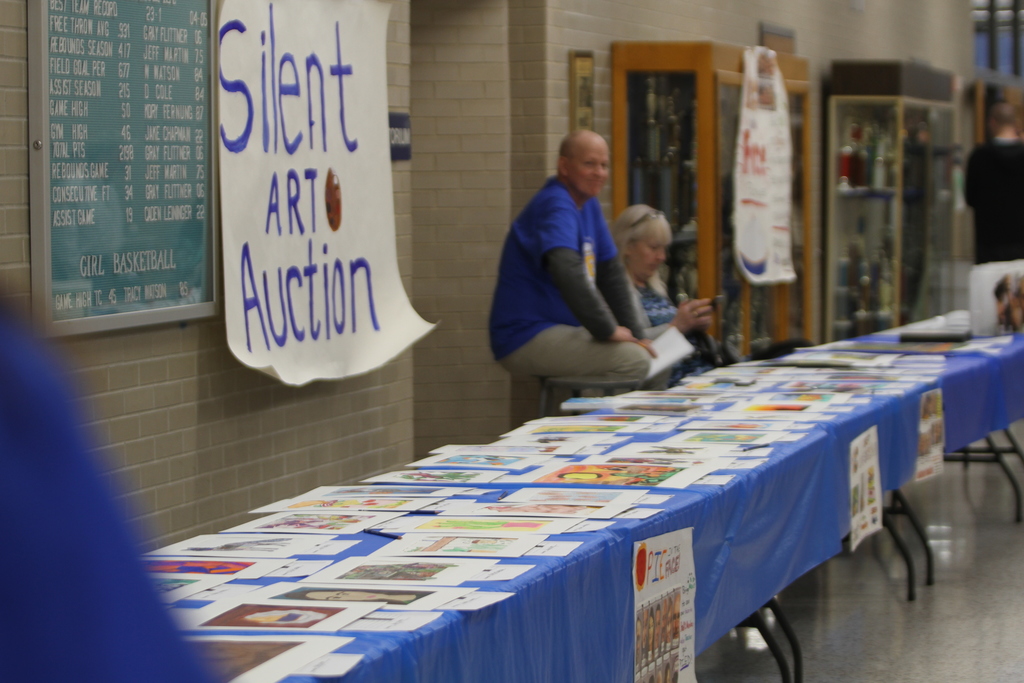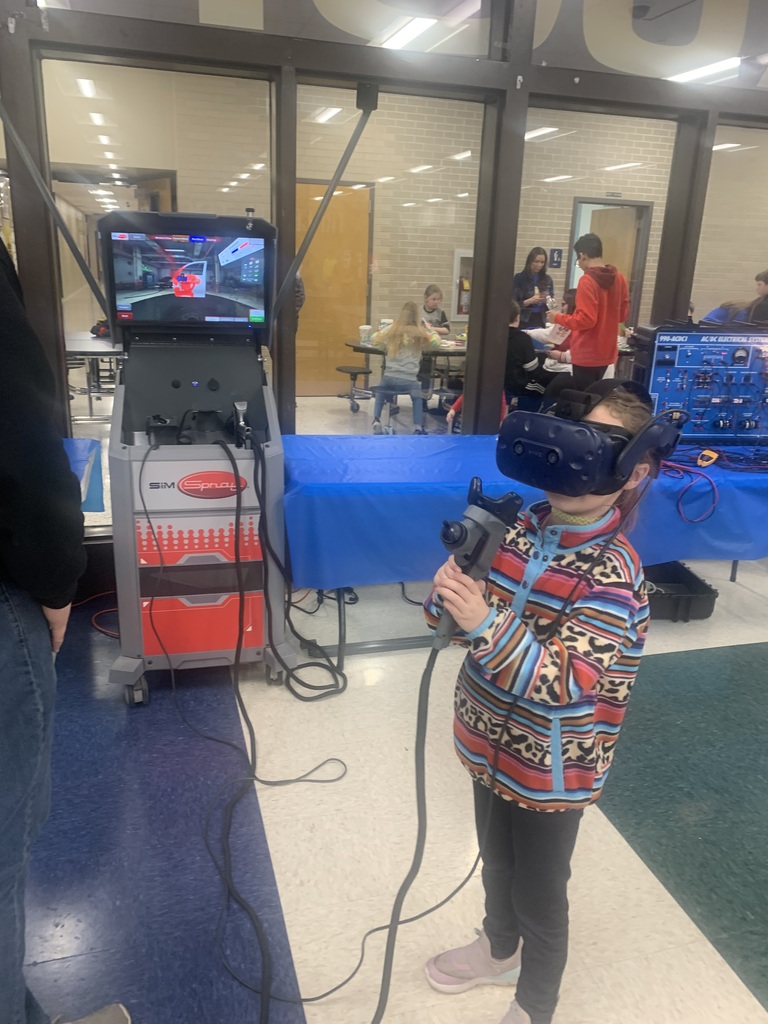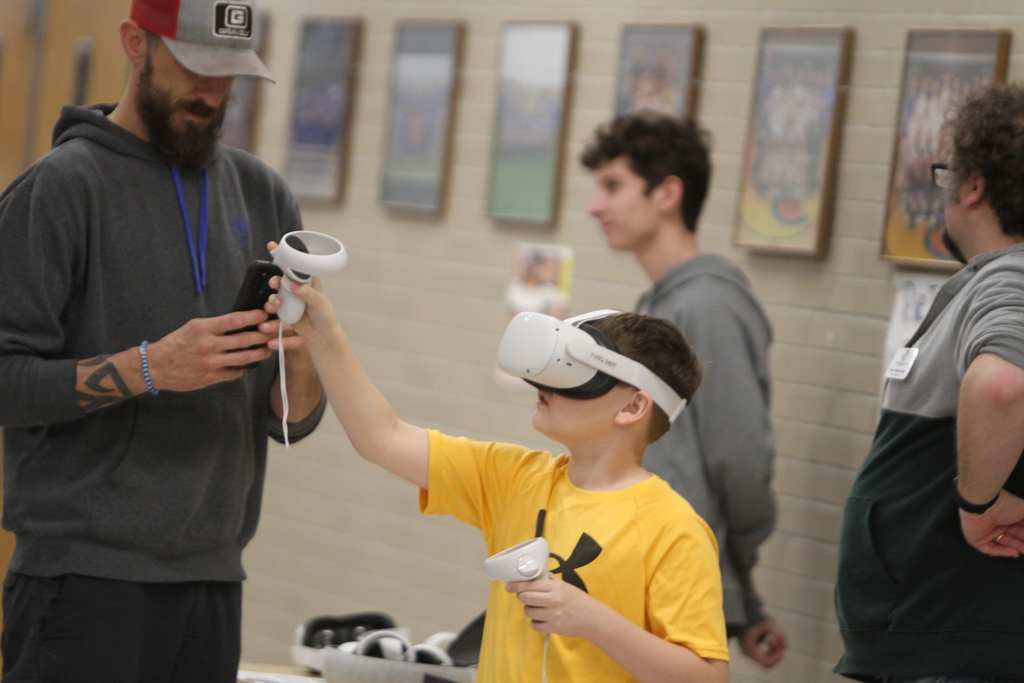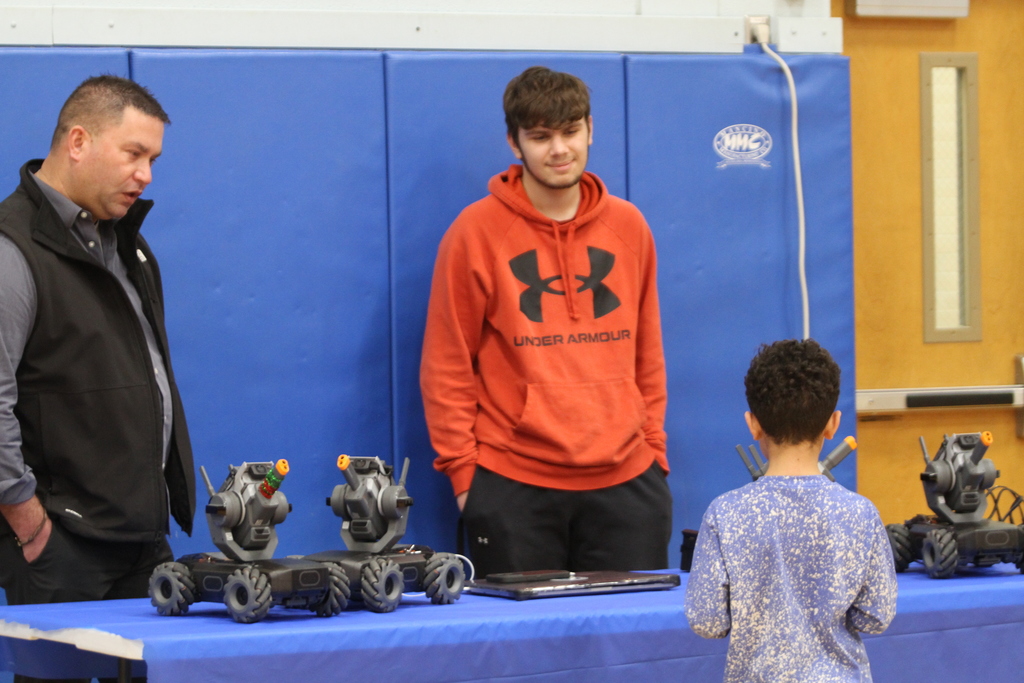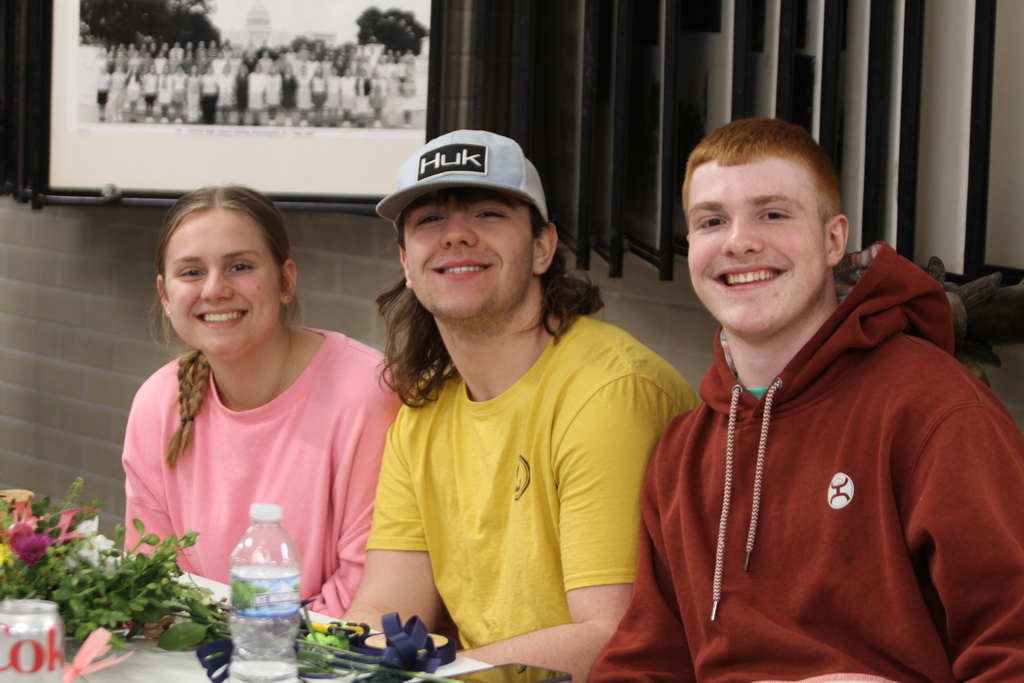 Tri-Central Elementary had a great STEM night! Thank you to our vendors, parents, students, and staff for a great night of learning! #STEMschool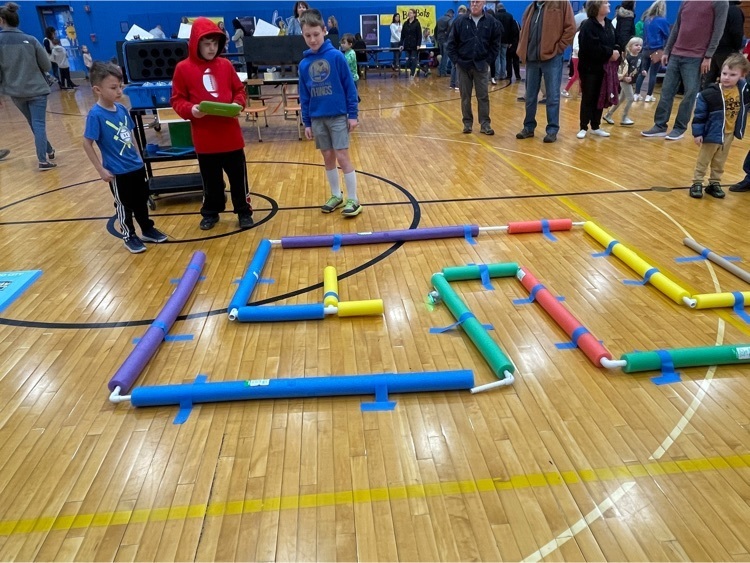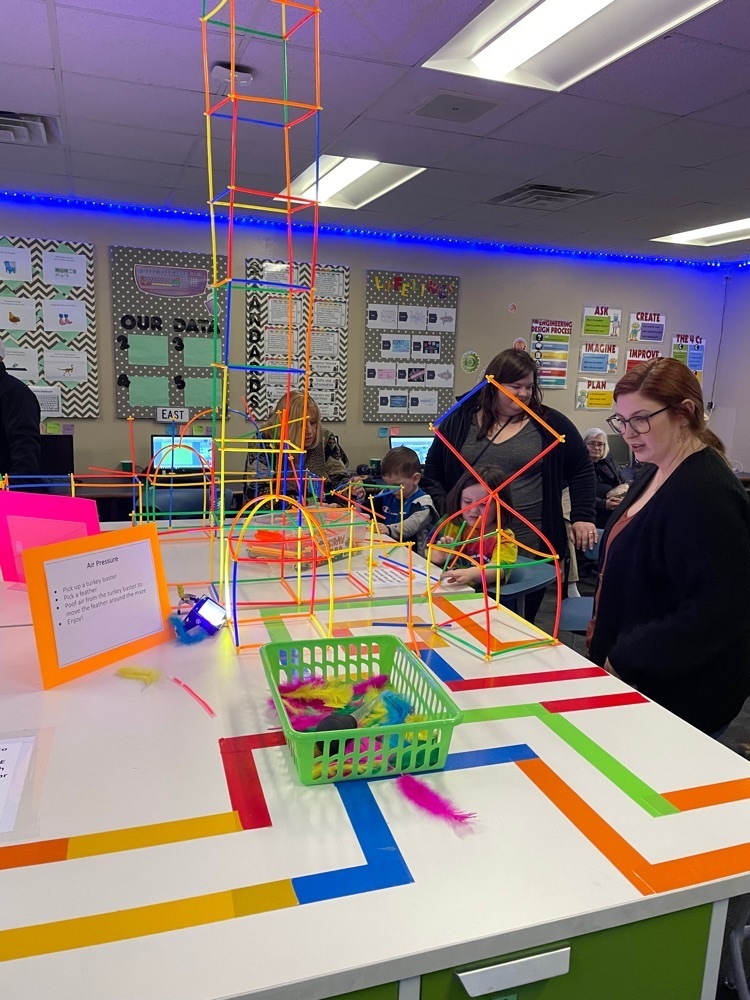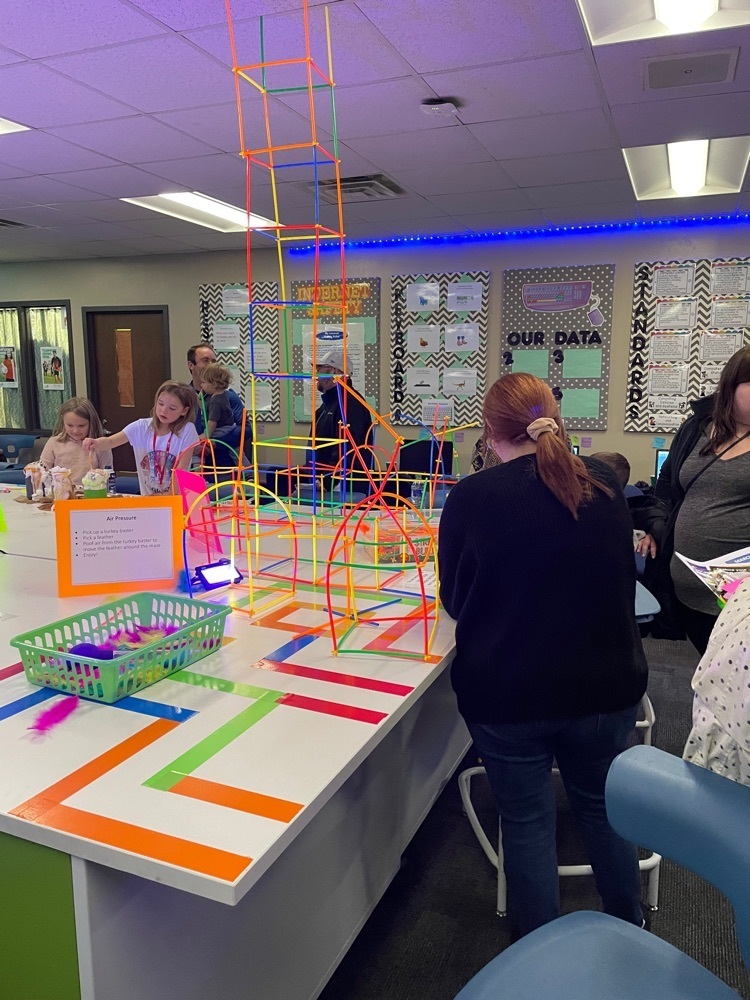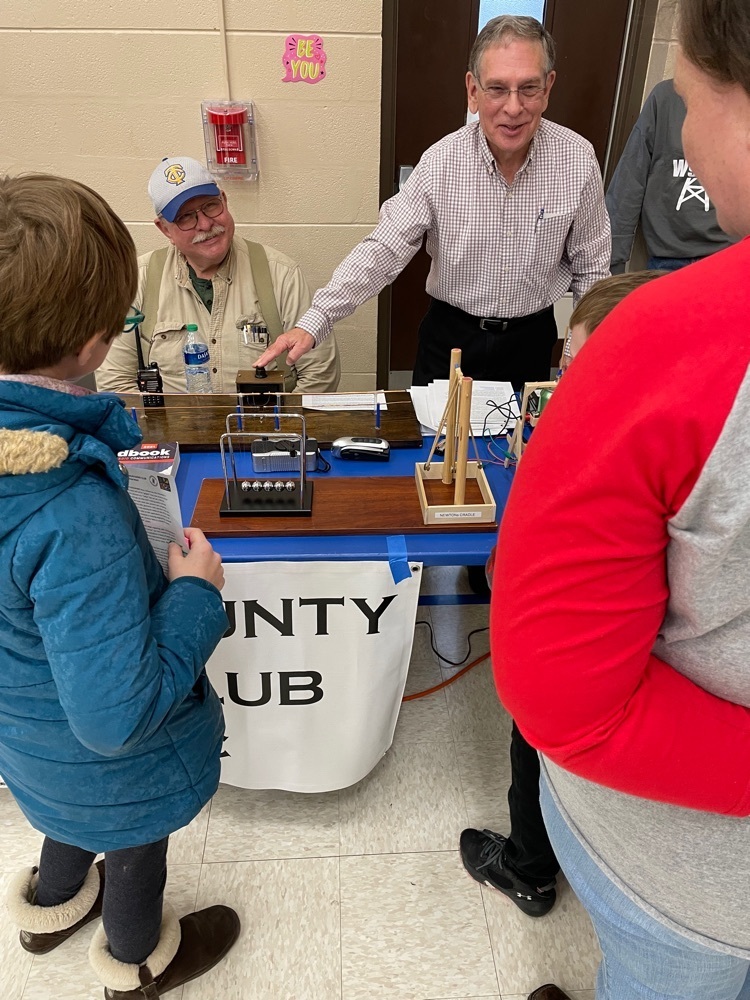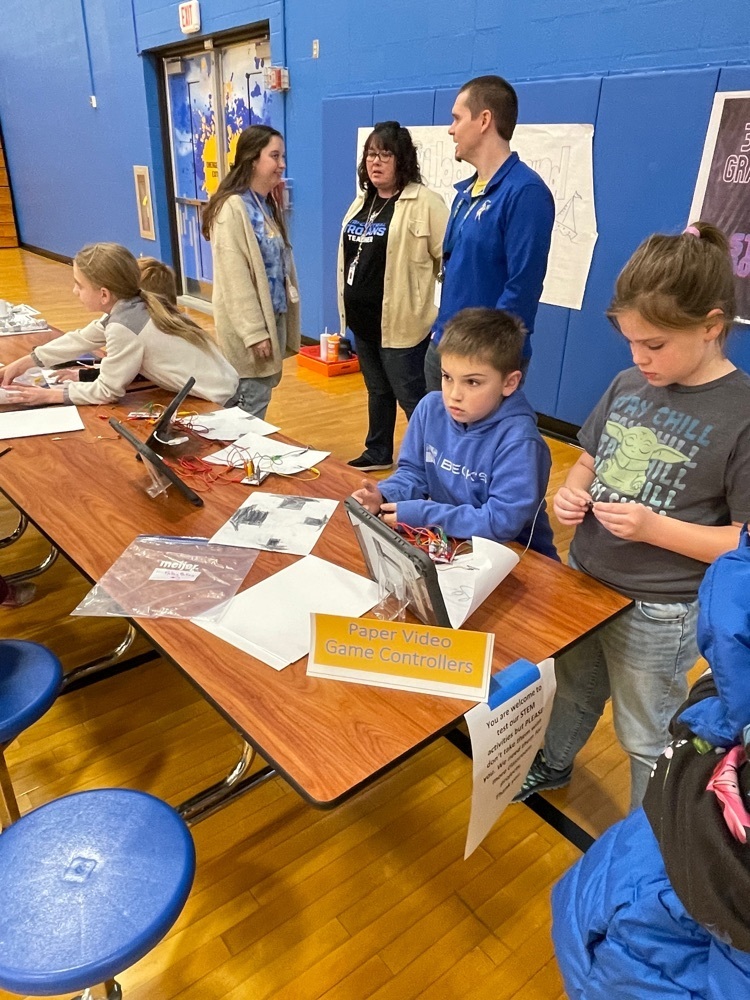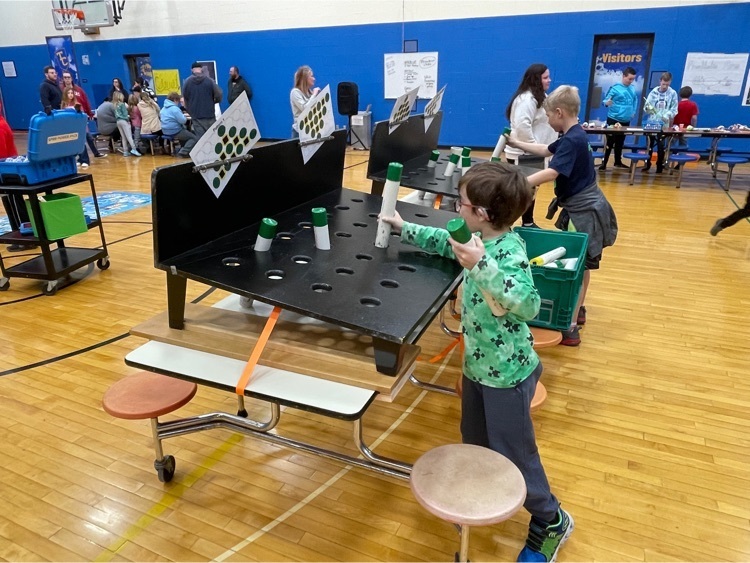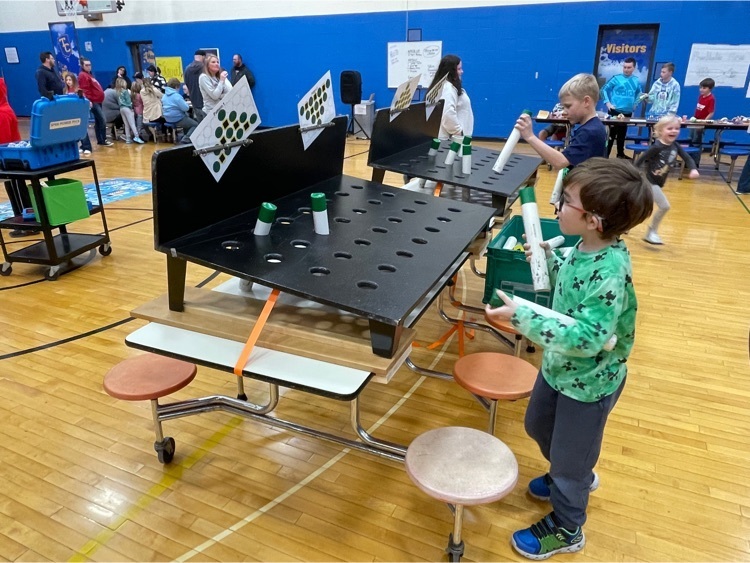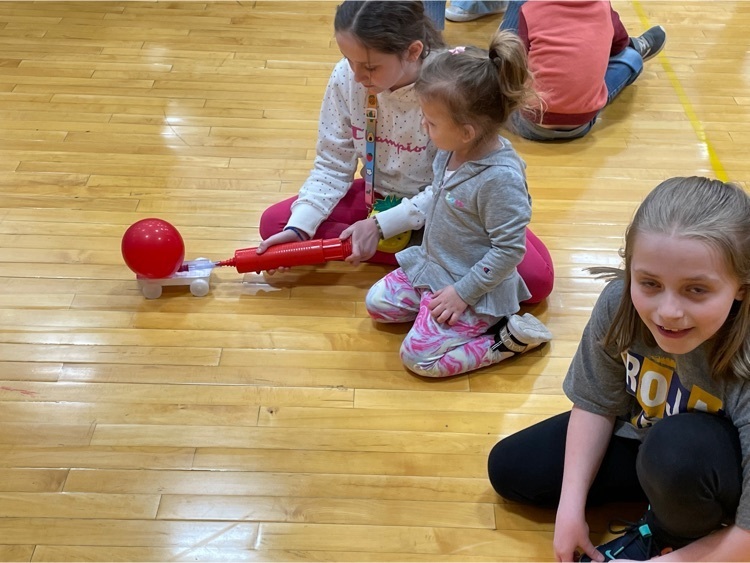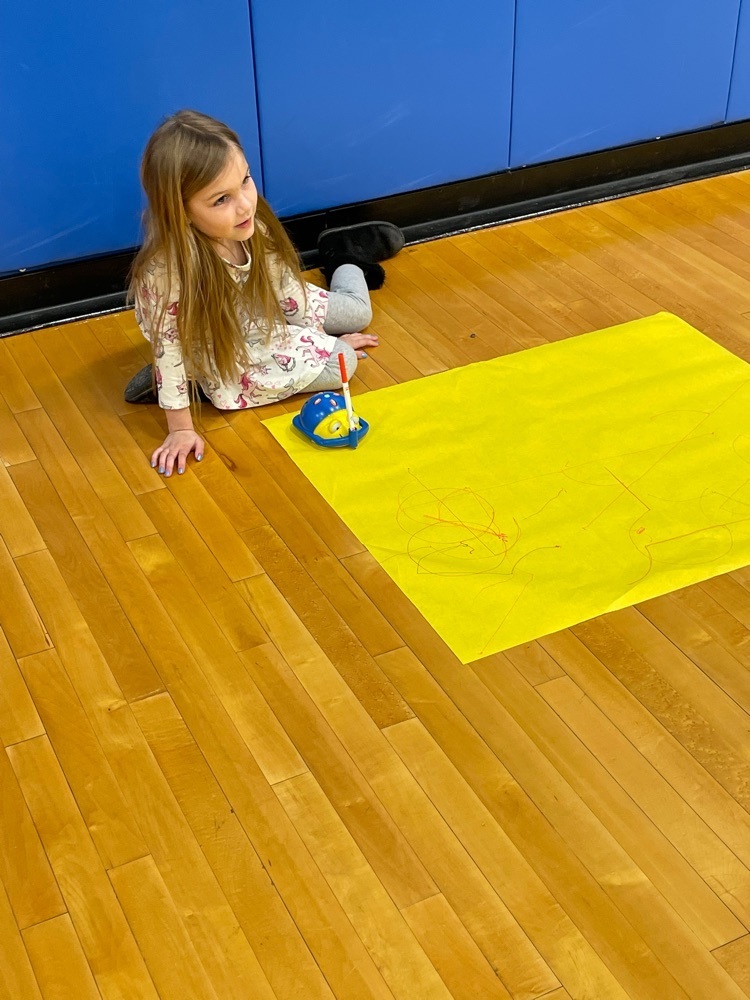 Congratulations to Mrs. Heather Holman. Mrs. Holman was chosen as a recipient of the Teacher Creativity Fellowship Program. Mrs. Holman's fellowship is titled "Hemingway Summer: A Moveable Feast of Literature and Life". She will travel to places important to Ernest Hemingway, culminating in teaching a Hemingway course and facilitating a suicide survivors support group. Mrs. Holman is a 26-year teaching veteran for Tri-Central and we are so proud of her accomplishment! Enjoy your trip!

Tri-Central wants to thank Sheriff Tebbe and his Dept, the State Police, the area canine officers and the TC staff for their help today. Also, thanks to our parents for their patience and grace during this time. Huge thanks to our students who followed directions magnificently.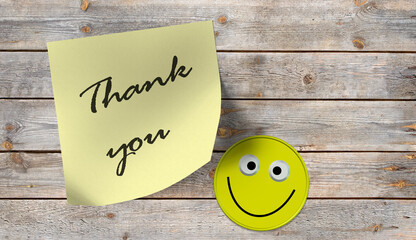 The Tri-Central Community Schools have now been cleared by the Tipton County Sheriff's Department and the Indiana State Police along with their "bomb" canines. Students and staff have returned to their classrooms and the schools are now on normal operations. On a side note, the STEM Night is still on for tonight from 5:00 to 7:00.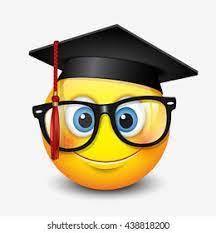 Tomorrow is the big day! Please join us for what is sure to be a fun learning experience for all Thursday, March 9th from 5-7p.m.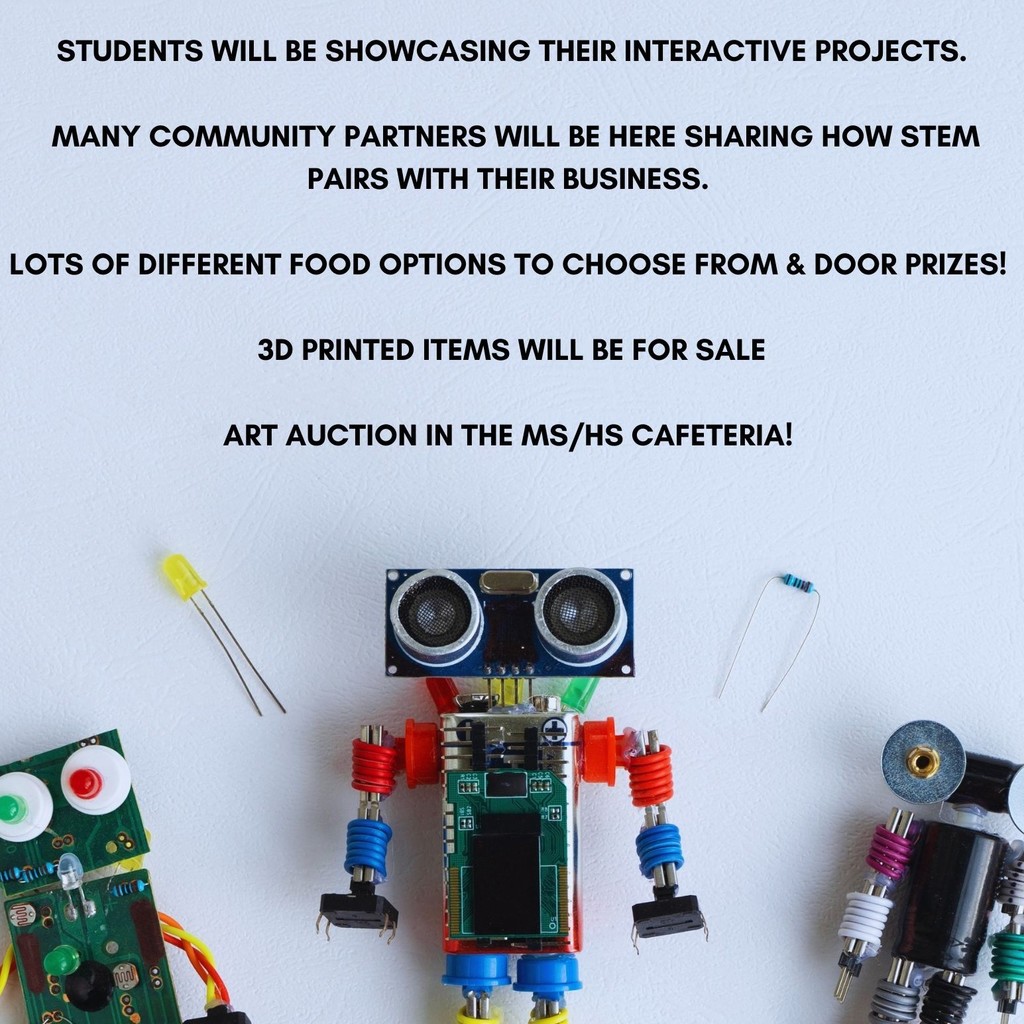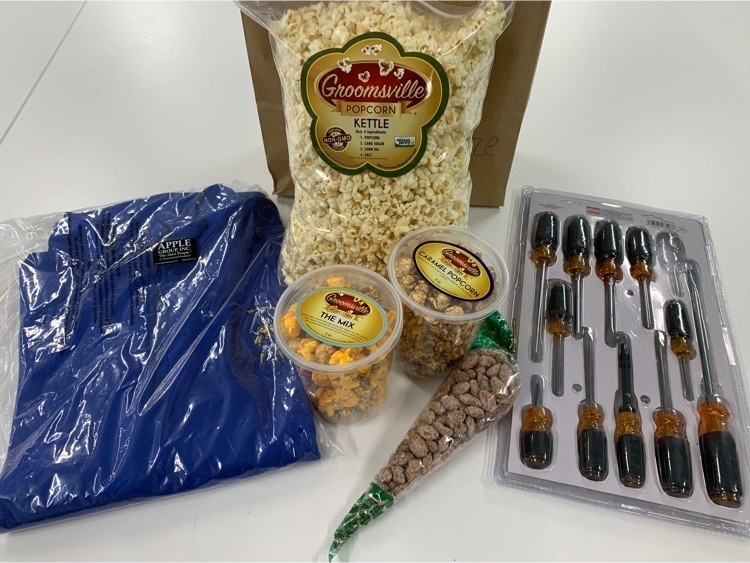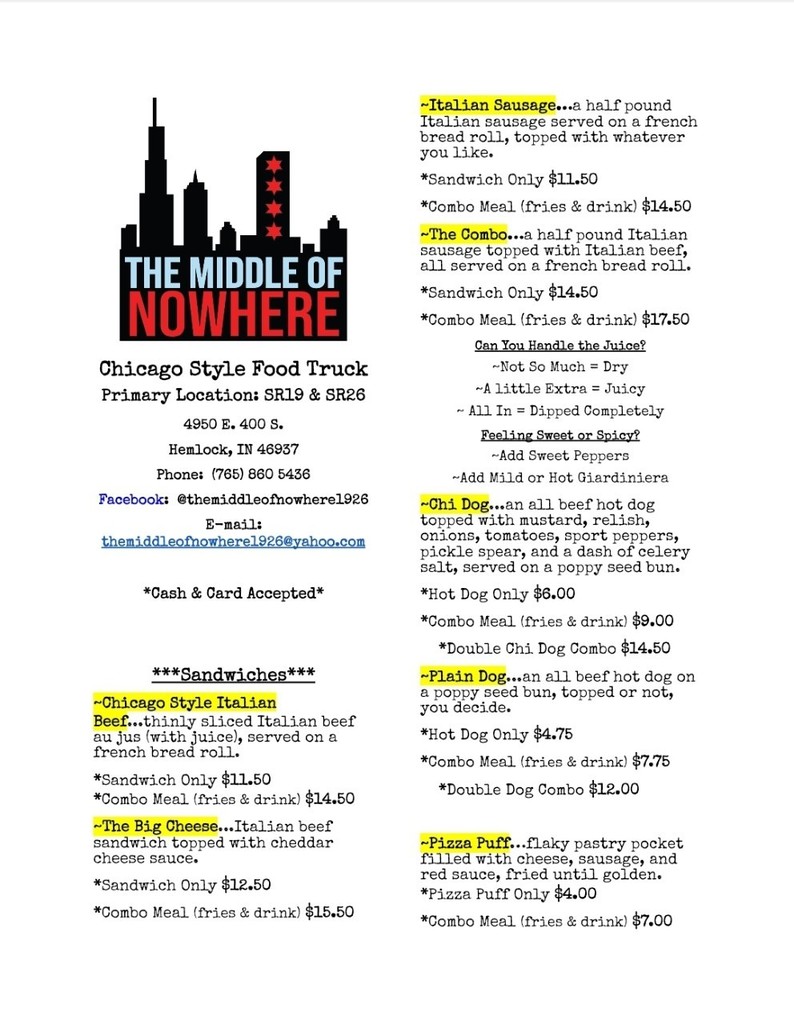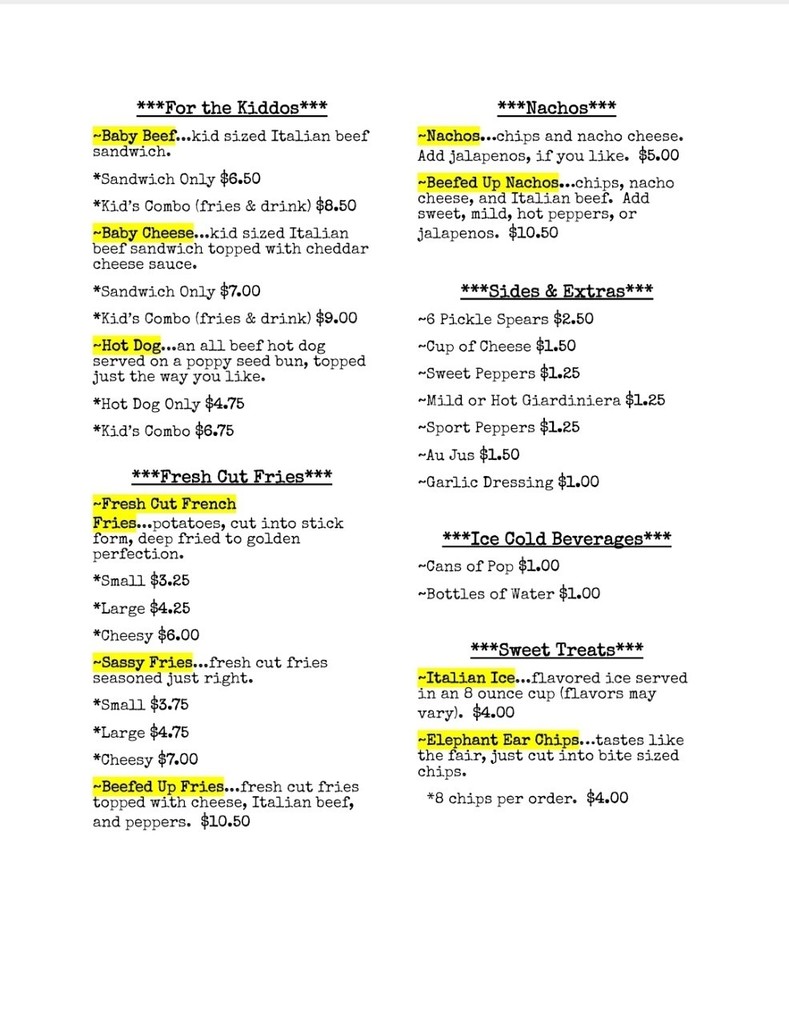 The countdown is on! Only three more days until STEM Night! Thank you to all our door prize donors for their generous contributions-here's only a few-@groomsvillepopcorn @applegroup @harborfreight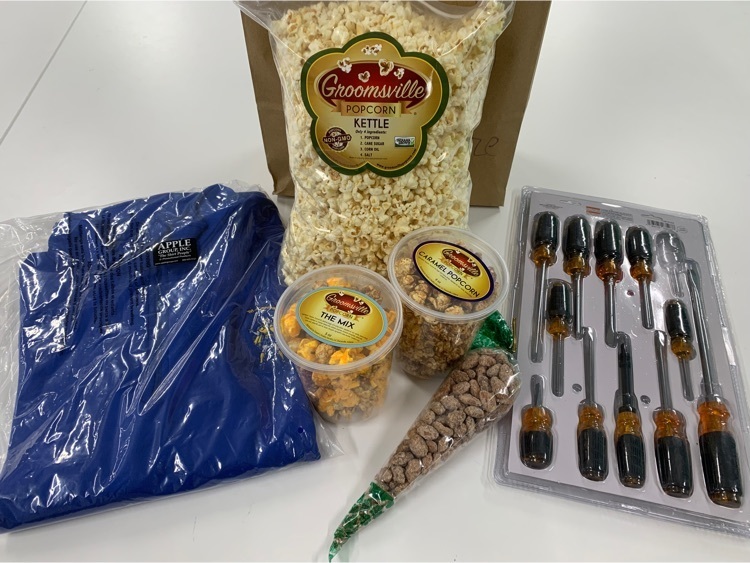 Our kids are getting ready for our big night coming up this week- STEM Family Night, Thursday from 5-7. Here's a sneak peak!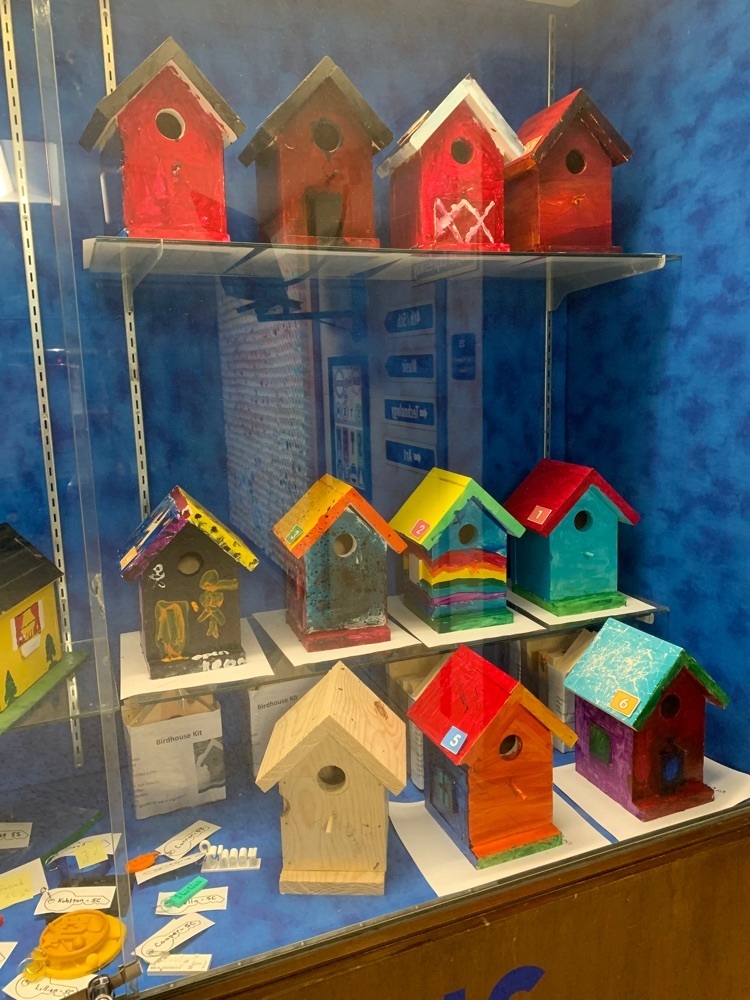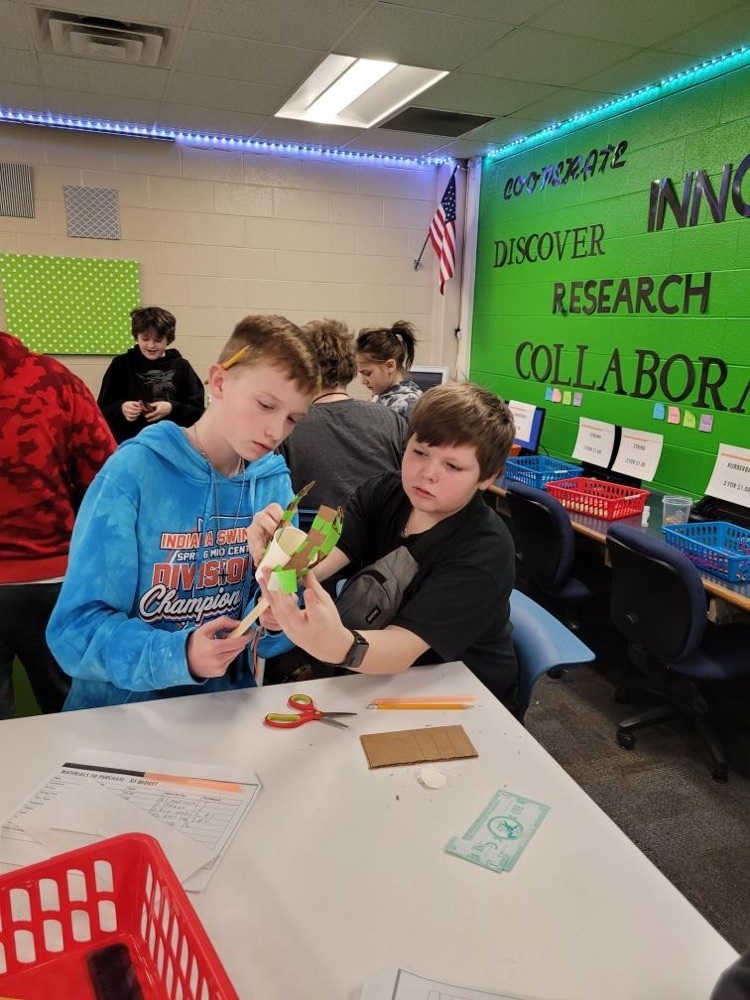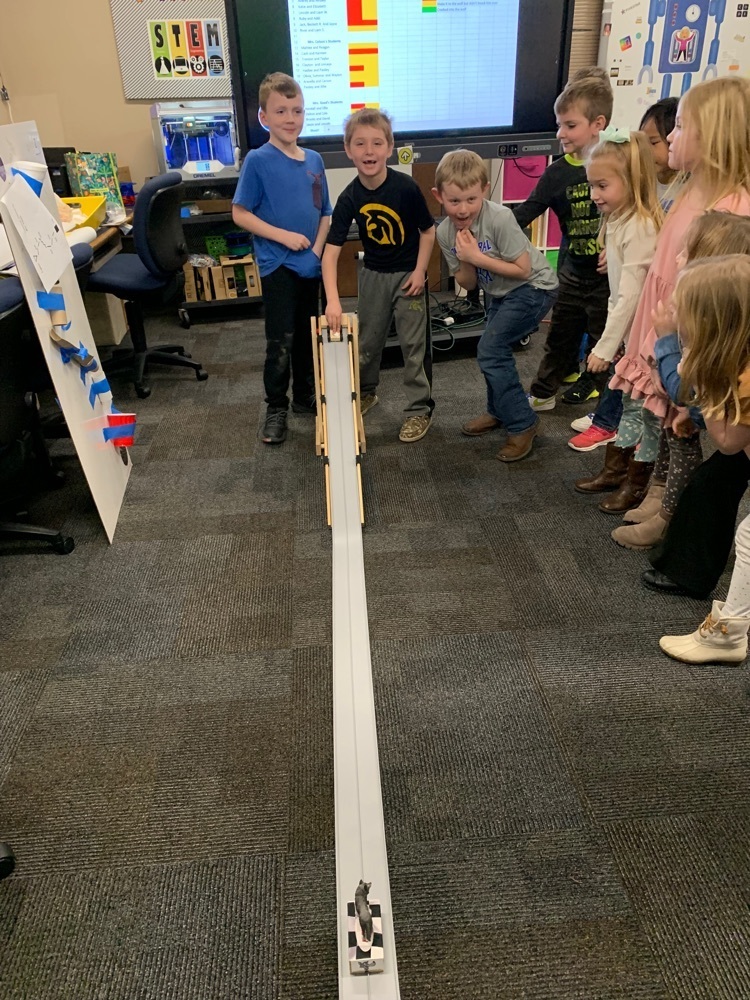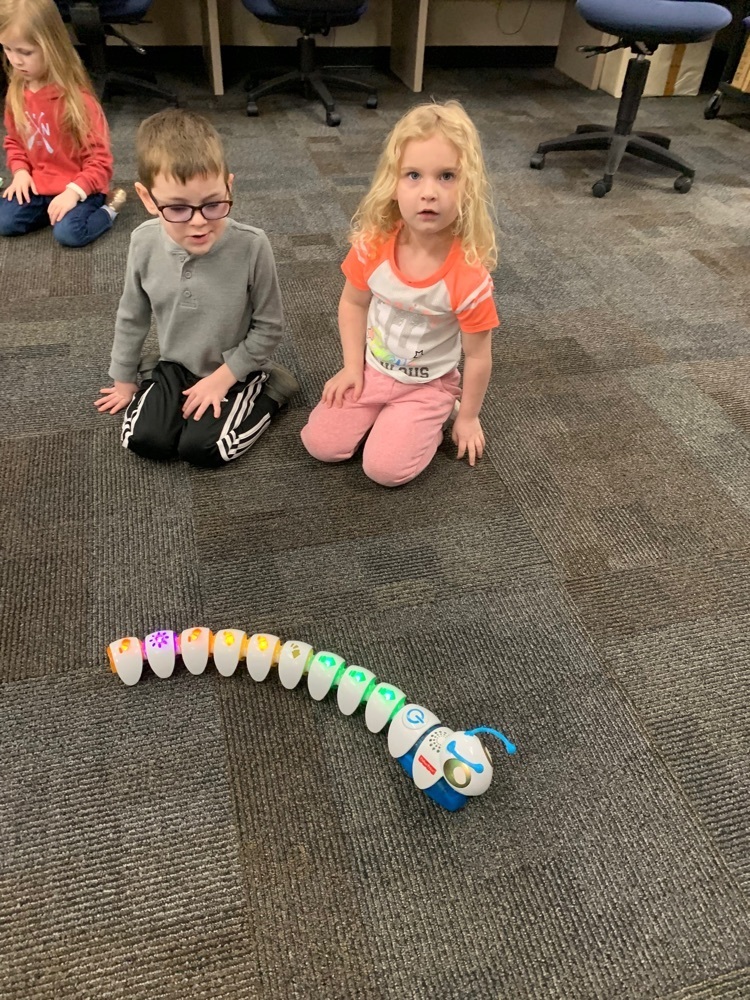 Tri-Central Community Schools is very excited that the Elementary & Middle School will be inviting families to explore both STEM programs. Please join us for what is sure to be a fun learning experience for all! Thursday, March 9th from 5-7p.m.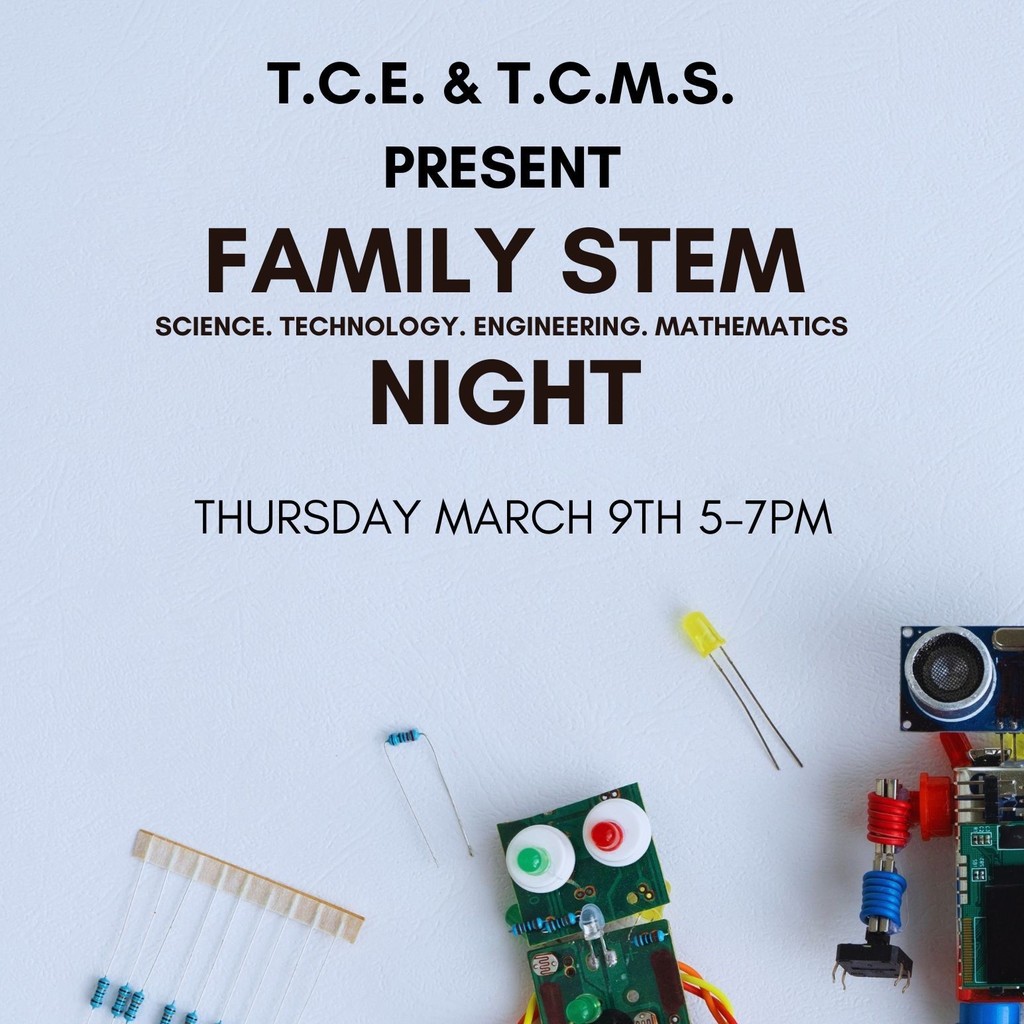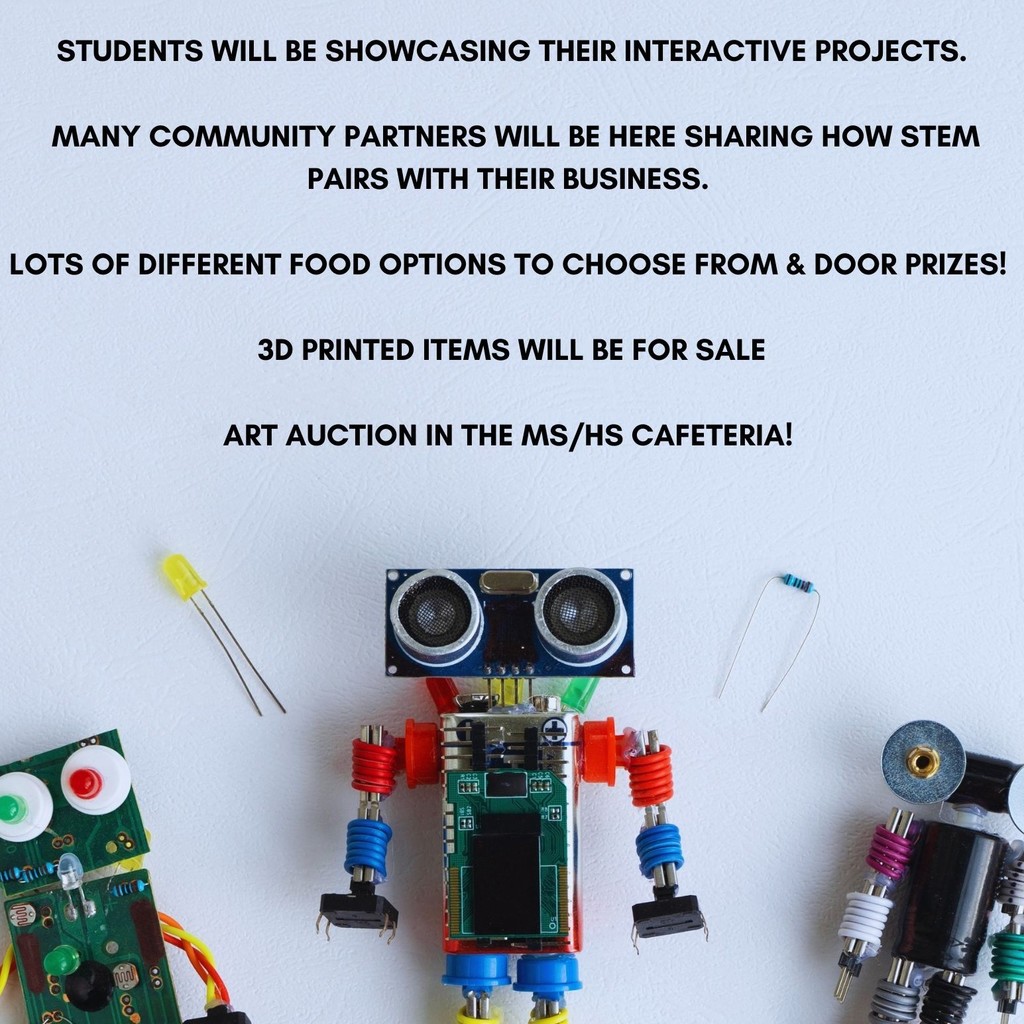 We want all parents to know that we have been monitoring the storms this afternoon very closely and we will continue to monitor them until the Watch is over. For a short time, Tipton County was under a Tornado Warning, and we took the proper precautions and sent all students to their Safe Rooms. The warning has now cleared our county and students are back in their classrooms. We will continue to be diligent in our awareness of the storms.

It's time to nominate your favorite TC teacher by clicking below! TC had several nominated last month let's keep that momentum going and show them how much we appreciate all they do! #WeLoveTeachers #superstarteacher #LoveTiptonCounty
https://forms.gle/t9tew5T4rLnzowLa6