Tri-Central Community School students will be returning for the 2022-2023 school year on Monday, August 8th. Staff will return on August 4th and 5th for teacher work days. Elementary, Middle and High School offices will be closed for the summer. If assistance is needed, please contact the Administrative Office at 765-963-2585. Have a safe and wonderful summer break!
Great first day of school at Tri-Central! Spent time this AM reviewing procedures and expectations.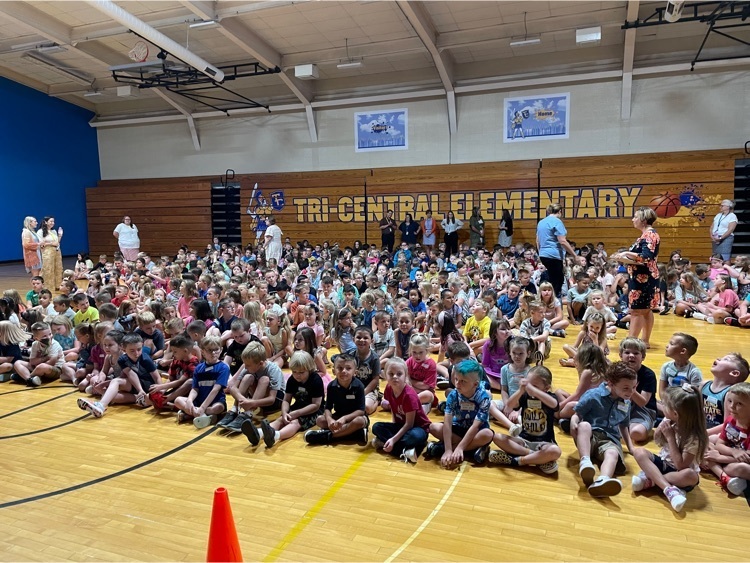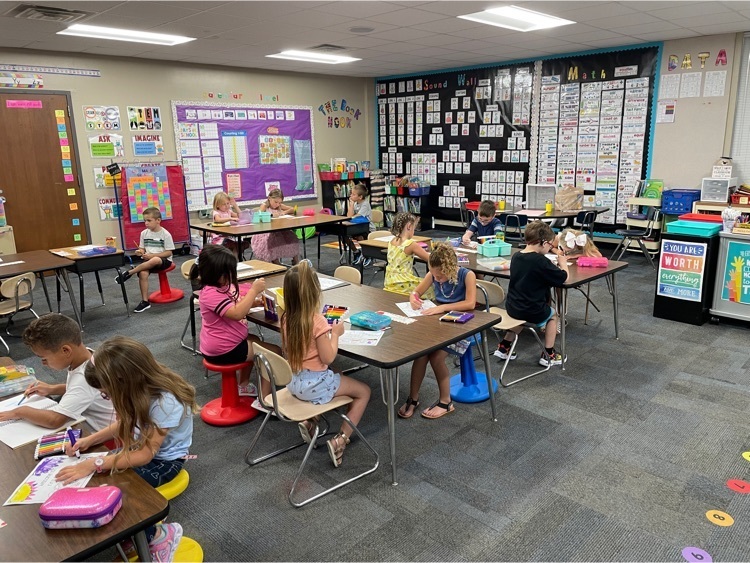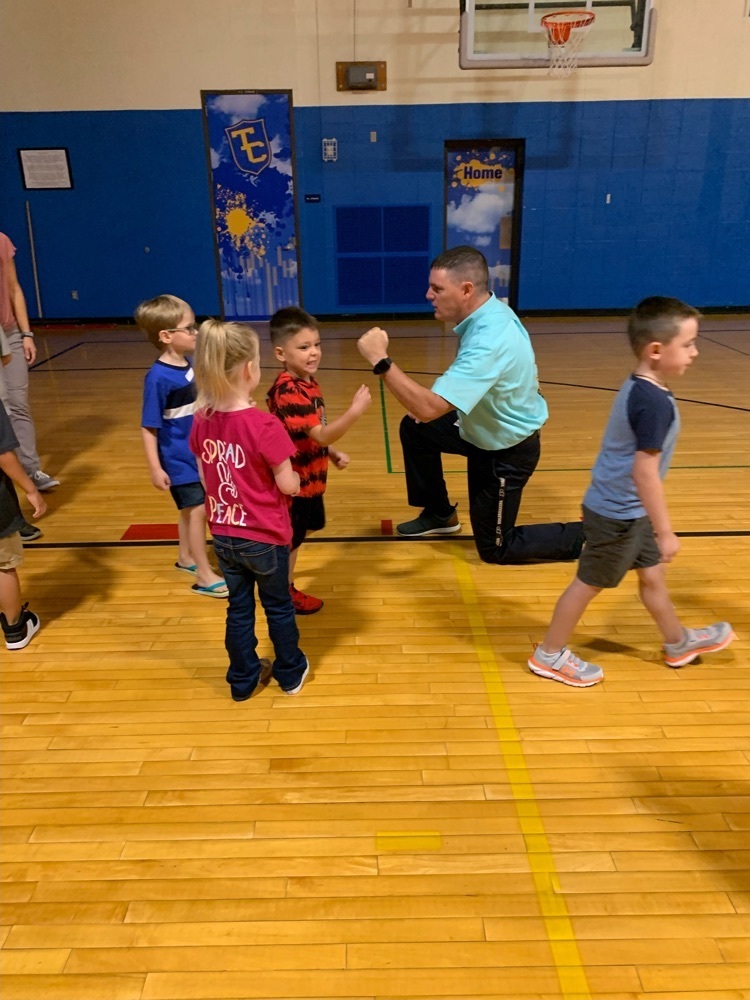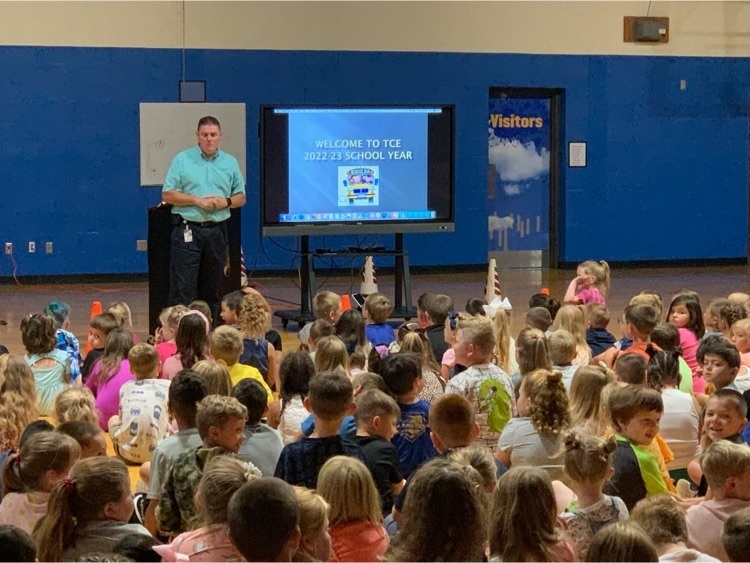 Tri-Central Elementary is looking for a special education para. If interested, contact Jay Adair at
jadair@tccs.k12.in.us
.
Great seeing so many kids and parents tonight for Meet the Teacher Night. Thank you to our cheerleaders for helping pass out popsicles. #TCEStrong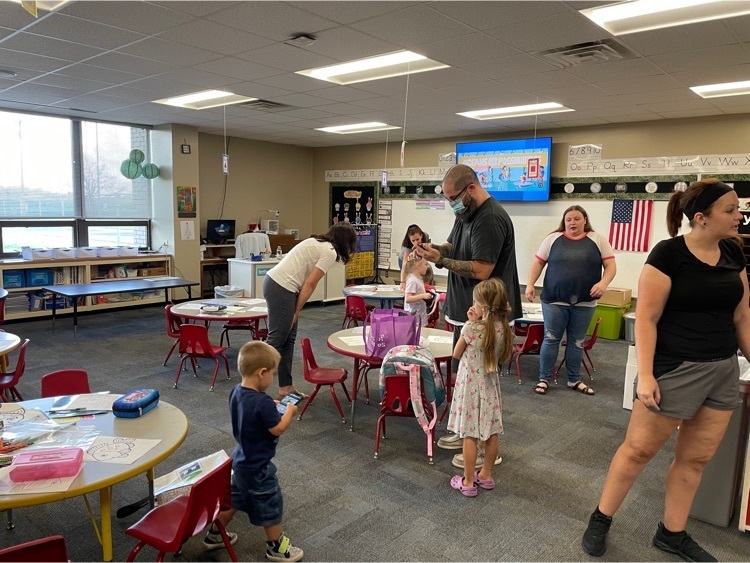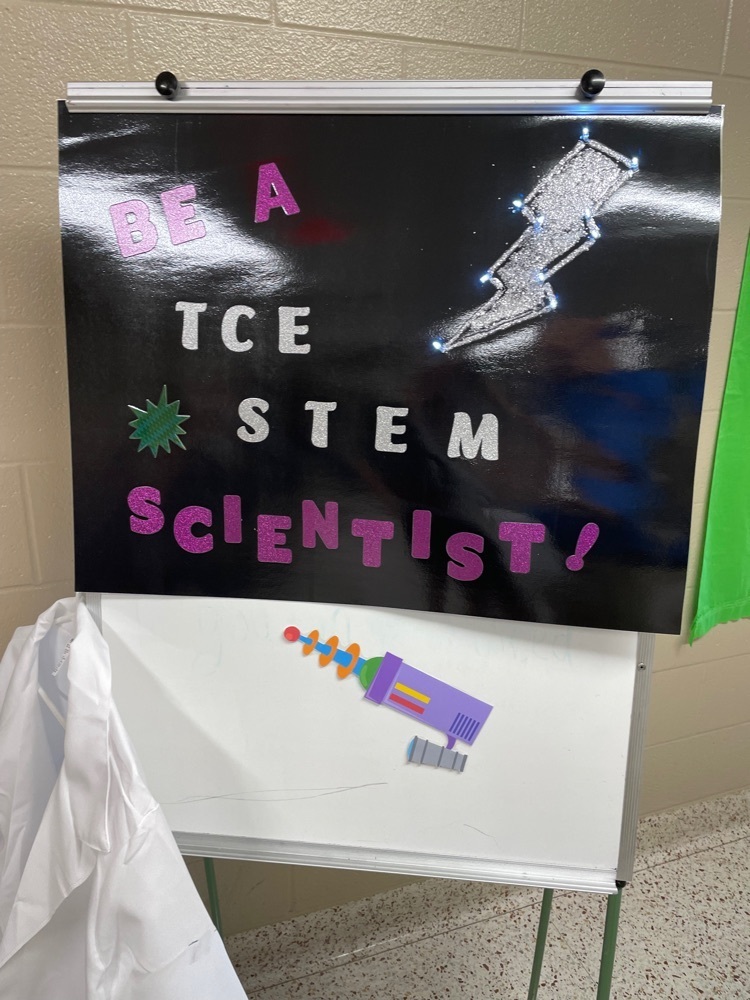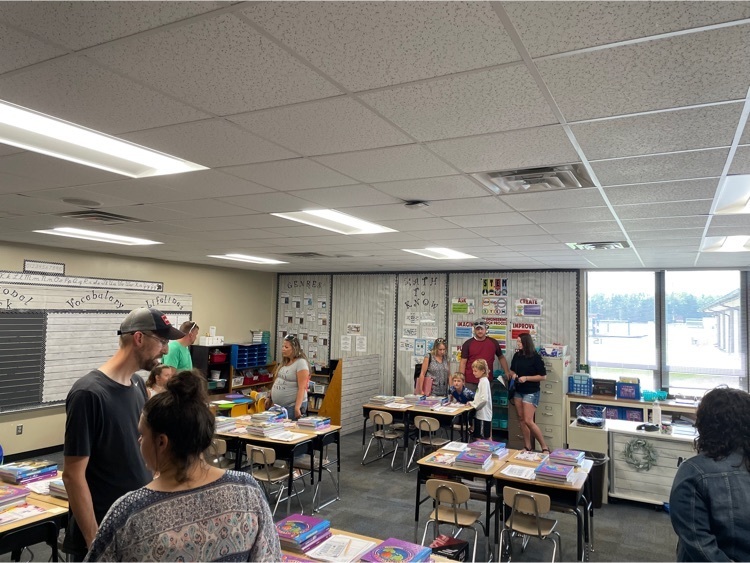 TC School Board Members - Dan DeLong, Donnie Treadway and Chris Kelley grilling hamburgers for the staff after today's professional development training. Thanks guys!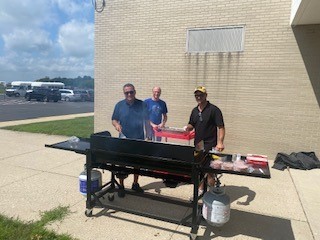 We are looking forward to meeting our students and guardians tonight at the open house from 4-6 pm at the elementary and middle high school!
Dear Parent or Guardian, The Family and Social Services Administration (FSSA) distributed summer 2022 Pandemic EBT (P-EBT) benefits on Monday, July 18. As FSSA continues to work through the extremely high volume of requests for replacement cards, please note the following. The Division of Family Resources has received tens of thousands of requests for P-EBT replacement cards. Benefits were applied to cards issued January 2021 or later. If you have multiple cards, please call the phone number on the back of the card to check the balance on each card before submitting a request for a replacement. Only one card per student can be active at a time. If a request is entered that a card be replaced, the previously sent card is inactivated and can no longer be used. The process for assigning new cards requires FSSA staff to manually review each request for a replacement card. There will be a delay between when the request is submitted online and when the request is reviewed by a staff member. Cards are not stored in or mailed from FSSA offices. Cards are mailed from a secure card facility in the same way a replacement debit or credit card is sent. There is a delay between when the replacement request is reviewed by FSSA staff and when the card is mailed from the secure card facility. It is likely that card replacements will take up to 6 weeks or longer. Submitting multiple requests significantly slows the process of completing replacement requests. You can find general information about P-EBT on the FSSA P-EBT website:
https://www.in.gov/fssa/dfr/dfr-policy-changes-and-actions/pandemic-ebt/
Your patience and cooperation is appreciated!

Over 100 Tri-Central Staff members participating in Active Shooter Training put on by the Indiana State Police today.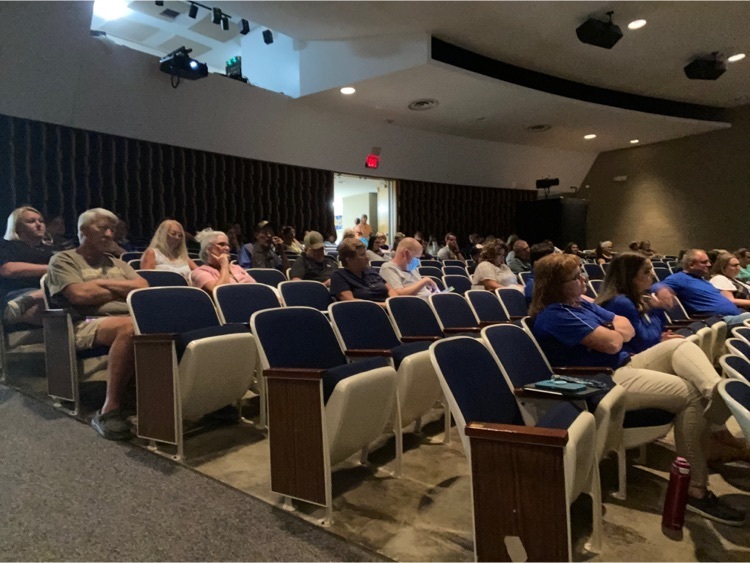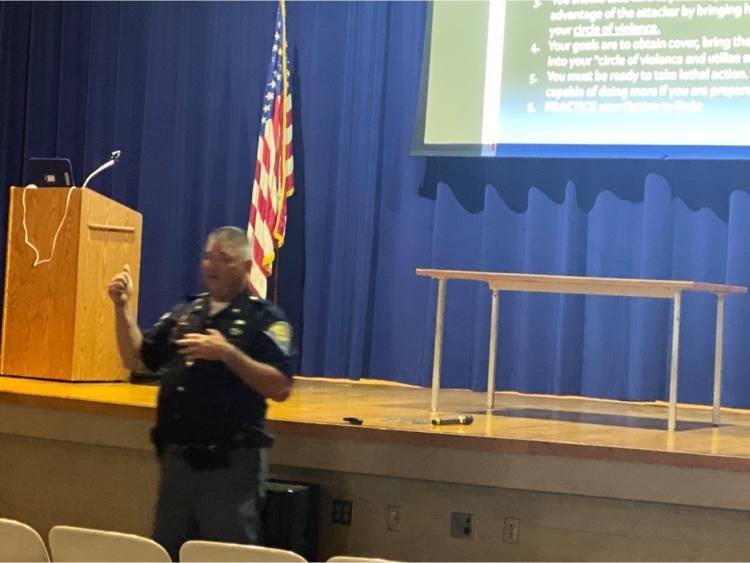 Tri-Central Elementary construction progress. Sidewalk was demolished today.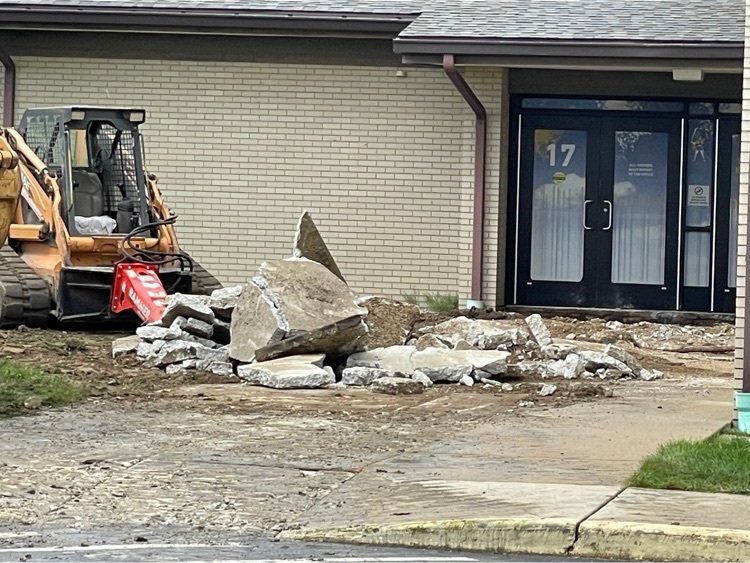 Tri-Central staff had a full day of meetings and professional development today. Thanks to Four County for a PD on suicide prevention. We also had a visit from our Tipton County DCS office.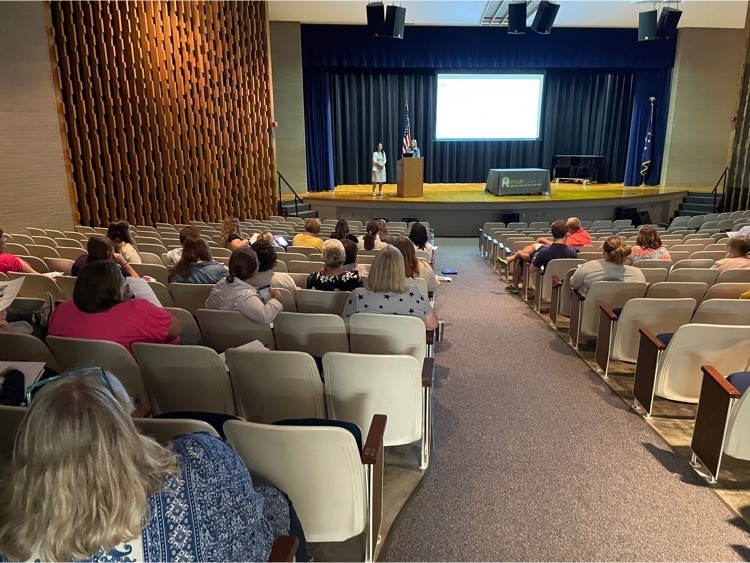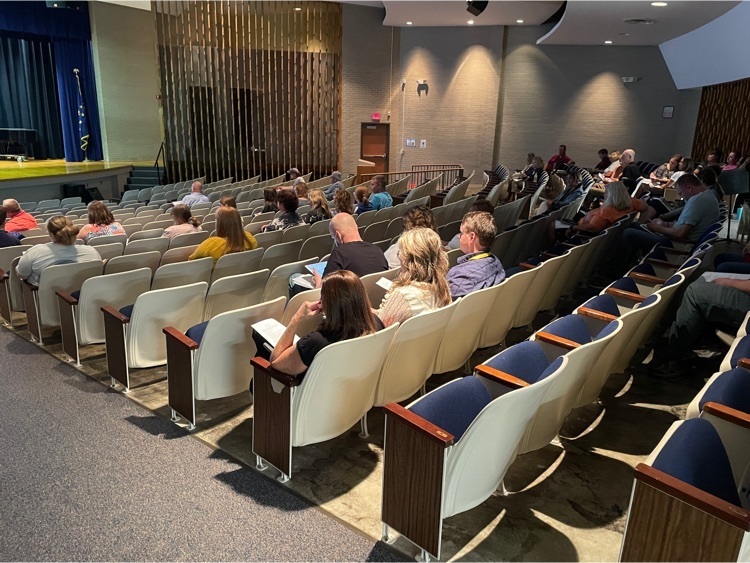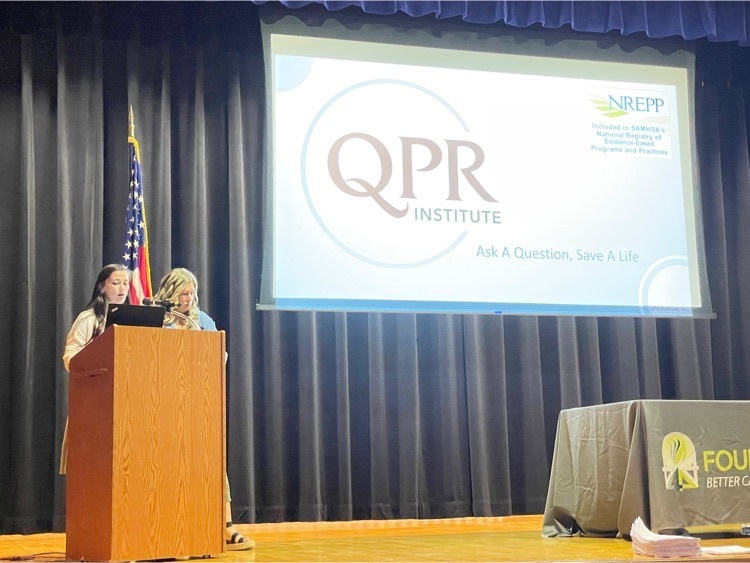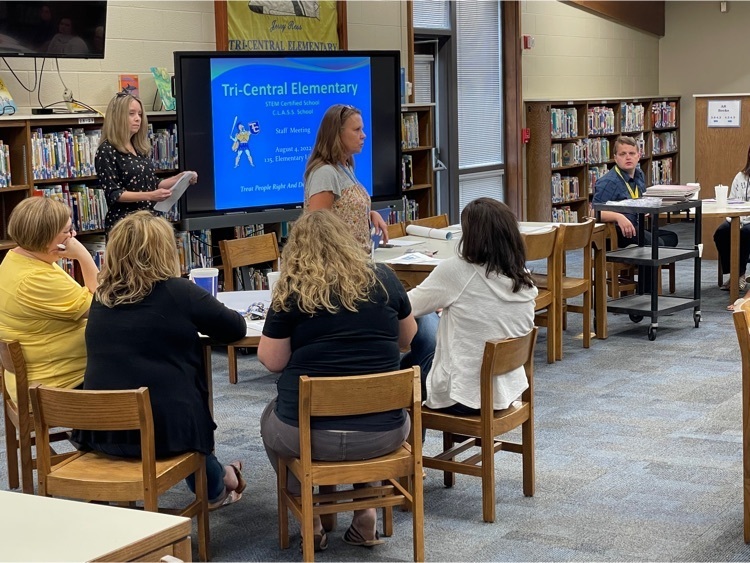 All of our staff are back and ready for another great school year!#TogetherWECan! #GoTrojans!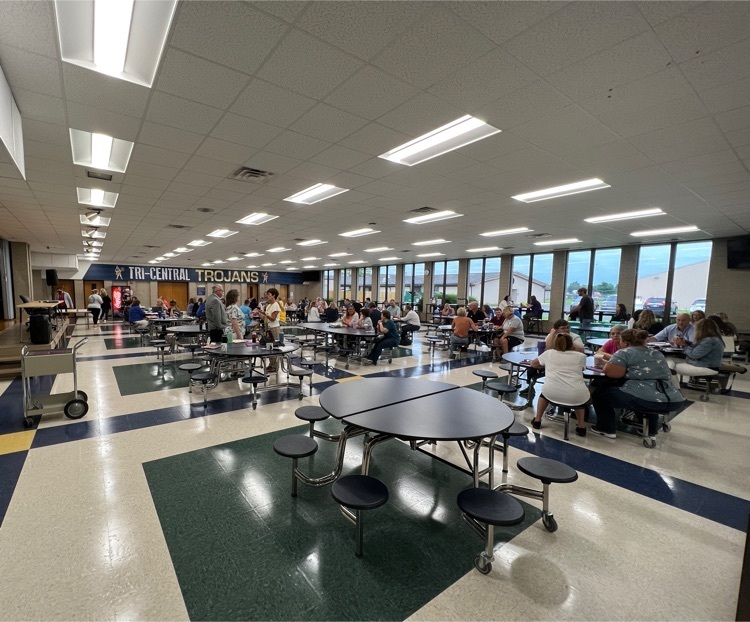 Elementary construction progress. Temporary wall went up today and classroom demo is almost done.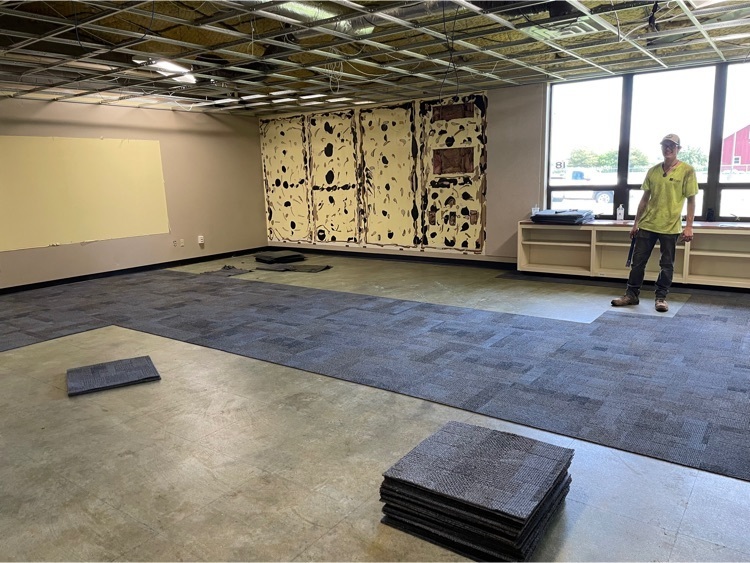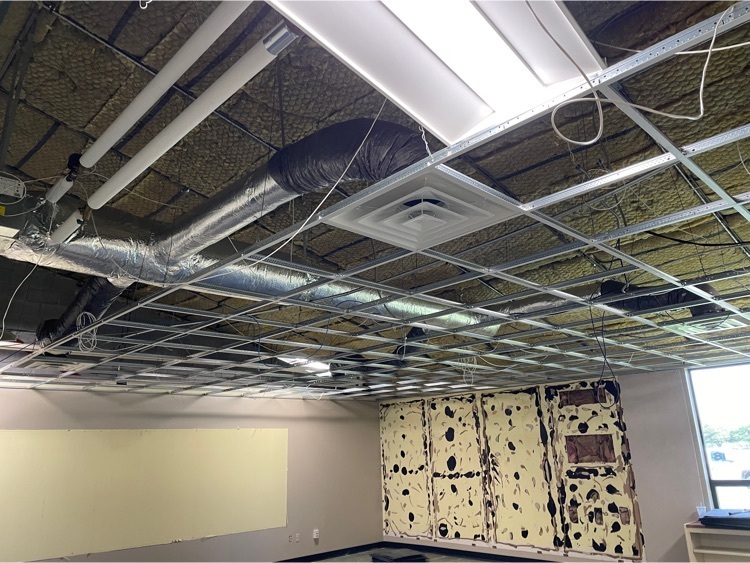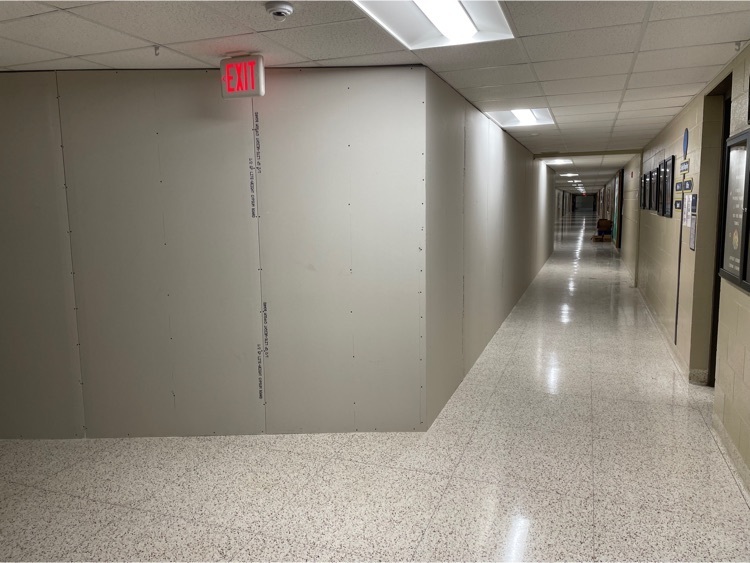 The Indiana State Police recently released the following information pertaining to school bus safety: INDIANA STATE POLICE PENDLETON DISTRICT 9022 S. State Road 67 Pendleton, IN 46064
www.in.gov/isp
CONTACT: Sergeant Scott Keegan Public Information Officer 765-778-2121 Twitter: @ISPPendleton School Bus Safety: Parents are an important part of a total safety program for children who travel by school bus. Children need to learn to be safe pedestrians as they walk to and from the bus as well as to be safe riders when they're on the bus. Here's how you can help: Have your children put everything they carry in a backpack or school bag so that they won't drop things along the way. Attach a piece of high visibility fluorescent or reflective material to their clothing or backpack. Make sure they leave home on time so that they can walk to the bus stop and arrive before the bus is due, running can be dangerous. Go to the bus stop with a young child and have older children walk in groups. There's safety in numbers because groups are easier for drivers to see. If your child must walk in the street, walk single file, face traffic, and stay as close to the edge of the road as possible. Don't let your child play running games or push or shove at the bus stop. Make sure your child stands at least 6 feet (3 giant steps) from the road while waiting for the bus. If children must cross the street to the bus, remind them to wait for the driver to signal that it's safe to cross. Tell your child if they drop something near the bus they should never pick it up, instead, they should tell the bus driver and follow the driver's directions. Remind children to look to the right before they step off the bus, other drivers in a hurry sometimes try to sneak by buses on the right. Teach your children to secure loose drawstrings and other objects that may get caught in the handrail or door of the bus as they are exiting. Remind your children to be good bus riders, they should: Talk quietly. Be courteous to the bus driver and follow the driver's directions. Keep the aisles clear. Stay seated for the entire bus ride.
Dear Parents of TCE: The following message was sent out via a phone call on 8/3/22. Good Evening, this is Mr. Miller, Principal at TCE. Welcome back for the 2022-23 school year. There are several important changes for the upcoming school year and this detailed information has been sent to all parents via email. Specifically, be aware of our new construction project which has changed our main entry from door 17 to door 13. Meet the Teacher Night/Open House is scheduled for Friday night from 4-6:00 PM. Students are encouraged to bring all of their school supplies on this night. TCE students may stop at the concession stand as they are leaving for a popsicle. Parents may also visit the bookstore to pay for textbook fees, and be sure to stop by the cafeteria to see several community organizations that may benefit your child. If you have not registered your student for the coming school year, please visit the Skyward portal and complete the registration process. School will begin on August 8, 2022 at 8 AM. The school will primarily communicate with parents via email. Please make sure your email and phones numbers are up to date in your Skyward account. We also have a new school app and website that will be updated regularly. We are excited for the start of the school year. If there are any additional questions please contact the elementary office. Mr. Miller Principal Tri-Central Elementary

The Tri-Central Cafeteria staff would like welcome all our students and faculty back! We are pleased to announce that all students will be able to continue receiving FREE breakfast at least through first semester. If participation is strong, we will be able to continue all school year so please encourage your students to join us for FREE breakfast every single school day! Also, now that we are returning to paid meals, please note the prices for meals have changed. Elementary full pay student lunch $2.35 Middle/High full pay student lunch $2.60 Reduced student lunch at all grade levels $.40 Adult lunch $4.70 Milk when purchased apart from a tray meal $.60 Students should maintain a positive balance in their meal accounts. A $10 charging limit is in place. Questions or concerns, please call Tami Wyant in the high school cafeteria.
School bus safety reminders for the start of the school year.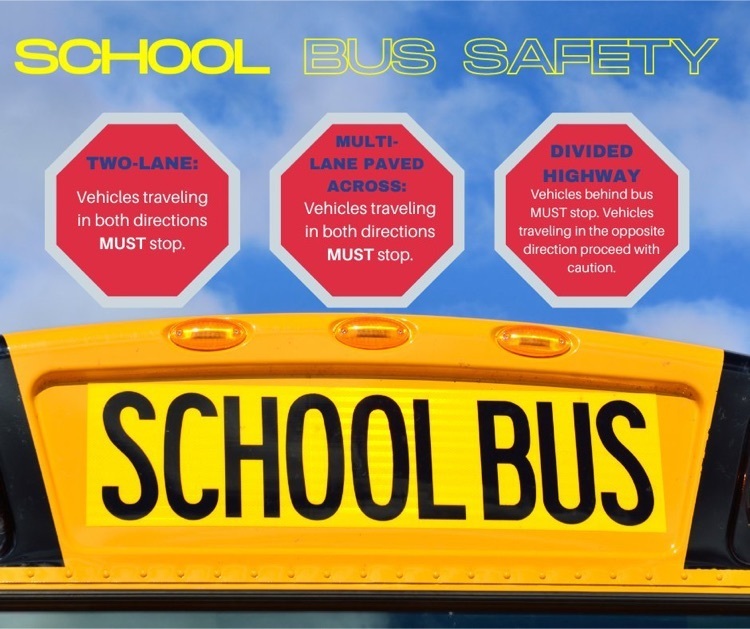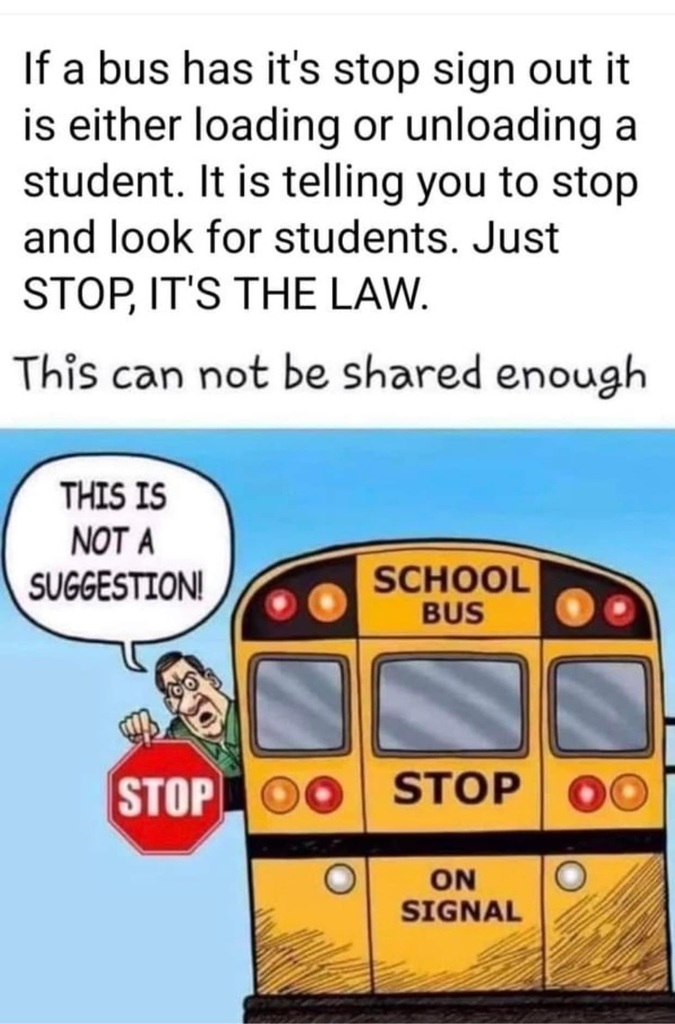 Our elementary construction project has started. Fence is up and we are using door 13 as our main entrance.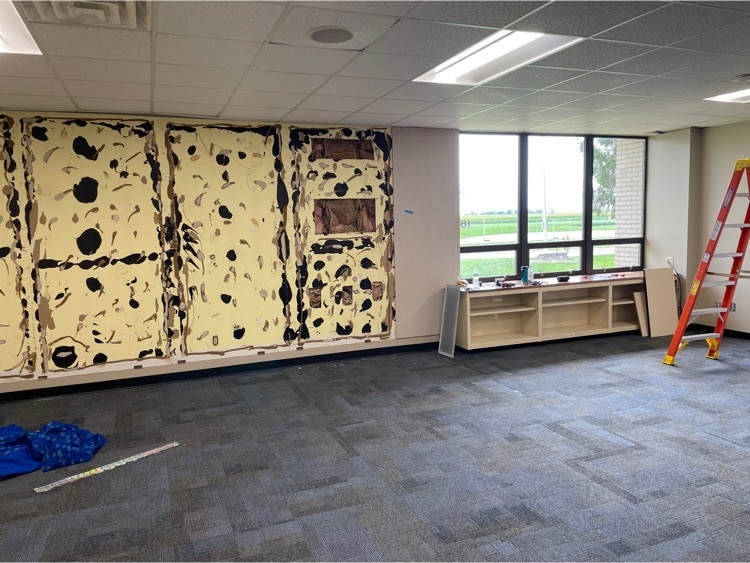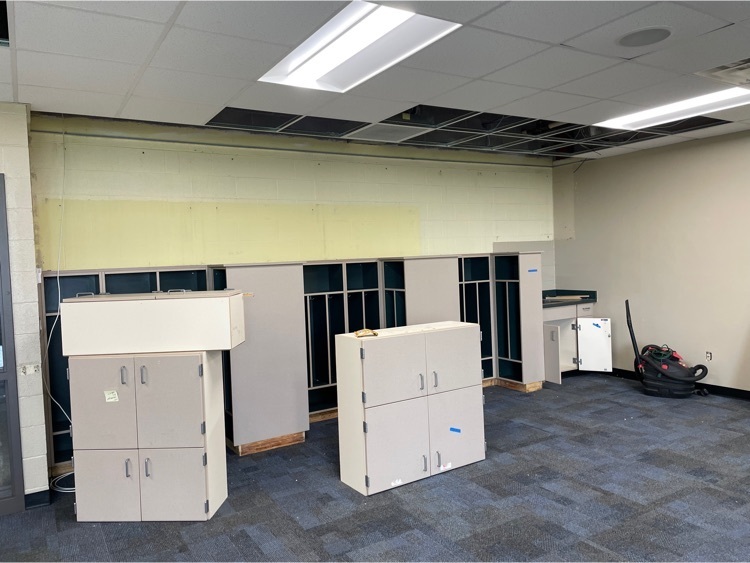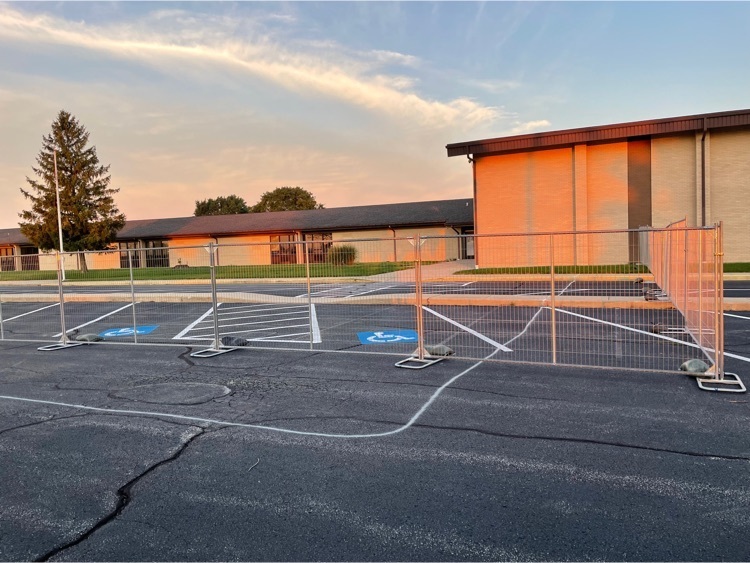 Attention Seniors! There will be a Lilly Endowment Scholarship Informational meeting at the Tipton Co. Foundation tonight 8/1/22 at 5 pm
TCE students completed Jump Start programming for the week. Great learning taking place! Thank you to our teachers!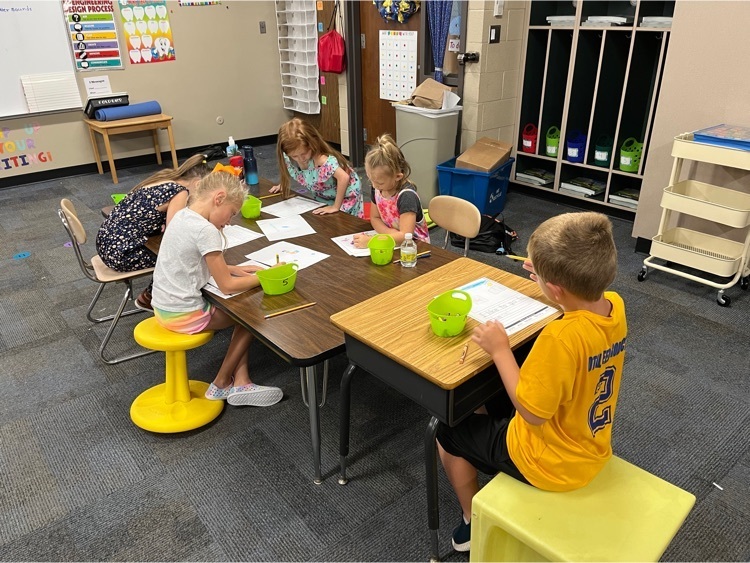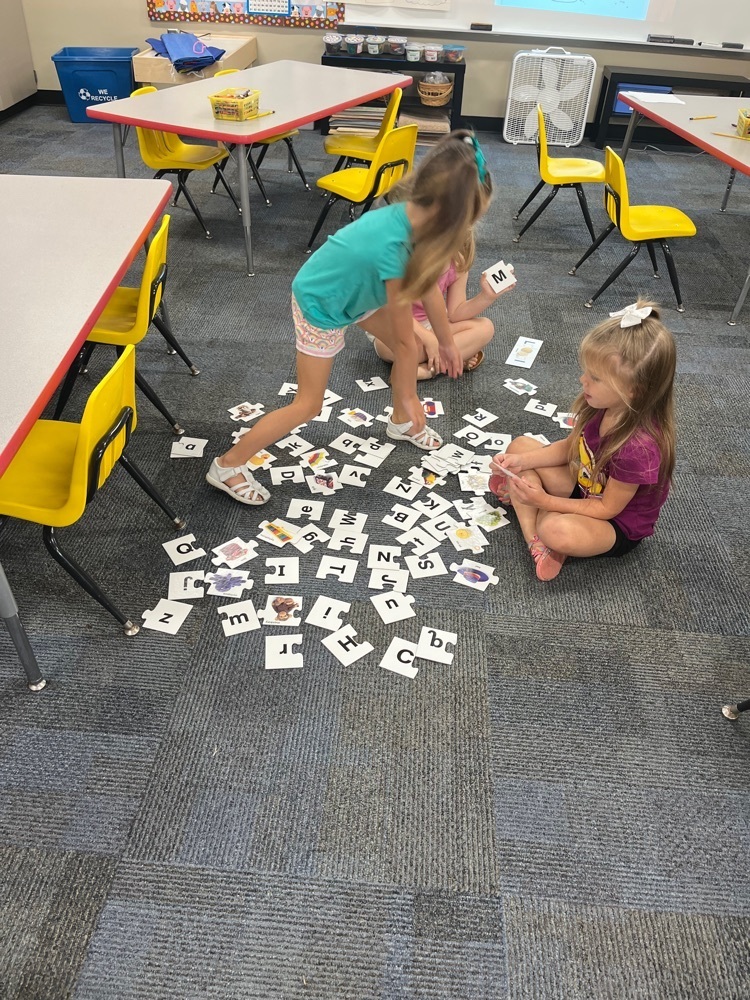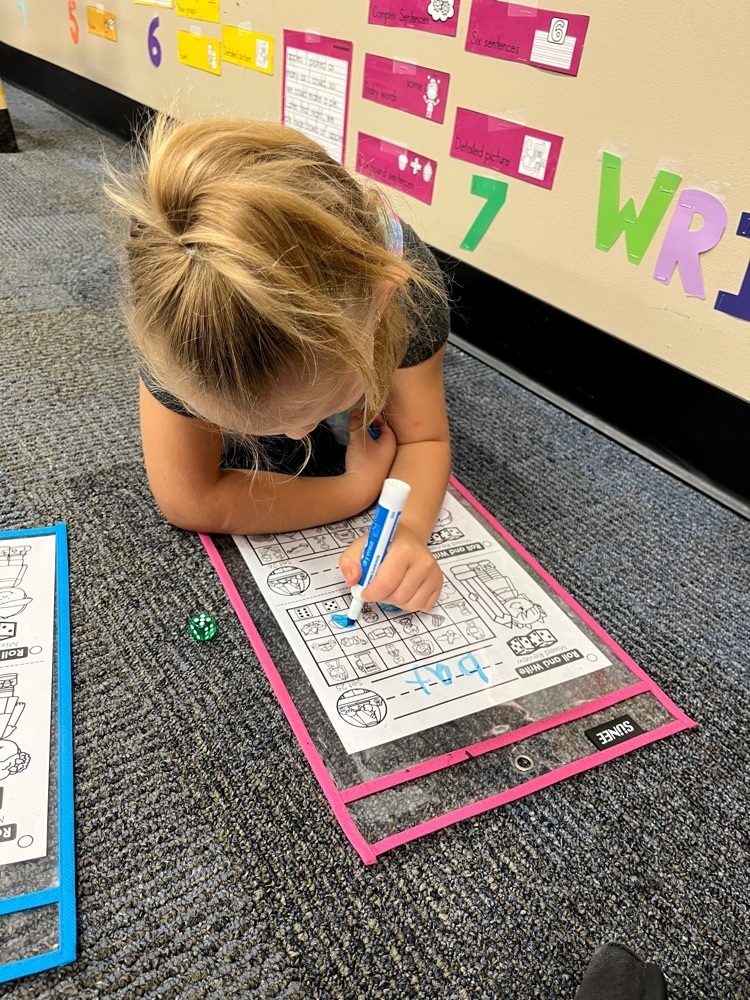 P-EBT Benefits The Family and Social Service Administration (FSSA) Division of Family Resources issued summer 2022 Pandemic EBT (P-EBT) benefits on Monday, July 18. Eligible students were pulled from IDOE's Data Exchange under the criteria of all free or reduced lunch eligible students enrolled on May 1 who had not been reported as moving out of state before the end of the school year. There may be some confusion among households because their student received free meals, they feel they should also receive the P-EBT benefits. Only students identified as free or reduced qualifying in the Data Exchange will be eligible for P-EBT benefits. Households that have current cards should see benefits added to the card as of Monday, July 18. FSSA's online system has been overwhelmed by the number of requests for new or replacement cards and is experiencing delays in response times. Response times at this time are around two weeks from the date of initial submission. FSSA has requested that once a household has completed the request online, they do not complete a duplicate request. Go to the site referenced below if you have questions, need replacement cards or need to do a change of address.
https://www.in.gov/fssa/dfr/dfr-policy-changes-and-actions/pandemic-ebt/?utm_content=&utm_medium=email&utm_name=&utm_source=govdelivery&utm_term=
Tami Wyant Food Service Director Tri-Central Community School