The Girls Soccer Sectional will begin on Tuesday, October 4th at Tipton High School. The Trojans will face the Sheridan Blackhawks at 5:00 PM. Tickets are $7.00 per session or $1...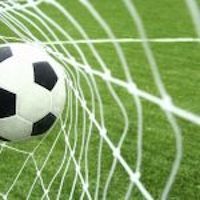 The Boys Soccer Sectional begins on Monday, October 3rd at Anderson Prep Academy starting at 5:30 with the Trojans facing Muncie Burris. Tickets are $7.00 per session and will be ...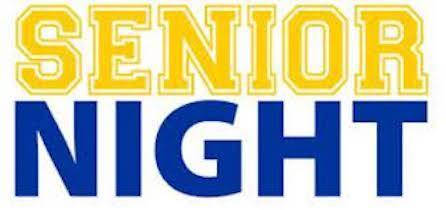 Girls Soccer - Wednesday, September 28 - Rossville Halftime approximately 5:45 Boys Soccer - Thursday, September 29 - Daleville Halftime approximately 6:00 Volleyball - Monday, ...