Congratulations to Ethan Gibson on qualifying for Regionals in Cross Country!!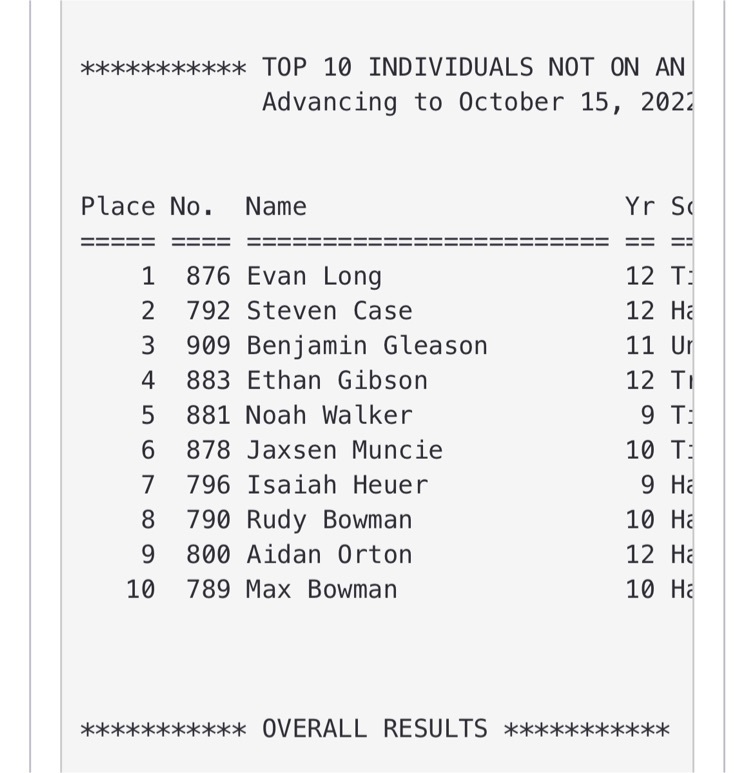 Last weeks Positive Behavior PRIDE winners!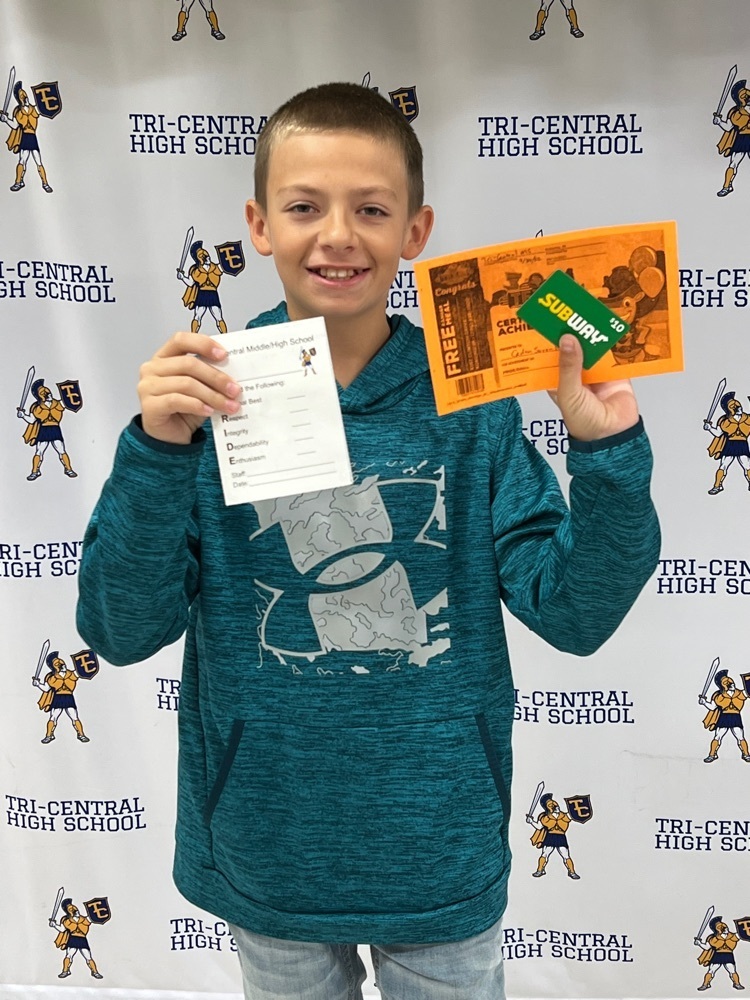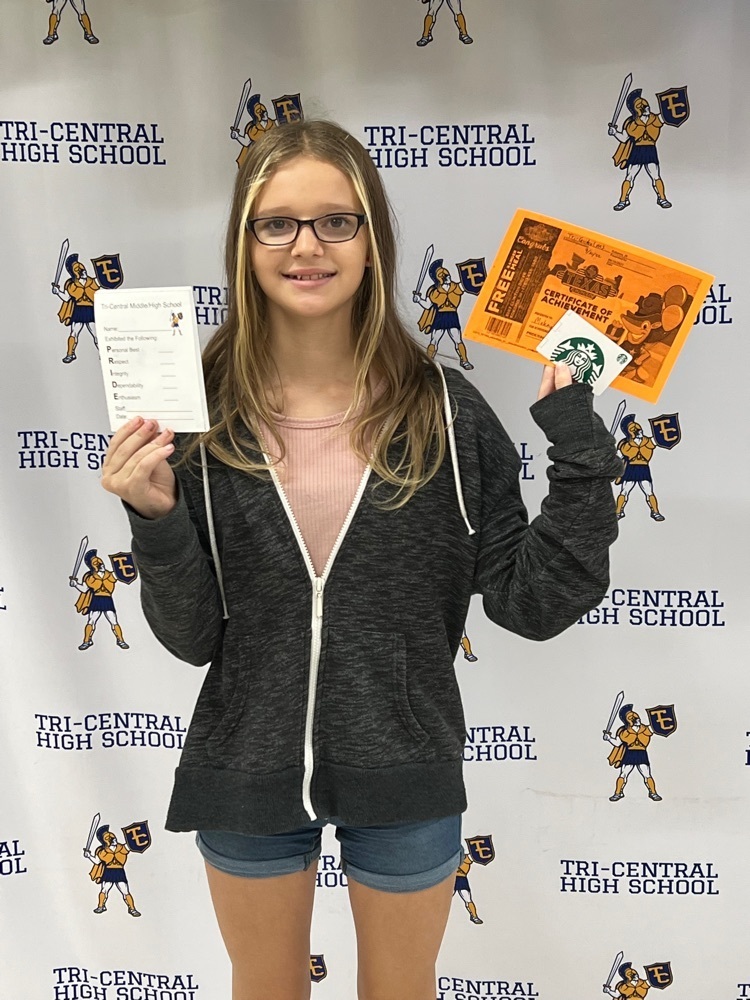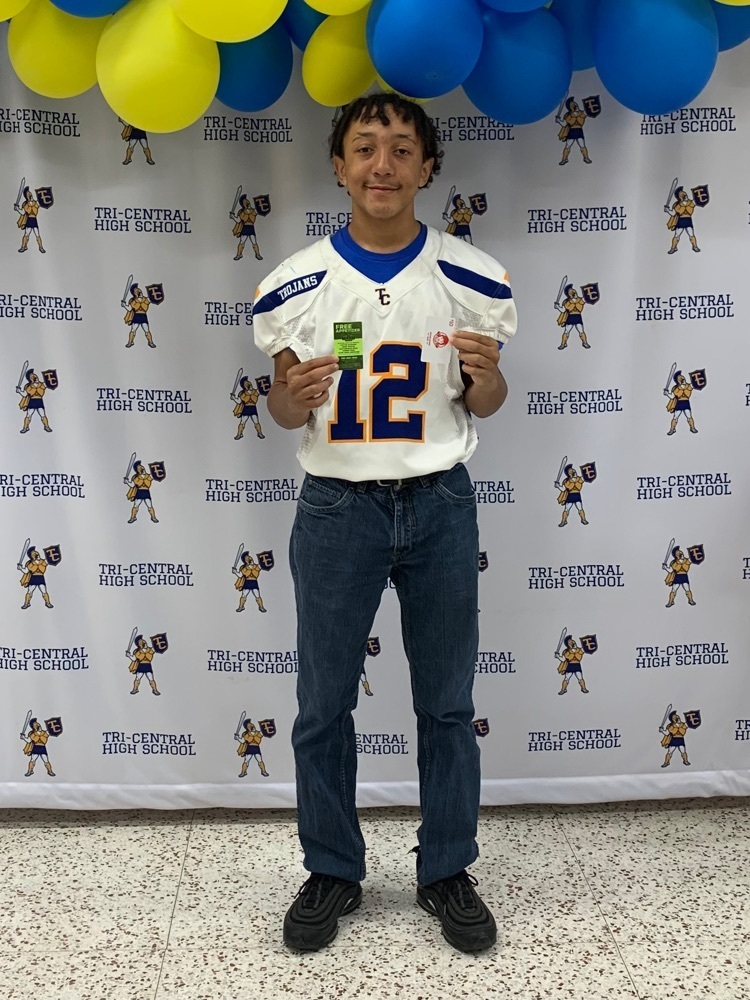 Tri-Central Elementary has a 1st grade teaching vacancy. See attached for application instructions.

The Tri-Central Middle School Student Council is sponsoring a spirit wear sale. An order form with the items/prices is attached. Online Store deadline for orders is Sunday, October 23, 2022.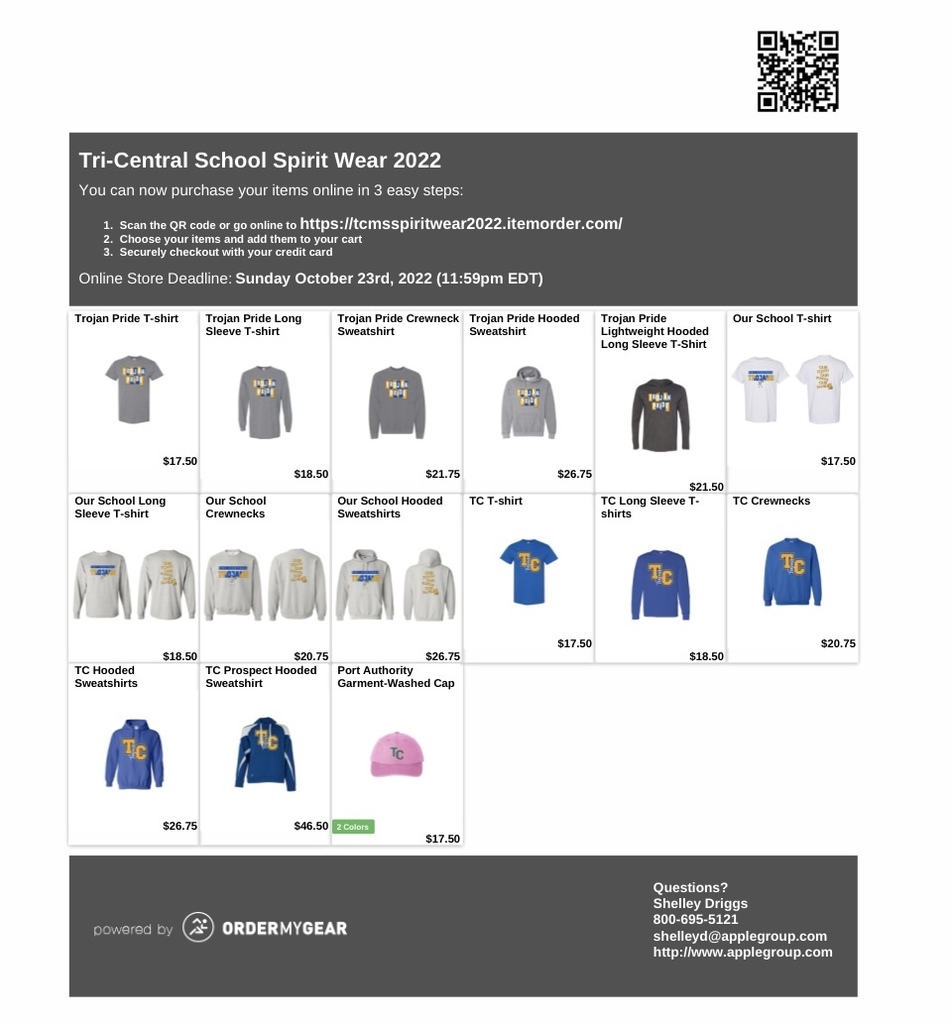 Our art club raised $1,300 at our fourth annual TC Art Auction. If we reached the goal of $1,000, teachers Shari DeLong and James Huntley agreed to get a pie in the face. Thanks again to our students for their generosity and donations. The money goes to Mrs. DeLong's outdoor classroom and the TC Art Club.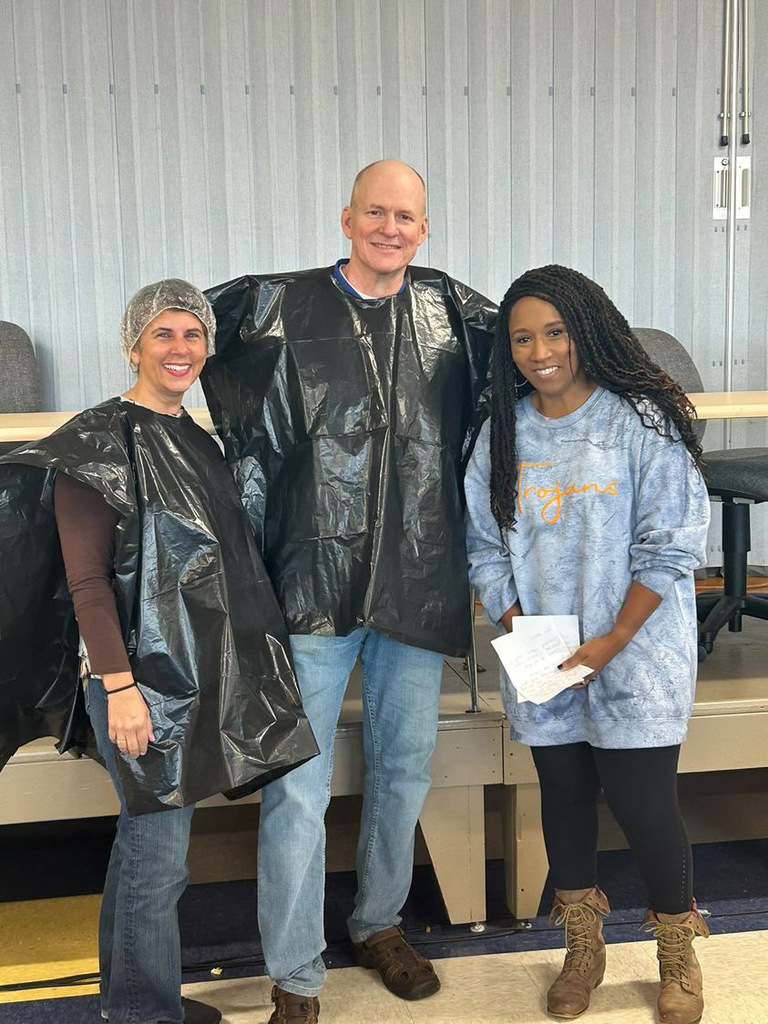 The MS/HS Bookstore is all decked out for Autumn. Our non profit entity is open daily 7:30-3:30. We have all the basic school supplies sold at cost for your students convenience. Cash and checks accepted.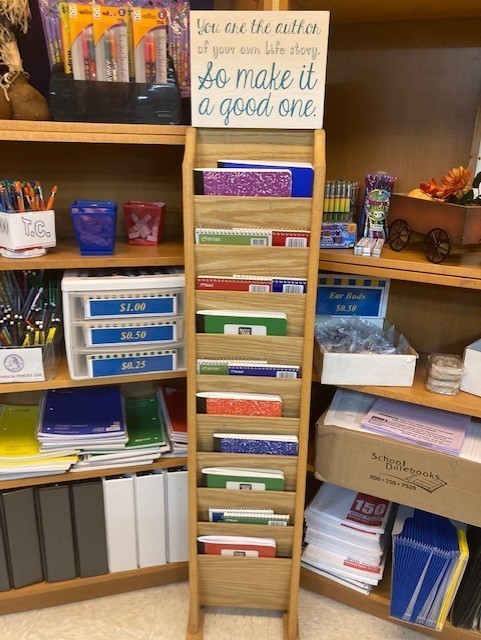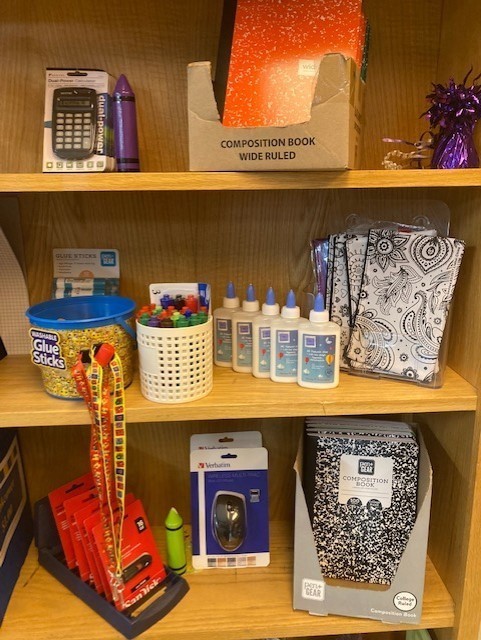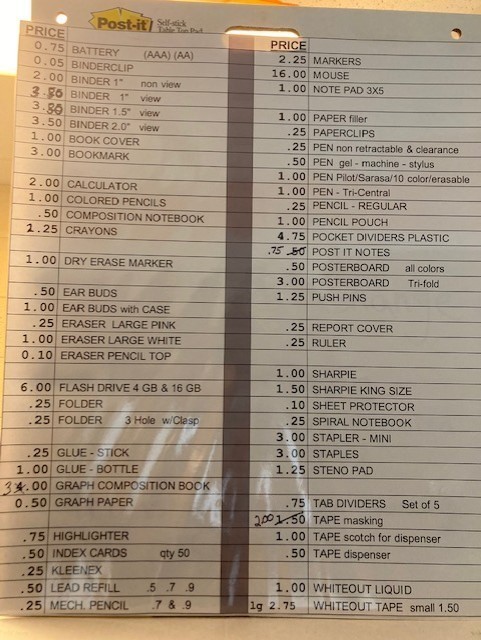 Great to see so many smiling faces at the Pep-Rally this Afternoon! Go Trojans!! Good luck tonight.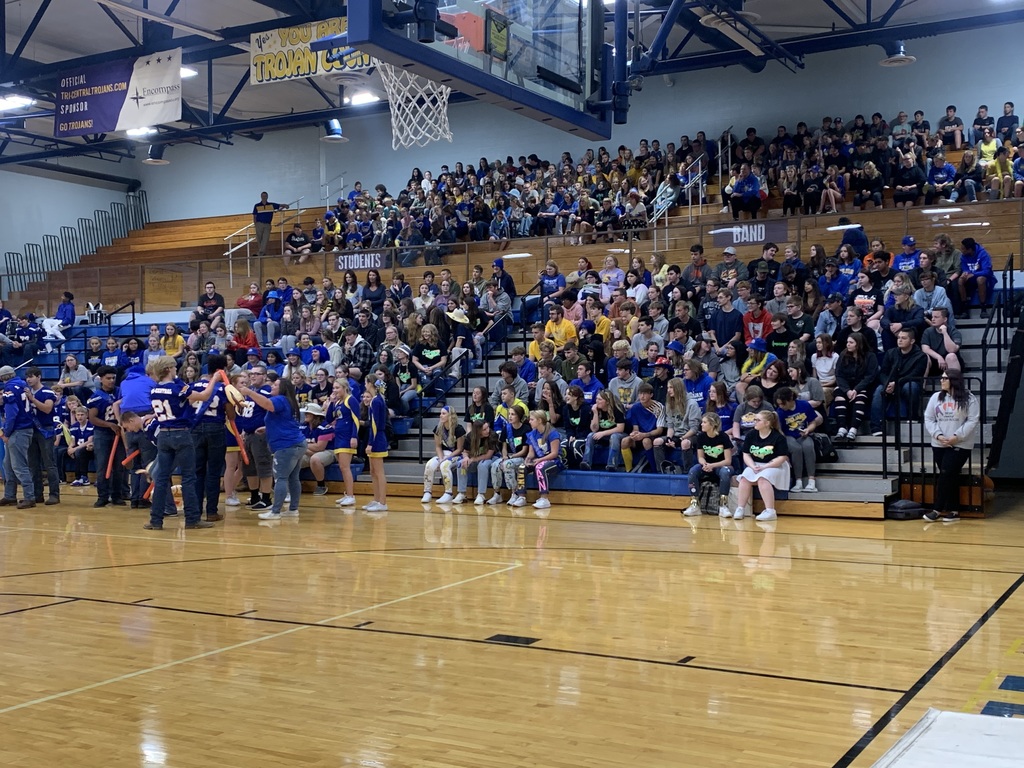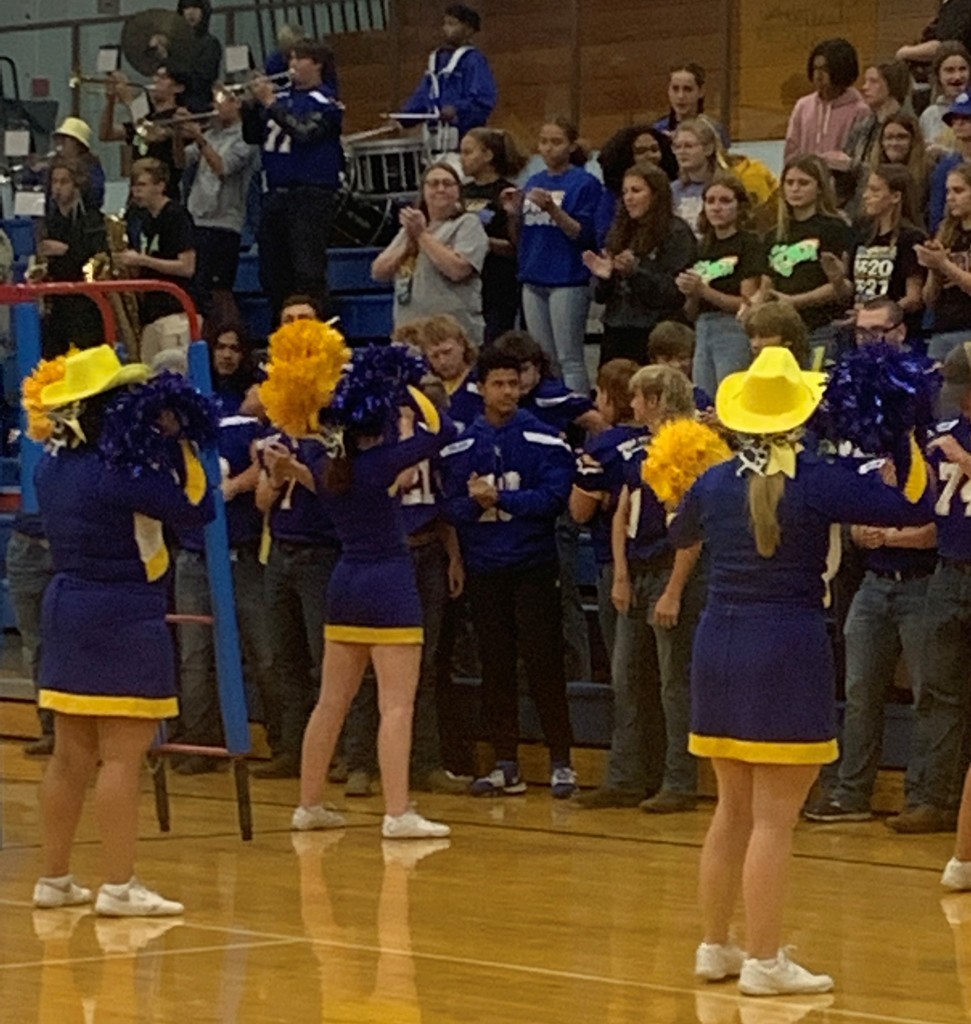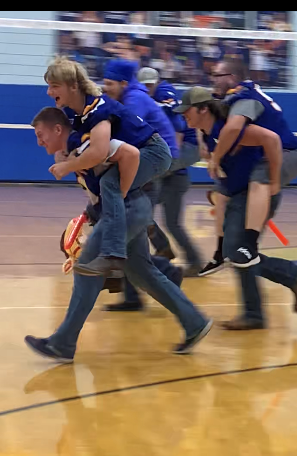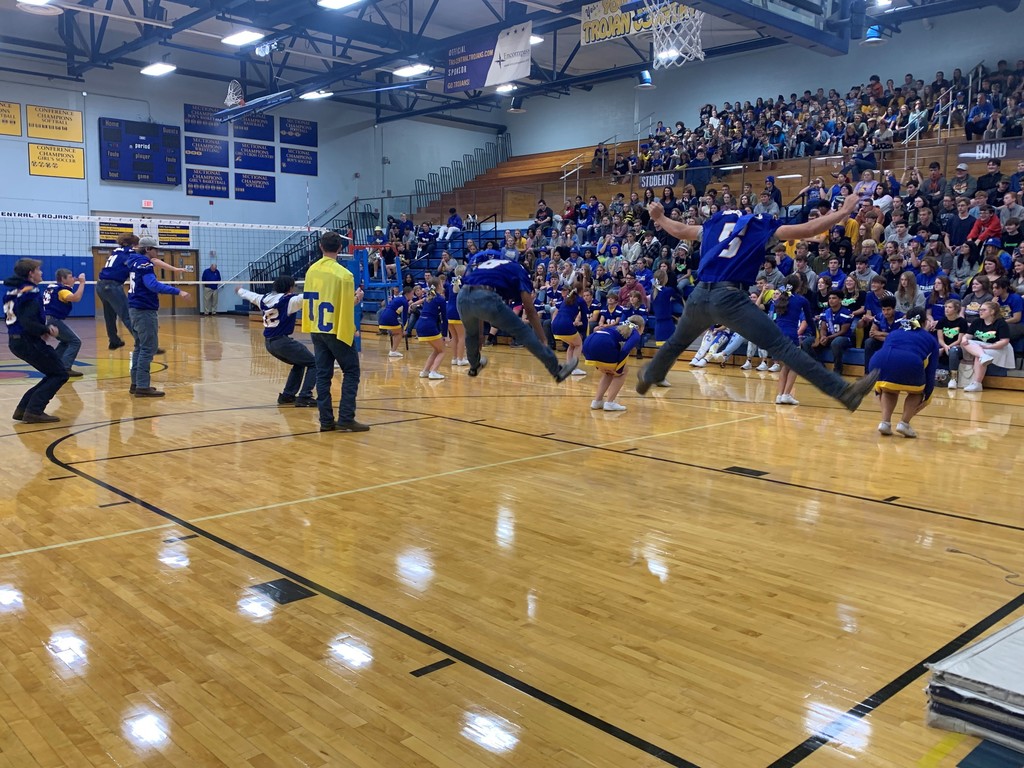 The TC students did an excellent job with Homecoming this year! The theme was Family Movies.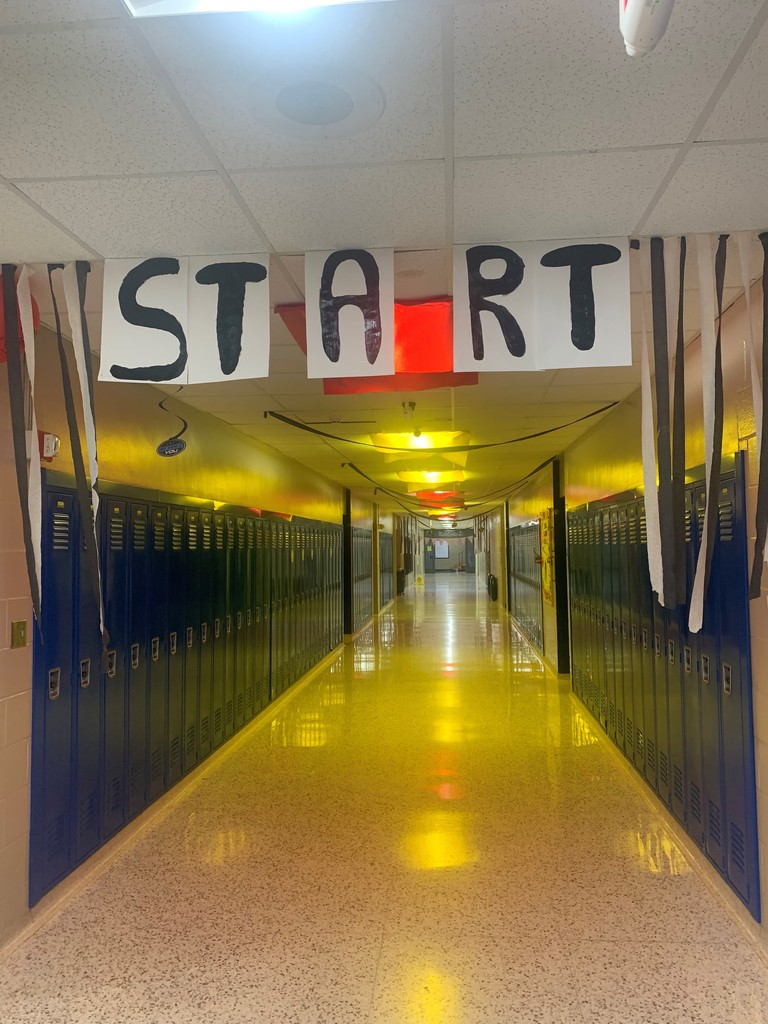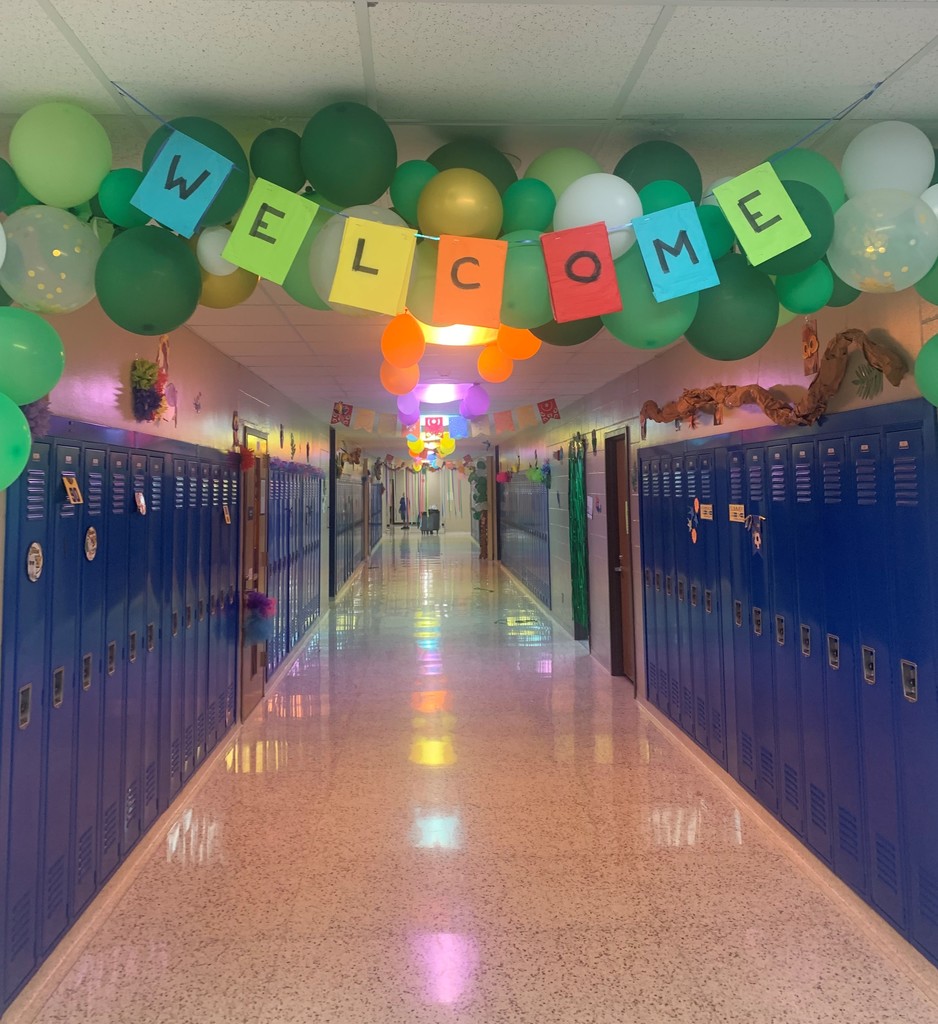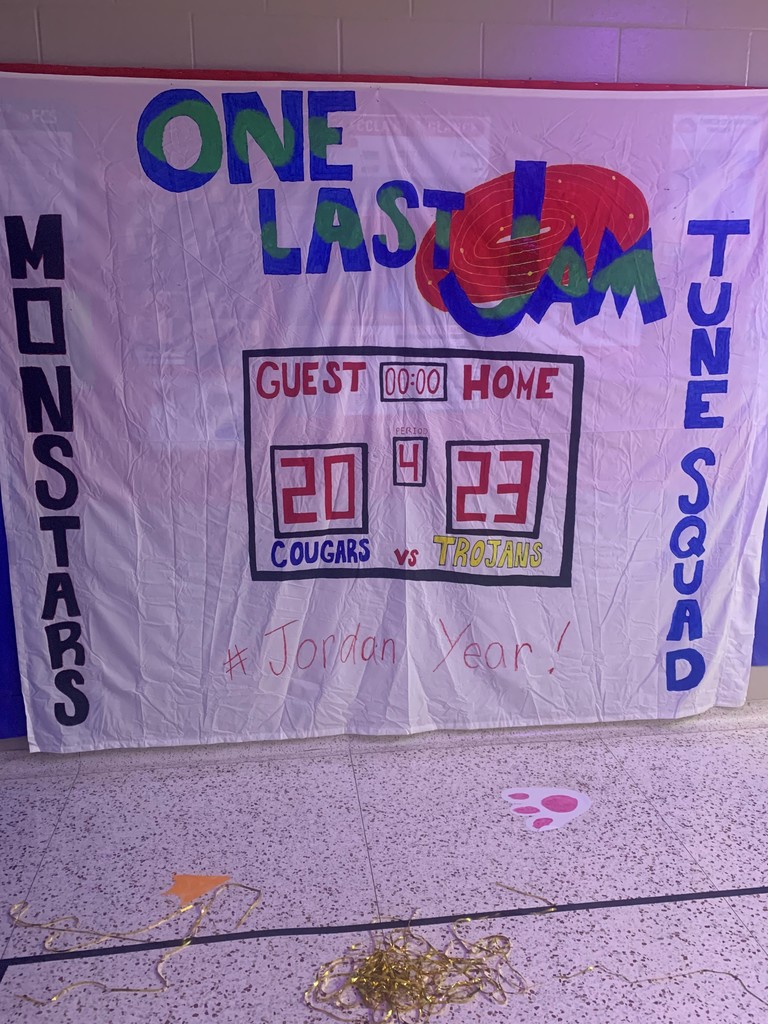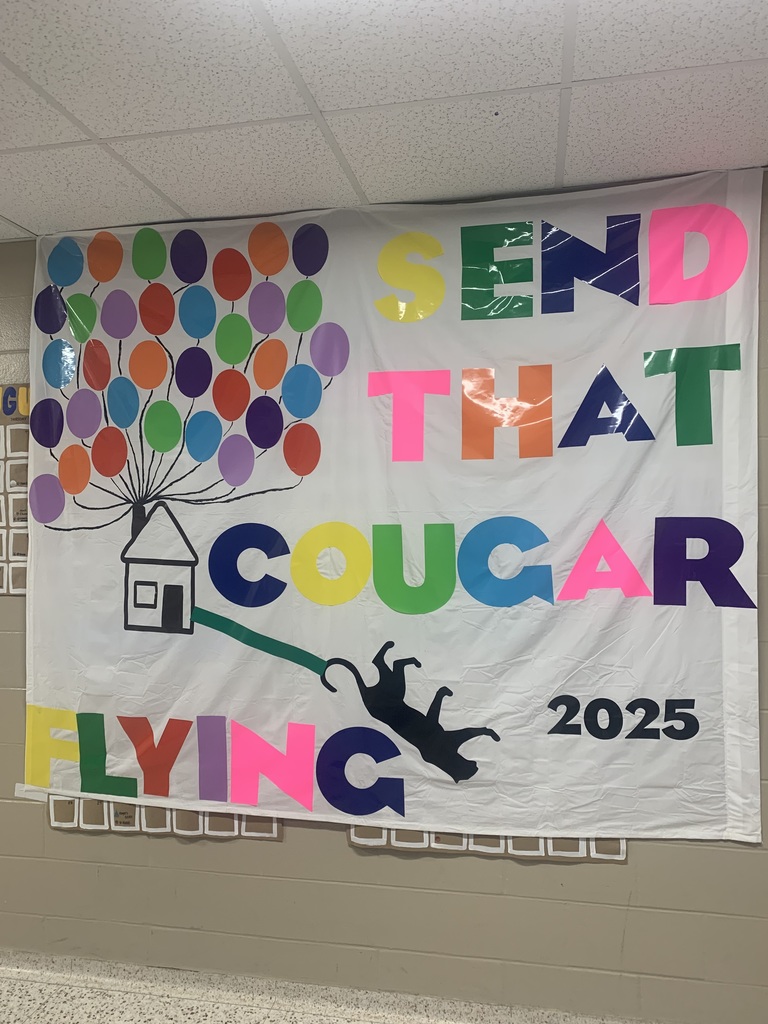 Senior ladies pose in their t-shirts and jeans in front of their themed "Space Jam" hallway decorations.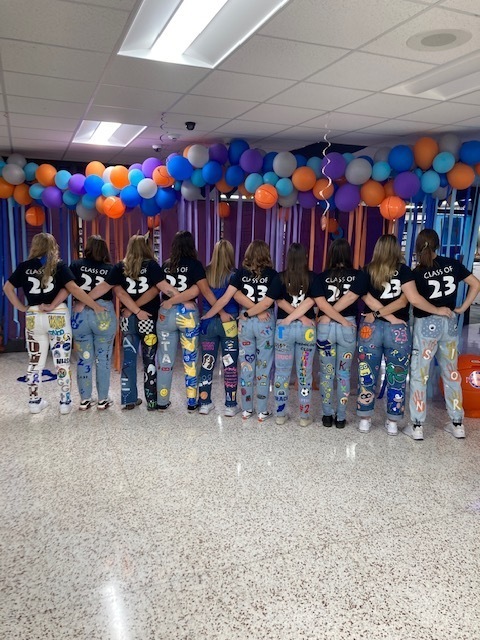 A welcoming sunrise during homecoming week 2022-23.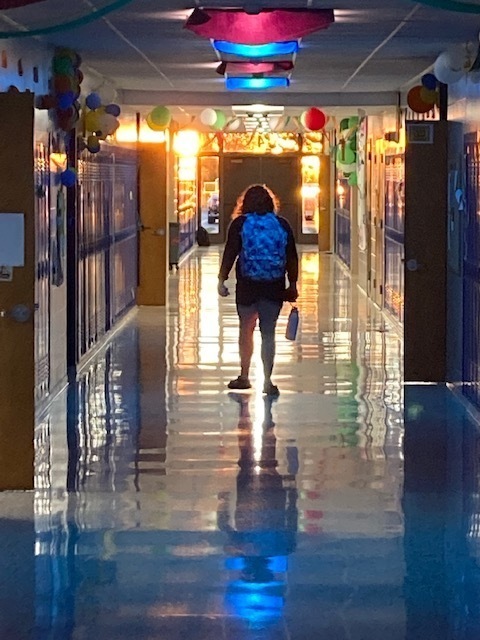 The TC AG Floriculture Team created floral arrangements for the HS Bookstore and various other offices. They are beautiful. AG Department going strong!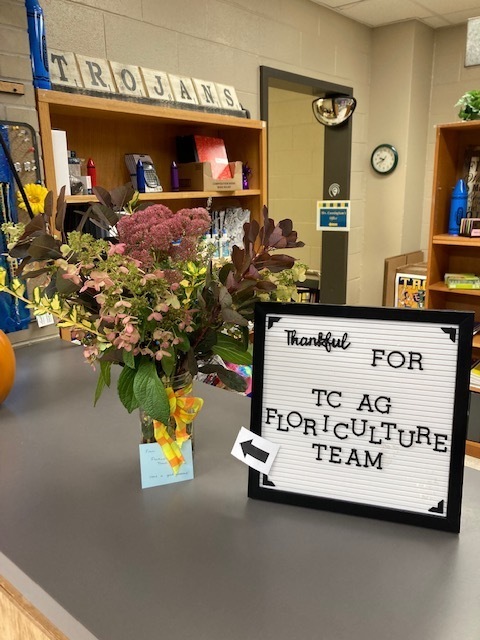 Positive behavior PRIDE winners!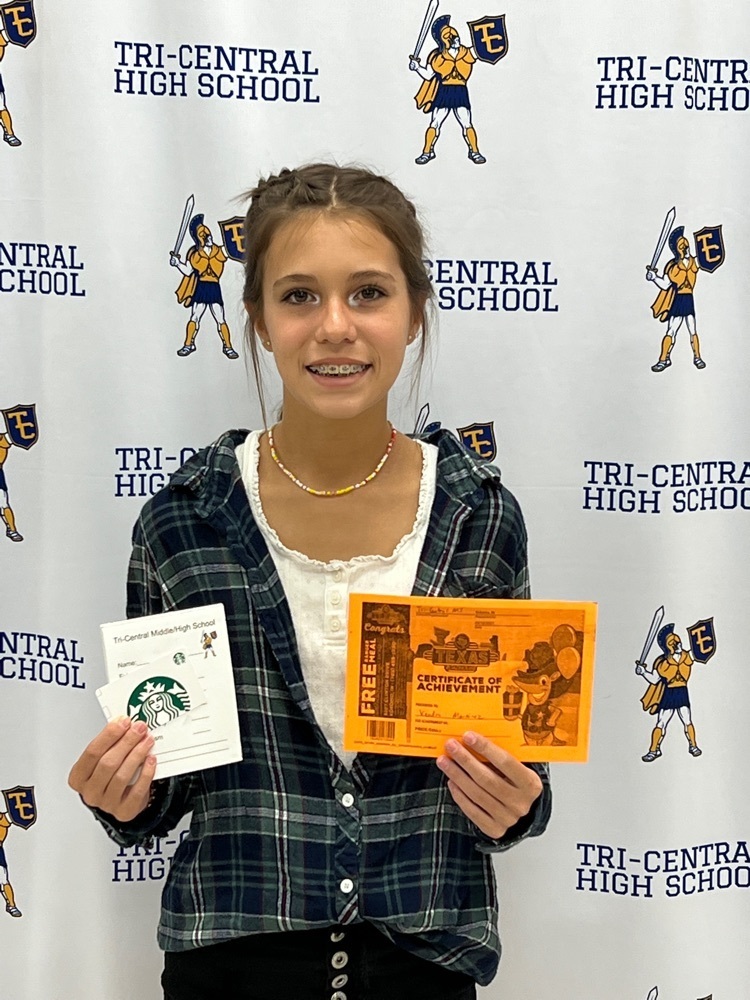 Congratulations to Aren Hoback on his exemplary behavior at Friday night's football game. #faceofsportsmanship @ihsaa1 @trictrojans @driggsy1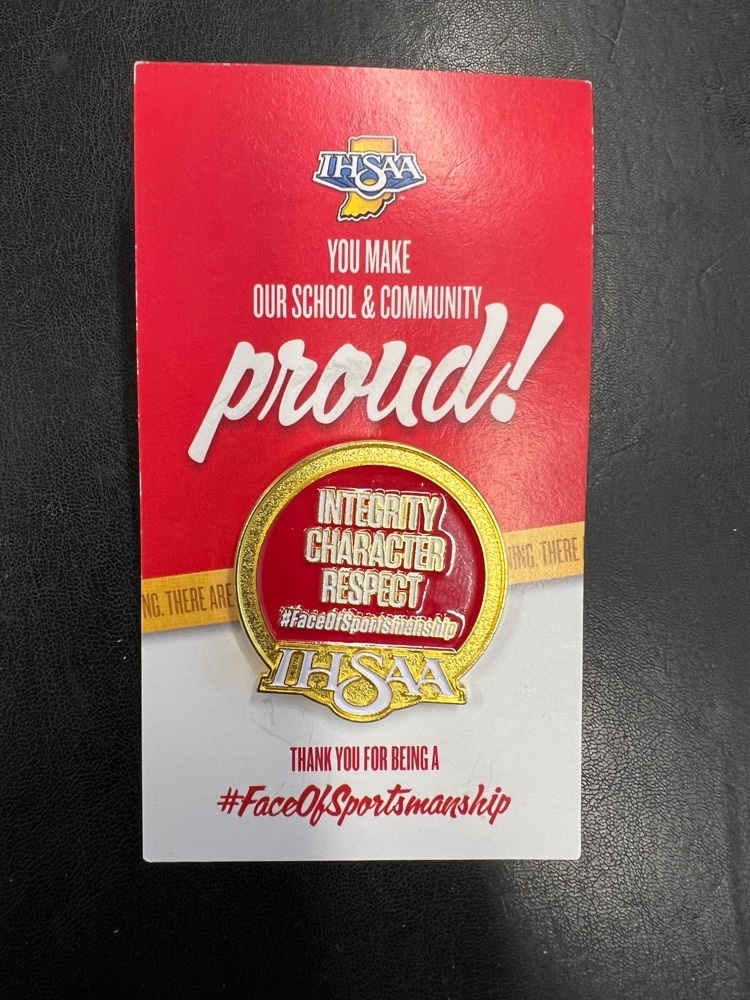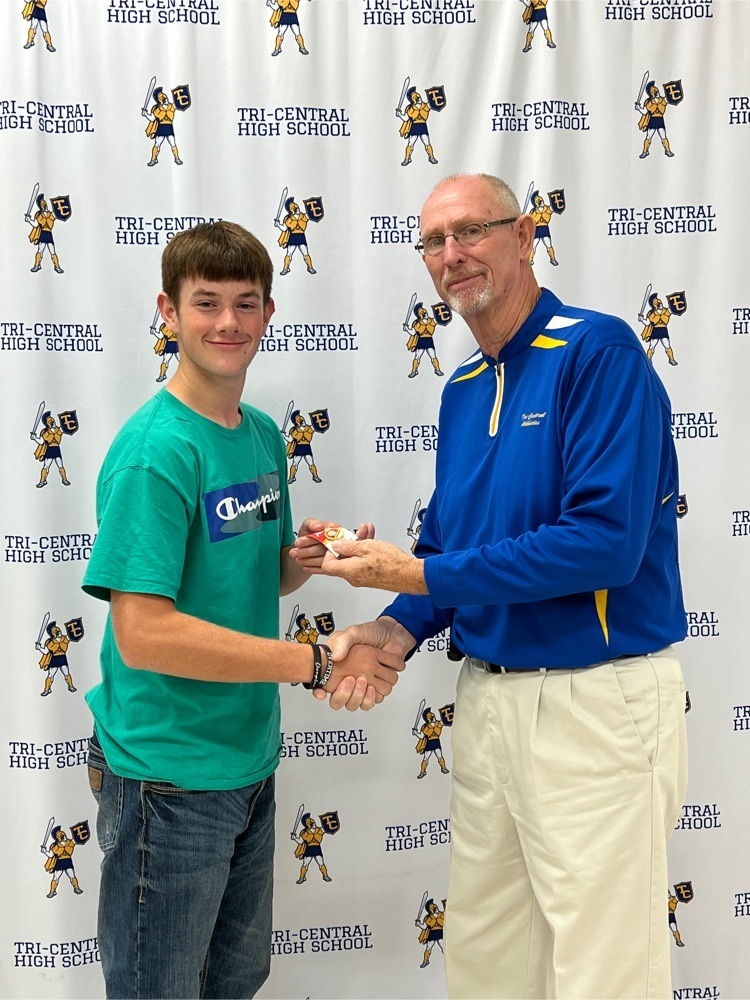 Middle school Cross Country Mac Inv. Boys 4th of 13. 3 in top 25! Luis, Aiden, Slater. Girls, Lindsey top 25.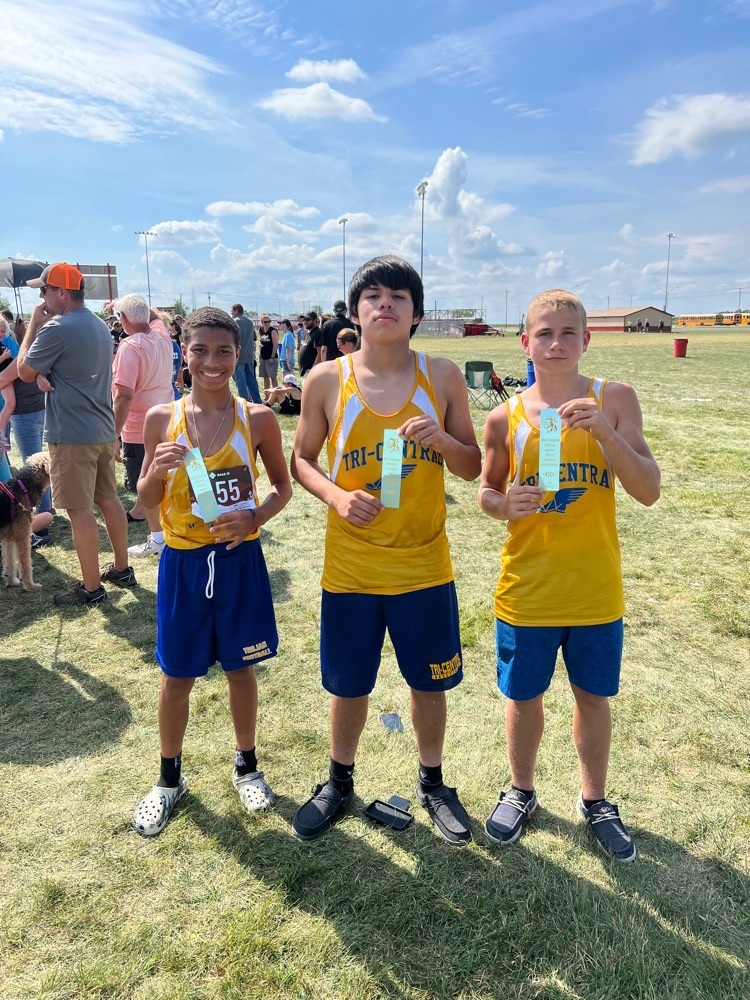 Picture day at the MS/HS is Friday, September 9!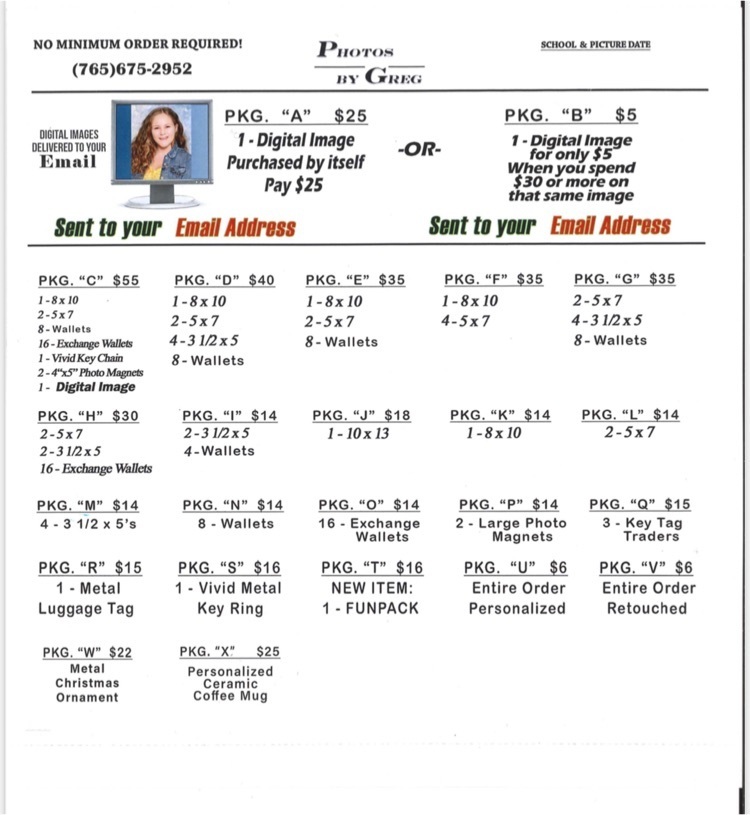 Support our 2023 Senior Class. $10 from each quote goes back to support our Seniors! You will also be supporting former TC students at this office, Chandler Vanosdol and Sam Davis.

The Middle School is accepting donations for our STEM classes. Thanks for your help!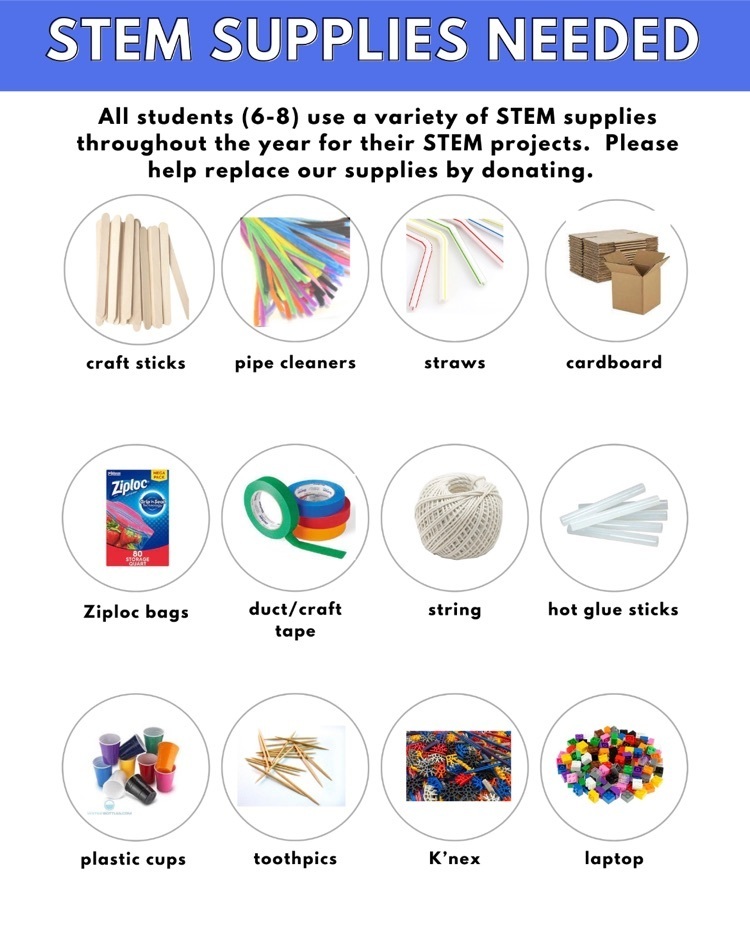 On Saturday, August 20th, our Junior Class and TC Prom are sponsoring a Car Wash at Dan Young Tipton, 875 E. Jefferson Street, Tipton, Indiana. All donations appreciated.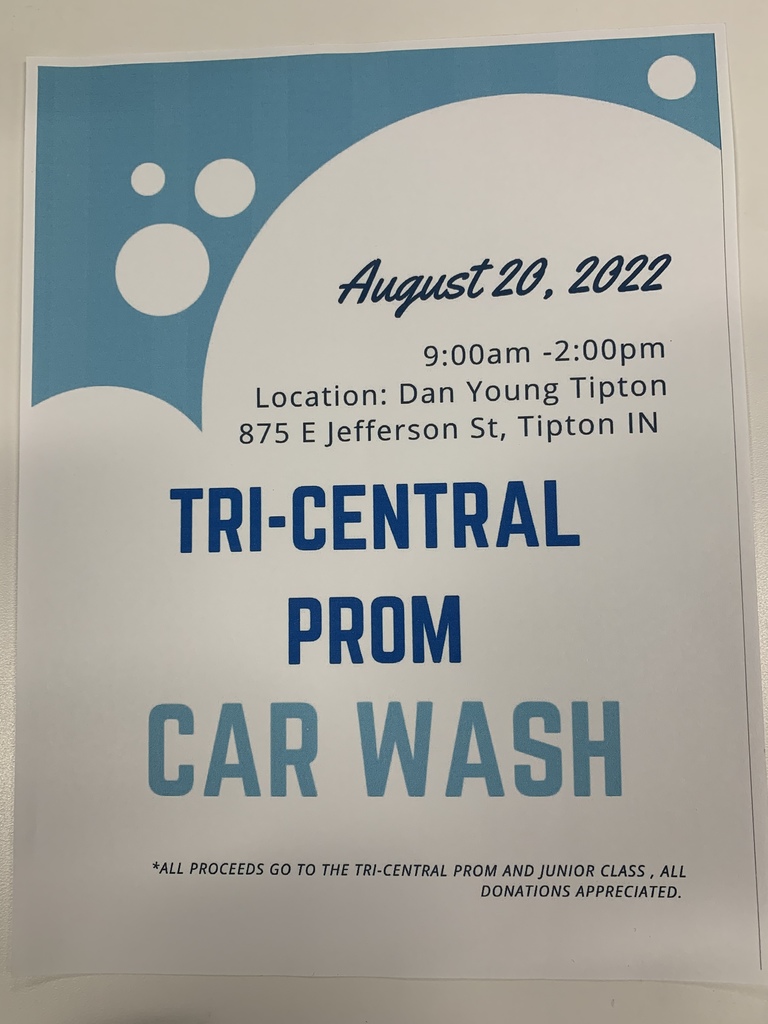 Mr. Sellers teaching ukuleles!