This is National School Counselor week. Thank you to our school counselors for all that you do for our kids!


Kindergarten STEM project…building a bird feeder. #STEMschool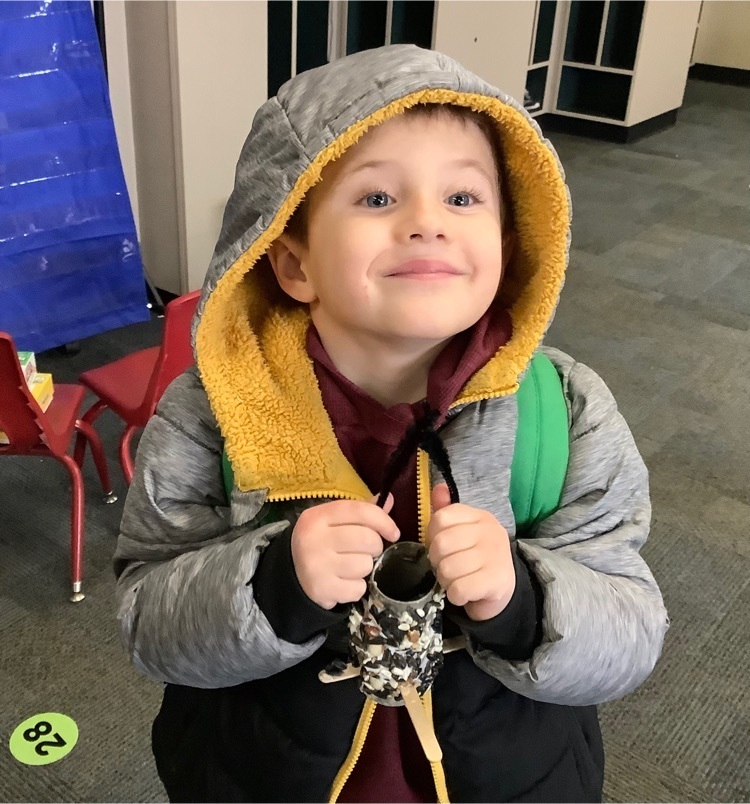 Way to go lady Trojans! Walked away with a game 1 win over Daleville 65-28! Come out and support the ladies in the Sectional Championship game tomorrow night at Tri-Central 7:30pm!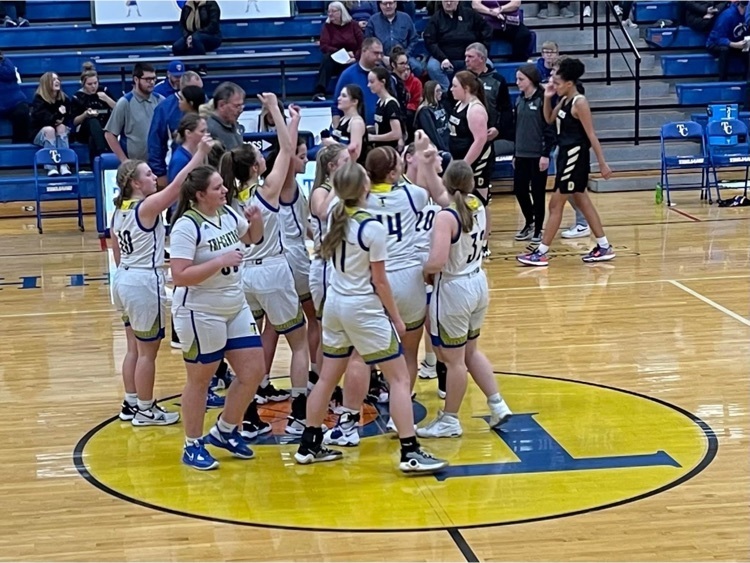 Tri-Central will be hosting the Girls Basketball Sectional #55.  This year the tournament will only consist of 4 teams.  Ticket cost for the IHSAA tournament is $7.00 per session.  Tickets are only being sold at the door for the Friday and Saturday night sessions. FRIDAY, FEBRUARY 3RD - Gates open at 5:00 Game 1 - 6:00 PM - Daleville vs. Tri-Central Game 2 - 7:30 PM - Anderson Prep vs. Cowan SATURDAY, FEBRUARY 4TH - Gates open at 6:30 Championship - 7:30 PM - Winner Game 1 vs. Winner Game 2

Drywall has been hung for the new elementary office. Seeing great progress.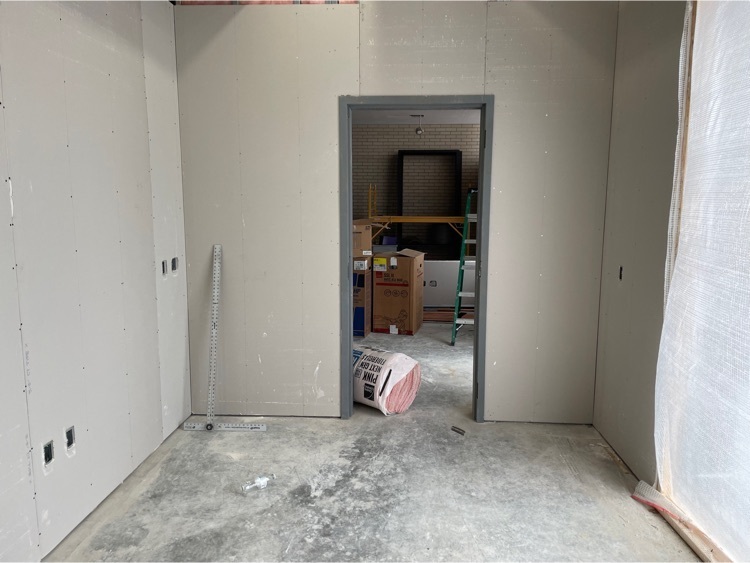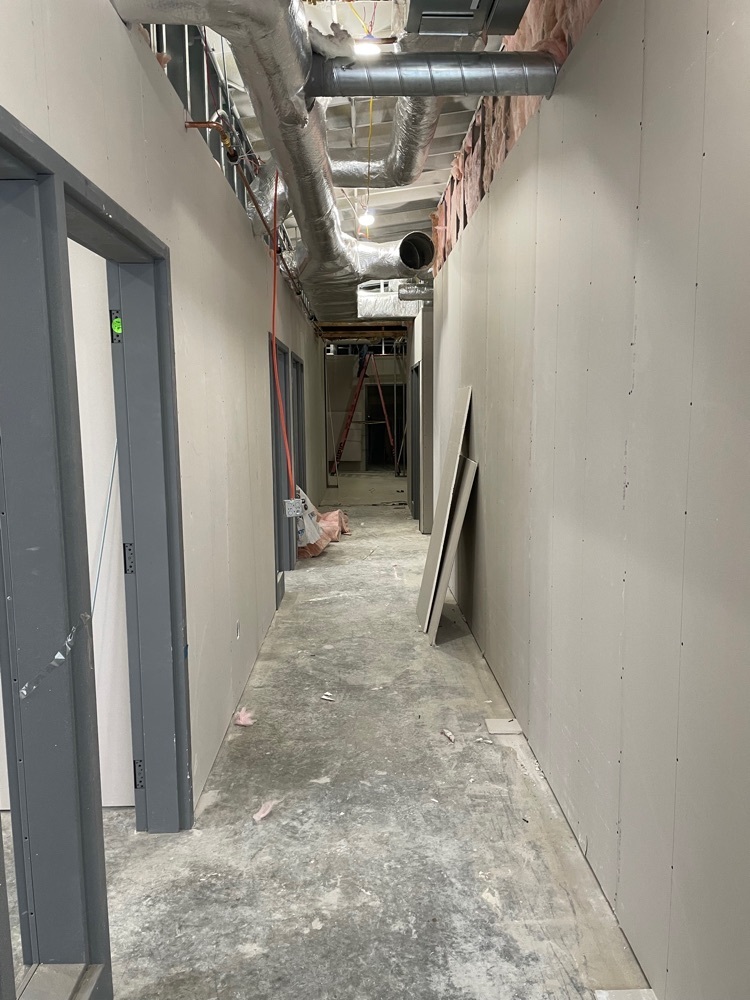 The Tipton County Chamber of Commerce announced they have opened up nominations for the Super Star Teacher of the month for February. If you are interested in nominating a teacher, the link is listed below. Nomination Link
https://forms.gle/WX2SUow1y4NznUpY7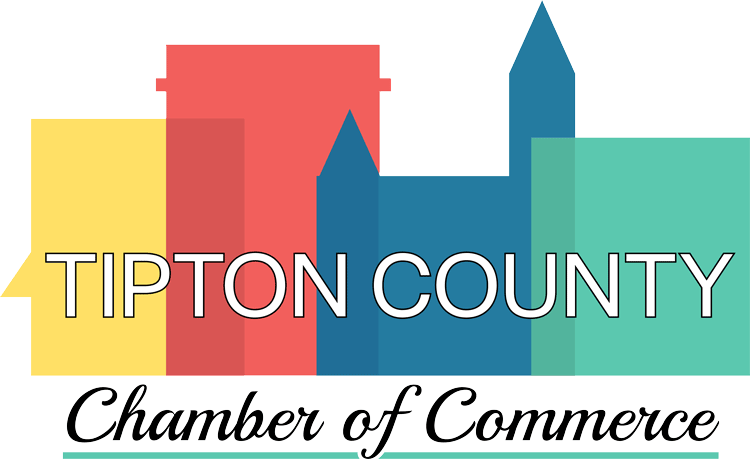 TC did great at Oakhill Sectionals! 2nd place-Jaiton Archer Regional Bound 3rd place- Patrick Kinney Regional Bound 4th place- Jimmy Rincon & Landon Hale - Both are Regional Bound 5th place- Dayton McCool, Cameron Young, & Trevor Philapy Go Trojans!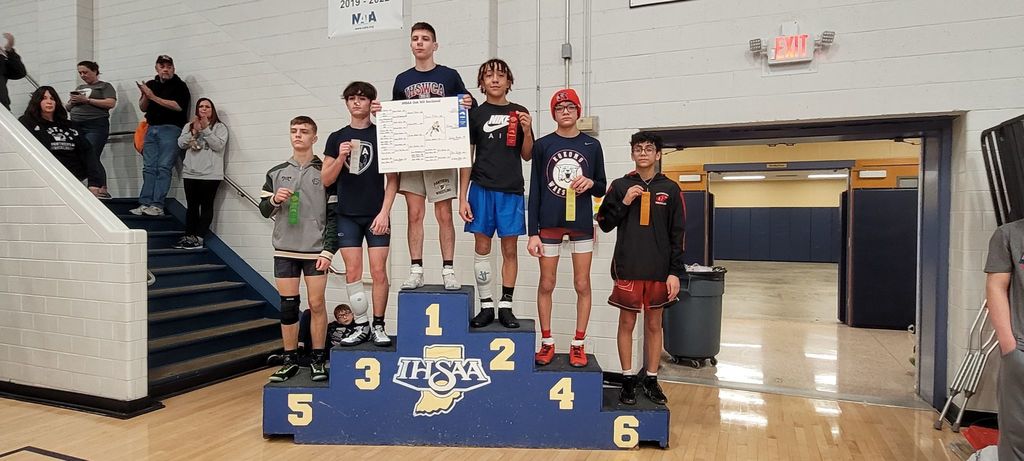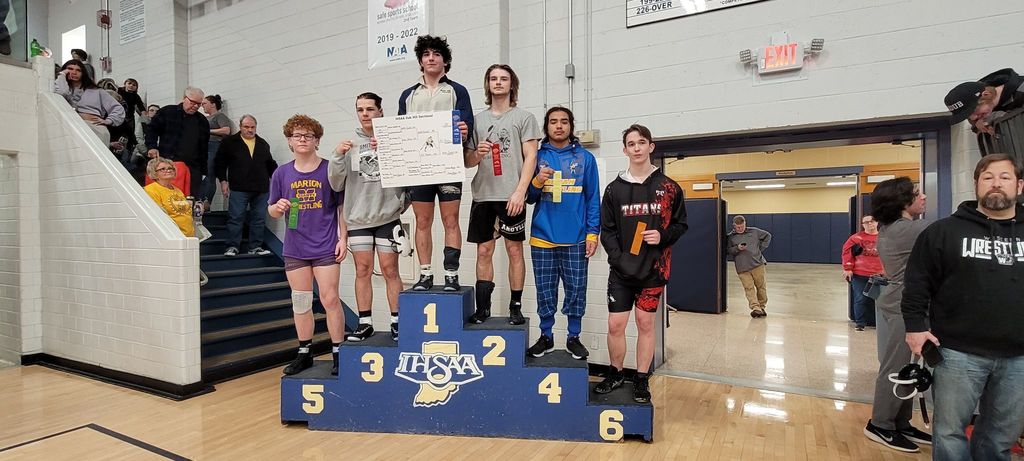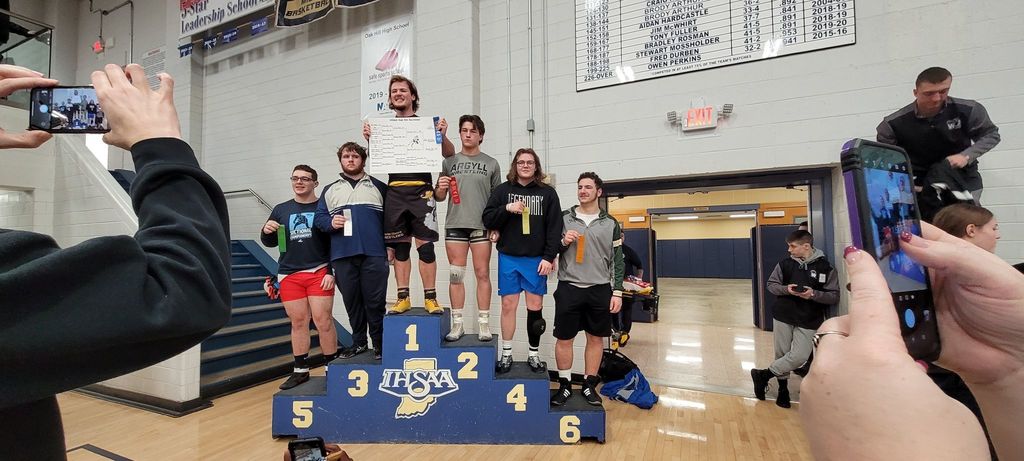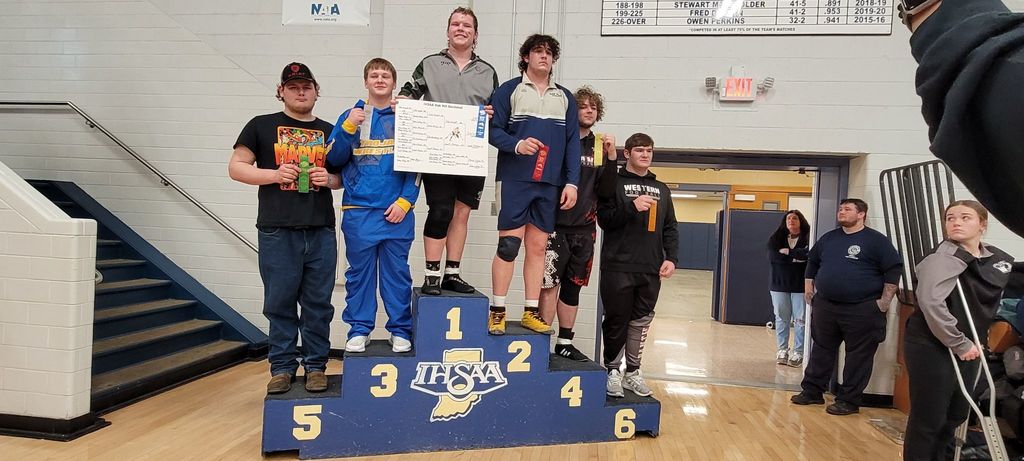 The Choir Coffeehouse is back! Feb. 18th 2023 at 3:00pm in the TC Cafeteria. Goodies will be available for purchase at the show, and tickets may be pre-reserved for $5 per person at this link:
https://forms.gle/ScNGc272ExZUFZVk6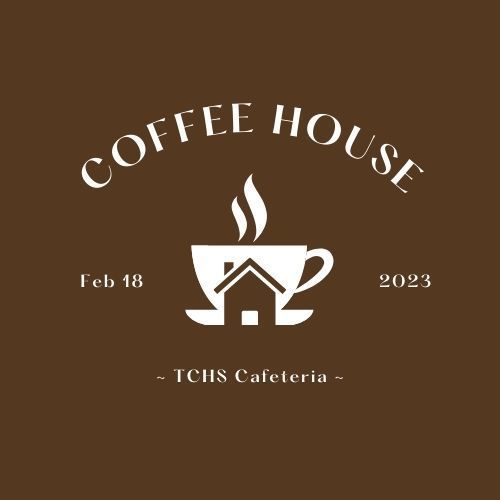 Tri-Central is going to go ahead and close today, Friday, January 27, 2023, with eLearning. Almost all roads are ice covered and many roads have drifted to one lane. Stronger winds are predicted for this afternoon. Once again, Tri-Central will be closed today with eLearning.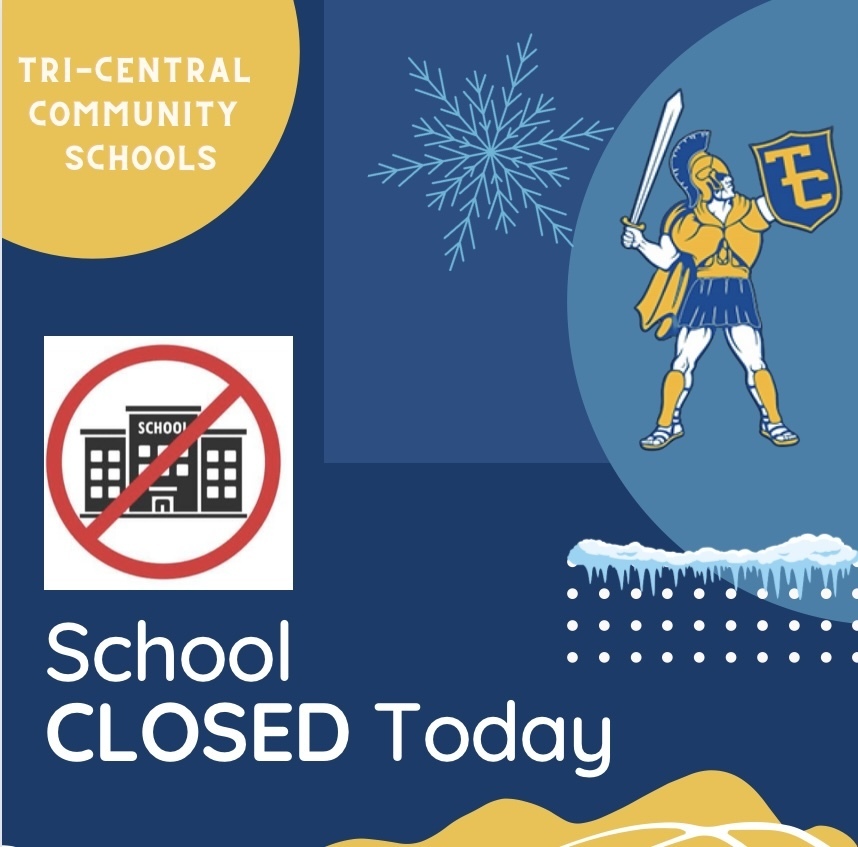 Tri-Central will be on a 2-hour delay for the start of school tomorrow, January 27, 2023. The north/south roads are drifting, and many are still ice covered. Once again, Tri-Central will be on a 2-hour delay for the start of school on Friday.

Are you looking for a way to give back to local students? TCF holds general scholarship funds for both Tipton County schools. These funds are used to give additional scholarships to graduating seniors each year. Go to
http://www.tiptoncf.org/giving
to donate online. If you would like to mail a check, please add the school of your choice to the memo, and mail it to 1020 West Jefferson St., Tipton, IN 46072. If you have questions about giving to TCF, please reach out to
Dawn@tiptoncf.org
.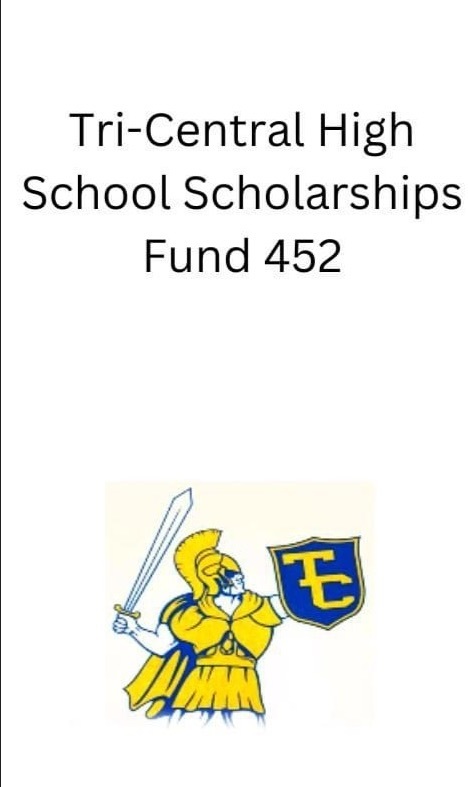 Due to our roadways becoming more covered with ice and some drifting occurring now, Tri-Central will go ahead and cancel for the rest of the day, Thursday, January 26, 2023. This will NOT be an eLearning day. We will make the day up on Feb. 20, 2023.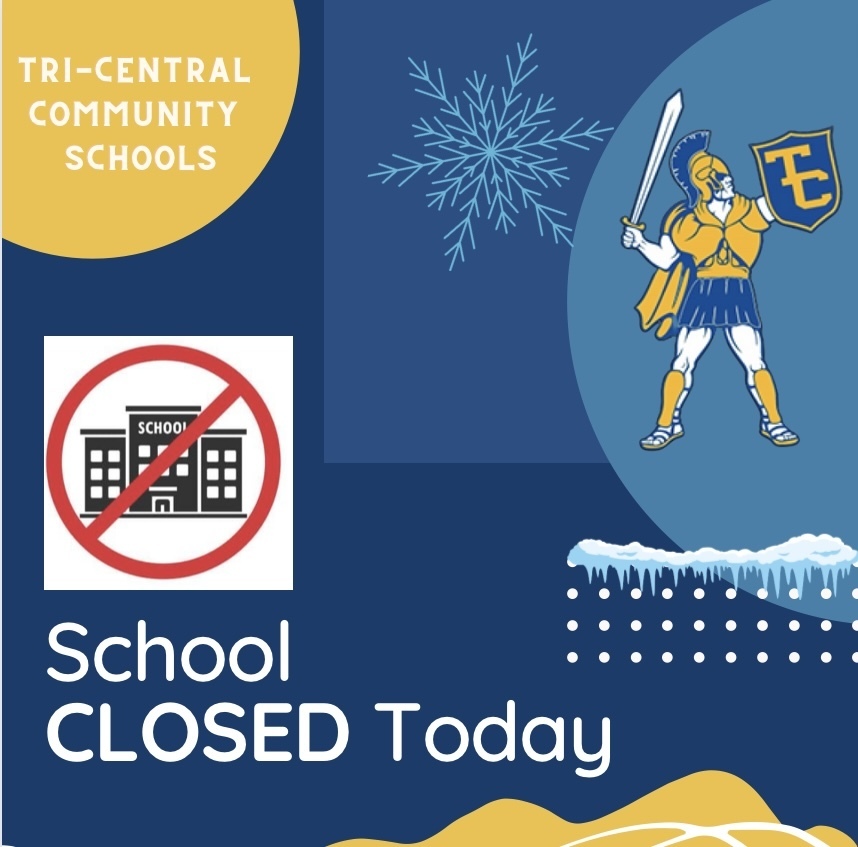 Jan. 26, 2023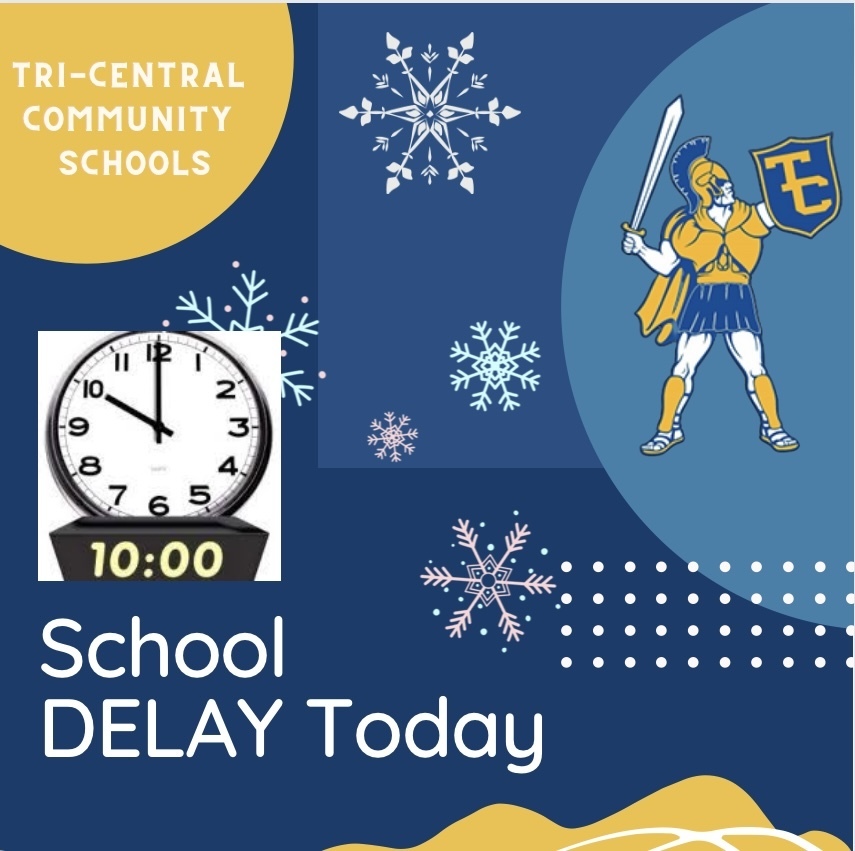 The melting snow is predicted to create some icy conditions in the morning. Therefore, Tri-Central Community Schools are going to be on a 2-hour delay for the start of school tomorrow, January 26, 2023.

E-Learning today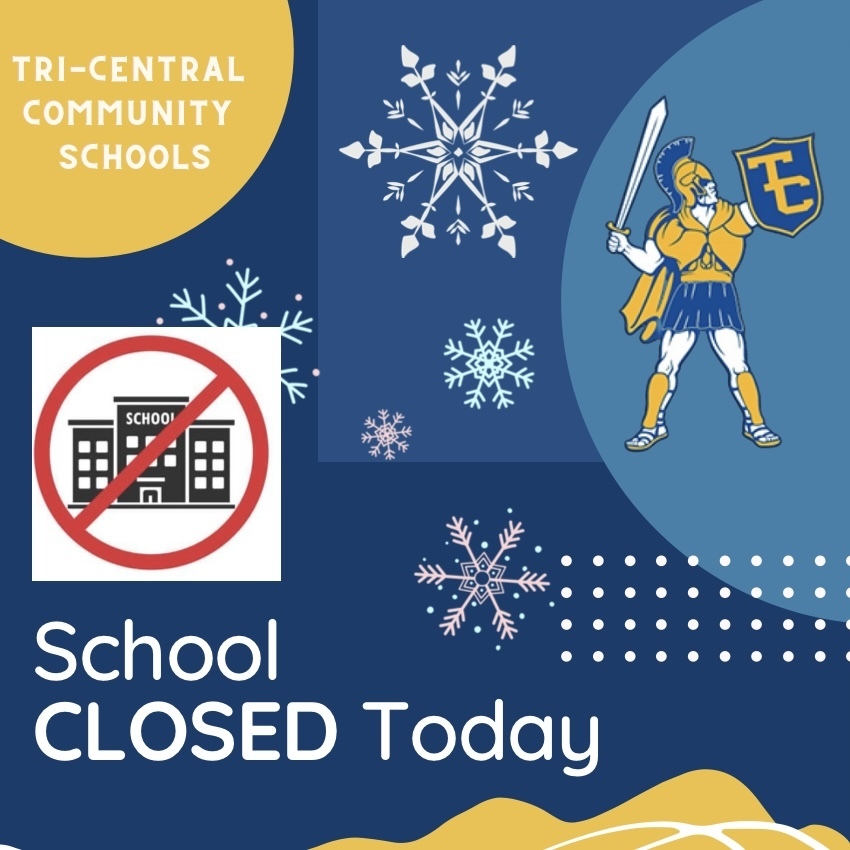 Tri-Central will be closed on Wednesday, Jan. 25, 2023. We will have an eLearning day for students and staff. Predicted amounts of snow and wind are making an early decision possible. BE SAFE!

Tri-Central is looking to hire a new School Resource Officer (SRO) for the 23-24 school year. Candidates must meet all requirements from the State and the Tipton Co. Sheriff's Department. For more information contact Supt. Dave Driggs at (765)963-2585 or ddriggs@tccs,k12.in.us.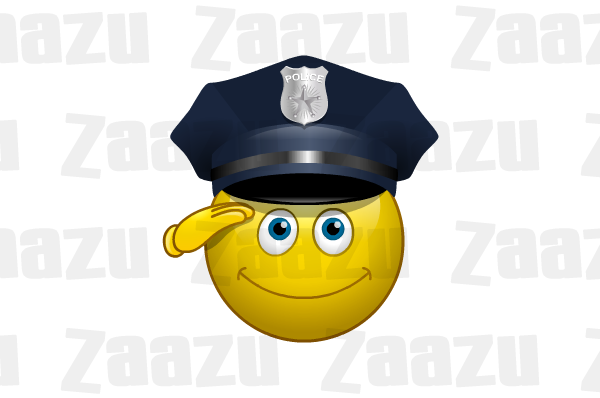 Today is Jeff Franklin's 65th birthday! Thank you for all you do to keep our kids safe at TCCS! #dudeisold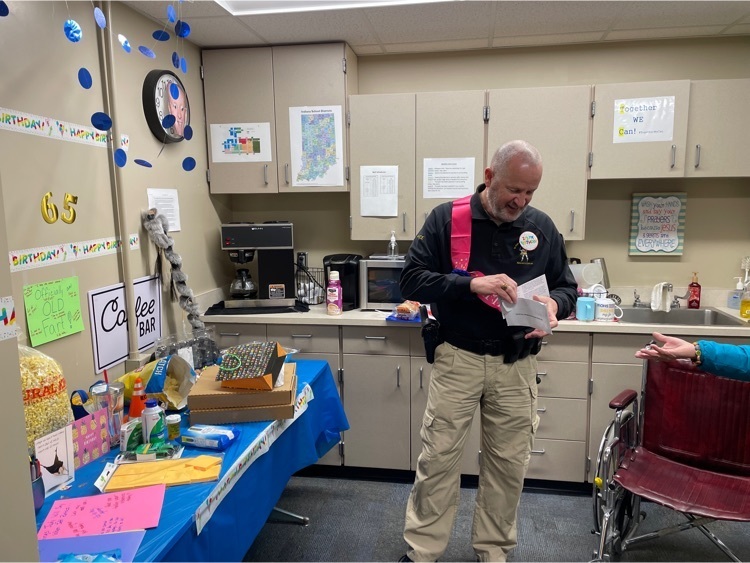 Tri-Central Elementary students making 100 circles in art to celebrate 💯 days of school.