TCE book fair: September 19-23.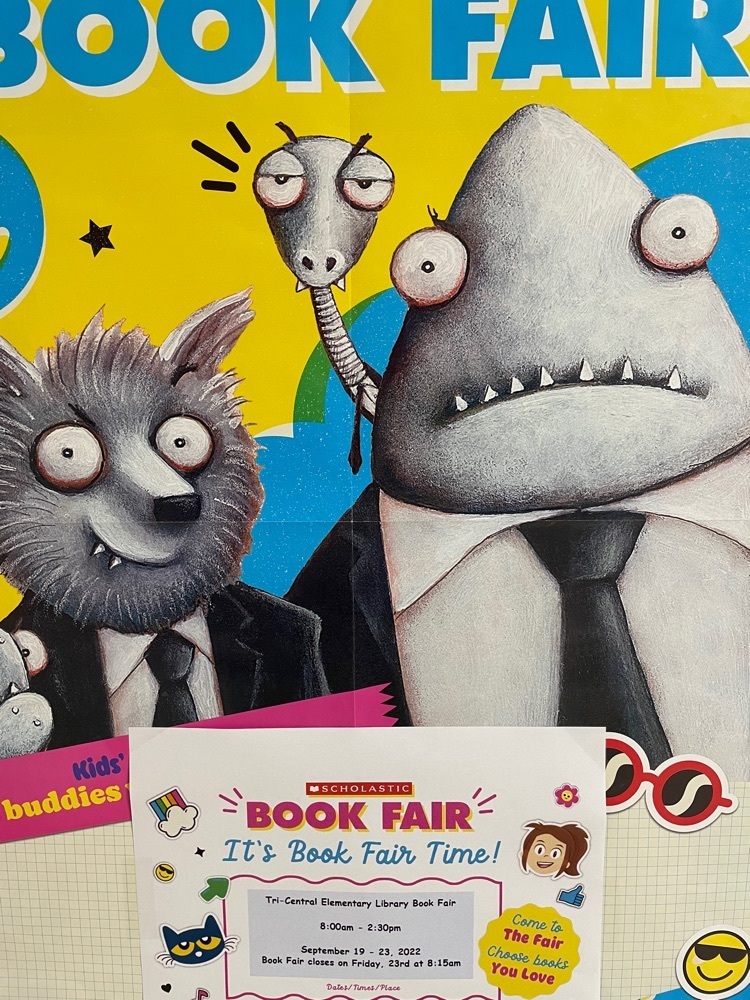 TCE picture day is coming up! September 19!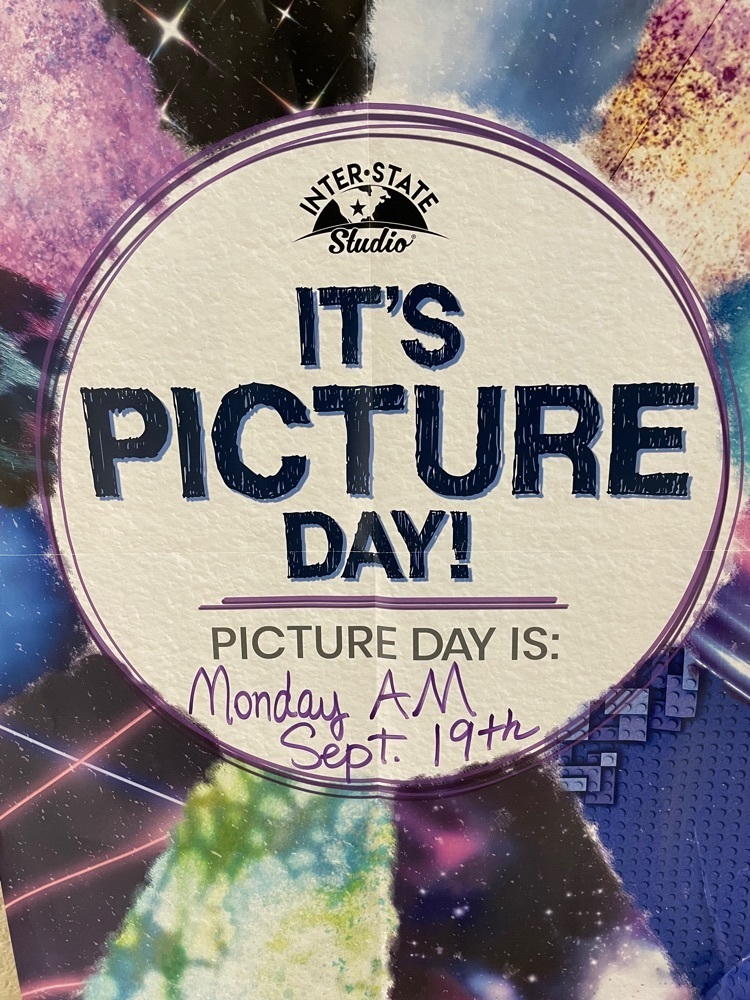 TCE students are using the temporary construction wall to display some great art work.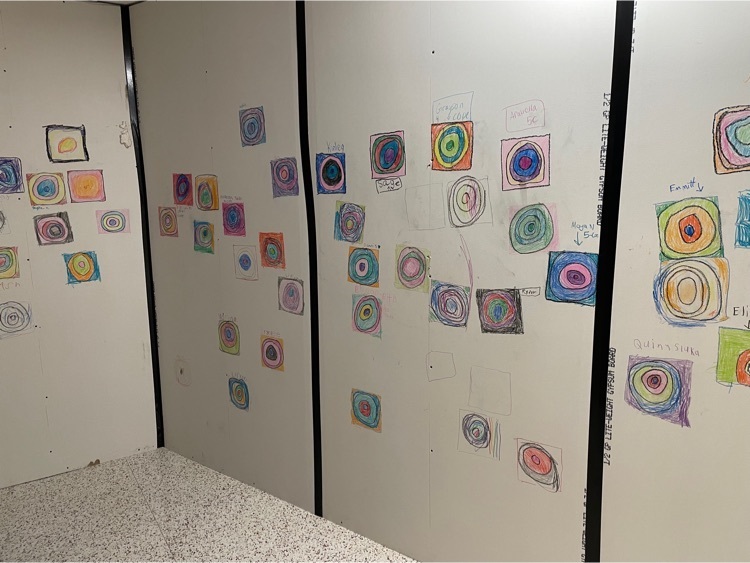 Concrete slab has been completed on our construction project.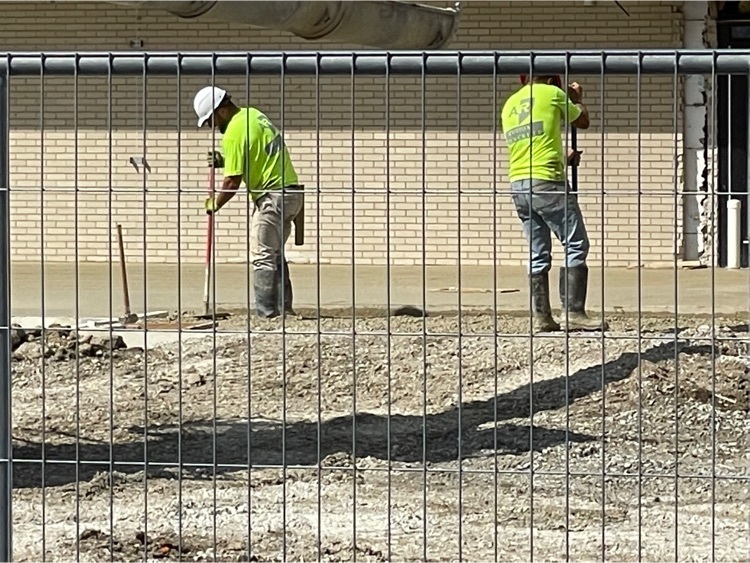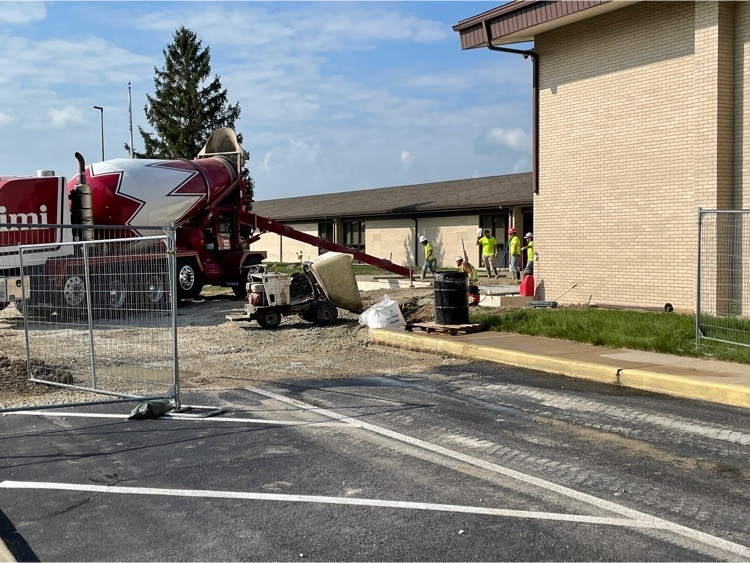 Student leaders opened the bookstore today. Students can purchase items each morning from the bookstore.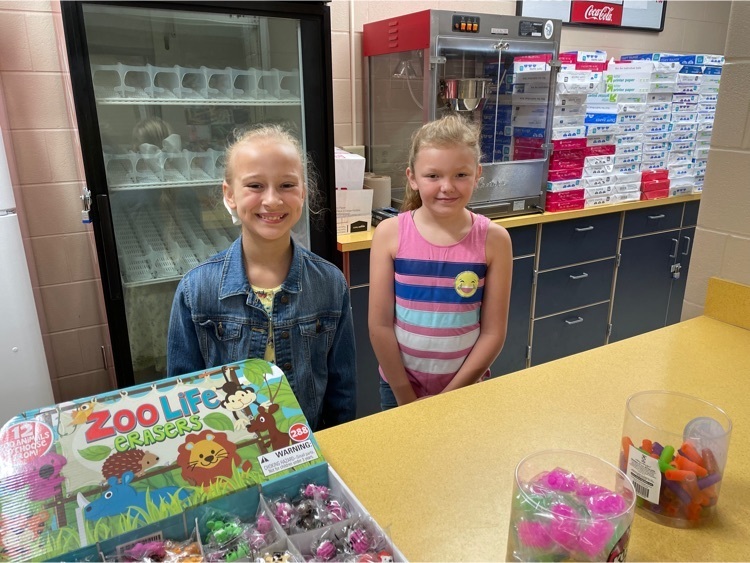 TCE had our annual AR kickoff yesterday. A giant squid and a deep sea diver visited all of the kids to introduce an ocean of possibilities.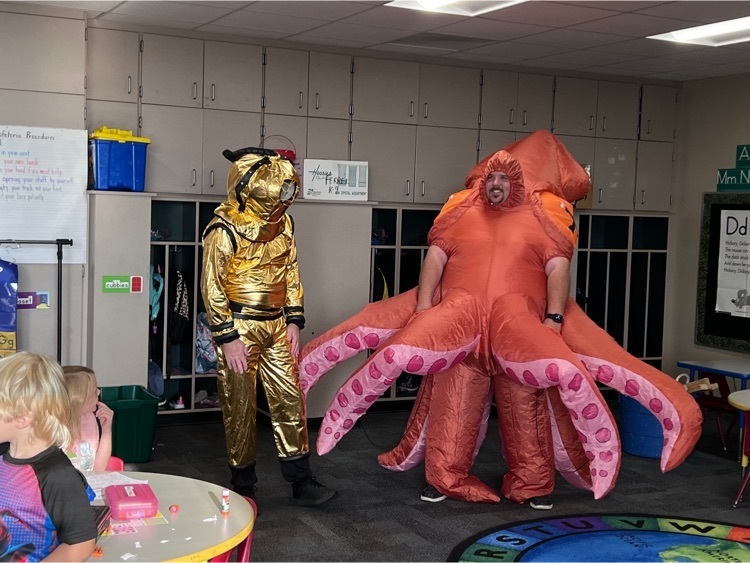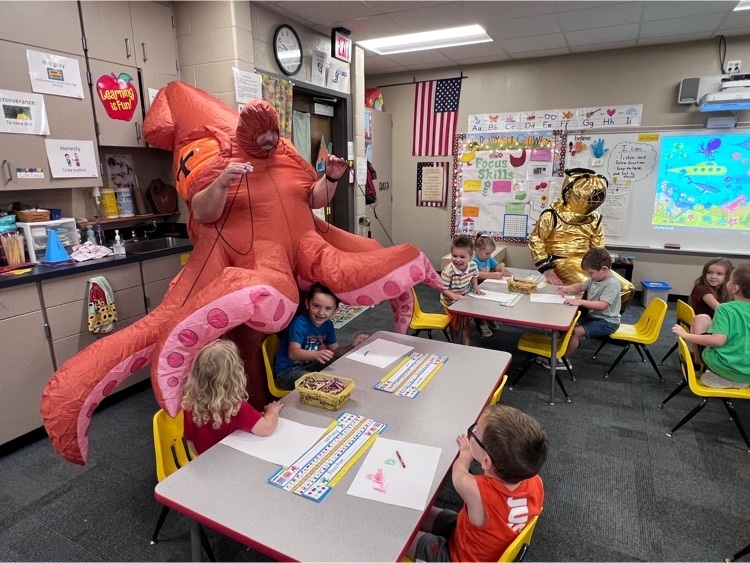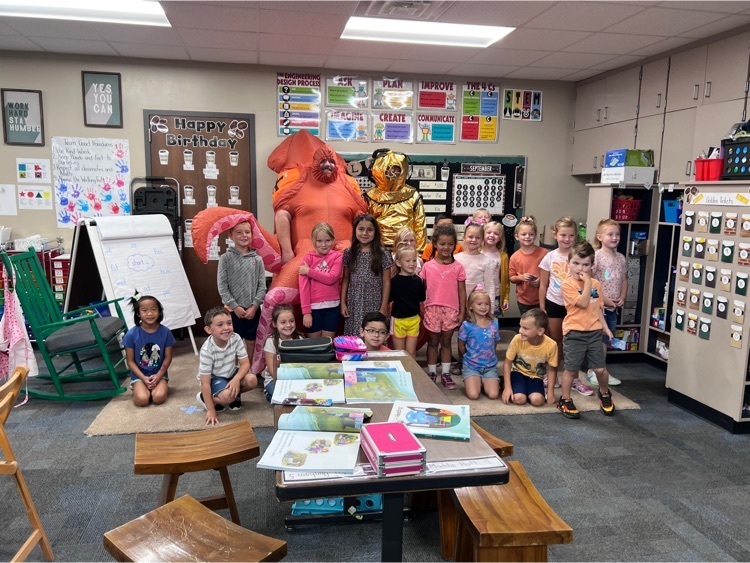 On Monday night, Sept. 12, all students who passed their AP exams last school year with a score of 3, 4, or 5 will be awarded a check for $97.00 dollars from Tri-Central School Corporation. This will take place at the School Board meeting starting at 6:45. Congratulations to our outstanding 39 AP students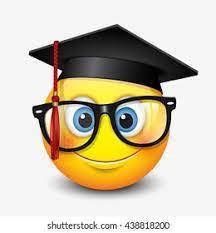 Positives Behavior PRIDE winners from last week.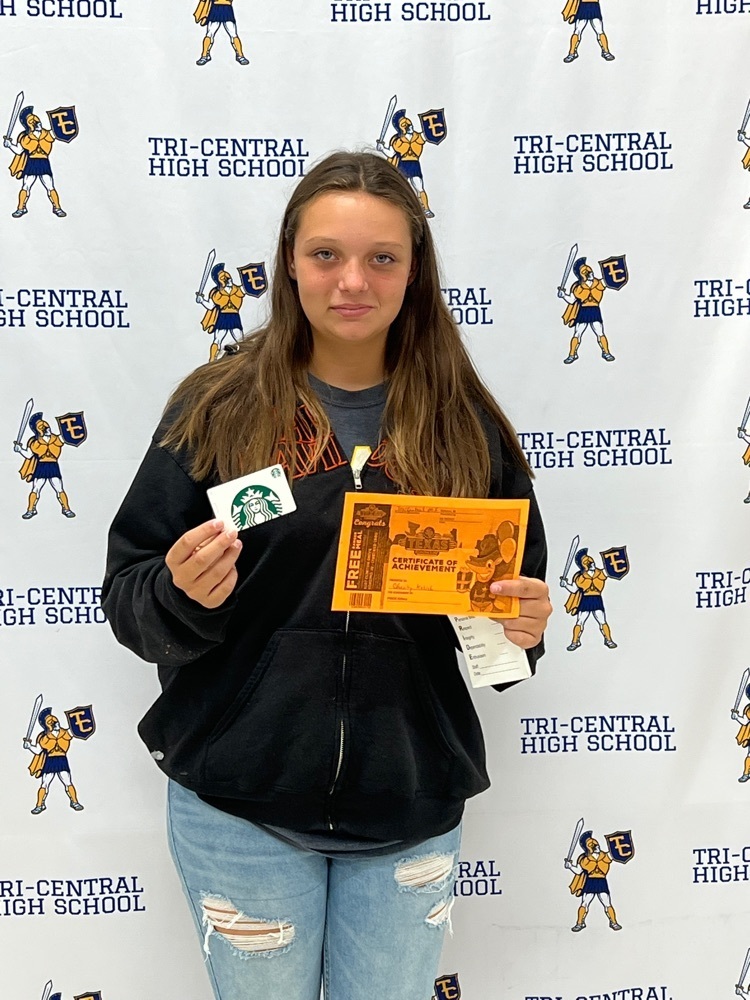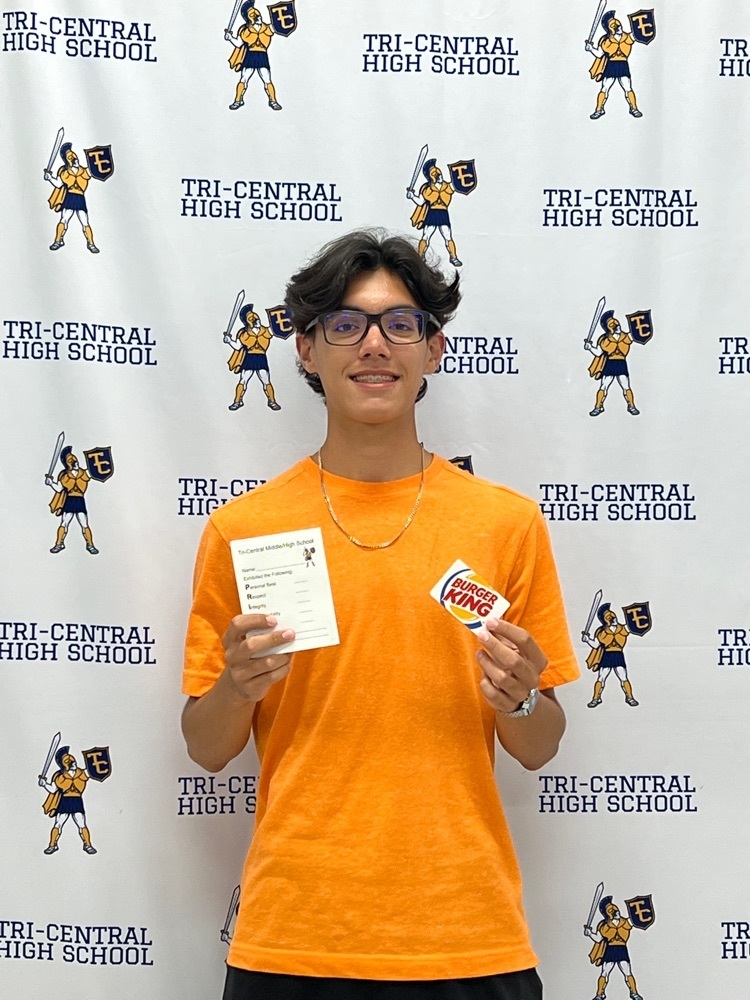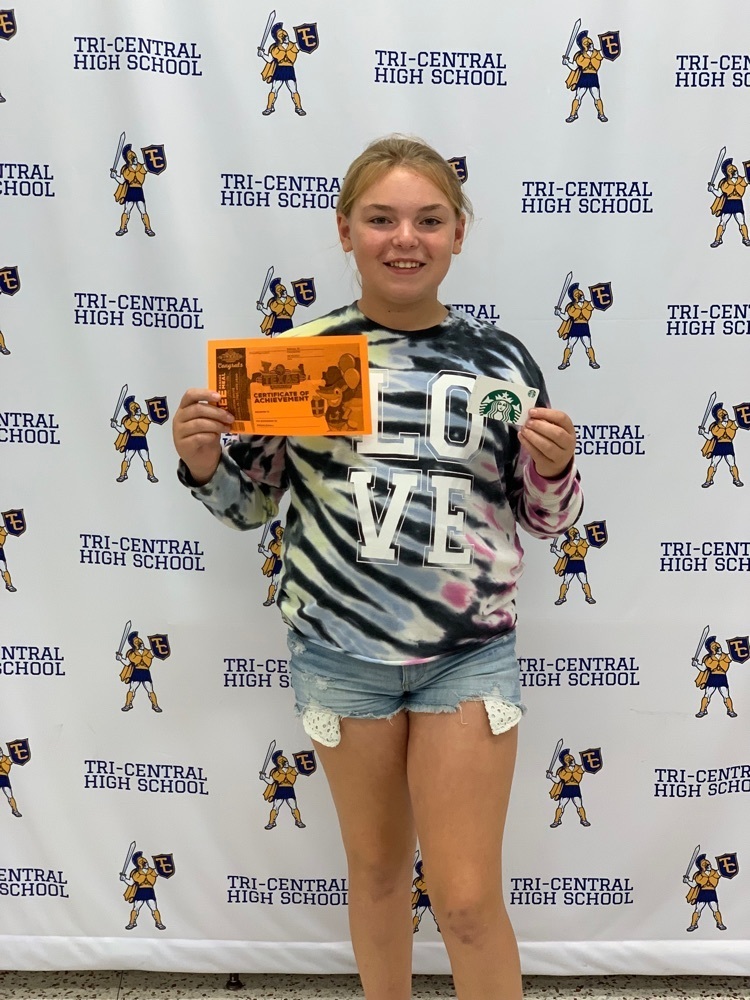 Elwood wins the 8th grade match 2-0 also, but another well-played game. Great job Lady Trojans!

Elwood takes the 7th grade game 2-0 over the Trojans but not without a hard fight. Great match ladies!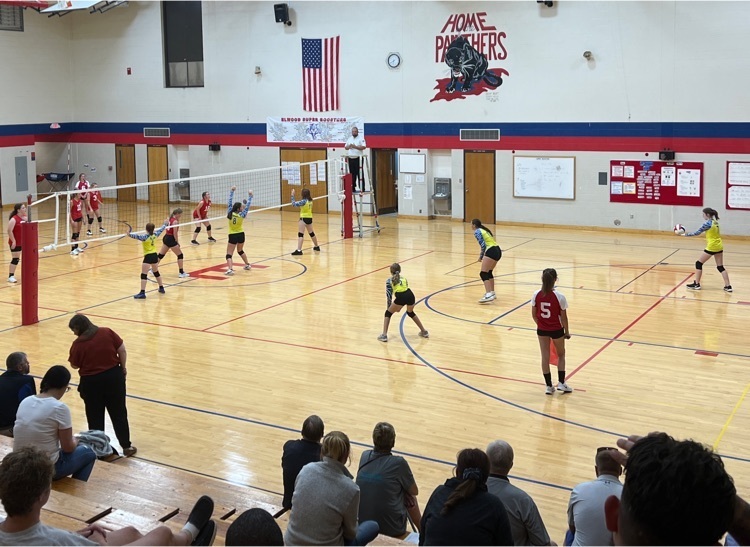 Great learning happening today in 1st grade. Quiz, quiz, trade happening in these pictures. #studentengagement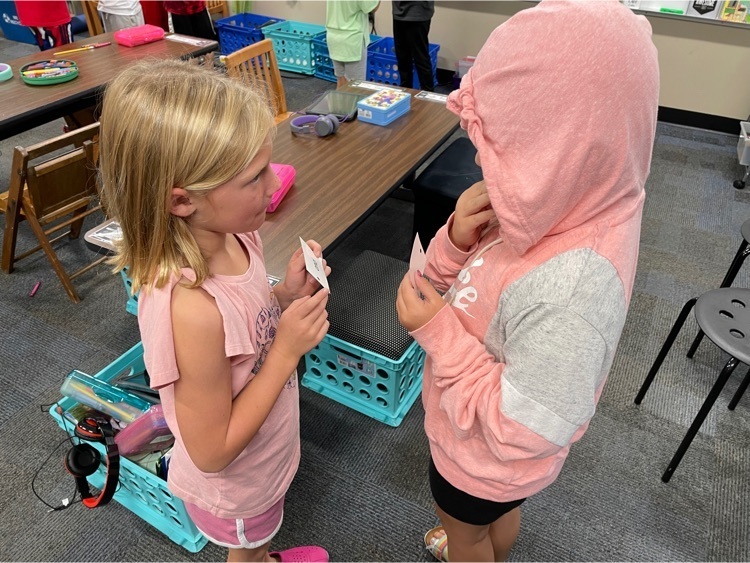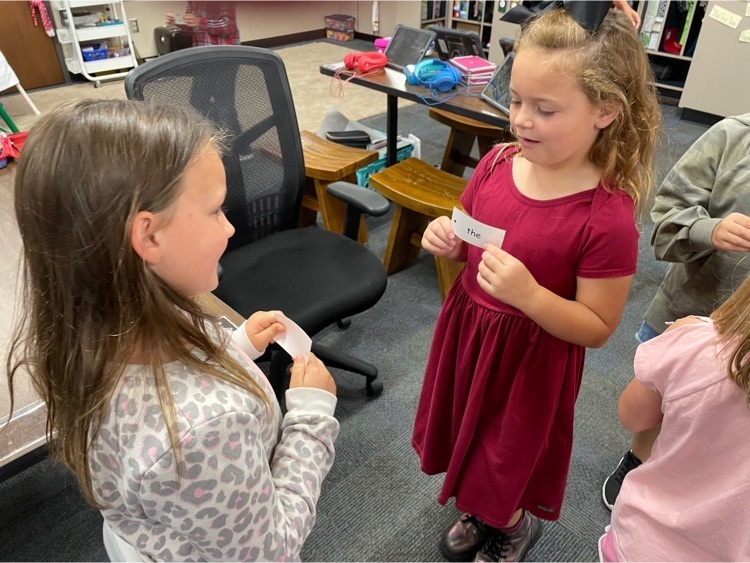 Tri-Central Elementary is looking for a temporary Para Professional. Must have para pro assessment or 60 hours of college credit. Contact Matthew Miller at
mmiller@tccs.k12.in.us
.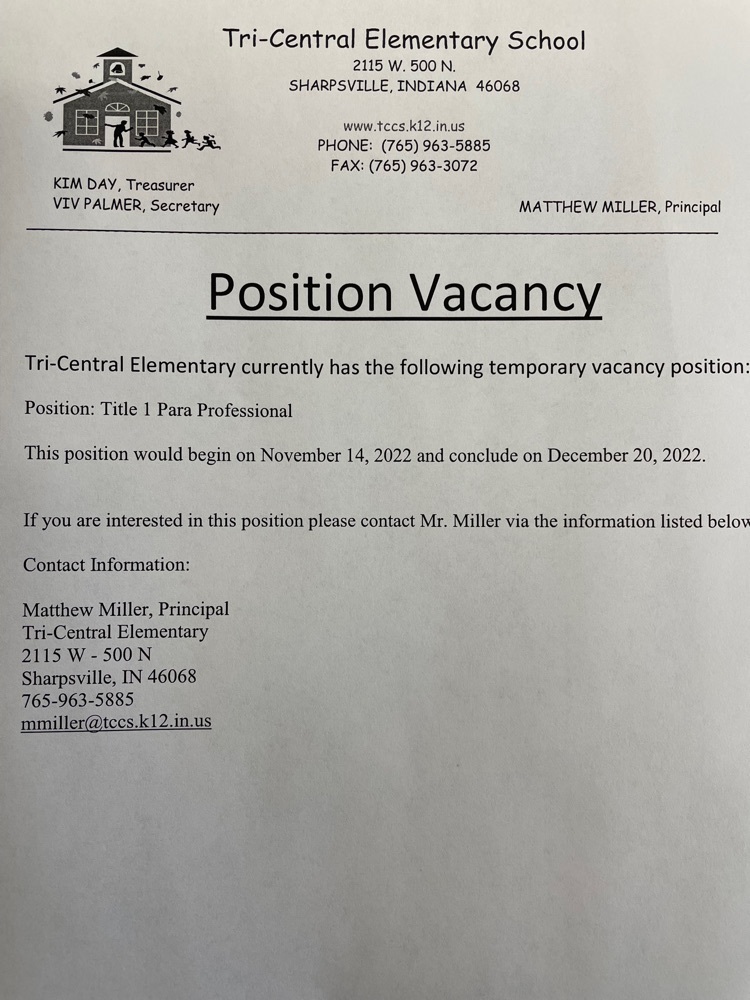 Congrats to Luis and Aiden for finishing top 20 of 183 at the Marion IWU invitational today. Team placed 7 of 17!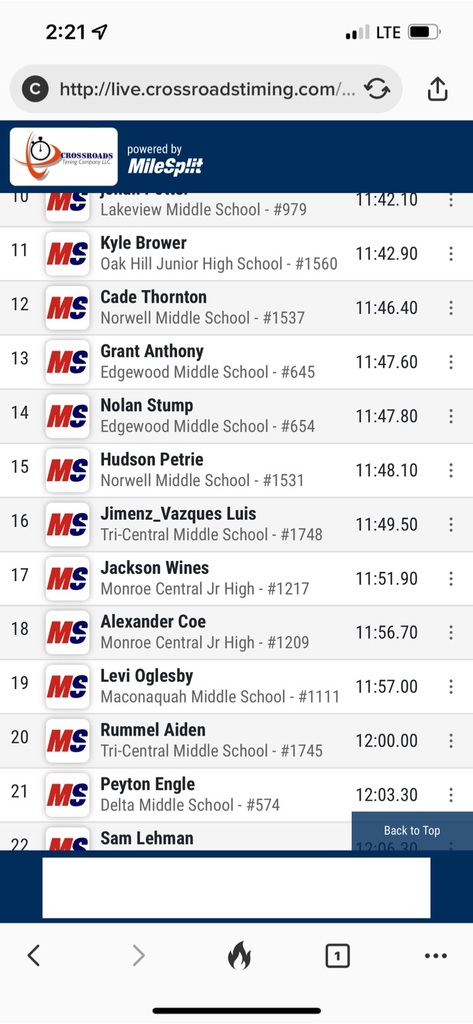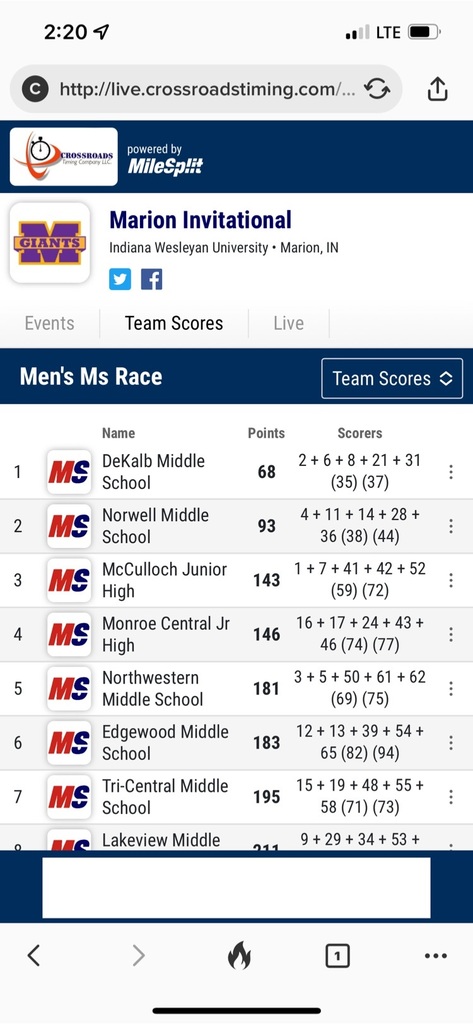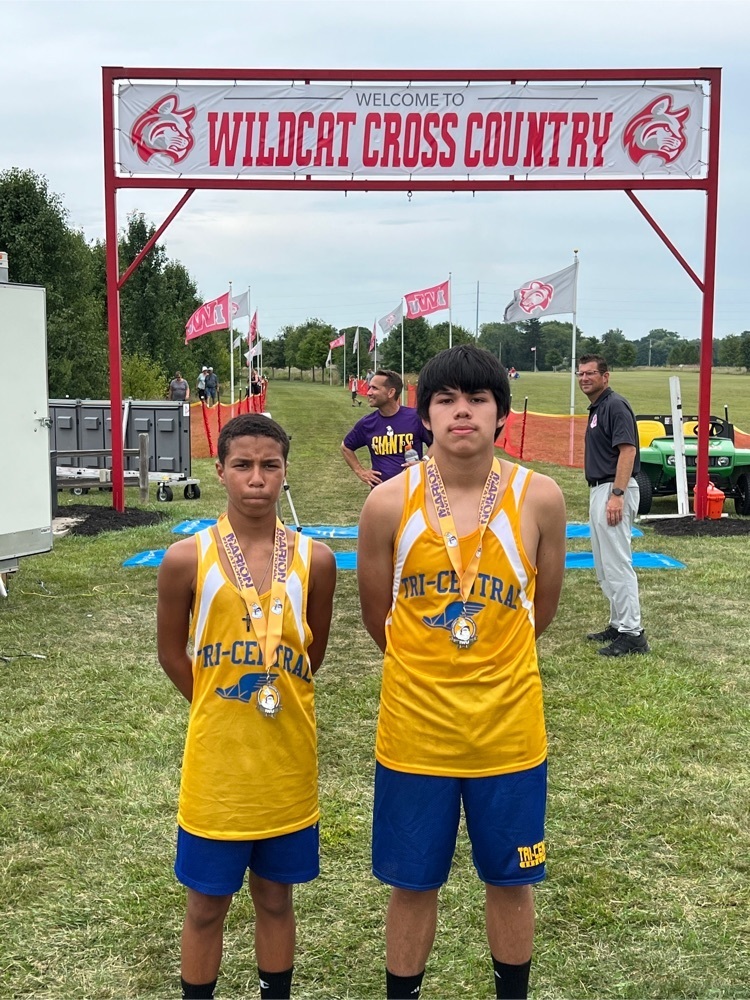 Positive behaviors PRIDE winners!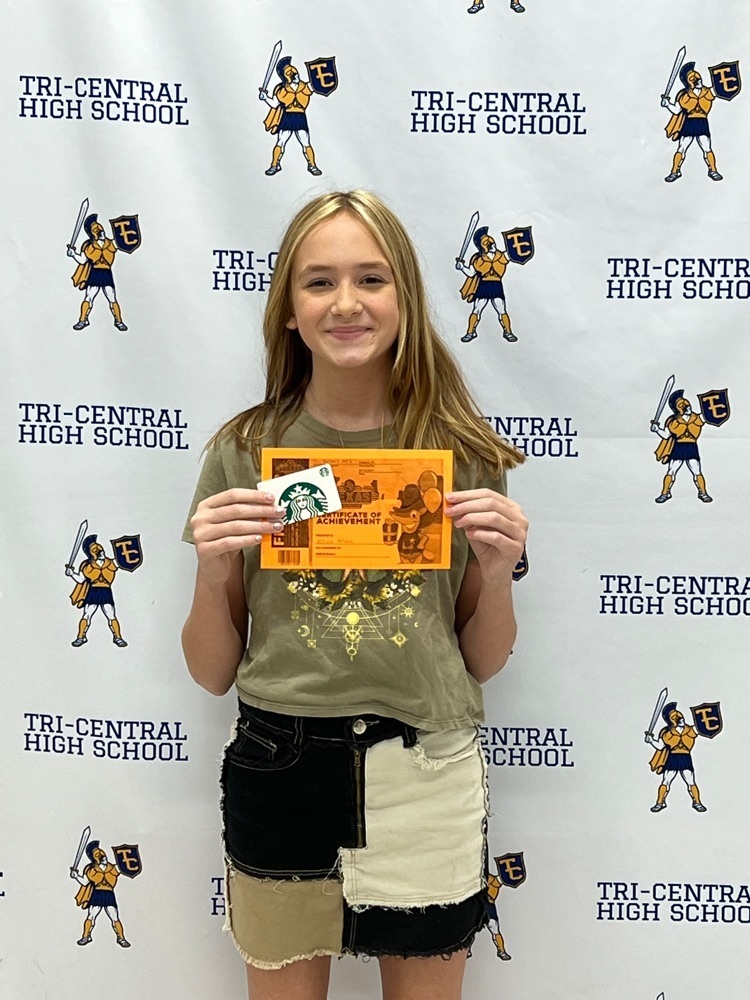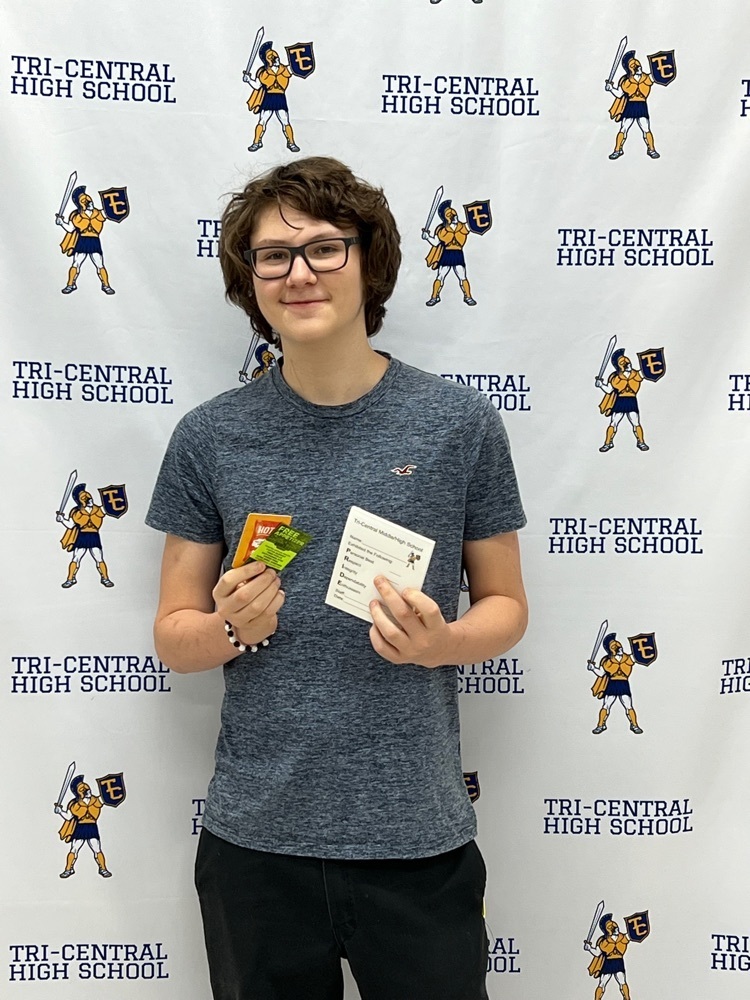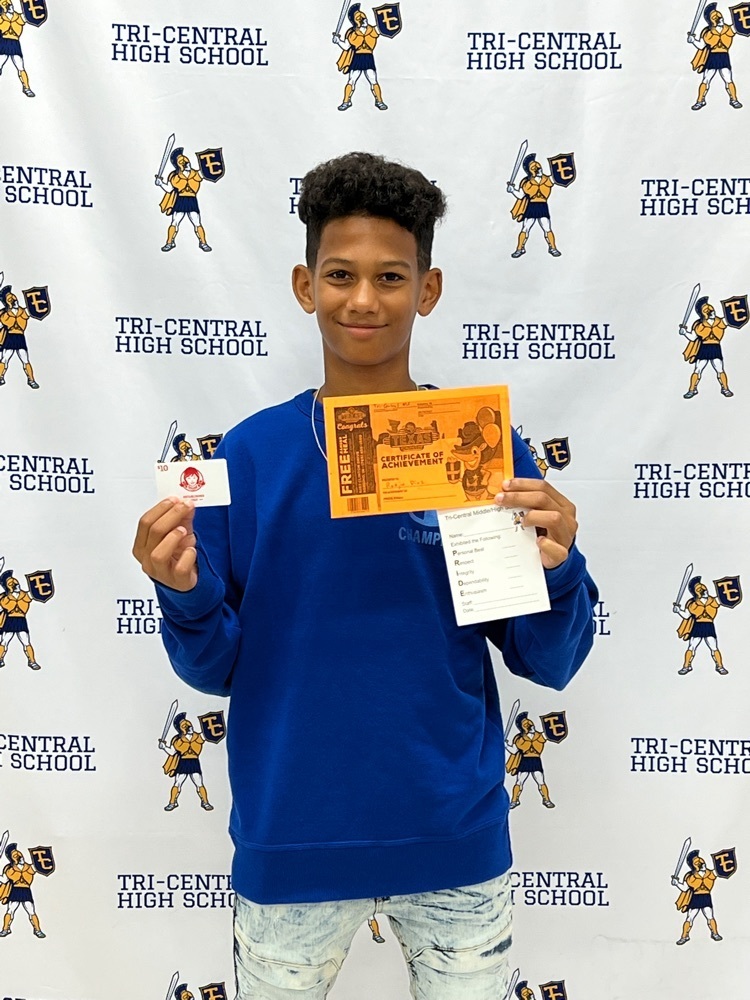 Paislynn M. Is our 5 pound chocolate bar winner! Keep selling those chocolate bars for some great prizes and to raise money for our school. #chocolatebarisbiggerthanher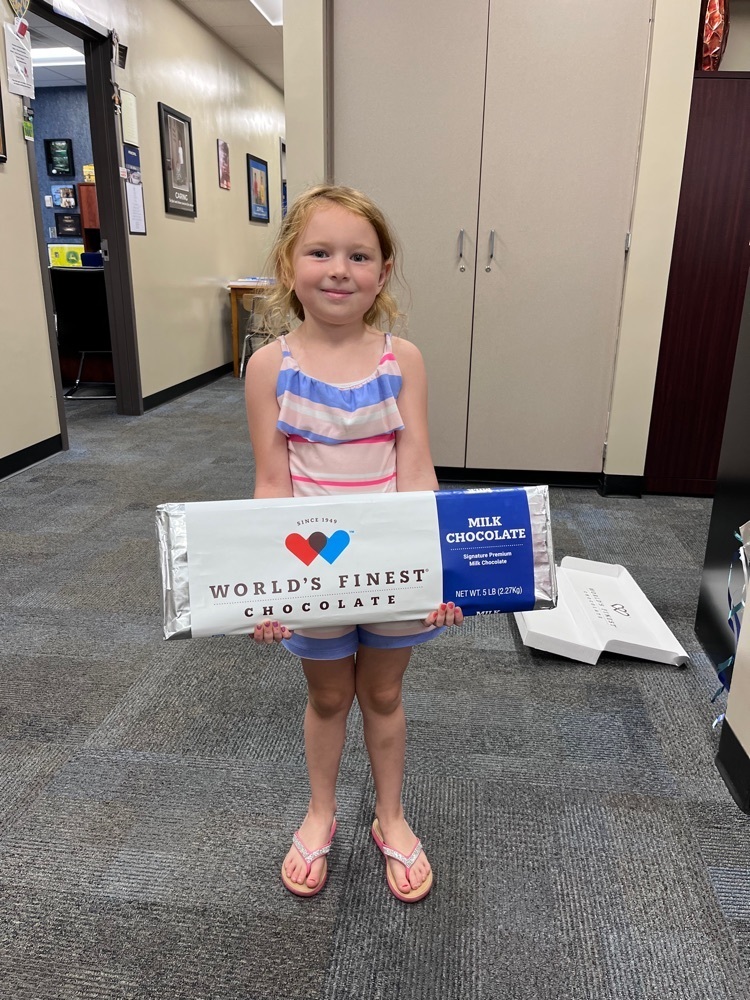 Great job to our XC teams at the Oak Hill Inv. Ms boys finished 4th/8. Luis was 9th. Rummel 11 Farmer 25. Girls L. Walker 11, A. Walker 16, Claus 23. Hs boys E Gibson 13.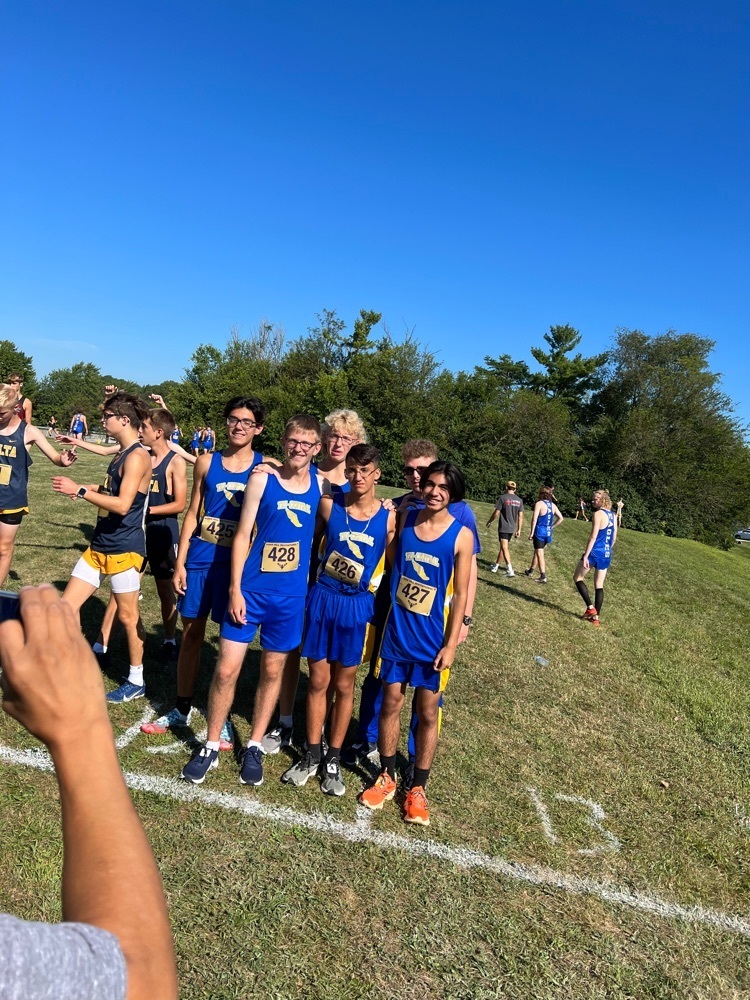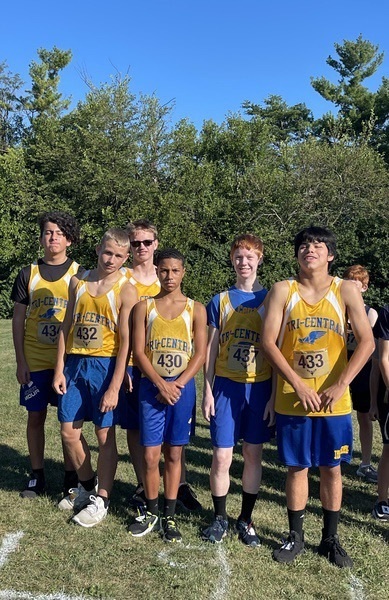 Friday night football! Go Trojans!!!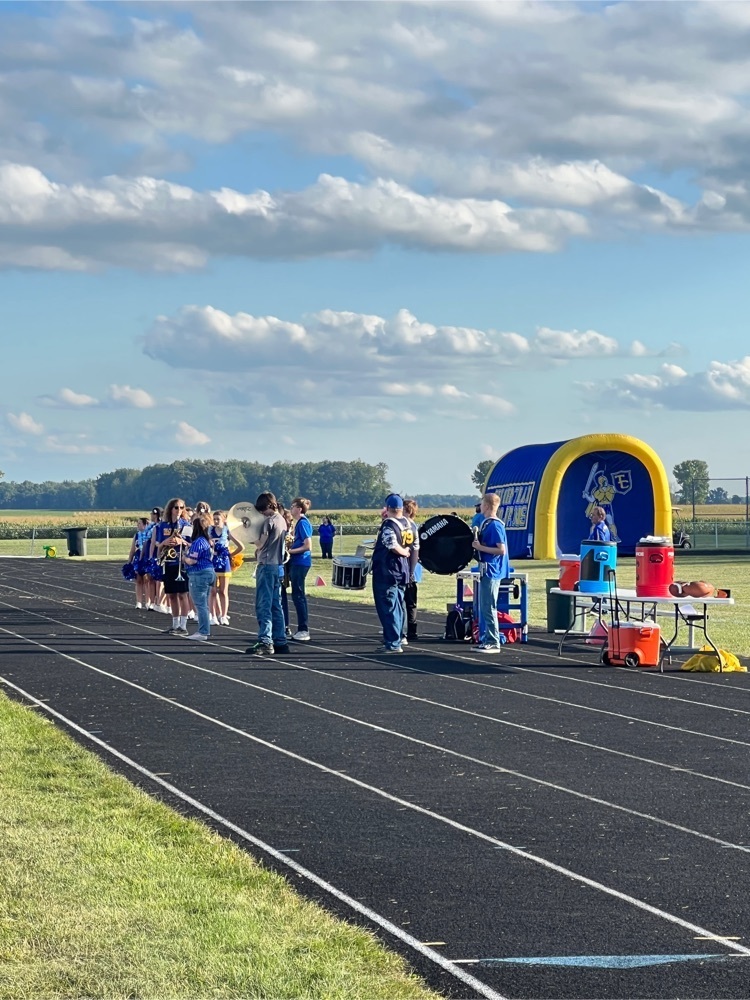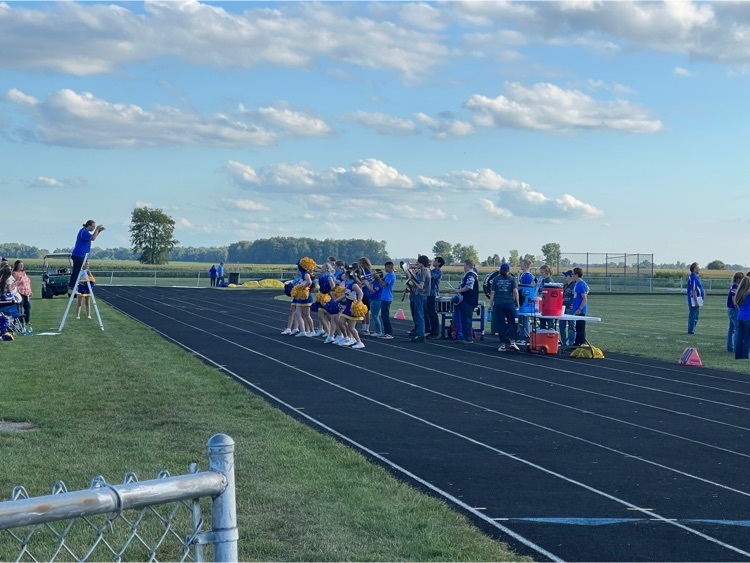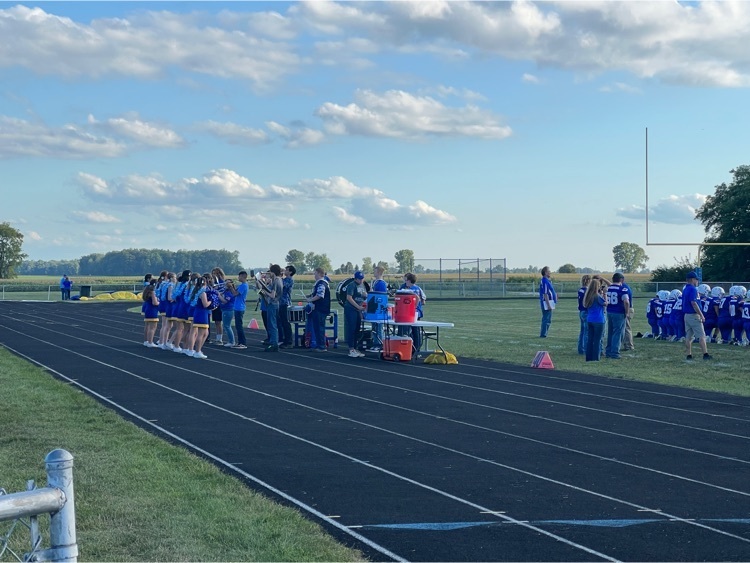 TCE PTO meeting was held this afternoon. Love seeing parent involvement!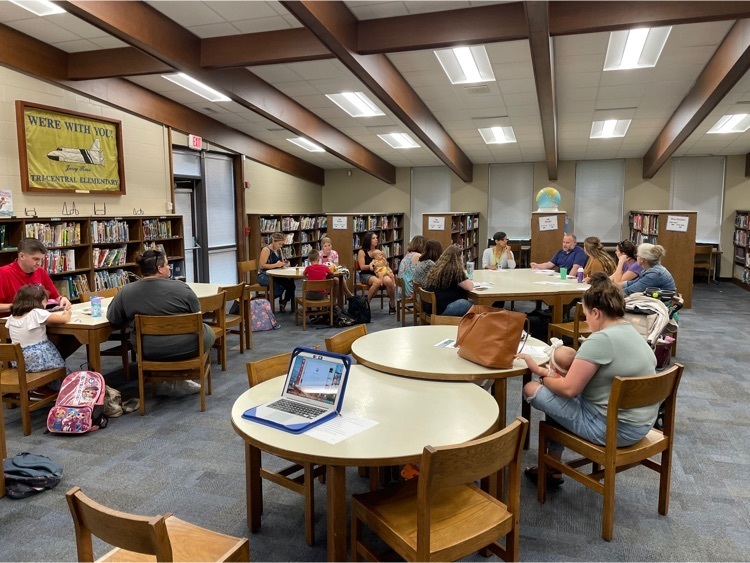 TCCS conducted a lock out/k-9 dog search today thanks to Howard County and Tipton County Sheriff's Office.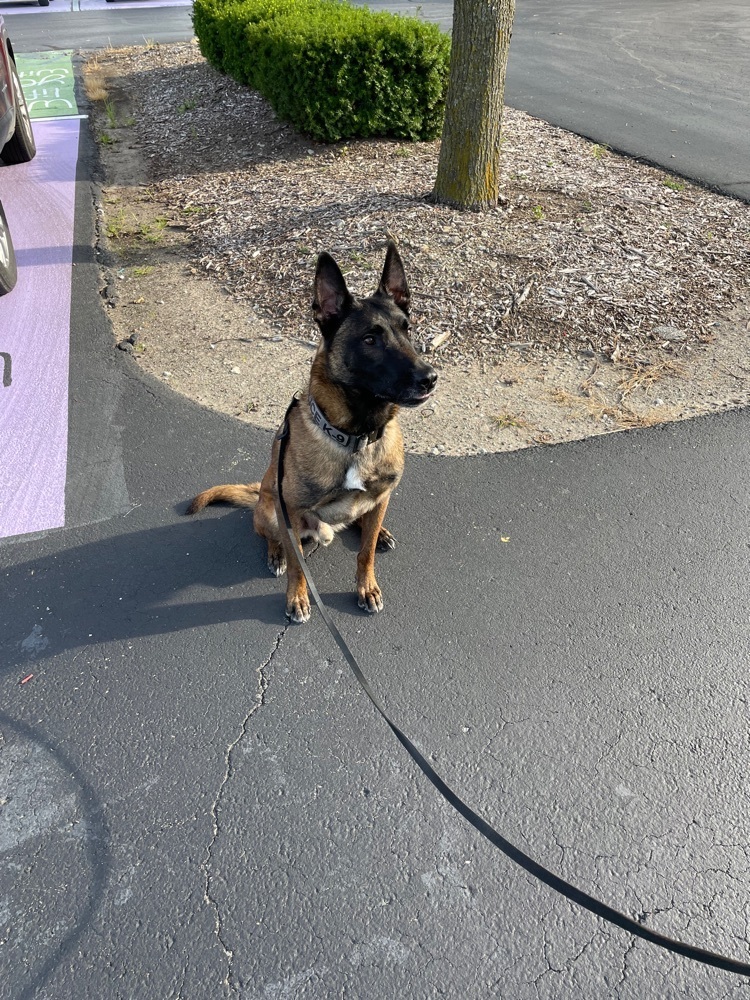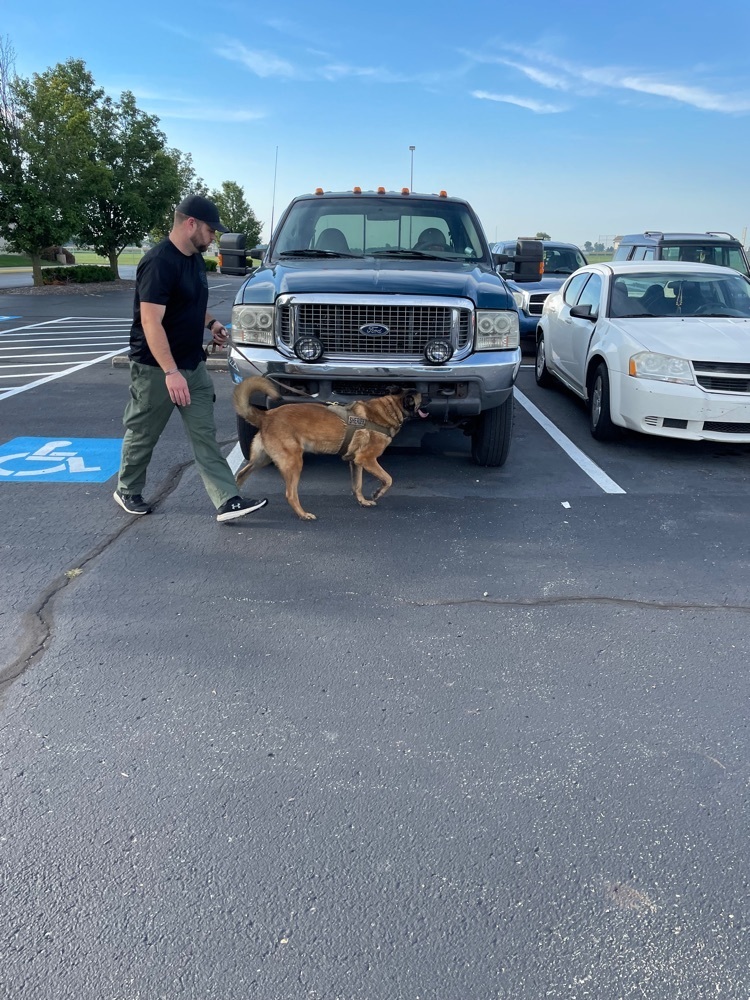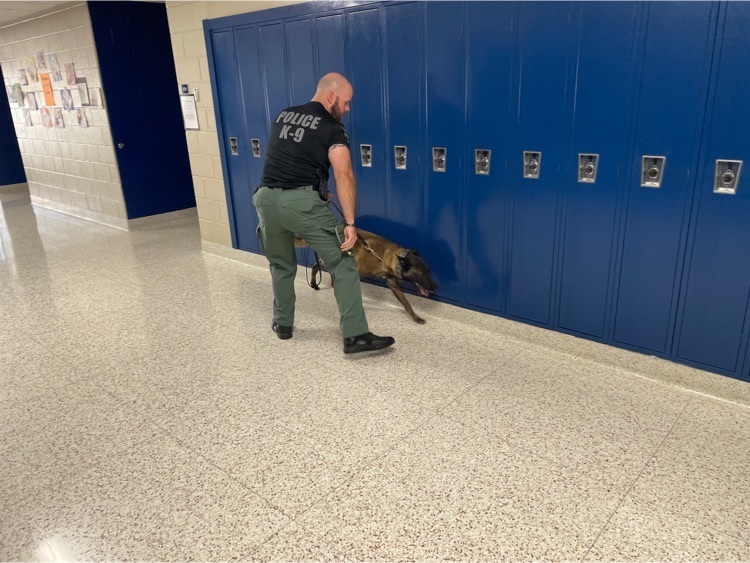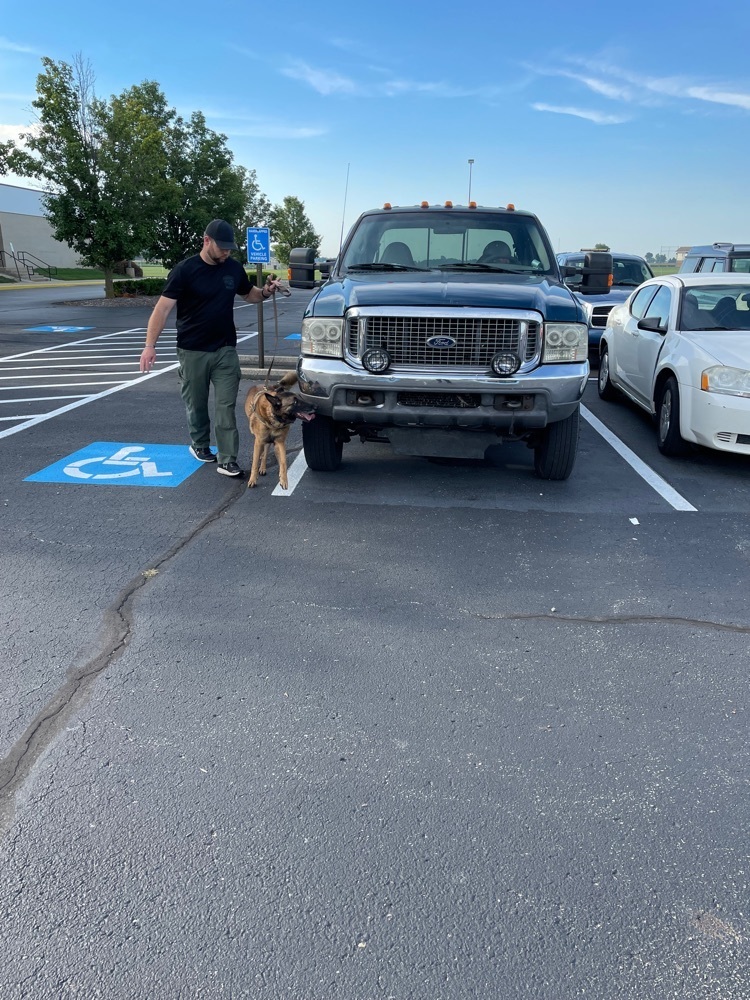 TRI-CENTRAL is hiring a FULL-TIME CUSTODIAN Tri-Central Community Schools of Tipton County is accepting applications for a full-time custodian. This position is a 40 hour a week position. This will mainly be a 2nd shift position. A letter of interest and completed Classified Employment Application should be sent, or emailed, to Maintenance Director, Mr. Paul Henry, @ Tri-Central Community Schools, 4774 N 200 W, Sharpsville, IN 46068 or (
phenry@tccs.k12.in.us
).